Think of a destination wedding as a vacation and a wedding all rolled into one. What could be better? Beach, mountains, historic sites, vineyards, castles... the possibilities are endless! However, many jet-setting couples think that having a destination wedding means more stress than fun since there can sometimes be more legwork involved when planning an out-of-town wedding. If you feel like a destination wedding might be the right choice for you and your partner, consider these facts to make your decision easier.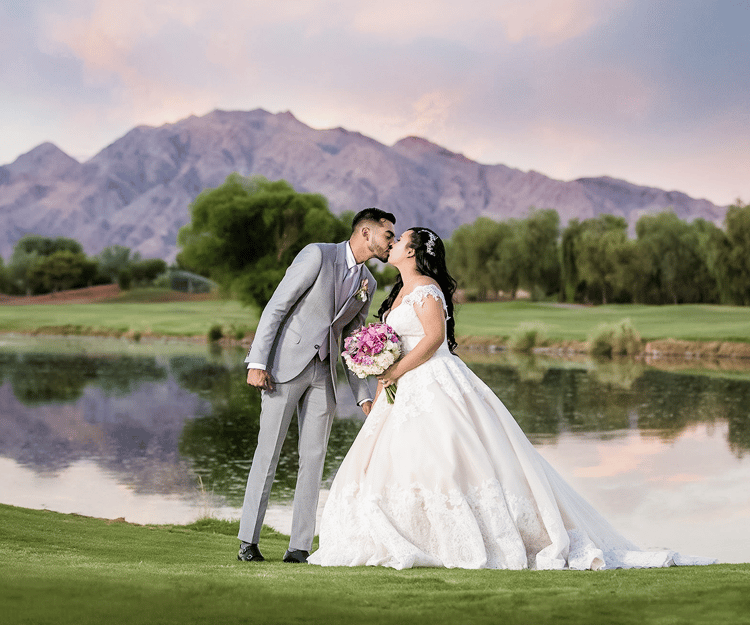 Have the time of your life
A destination wedding is a beautiful way to have the time of your life and enjoy every moment with family and friends before you tie the knot. You're about to get married! But you don't need to leave the country to do it. Wedgewood Weddings offers several venues with breathtaking views and scenic landscapes that are sure to take the stress right out of wedding planning.
Spend less time on planning
A destination wedding can be an excellent option for busy newlyweds. The stress that goes into planning a wedding can be lessened with peace of mind. Removing unnecessary stresses helps when you have a honeymoon afterward to enjoy as well. When you plan a destination wedding, you're free to focus on enjoying the most important day of your life rather than stressing over all the details. And while this is a task that's often easier said than done, it's achievable with a straightforward solution. Consider the Wedgewood Weddings family your key to a Stress-Free Wedding!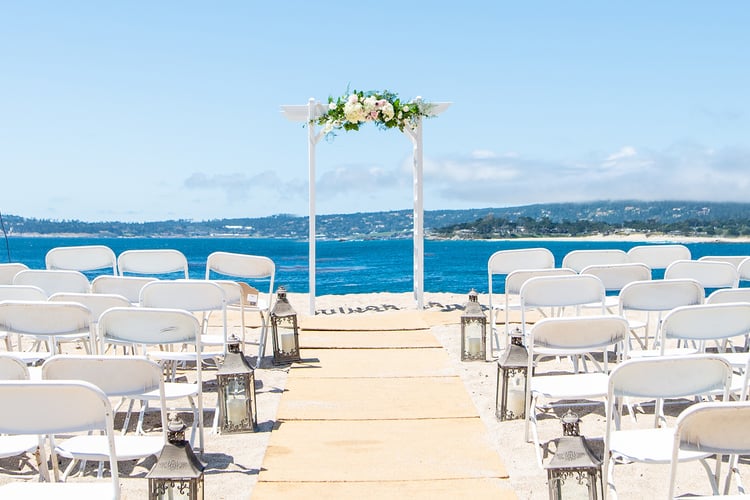 Spoil your guests with a vacation
Just think of your wedding as a vacation, and you can keep all the fun elements of a destination wedding while minimizing the stress. The mountain vistas at Galway Downs in Temecula, CA, offer endless opportunities for gorgeous engagement photos, as well as breathtaking bridals, bridal party portraits, and stunning views. Or head out to Nevada to Stallion Mountain, where you're only a short drive from the infamous Vegas Strip. Hit the wedding jackpot at this oasis in the desert for your desert destination wedding.
Ditch The Planning
Destination weddings are wonderful because you don't even have to plan them yourself. Most destination wedding packages include everything you need to make your big day memorable and fun — from the officiant and photographer to the flowers, cake, and music for the ceremony and reception. The only thing you need to do is show up on your wedding day, relax, enjoy yourself and go home happy. If you want more details on creating a destination wedding package that fits your needs, talk to an in-house wedding planner experienced with destination weddings to assist with the process. Our team at Wedgewood Weddings understand the process. Why? Because we've been at this a long time.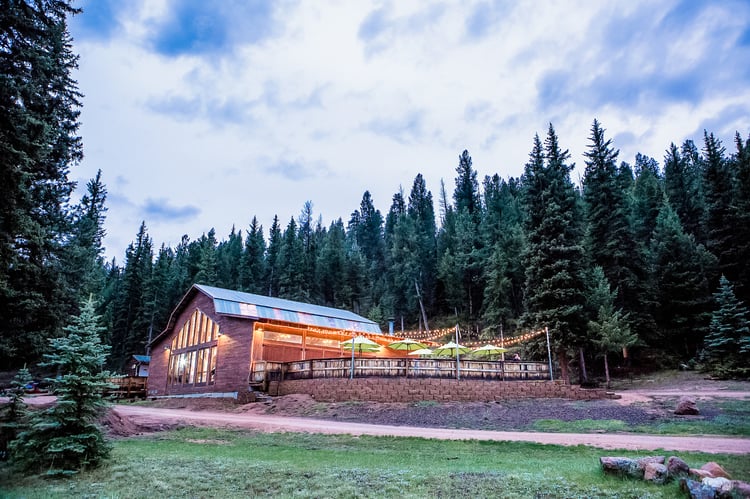 Relax by Offloading the planning
When you're planning your wedding, the last thing you want is to feel like you're on vacation-slash-wedding duty 24/7. A destination wedding allows you to enjoy some well-deserved relaxation. Plus, if your nuptials are in an exotic locale, there's no need for you or your guests to schlep all over town to find a good restaurant or enjoy tourist attractions on the weekend of your wedding.
Get free professional advice from wedding planners.
A helping hand with planning the big event can be more cost-effective and stress-free if you have the right team of professional planners behind you. Wedgewood Weddings knows every venue will coordinate with local vendors and cater to any special requests that you have made. Your personal planner will also handle any last-minute details, so you don't have to worry about them on your Big Day.
Choosing Wedgewood Weddings to help find the perfect venue, you get not just one planner but a whole wedding planning team included in your package. Why? Because we've been building dream weddings a long time, we know that couples are happier when an experienced wedding planning team handles every last detail!
When we think of destination weddings, here's what comes up: exotic locales, dramatic weather, and being closer to the family who live further afield. That's a lot of fun, and it can also be stress-free when you have all the help you need on hand!
So remember, just because you choose an exotic locale doesn't mean your wedding day has to be stressful. Couples who choose destination weddings tell us they're happy with their decision, and we can see why! You have an opportunity to add adventure to your I do moment by traveling somewhere new and exciting. You get to meet new people who are connected to the place where you get married. You can have an incredible time without worrying about coordinating every little detail. It's just not as stressful!