WE'RE BETTER TOGETHER
We're a team of hospitality enthusiasts who do whatever it takes to create flawless events. Together, we work hard, collaborate constantly, lift one another up, and push each other to do better every day.
At Wedgewood Weddings & Events, we're committed to being a great place to work! From growth opportunities to our dynamic culture, we provide a foundation for building and nourishing successful careers.
Consider yourself one of us if you have the following:


Fiery passion for success in the wedding/event industry
Devotion to hospitality
Excellent attention to detail
Flawless communication skills

Our ultimate goal is to deliver the best value, service, and convenience to every client, every time. To achieve that goal, we hire people who care deeply about making every event special.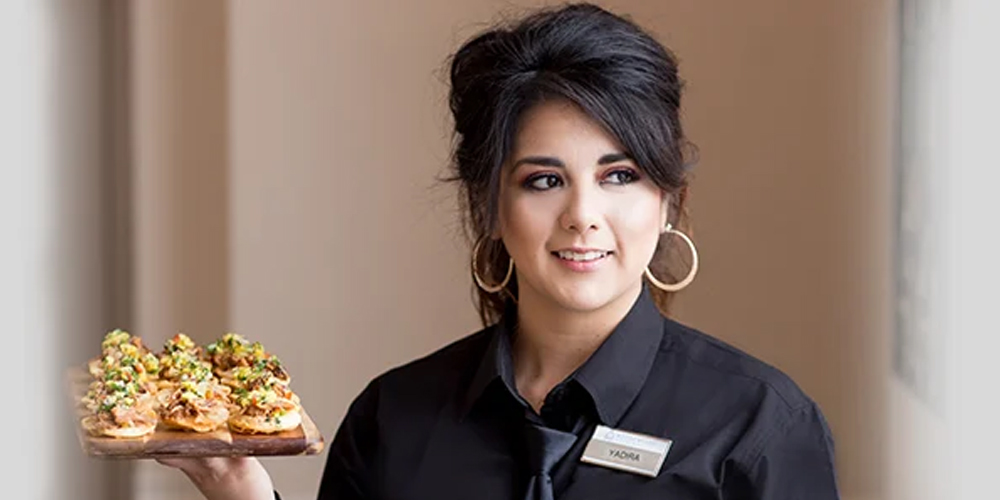 Banquet Server
Assist with the complete setup and breakdown of the banquet area. Relay food and beverages to guests. Maintain a high level of cleanliness and awareness of sanitary practices. Anticipate guests' needs and exceed customer service expectations. Maintain composure in a fast-paced environment.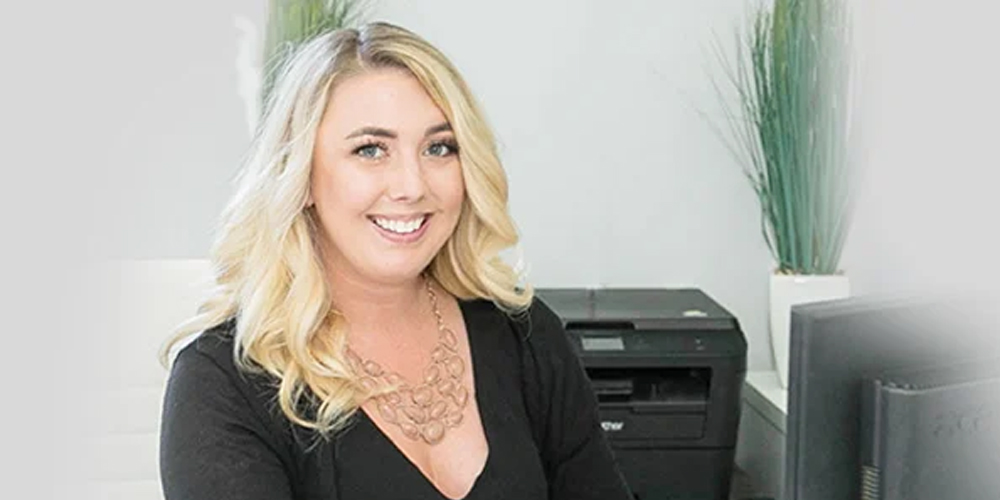 Sales Team
Schedule and conduct personal consultations, invitations, details, and final meetings for clients. Close sales & finalize contracts with clients. Obtain guaranteed counts/payments/details for all events. Communicate detailed information with the catering and vendor teams. Support all client needs including rehearsal and on-the-day activity.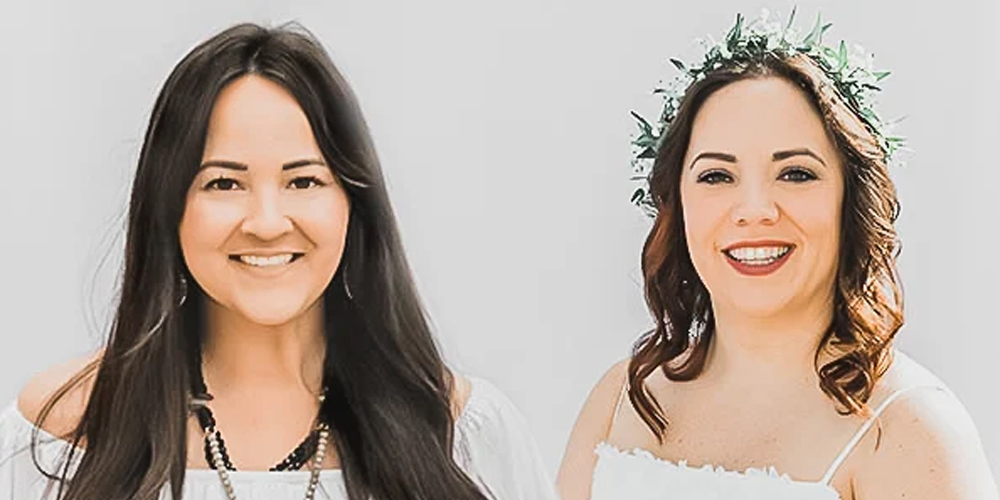 Manager Development
Responsible for the overall smooth operation of our venues. We look for candidates with strong and proven leadership, a proactive spirit, and a passion for customer service. Our General Managers are leaders, coaches, and mentors that craft and create positive work-spaces.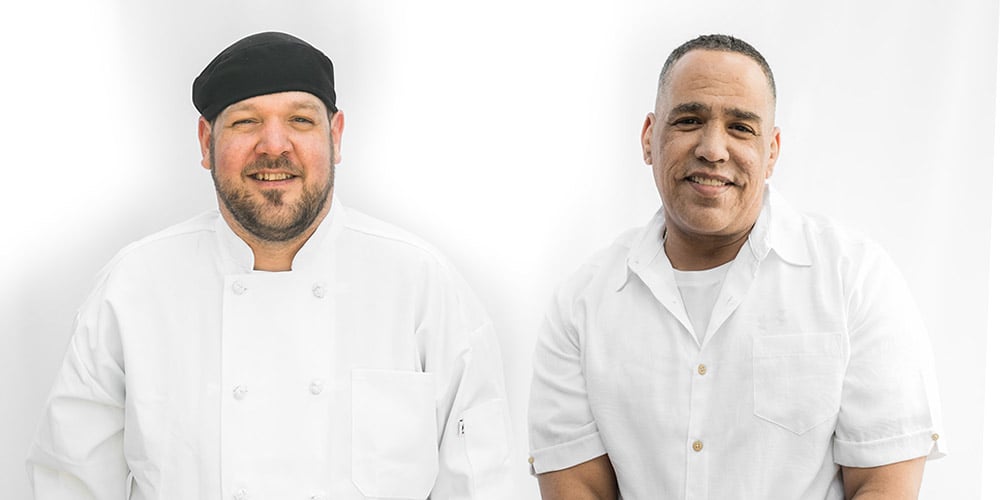 Event Chef
Responsible for managing the culinary experience and kitchen maintenance at our venues. Our chefs showcase their culinary talents with hands-on making and baking while leading the culinary staff and managing all food/maintenance-related functions.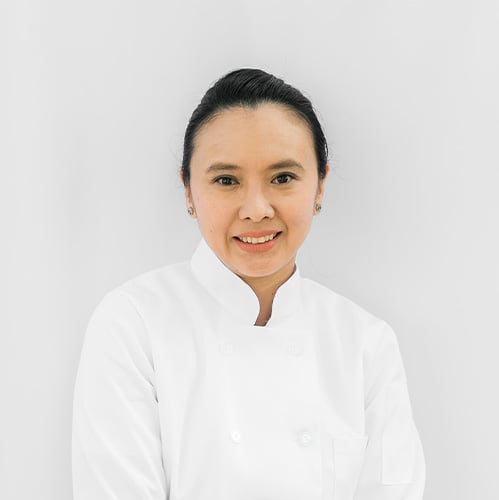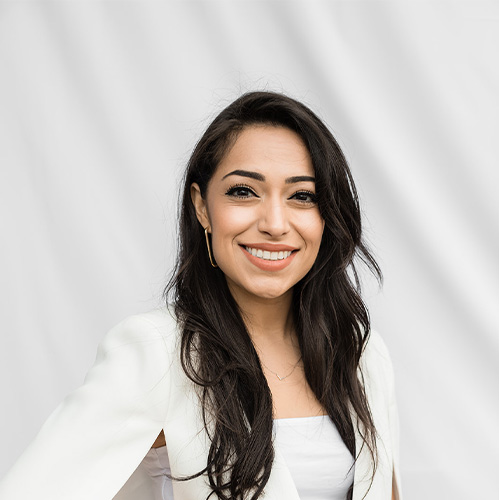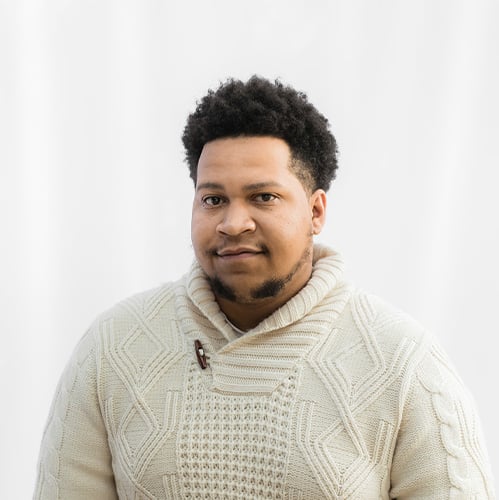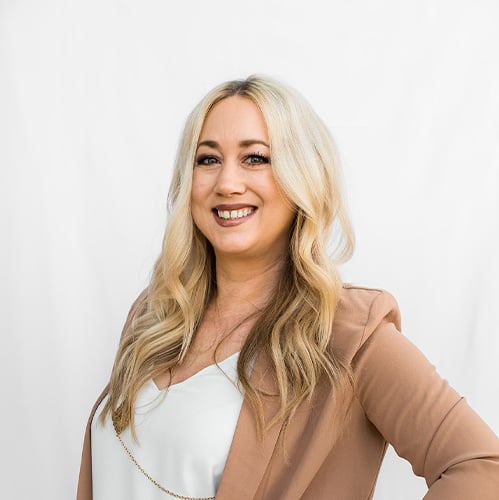 We're Growing
Wedgewood Weddings & Events has more than doubled in the past several years, and we're continuing to grow! That means there are tremendous opportunities at Wedgewood Weddings for go-getting professionals to develop their careers.
Many of our staff are long-term team members, and we're proud that we've promoted more than half of our current General Managers from within Wedgewood Weddings!
Our company culture fosters diversity, teamwork, passionate guest services, and individual accountability. You'll be delighted to hear we also offer a competitive compensation package too.
When considering Wedgewood Weddings for your career, it's important to note that we work when our clients and guests play, so weekend and evening availability is a must!
Wedgewood Weddings gave me an opportunity in the Food and Beverage industry despite not having prior experience. I grew from trainee to Regional Manager. Our company priorities -- looking after the customer, make time for life and work, and always 'do the right thing' -- are central to my outlook. I've been with the company for years and there's always something to enjoy.
As a company, as a venue, and as a team we do a great job. I love working at Wedgewood Weddings because they give us the tools to take care of our clients - from the Call Center team arranging tours and answering questions to the capable venue staff, everyone knows their job and supports each other – we have more time to help customers and reach a level of excellence.
I love working in an environment that's supportive and always looking to improve! It doesn't feel like work is something I have to do, but it's something I get to do, and it's so fun here! The best part is that we're all treated like family; which is exactly how we treat our wedding couples too! I value a positive environment and I've definitely found that with Wedgewood Weddings!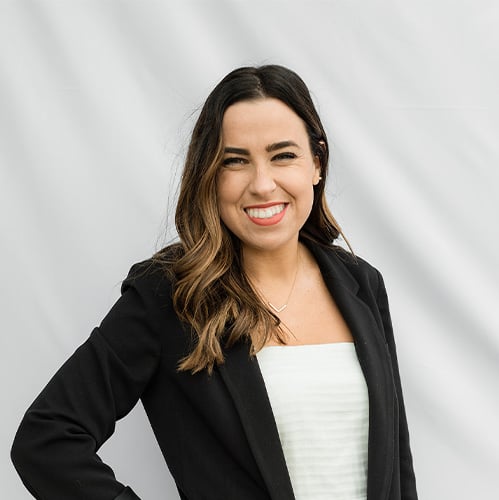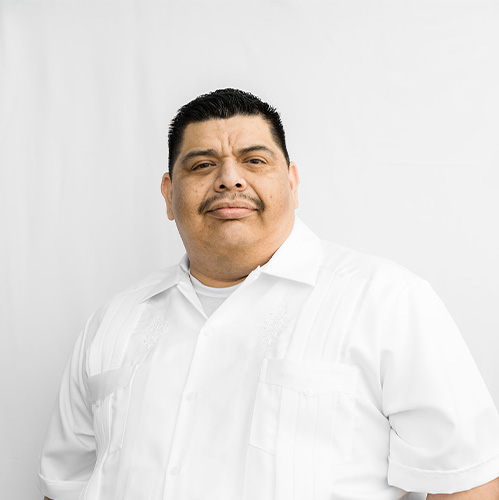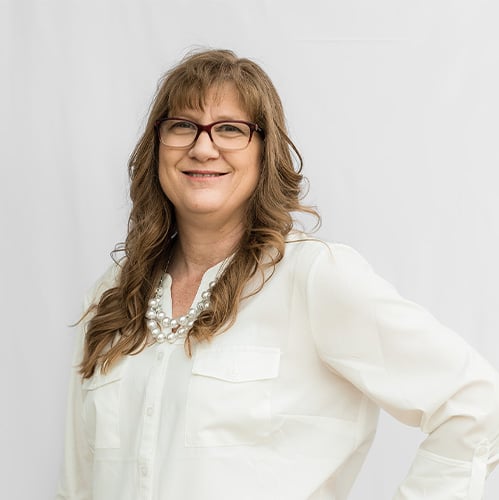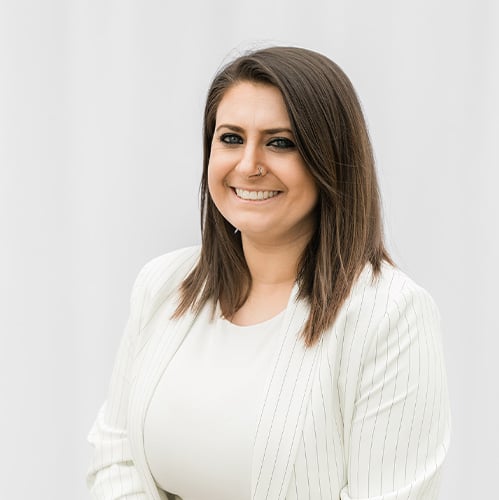 Benefits
We wholeheartedly believe that taking care of our team is one of the most impactful things we can do. That's why we offer outstanding benefits.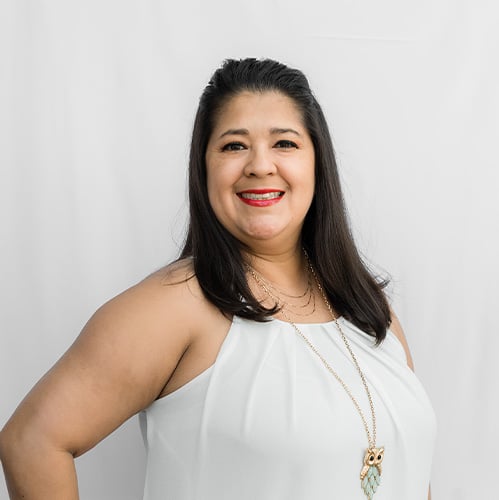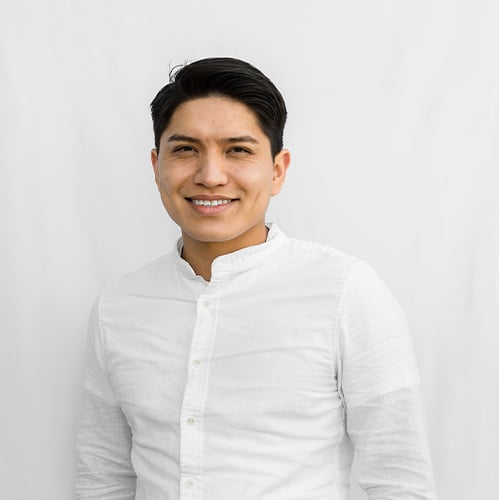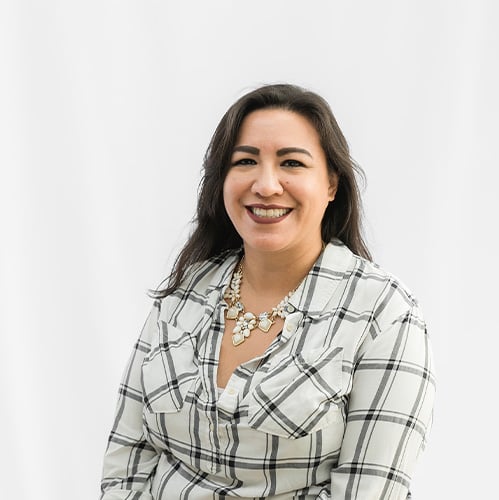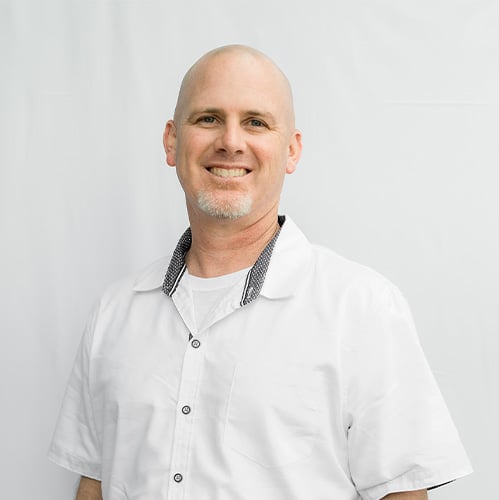 CONTACT OUR PEOPLE &
CULTURE TEAM

Everything we do is with one objective: Strengthening our collaborative and helpful company culture.
If you're ready to join our team, please complete an application via our career database. We keep our open positions up-to-date as they change constantly. Check back regularly to see if we've posted a role that's a perfect match for your skills.
We endeavor to get back to all applicants quickly, and you're likely to hear from us via phone or email within a week of applying. Occasionally, it takes us a moment to get all the right people in the right place, so please bear with us if you don't hear from our team immediately. If you want to reach out directly, email Careers@WedgewoodWeddings.com.