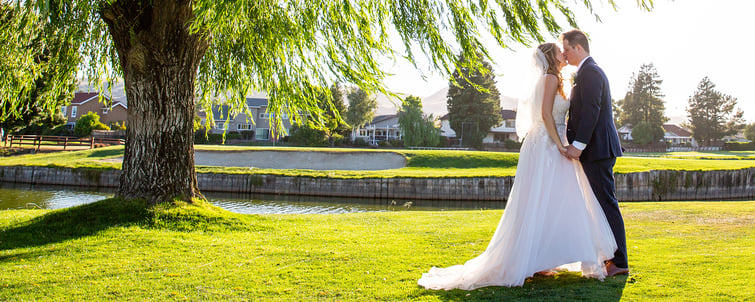 Short-Term Booking Special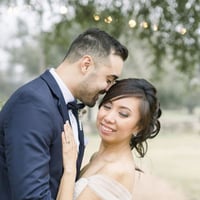 A short engagement comes with big-time savings. With our all-inclusive packages, you don't need to spend a year arranging all the details for your wedding. You're ready to start your life together now... So, why wait?


Book and celebrate your wedding within four months and receive a $500 discount on the ceremony fee.


Our expert team knows exactly how to throw a spectacular wedding seamlessly and easily. They can create a celebration that's perfect for you in only a few days, so call 866.966.3009 to set up a venue tour today.

Military Discount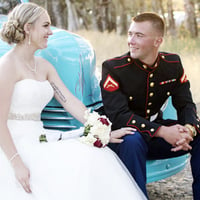 We give a military discount to show our appreciation to the men and women who serve our nation.
Active-duty couples with non-Saturday weddings can save 10% on their entire wedding package! This discount is exclusive to active-duty members of the armed forces from all branches of the United States military.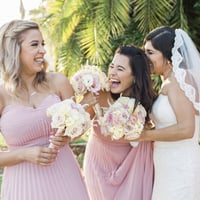 Refer a friend to Wedgewood Weddings and you'll both have something to celebrate.
They get a $100 wedding discount, and you get a $50 Amazon gift card when they book.
Find out more about our lovely referral program!
Designed to help you and all your friends who are planning a big event. Everyone is a winner with Wedgewood Weddings' Share The Love program!



All offers and promotions are subject to change. Only one offer can be applied per event. Offers are at the venue manager's discretion.