Wedding budgets are large and small, but wedding savings are loved by all!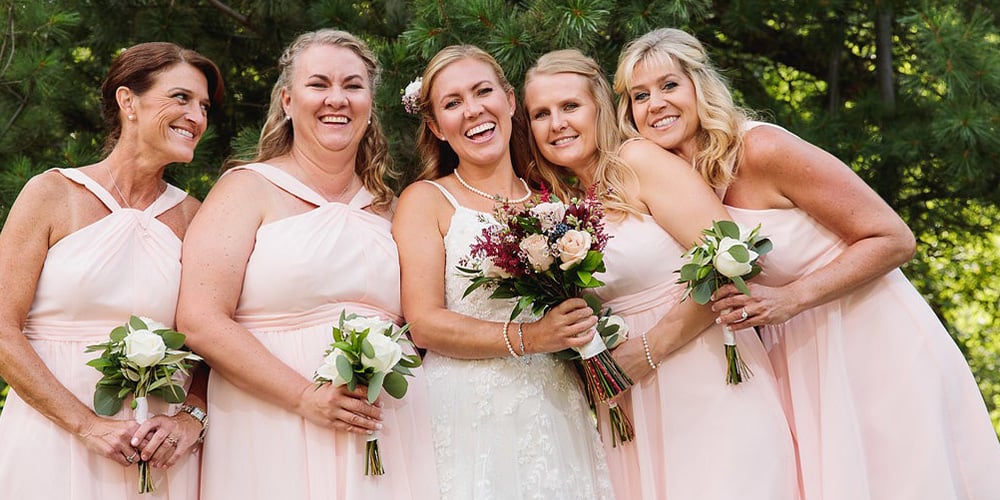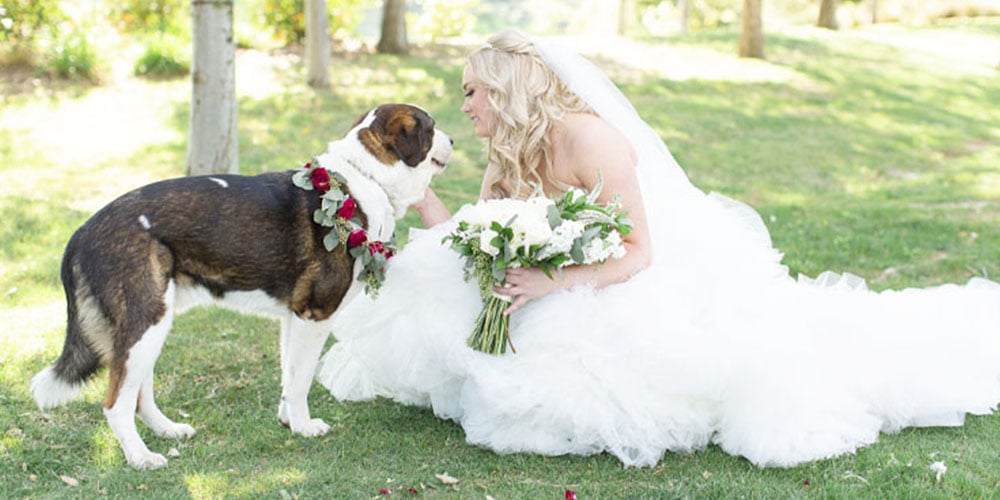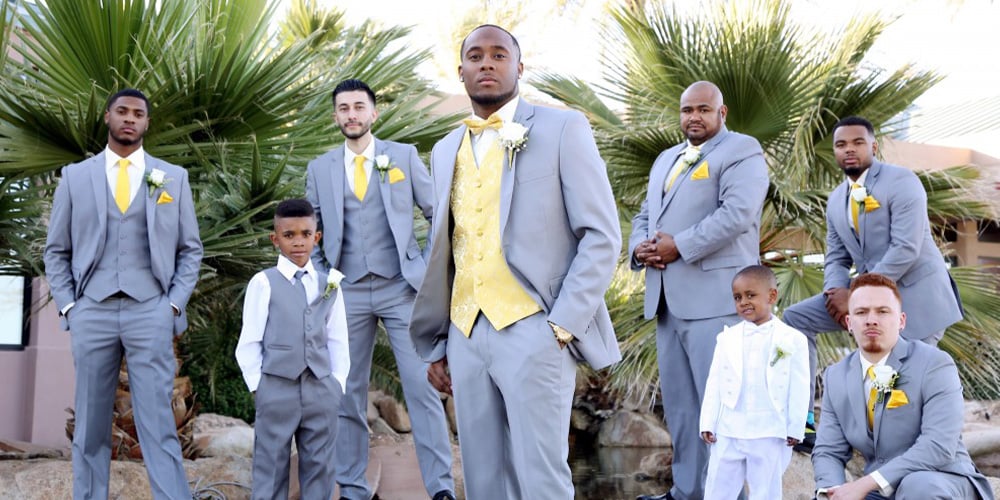 At Wedgewood Weddings, we provide four ways to save and make your wedding budget stretch further. Read on to learn about our promotions or speak to our event experts if you want to tailor your wedding package to personalize your event, or explore seasons and days of the week and find out whether a Saturday evening, or midweek brunch wedding is the right fit for you!
Wedding Savings and promotions
Unlock discounts with local and national suppliers to maximize your wedding budget. From transport options, to attire rentals, and dueling pianos to hair and makeup we offer savings for all our clients. Talk to your venue team to receive your access details.
SHORT-TERM BOOKING SPECIAL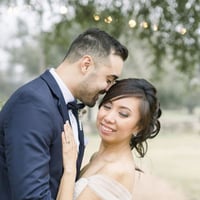 A short engagement comes with big-time savings. With our all-inclusive packages, you don't need to spend a year arranging all the details for your wedding. You're ready to start your life together now... So, why wait?
Book and celebrate your wedding within four months and receive a $500 discount on the ceremony fee.
Our expert team knows exactly how to throw a spectacular wedding seamlessly and easily. They can create a celebration that's perfect for you in only a few days, so call or text 805.519.7598 to set up a venue tour today.

MILITARY DISCOUNT


We give a military discount to show our appreciation to the men and women who serve our nation.
Active-duty couples who choose to celebrate from Sunday to Friday can save 10% on their entire wedding package! This discount is exclusive to active-duty members of the armed forces from all branches of the United States military.
Download our military discount application form.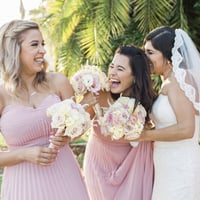 Refer a friend to Wedgewood Weddings and you'll both have something to celebrate.
You'll both receive $100 Airbnb gift cards when they book - put it towards a romantic getaway or exciting experience.
Find out more about our lovely referral program!
Designed to help you and all your friends who are planning a big event. Everyone is a winner with Wedgewood Weddings' Share The Love referral program!


***


A wedding is a big investment - both emotionally and financially. You want to cut the cost of your wedding without compromising. We get it.
You'll find your options with Wedgewood Weddings are fairly priced and we review our packages constantly to provide even more great options all the time!

Need help defining your wedding budget? We have resources to help you decide where to invest.
- Essential pricing guide & wedding budget help
-
Can you afford your wedding?
-
Is an all-inclusive wedding right for you?

Read more wedding budget advice.
***

ALL OFFERS AND PROMOTIONS ARE SUBJECT TO CHANGE. ONLY ONE OFFER CAN BE APPLIED PER EVENT. OFFERS ARE AT THE VENUE MANAGER'S DISCRETION.