Wedding Planning
Explained, Simplified, Revolutionized, Made Easy
Wedding Planning
Explained, Simplified, Made Easy
Hello!
We're a family-owned hospitality company, hosting beautiful events since 1986. We say we're successful because we put you, the customer, at the center of everything we do. All aspects of event planning and execution excite us and, we're sure you agree, the less time and stress you have to spend planning your event, the better. Instead, you can focus on the unique details of your event instead of worrying about how to organize it. You'll also have time and energy to really enjoy your engagement!
We're going to walk you through each aspect of wedding planning but here's the TL:DR version:
Unlike conventional wedding packages, our all-inclusive packages include services at a fixed price, so you won't have to worry about going over budget.

Each event is unique. With our knowledge of thousands of styles and customs, we can adapt to your vision and adapt to your vision.

If you're looking for a unique, memorable, organized, and fun occasion, we're confident that we have a venue that suits your vision.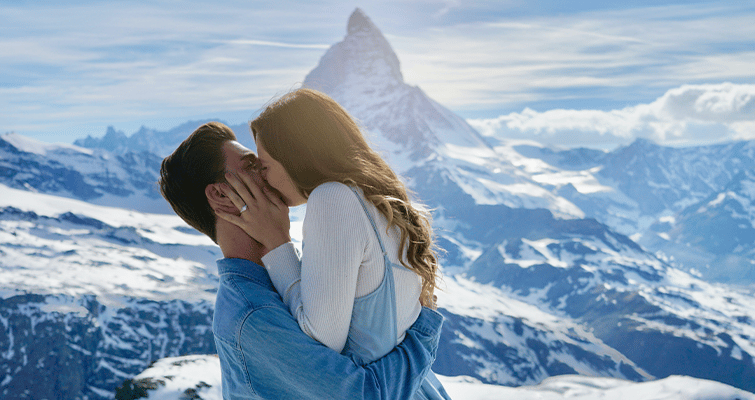 Enjoy Your
Engagement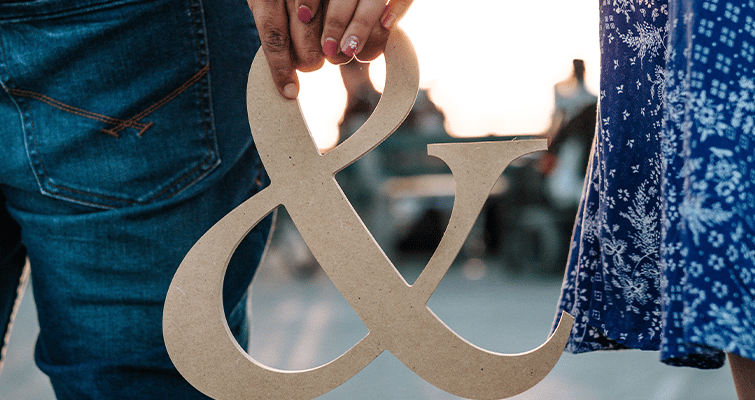 Inclusive
Packages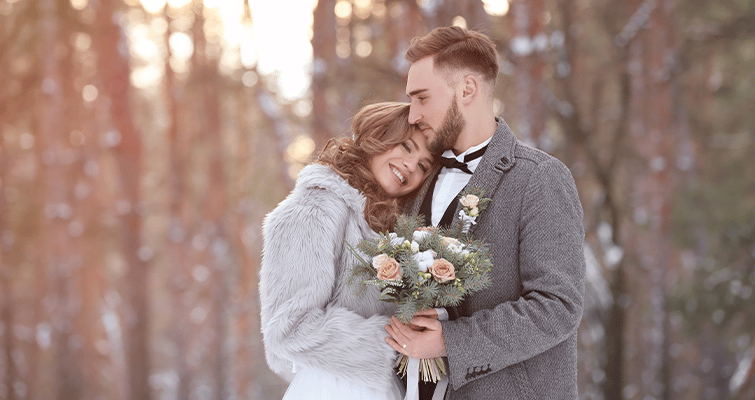 Unique
Events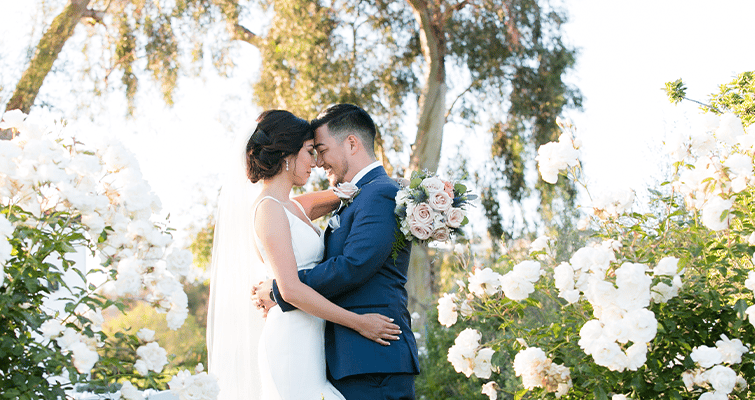 Venue
Selection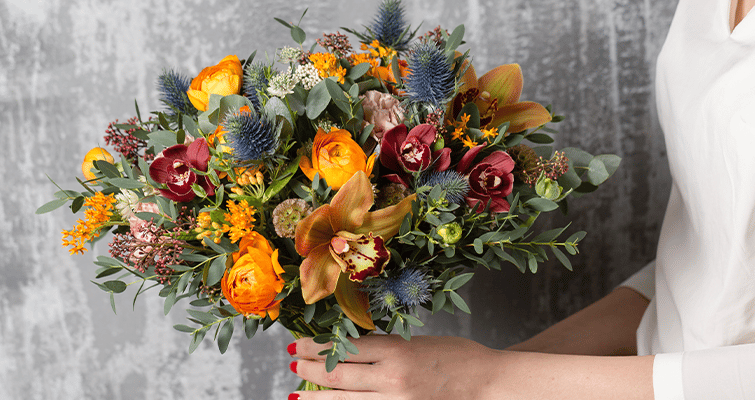 Reliable
Vendors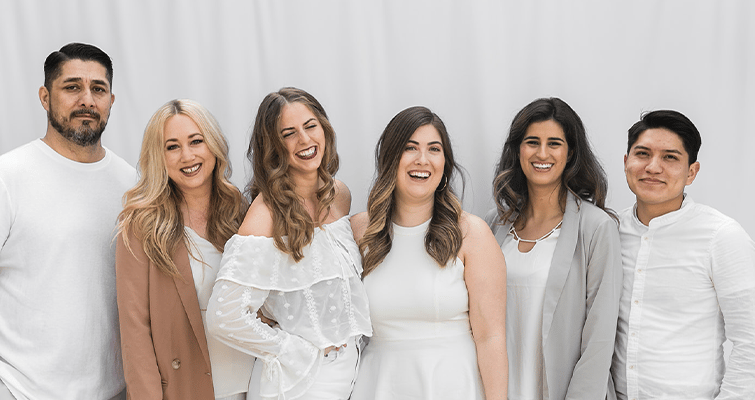 Expert
Team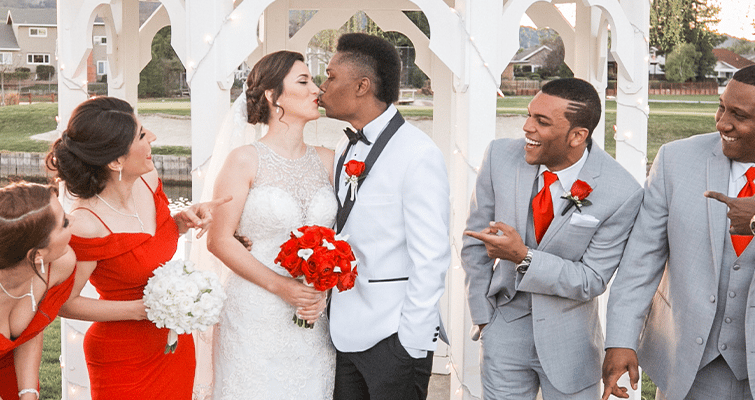 Long Term
Commitment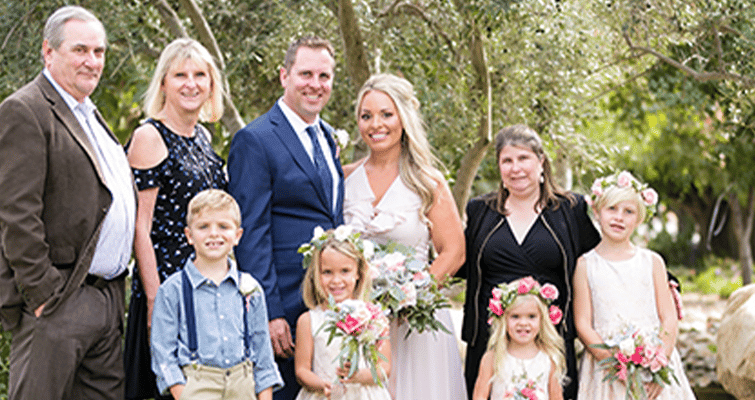 Meet The
Family

Do you realize how much time and effort many couples put into planning their wedding? Choose us, and we'll save you hours!
When you book your date, we go into high gear to help with the critical decisions. We'll introduce you to artistic vendors we trust. We carefully curate our menu options and you can create a unique menu by choosing your favorite dishes and pairing them with drinks you love.

Our packages include everything you need - staffing, parking, Wi-Fi, linens, invitations, everything. You can customize them however you like. Choose different chairs, a custom cake, custom flowers... add your own décor and develop a theme.

We want you to save hours of fuss, frustration, and bother. We'll help you enjoy your engagement and create a remarkable wedding because you deserve it!

So, lean on our experts and enjoy the process. We say; relish your engagement - it's a truly special time that's often overshadowed by a feeling that time not actively planning the wedding is wasted.

Fast-track the entire wedding planning process! We like to say, we take care of the logistics so you can bring the pizzazz!
Our carefully curated wedding packages are designed to make sense for all couples. From DIYers to couples who want white-glove service throughout... and everyone in between. Choose the tier you want!
You can then customize your package by adding and removing services. Do you want a pro-officiant, for example? We'll include a charismatic speaker to officially tie your knot. Want your friend to conduct your ceremony. Easy! Tell us what you want, and we'll take care of the rest.
Before you book, we provide an out-the-door quote so you can stay on top of your wedding budget. All of our wedding packages are easy to understand, easy to customize and include services at a known cost, avoiding the typical "way over budget" wedding nightmare.

Select a venue that makes you feel happy, a place that makes you smile!
Choosing a wedding venue can feel like a daunting task. It doesn't have to be.
1. Take a moment to consider distance. Is it more important to you to be close to home or to travel? Both have their pros and cons, but most people get married within 50 miles of home.
2. Next, decide who you want to invite. Is your guest list going to be long or short? The average wedding is around 110 guests, but you can go much smaller or much, much larger. It's completely up to you.
3. With venues from coast to coast, we have a match for you. Pick boho, beachside, rustic, contemporary, luxury, historic. mountain, lake, ocean, forest, and garden views...

Save time finding and vetting vendors because we have great relationships with hand-selected vendors who are professional and easy to work with.
Since we work exclusively with our recommended vendors, the prices have already been negotiated, so you know you're getting the best deal.
It's common for people to trudge around wedding fairs, search online, and speak to vendors personally because they want to find people they connect with, charge a reasonable price, and are available on the right day. The process is incredibly time-consuming and exhausting. By leapfrogging the slog and chatting with our vendors, you can skip all that hard work and save yourself time and hassle.
Of course, you decide if you want to use our recommended vendors. If you already have personal recommendations & connections, you can mix & match your vendor team to create a spectacular occasion. So, bring in your photographer, florist, and cake maker if that's what you want . . . we love meeting new vendors too.
When it comes to your wedding, we'll provide the venue, team, and refreshments. The rest is up to you!

Our love for hospitality comes from our obsession with customer satisfaction. We want you to feel good! We have more than a thousand team members from coast to coast, and every single one is remarkable. In fact, being remarkable is part of our core values: have fun, act with speed, and do the right thing!
To excel, we devote ourselves to training. For your wedding, we know we have one chance to get it right. We will!
You'll see that we recognize excellence. Everyone deserves thanks and appreciation. Our work requires hours of running around, being on our feet, and being organized: it's rewarding but also immensely challenging. It truly is a passion!
Part of growing is promoting internally and many of our venue managers began their careers serving meals, coordinating weddings, and helping customers. Over time, they have gained experience in managing staff, customers, vendors, and finances - they know everything about how to make an event successful.

We work together, we get tired together and we triumph together!

Since our earliest days, love has been our strongest passion! With roots dating back to 1986, we're here to stay. For nearly four decades, we have been making weddings romantic, fun, and memorable. It's been an incredible journey supporting hundreds of thousands of couples.
Each year, we welcome more than a million guests through our doors. We love events, and we're looking forward to another 40 years of helping our clients with all their event needs!

Wedgewood Weddings & Events is the industry leader for stunning event venues and all-inclusive wedding packages. And it was founded by one inspiring family.
John Zaruka found himself in a unique position in 1986, he had a detailed understanding of hospitality and noticed the events industry was stale. Venues sat empty and potential clients had to do all the organizing themselves. It was painful to rent furniture, organize A/V, hire bartenders, buy ice, etc. So, he started a revolution!
As the demand for high-quality venues with easy planning services has increased nationwide, the company has grown under the leadership of John's son, Bill. our CEO is a hospitality superstar with in-depth industry expertise.
The entire Zaruka family is still deeply committed to the company, and you see their actions behind the scenes and supporting our team members across the USA. Although their vision has evolved as expectations have changed, you can always expect first-class venues, all-inclusive packages, and delicious food and drinks to make your wedding exceptional.
Together, we share a mission to make celebrating fun and easy by offering incredible venues and simplifying every aspect of the planning process.