Award-winning Wedding Venues in Texas
Hand-selected by Wedgewood Weddings: The leading host of remarkable romantic events across America.

Why Choose a Texas Wedding Venue?
Are you planning a wedding in Texas? Our Texan wedding venue can be styled for every type of event: rustic, classic, bohemian, luxury, and unique. If you're looking for an award-winning Texas wedding venue with all the latest amenities and conveniences, you've come to the right place. Our San Antonio wedding venue meets the needs of every couple. Match your personality and needs to a wedding venue by considering the atmosphere, scenery, features, and charm.
Explore our Texan wedding venue by looking at real wedding experiences and reviewing our venue photos – all taken at recent events. As you browse, you'll see all the critical information front and center so you understand each venue's capacity, building type, key features and location. Whether you're planning an outdoor ceremony with manicured lawns, rustic back-to-nature retreat, bohemian setting, classic grand ballroom, or secret garden, we have the right venue for you.
From sunkissed scenery and modern ranchland and wildflower meadows, our hand-selected Texan wedding location features charming ranch landscape and impressive architecture. Choose your local San Antonio venue based on the celebratory atmosphere and let our team of wedding experts provide the logistics.
Our Texas wedding venue is exceptional for every type of couple whether you're laid back, sophisticated, bohemian, or traditional. The natural landscape with astounding scenic views and gorgeous ranch architecture provides a stunning backdrop and creates an opportunity for unique and timeless wedding photos.
Texan History for Modern-Day Wedding Couples
San Antonio is a major city in south-central Texas with a rich colonial heritage. The Alamo, an 18th-century Spanish mission, marks the infamous 1836 battle for Texan independence from Mexico. The city was settled in 1731 and today is the second-most populous city in both Texas and the Southern United States. Castroville, in Medina County, Texas, is known for its influential Alsatian-Texan architecture, people, and culture and you can still see the strong German/French heritage today. Castroville was established in 1844 by Henri Castro who was one of the pioneers, landing in Lavaca Bay and traveled overland to San Antonio. On September 2, 1844, the first colonists arrived at Castro's land grant on the Medina River. From 1849, Castroville, on the Medina River, was a water stop on the San Antonio-El Paso Road and a stagecoach station on the San Antonio-El Paso Mail Line and San Antonio-San Diego Mail Line.
After a few hard years, the Texan town and surrounding farms flourished. The descendants of the original settlers worked diligently to preserve the Alsatian language and culture. Adding notes of European Influence to your modern San Antonio Wedding is an excellent opportunity to recognize the best of the local heritage.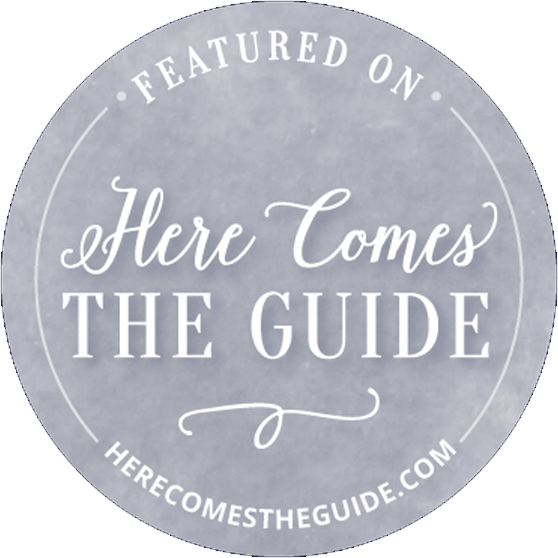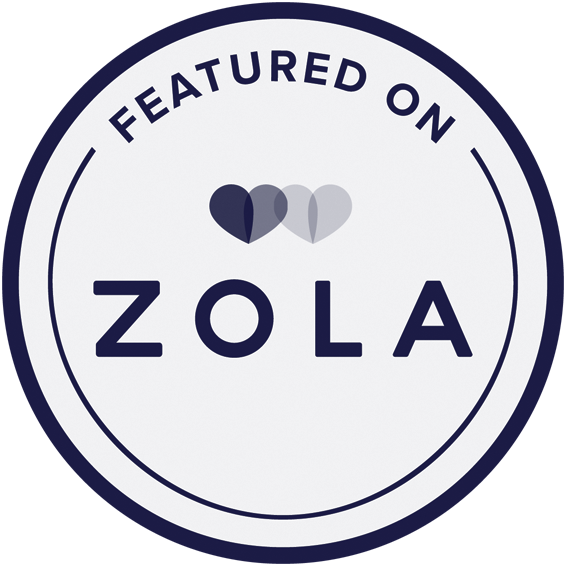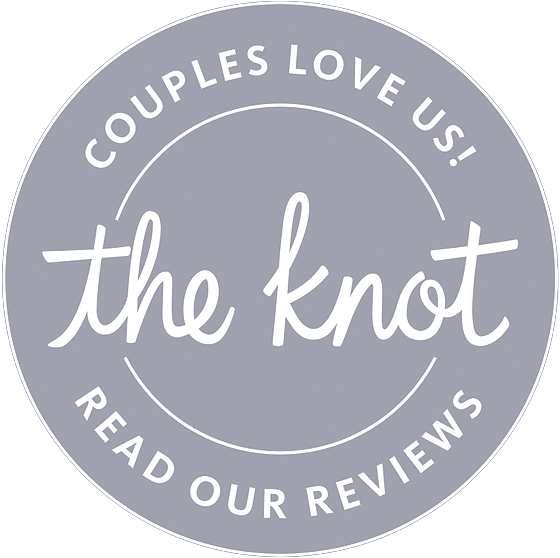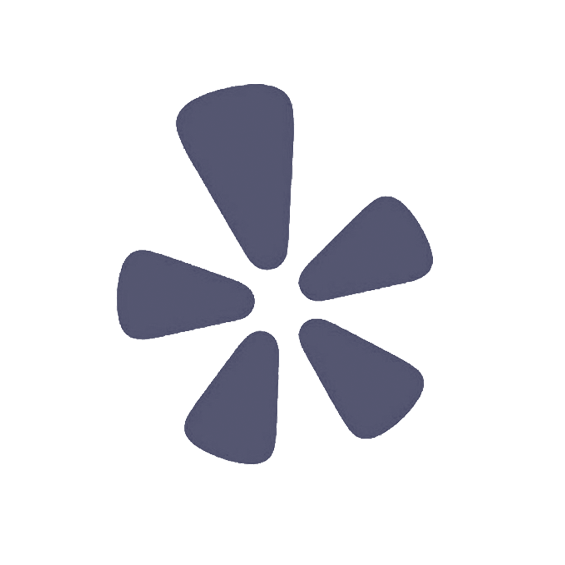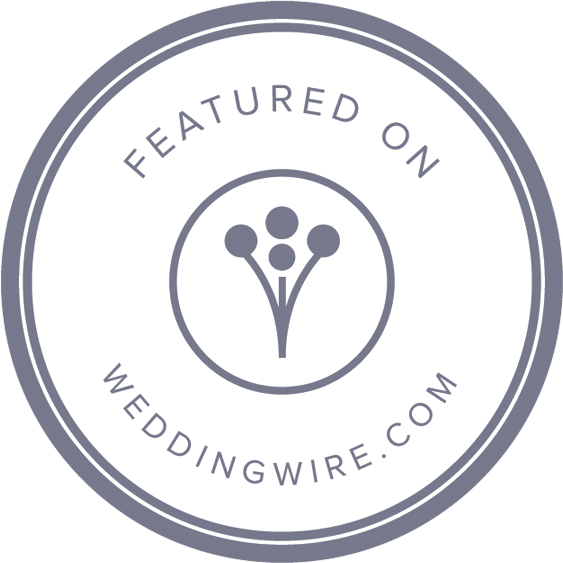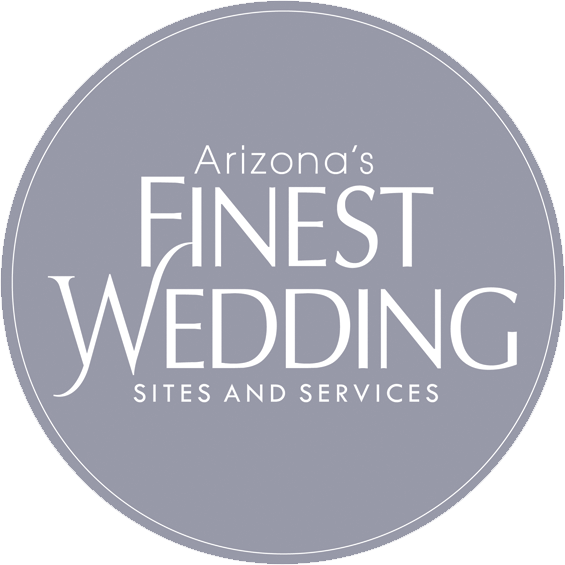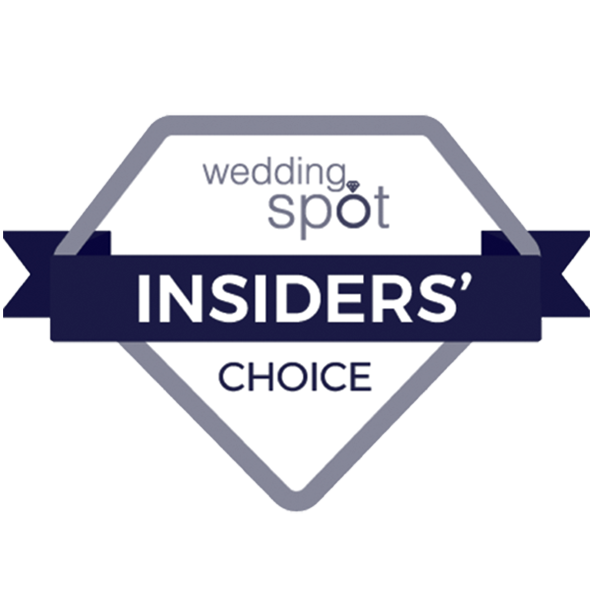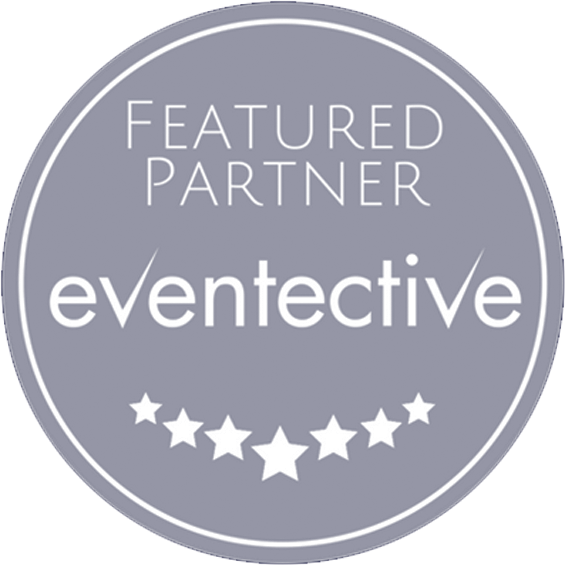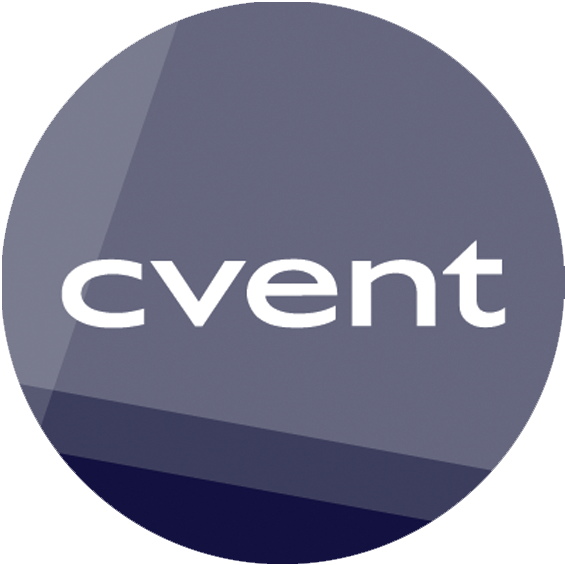 Ready to get this party started?
Learn about our venues, stress-free wedding planning process, and how we can make your day unforgettable
Book A Free Venue Tour