Romantic, Enchanting, Gorgeous


New England Wedding Venues
Explore Remarkable Locations For Your 'I Do'
Award-Winning Wedding Venues in New England
Hand-selected by Wedgewood Weddings: The leading host of remarkable romantic events across America.

Why Choose a Romantic Wedding Venue in New England?
Are you planning a wedding in New Hampshire? Our New England wedding venue can be styled for every type of event: rustic, classic, bohemian, luxury, and unique. If you're looking for an award-winning New Hampshire wedding venue with all the latest amenities and conveniences, you've come to the right place. Extensive interior renovation in 2020. Our Hampstead, NH wedding venue meets the needs of every couple. Match your personality and needs to a wedding venue by considering the atmosphere, scenery, features, and charm.

Explore our New England wedding venue by looking at real wedding experiences and reviewing our venue photos – all taken at recent events. As you browse, you'll see all the critical information front and center so you understand each venue's capacity, building type, key features and location. Whether you're planning an outdoor ceremony with manicured lawns, rustic back-to-nature retreat, bohemian setting, classic grand ballroom, or secret garden, we have the right venue for you.

With landscaped gardens and a gorgeous forest setting, our hand-selected New England wedding location features charming scenery and elegant architecture. Choose your local Hampstead venue based on the celebratory atmosphere and let our team of wedding experts provide the logistics.

Our New Hampshire wedding venue is exceptional for every type of couple whether you're laid back, sophisticated, bohemian, or traditional. The natural landscape with astounding scenic views and impressive architecture provides a stunning backdrop and creates an opportunity for unique and timeless wedding photos.

New England History for Modern-Day Wedding Couples

Hampstead is a town in Rockingham County, New Hampshire, United States. Hampstead is a quiet and picturesque city in New Hampshire with a rich heritage. It was originally known as "Timberlane Parish" because of the extensive, gorgeous native woodland. Settlers claimed Hampstead in 1640 and Rockingham County is second-most populous in New Hampshire.
Find My Venue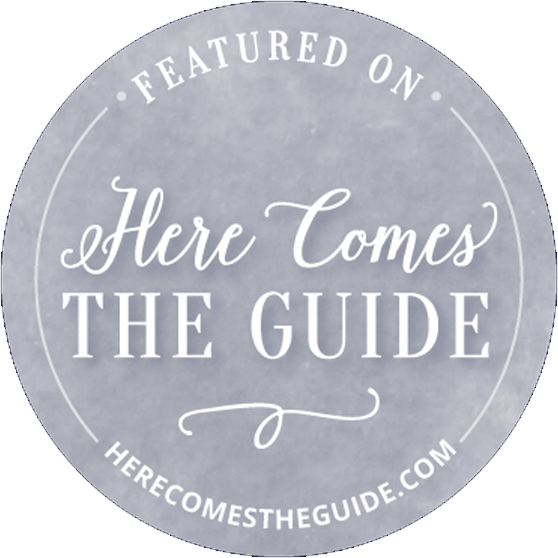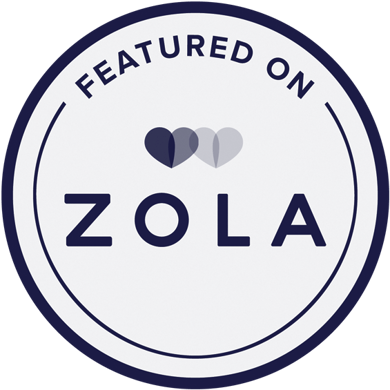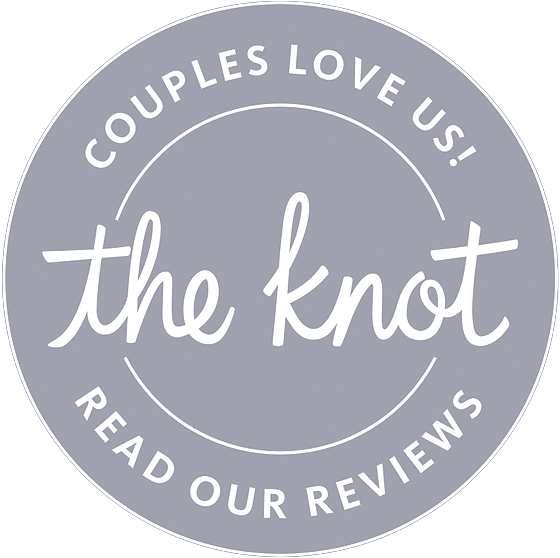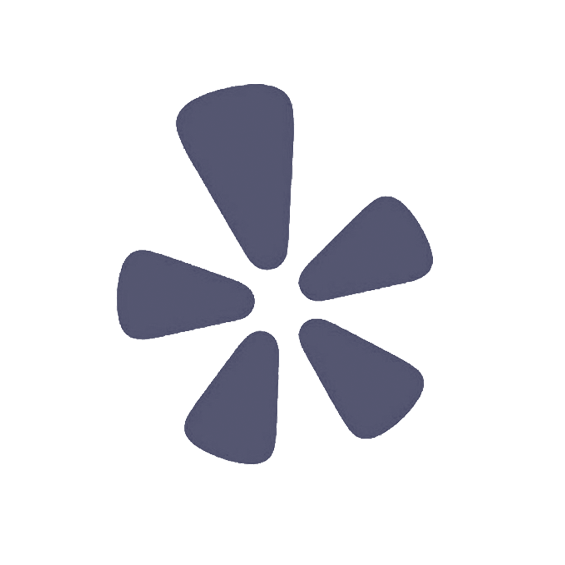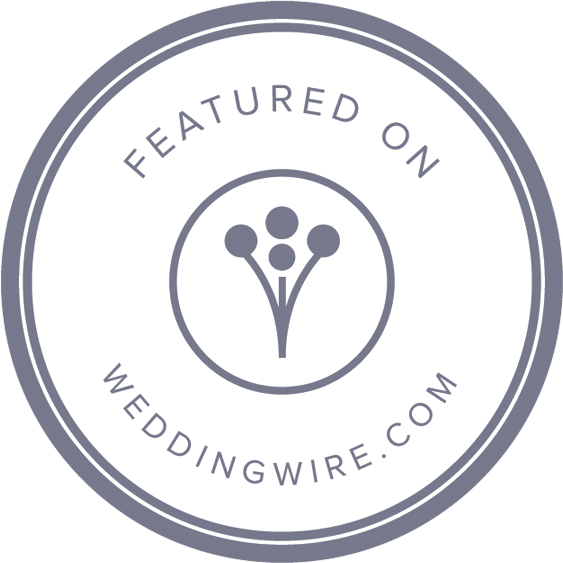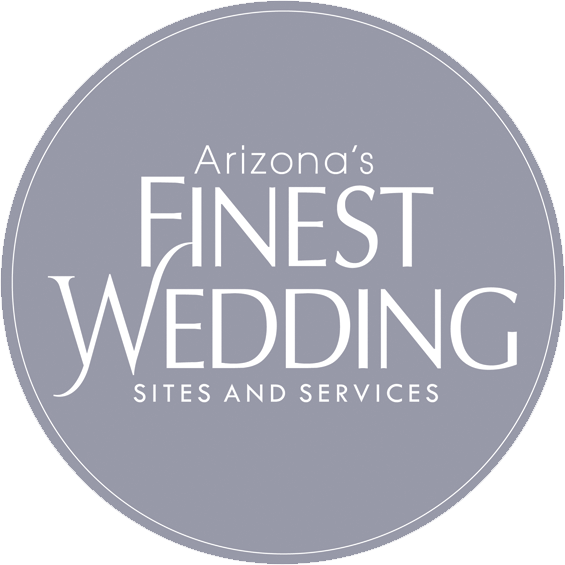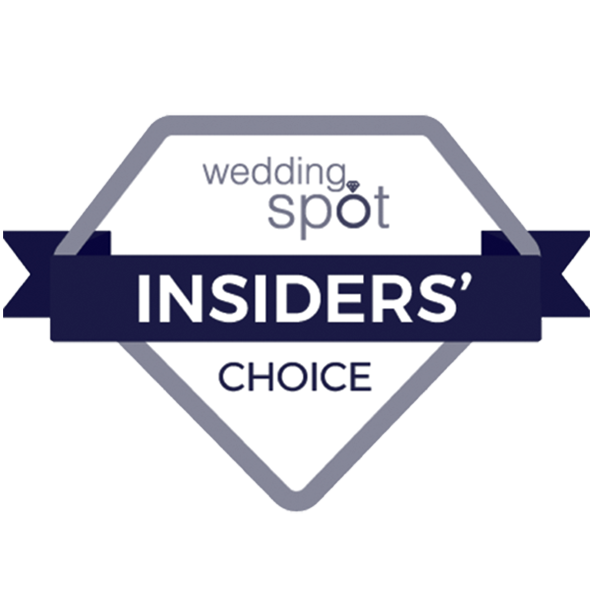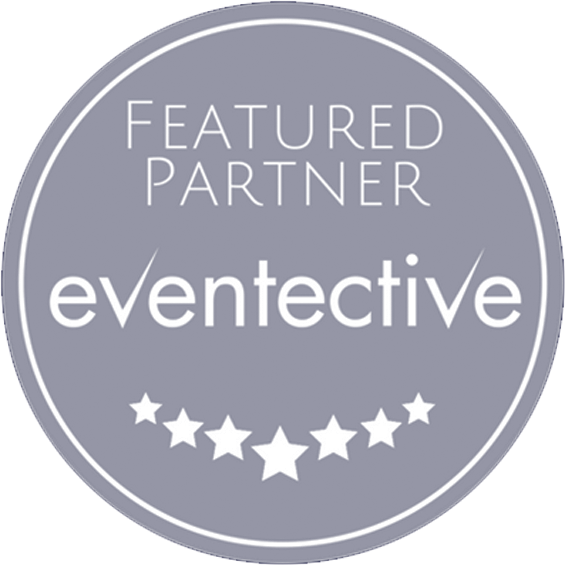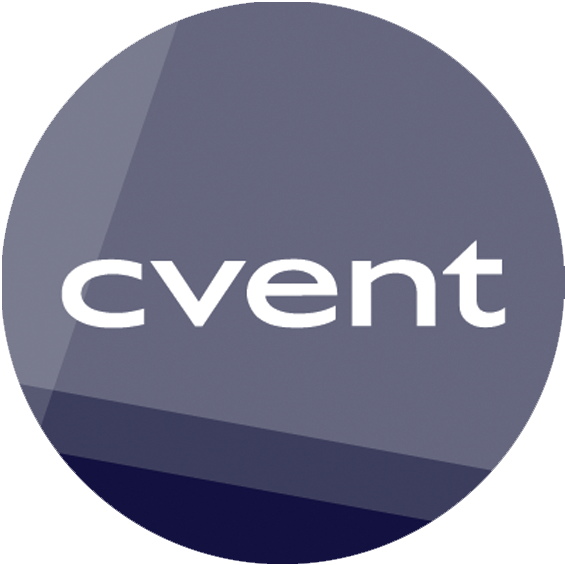 Ready to get this party started?
Learn about our venues, stress-free wedding planning process, and how we can make your day unforgettable
Book A Free Venue Tour