Award-Winning California Venues
Hand-selected by Wedgewood Weddings: The leading host of romantic events across America.
Why Choose a California Wedding Venue?


Bursting with fun activities for every age of guests from theme parks, to beaches, to wineries, and culture and arts, you and your guests have plenty of entertainment options for pre-and post-wedding adventures. California also boasts exceptional accommodation from boutique hotels to 5-star luxury and everything in between, ideal for out-of-town guests. If you want to reserve a block of rooms, our team will provide you with a complimentary concierge service to make the details a breeze.
California is known as the golden state because of the discovery of gold in the wild west – did you know this is the history behind the name of the infamous San Francisco 49ers? The state's highest point is Mount Whitney and the lowest place is Death Valley to the east of Los Angeles. While exploring, make a note to visit the world's most giant tree, General Sherman, or the tallest tree, Hyperion. If you're planning a trip to the desert, you absolutely must check out Joshua Tree National Park and nearby Palm Springs. California is also home to one of the oldest living plants, the Mojave Desert Creosote Bush, which has been around for more than 11,700 years.
Named after Queen Califia, California is the birthplace of blue jeans, apple computers, fortune cookies, theme parks, and the Barbie doll. Home to Hollywood, Silicon Valley, and with the largest population in the US, California is the place where dreams come true. All this fascinating history makes it the ideal place for a wedding that unites best friends ready to plot their romantic adventure. Select from the best California wedding venues available.


Are you planning a wedding in California?

We offer a plethora of beautiful wedding venues for all styles: from modern and contemporary, unique and vintage, to classic and traditional. If you're looking for an award-winning California wedding venue with all the latest amenities and conveniences, you've come to the right place. Our Golden State wedding venues meet the needs of every couple. Match your personality and needs to a wedding venue by considering the atmosphere, scenery, features, and charm.
California has exceptional wedding venues for every type of couple whether you're laid back, sophisticated, bohemian, or traditional. The natural landscape with astounding scenic views, lush parks, city lights, and gorgeous seasonal foliage, provides a stunning backdrop and creates an opportunity for unique and timeless wedding photos.
Explore our Californian venues by looking at real wedding experiences and reviewing our venue photos – all taken at recent events. As you browse, you'll see all the critical information front and center so you understand each venue's capacity, building type, key features, and location. Whether you're planning an outdoor ceremony with manicured lawns, a brilliantly accented lakeside experience, a glorious historic mansion, or a grand ballroom with magical views, we have the perfect Californian wedding venue for you.
From sunkissed ocean views, rolling hills and distant mountains, wildflower meadows, urban scenes, and ancient forests, we have hand-selected Californian wedding venues that feature charming scenery and handsome architecture. Choose your local California venue based on the celebratory atmosphere and let our team of wedding experts handle the logistics.
With venues in Aliso Viejo, San Jose, Brentwood, Carmel, Placerville, Elk Grove, Roseville, Sacramento, Fallbrook, Fresno, Temecula, Riverside, Benicia, Menifee, Oxnard, Camarillo, Castro Valley, Downey, San Clemente, San Ramon, La Verne, Claremont, Novato, Carlsbad, Corona, Irvine, Chino Hills, San Diego, and across San Francisco's Bay Area, we are accessible to all major transport hubs. Why Choose a California Wedding Venue?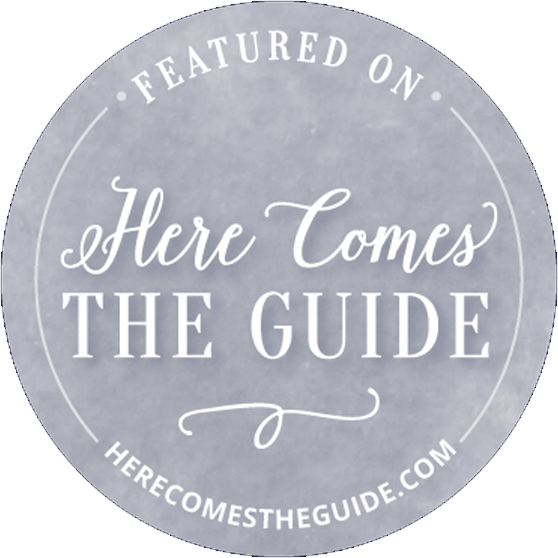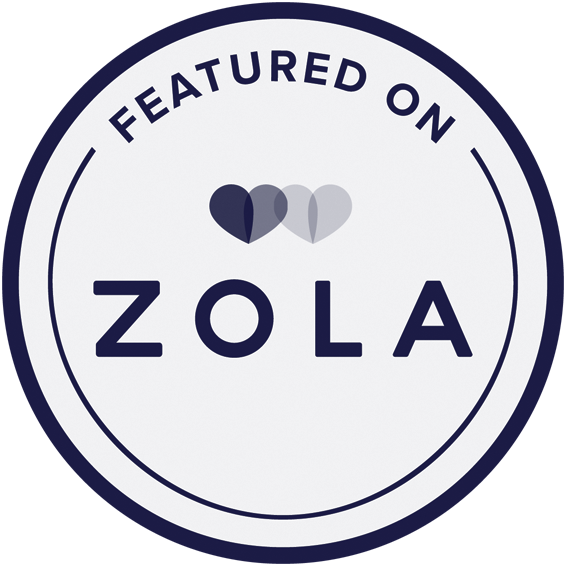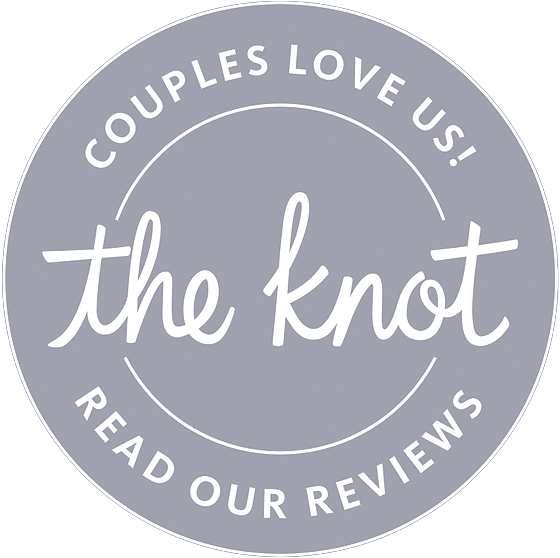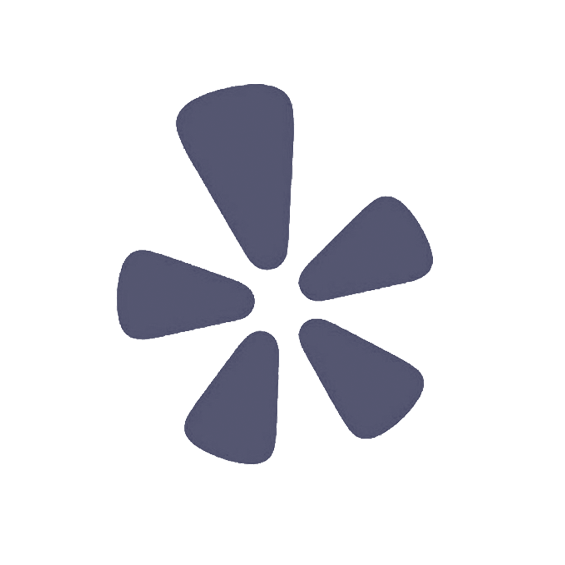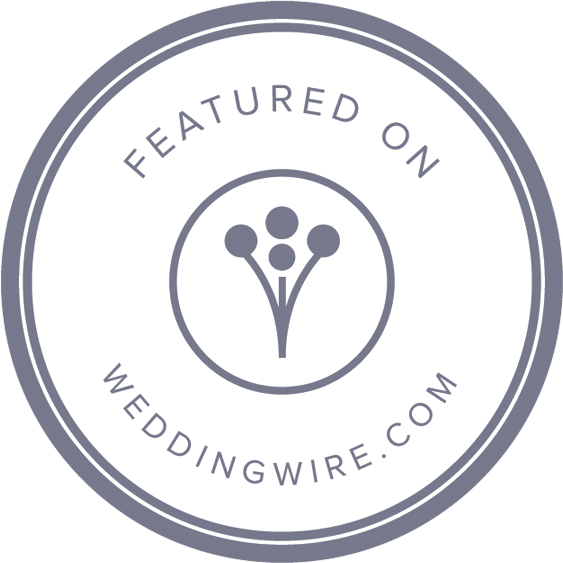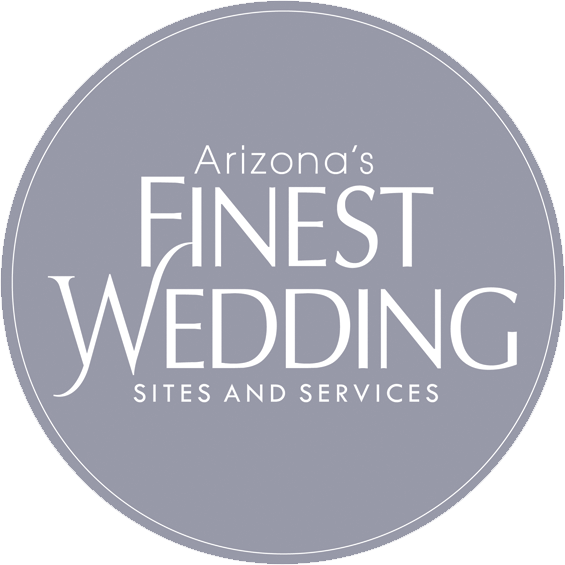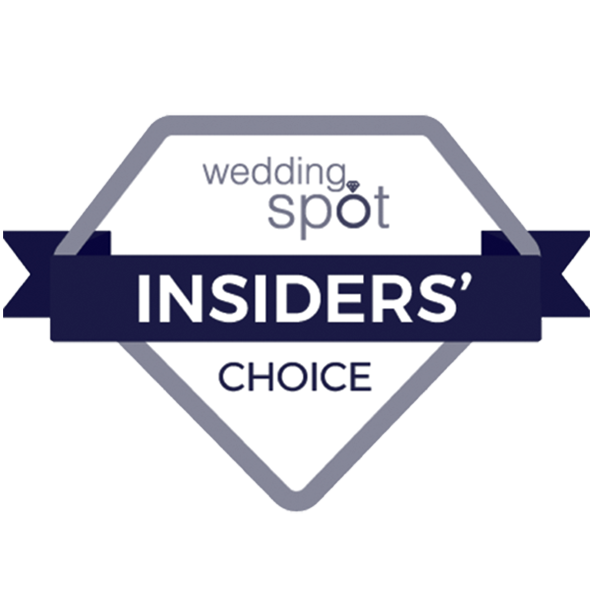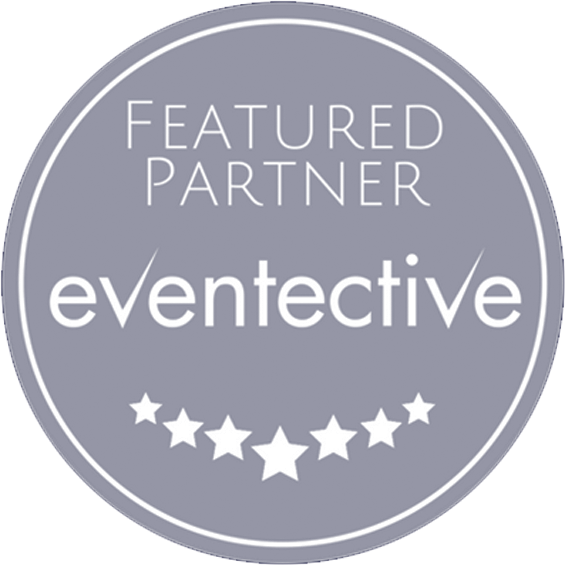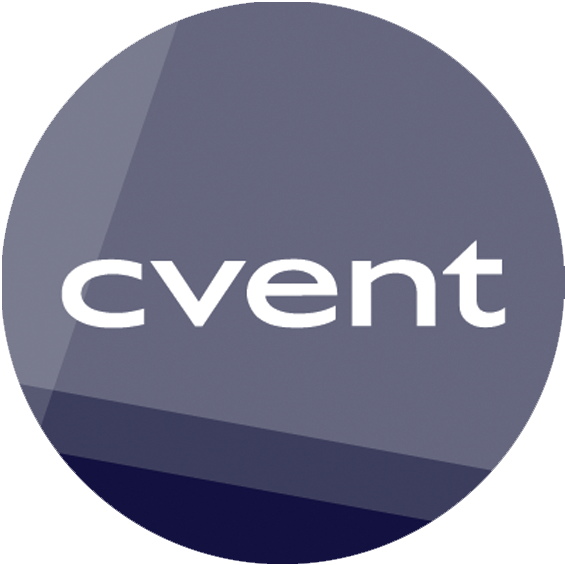 Ready to get this party started?
Learn about our venues, stress-free wedding planning process, and how we can make your day unforgettable
Book A Free Venue Tour