Where Stress-Free Planning Meets Memorable Moments


Feeling overwhelmed by the wedding planning maze? Take a deep breath. With Wedgewood Weddings, you're stepping into a world where planning your big day is as joyful as the day itself.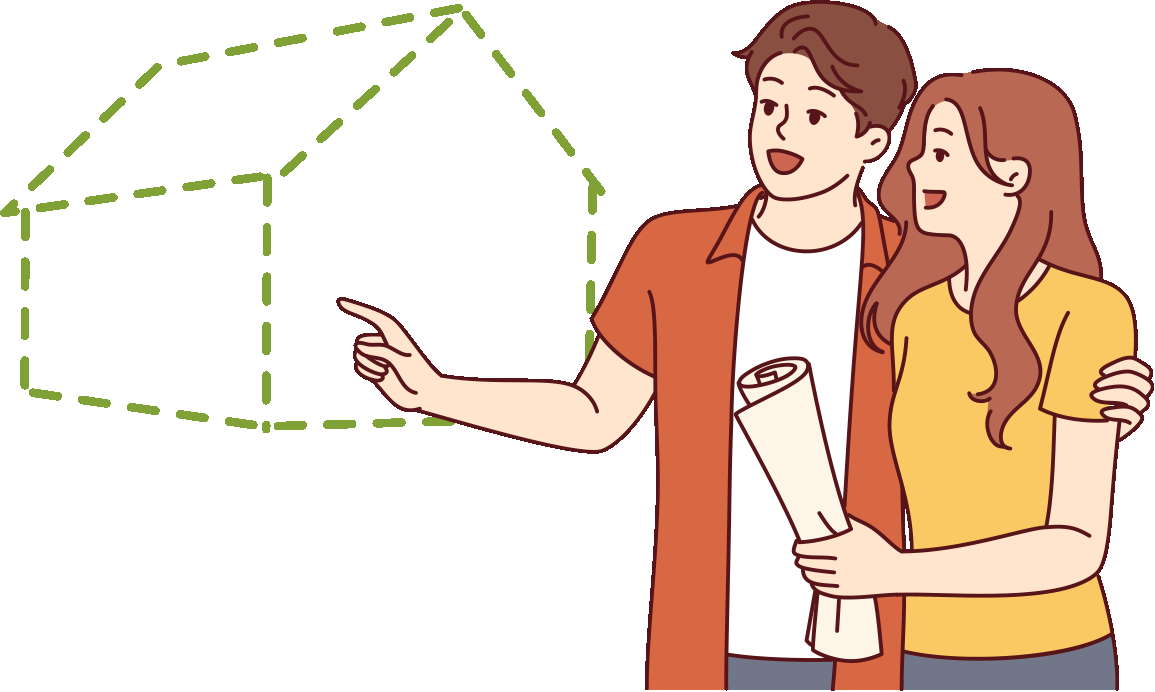 Choose from Diverse & Stunning Venue Options
Choose from any of our awe-inspiring venues nationwide. Whether you're dreaming of a beachside ceremony or a rustic barn reception, your picture-perfect moment is just a click away.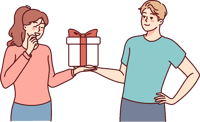 Streamlined All-Inclusive Packages Customized for You
Say goodbye to hidden costs and hello to transparent pricing. Our all-inclusive packages cover everything you need, from décor to dining.

Your Personal Wedding Concierge Team
Our team isn't just experienced; they're your dedicated wedding concierges. They'll handle the details, so you can focus on the fun stuff, and really enjoy your engagement!
Bliss Benefits & Trusted Vendor Partnerships
Unlock exclusive discounts on everything from big bands or violinists to hair and make up. Plus, our handpicked vendor partnerships make your selection process a breeze.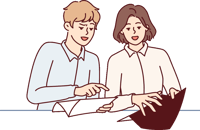 Time-Saving Planning, Tailored to You
Why spend endless months on planning when we can fast-track it for you? Whether you're a hands-on or hands-off kind of couple, we've got you covered.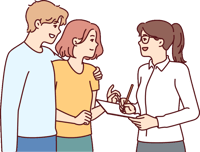 Your Love Story, Your Dream Wedding
Every love story is one of a kind, and your wedding should be too. From themes to menus, customize every element to match your unique love story. Need budgeting tips? We're here for you.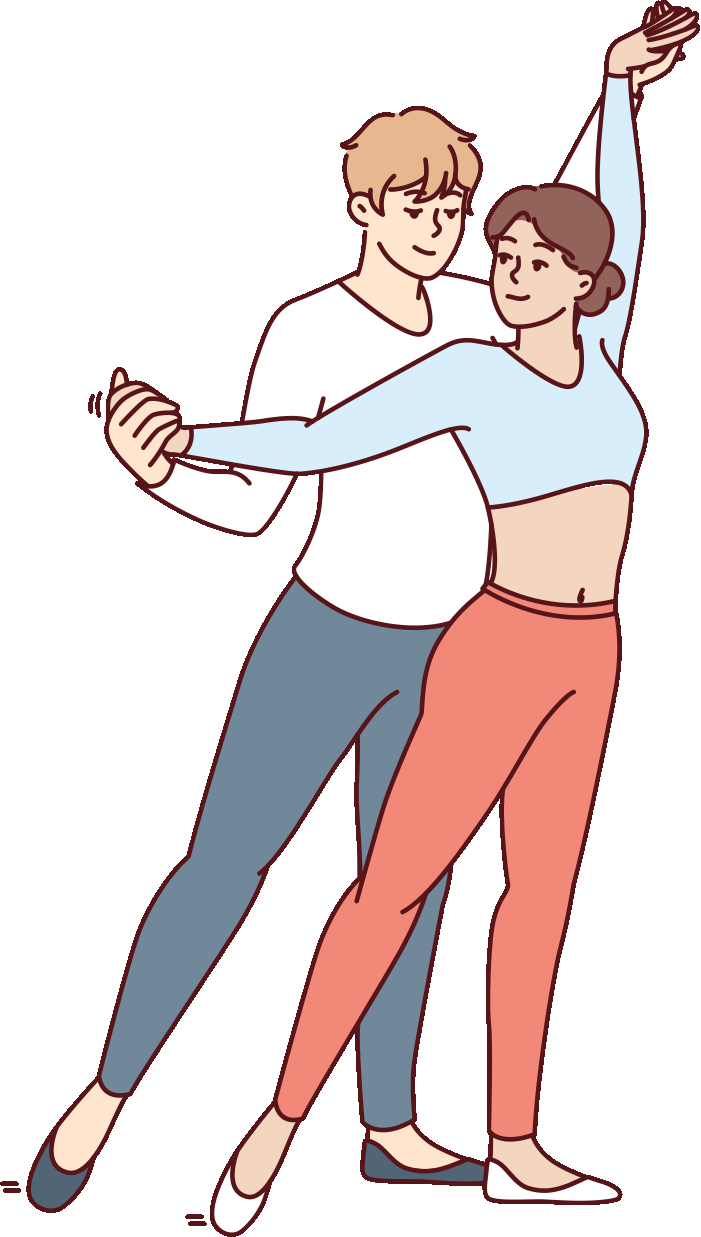 At Wedgewood Weddings, we're more than just a venue; we're your wedding enthusiasts, committed to turning your visions into reality. Imagine a place where you can find a venue that resonates with your unique style, whether it's a rustic countryside charm or a chic urban vibe. We've got an array of stunning locations across the country, each one designed to cater to your individual tastes.
Tired of hidden fees and complicated packages in the wedding industry? We get it. That's why we've made our pricing as transparent as a crystal-clear lake. The quote you get is the quote you pay, and that's a promise. Our packages are as flexible as a yoga instructor, designed to be tailored to your specific needs and budget. So go ahead, make it your own!

But what really elevates your experience with us is our rockstar team of wedding pros. With a track record dating back to 1986, we've been in the business of crafting extraordinary weddings for decades. Our customer service doesn't clock out; we're here seven days a week to ensure your planning process is as smooth as a well-aged scotch. And we're not just reactive; we anticipate your needs, answering questions you didn't even know you had.
Let's talk perks. Our Bliss BenefitsTM program is like the VIP lounge of wedding planning. We've teamed up with top-notch local and national suppliers to give you exclusive discounts on all the wedding essentials. It's our way of making your special day both fabulous and affordable.
We get it; life is busy. Between work, social commitments, and everything in between, who has the time to juggle all the details? That's where we come in. We handle the nitty-gritty so you can focus on what really matters to you. From the first dance to the last toast, we've got the expertise to ensure your wedding is the talk of the town.
Excited to embark on this incredible journey with us? We're ready to help you get this party started. Give us a call or shoot us a text at 866.966.3009, and let's begin crafting an event that's as unique as you.