Save
Time, Money, Headaches, Stress
When you Choose Wedgewood Weddings
Save Money
WHEN YOU CHOOSE WEDGEWOOD WEDDINGS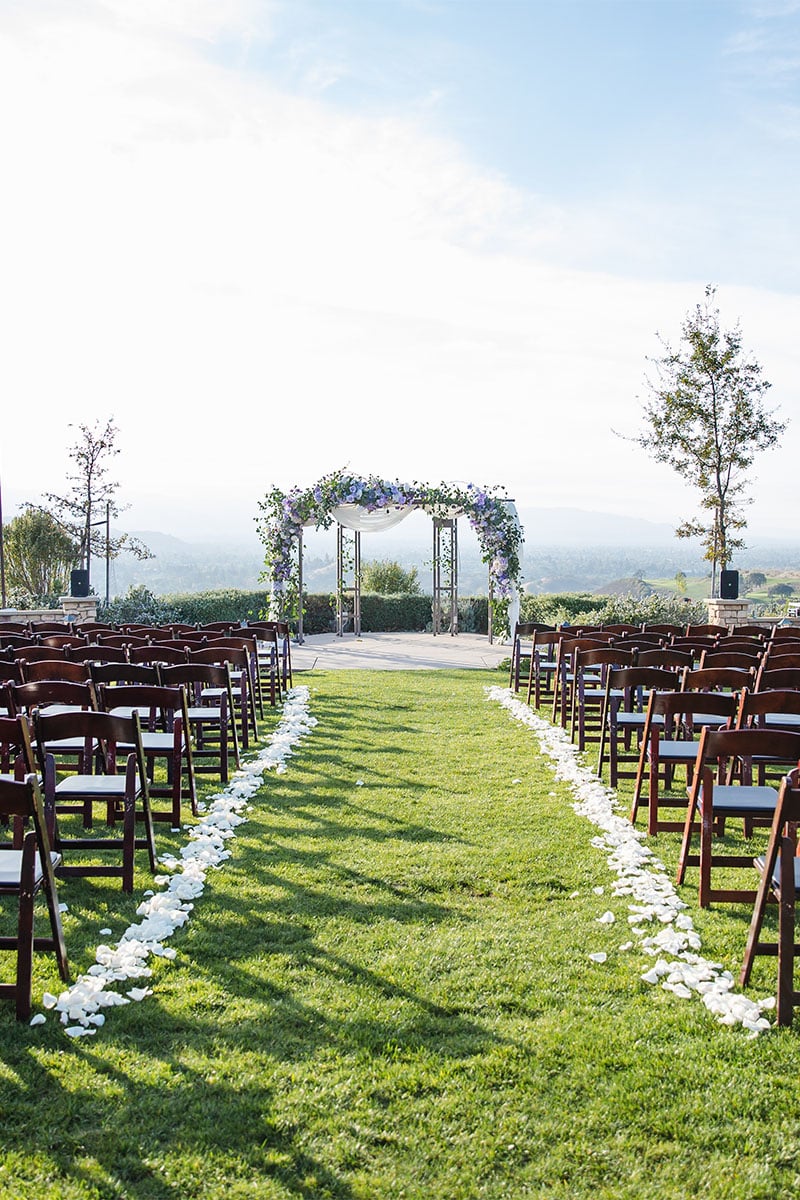 A NEW APPROACH For SPECTACULAR WEDDINGS

Everyone wants their wedding to be memorable and happy. That's our commitment to you. By choosing Wedgewood Weddings, you get a spectacular venue, an expert team, and the space to make your event your own.


A choice of delightfully unique wedding venues.



Four wedding packages to help you find the right level for your needs. From there, you can customize and up- or down-grade every element.



Transparent pricing so you know in advance what you'll be paying. It's unusual in this industry, but the price we agree on is the price you'll pay.



A core team of wedding experts ready to help you design the exact event you want. And, once you've locked in your vision, our team will move mountains to make it happen.



Proven expertise - we've been hosting phenomenal special events since 1986, and our crew is with us for the long haul. We're all dedicated to making every wedding awesome!



Your questions answered almost before you've thought of them. We're open seven days a week and want to make everything feel comfortable for you, that's why we vow to be responsive and helpful.



Extra discounts through our exclusive Bliss Benefitstm program, which unlocks secret prices with local and national wedding suppliers.



We never host 'just another wedding.' You get the time and attention you deserve, and we'll create an event that's customized to your needs. In fact, our wedding planners and event staff often stay friends with 'their couples' for years!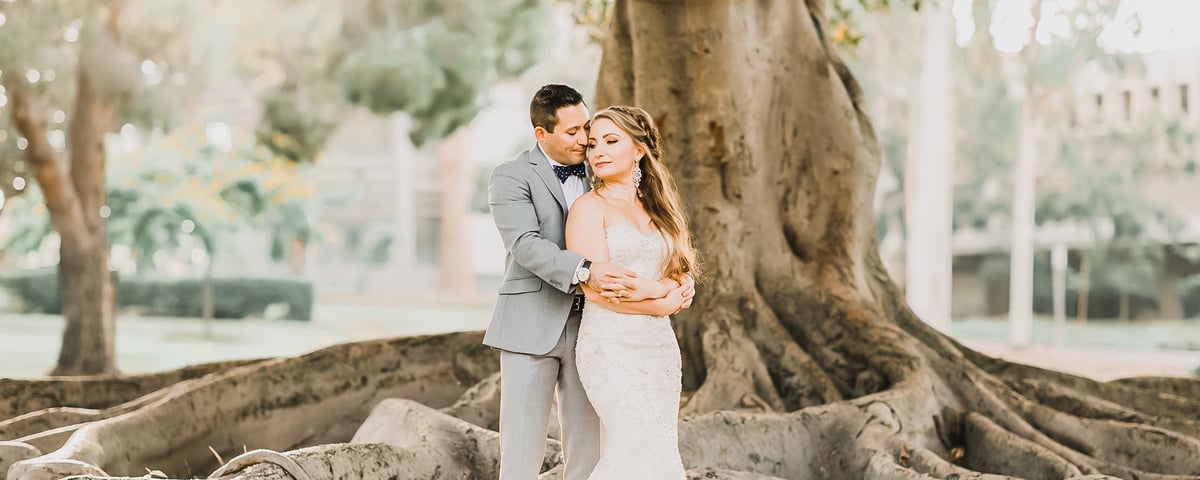 We understand: your wedding has to be wonderful. So, let our team at Wedgewood Weddings do the hard work while you enjoy being engaged!
Most couples have never planned a wedding before, and heck, you have jobs, a relationship, and social lives that require (almost) all your attention. By choosing Wedgewood Weddings, you can sidestep the logistics and decide which parts of wedding planning really merit your attention.
Our wedding planners obsess about weddings. Really, it's what they talk about, think about, and dream about: creating the perfect event is what drives them. Every couple is different, and that's why we ask each team member to commit to bringing your unique ideas to life. Our team has organized thousands of weddings and they know exactly how to make your vision a reality!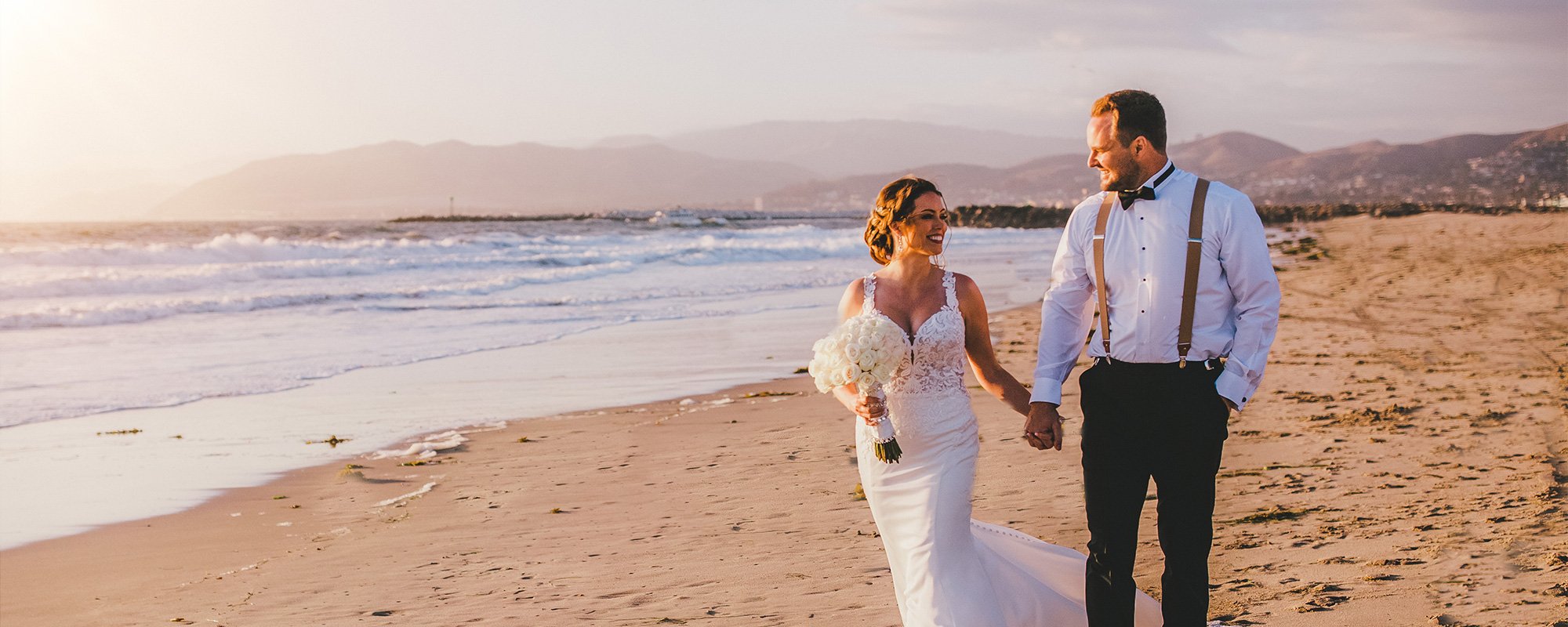 Ventura Harbor, Our Ceremony option at Pacific View Tower


WHAT YOU GET WHEN YOU CHOOSE WEDGEWOOD WEDDINGS
We've planned a lot of weddings, and we have a great time doing it. What keeps our passion alive is that every wedding is different because every couple is different. We also know that planning a wedding should be exciting, so we're happy to chat about which traditions you want to incorporate … or leave out.
Trust us, we've organized enough weddings to know everything about timing, logistics, and which songs fill a dance floor! Tap into our teams' hard-won expertise.
Call or text (855) 865-8325 to book a personal venue walkthrough at one of our award-winning wedding venues today!