Get In Touch
WE'RE READY FOR THE NEXT STEP – LET'S START OUR FUTURE TOGETHER
Get In Touch
We're Ready For The Next Step - Let's Start Our Future Together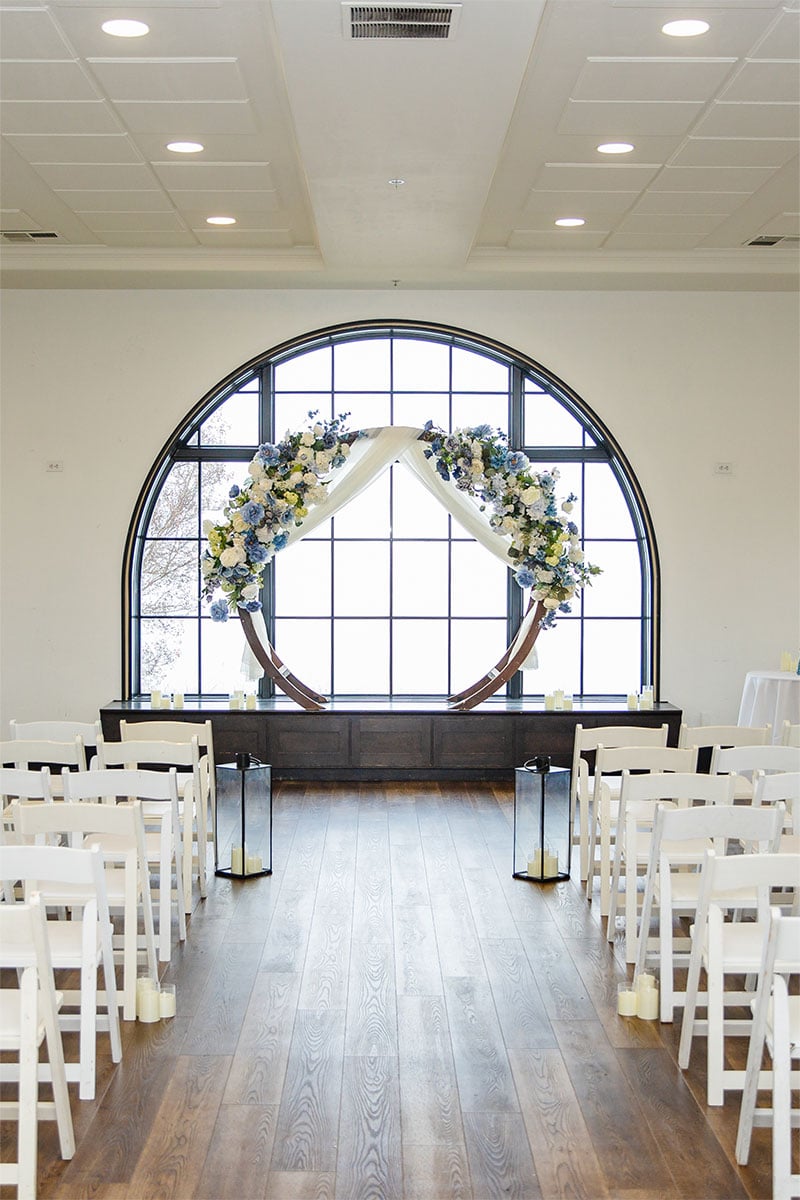 WE'D LOVE TO HEAR FROM YOU!
Got thoughts, feedback, questions?
Get in touch with us to say your piece or forever hold your peace - see what we did there?!
If you want to talk to someone in person, the easiest way is to make an appointment at your local venue. Call our team at 866-966-3009 and let them know which venue is closest to you. Due to the nature of the events industry, our teams are often running around the venue and may not be at their desks if you swing by without an appointment.
Find Your Venue
We'll match you with an expert who will make event planning a breeze!
NEED SOMETHING ELSE?

WANT TO BOOK A VENUE OR ARRANGE A LOCATION TOUR?
Fantastic!
Let's get this started - please call 866-966-3009 or email Events@WedgewoodWeddings.com today.
WANT TO JOIN OUR TEAM?
Welcome!
Take a look at our career page or view our open positions here.

WANT TO BECOME A PREFERRED VENDOR?
Thanks for the compliment!
Email Events@WedgewoodWeddings.com and ask our team to put you in touch with your nearest venue's general manager. Together, you and the manager will be able to discover if this is a match made in heaven.

HAVE A MEDIA INQUIRY?
Awesome!
Drop an email to our marketing team for access to our media pack or to get in touch with the right person.

INTERESTED IN OUTSOURCING EVENT OPERATIONS?
We'd love to hear from you!
Send a note to our Business Development Team detailing your venue's address, capacity, current use, and any relevant restrictions/ordinances.