Award-Winning Arizona Wedding Venues
Hand-selected by Wedgewood Weddings: The leading host of remarkable romantic events across America.

Why Choose a Wedding Venue in Arizona?

Arizona is a natural choice for weddings. We have a choice of beautiful, diverse, all-inclusive wedding venues for you within the greater Phoenix-metro area. Our stunning wedding venues are beautifully secluded yet centrally located and easily accessible from cities such as Phoenix, Scottsdale, Mesa, Gilbert, Chandler, Tempe, Tucson, Glendale, Peoria, and Flagstaff. With deserts, cacti, beautiful sunshine, and gorgeous blue skies, Arizona is the epitome of the Wild West, even in the heart of downtown Phoenix. Our favorite southwestern state also boasts snow-capped mountains and lush green parks in cooler months. These varying landscapes mean the Grand Canyon State has everything to offer in terms of beautiful backdrops for your stunning AZ wedding day.
With over 300 days of sunshine per year, it's no surprise Phoenix, Arizona, is one of the top wedding destinations for couples around the country. The greater Phoenix area is known for its warm weather and gorgeous wedding venues. Whether you're local or visiting Phoenix from afar, the mountains and vast desert sunsets offer a stunning backdrop as you celebrate your love.

Phoenix is the largest city in Arizona with many beautiful wedding venues and expert vendors to put together your wedding. Surrounded by beautiful natural landscapes, Phoenix, AZ, has mountain, forest, river, and lakes backdrops for your stunning wedding photos. Choose from native landscaping with arid flora and red rocks to English-style gardens with fountains and lush foliage. For more ideas, the rich architecture adds to the beauty and diversity of our wedding venues in Phoenix. Indoor and outdoor wedding venues in Arizona make the most of the southwestern weather while providing shade and cooler areas so that your wedding will feel climate controlled in every Arizona season.

Perhaps the best part of getting married in Arizona is the array of entertainment it offers before and after your wedding celebrations. Your family and friends will have the time of their lives exploring all that Arizona has to offer. From the iconic Grand Canyon, beautiful red rocks of Sedona, and unique desert ghost towns, to wine tasting in Verde Valley and high-end desert spas – Phoenix has something for everyone, at every age.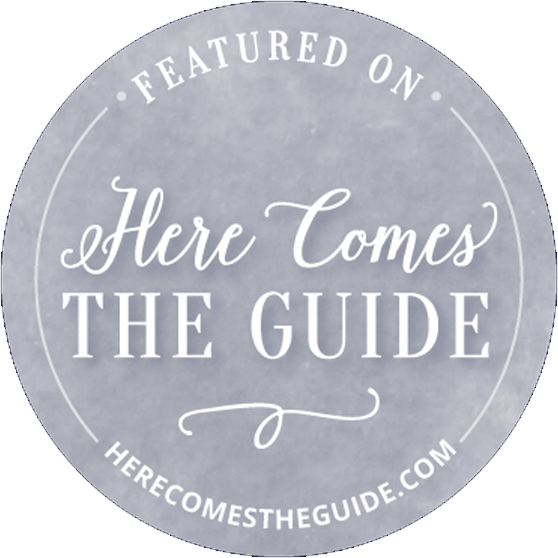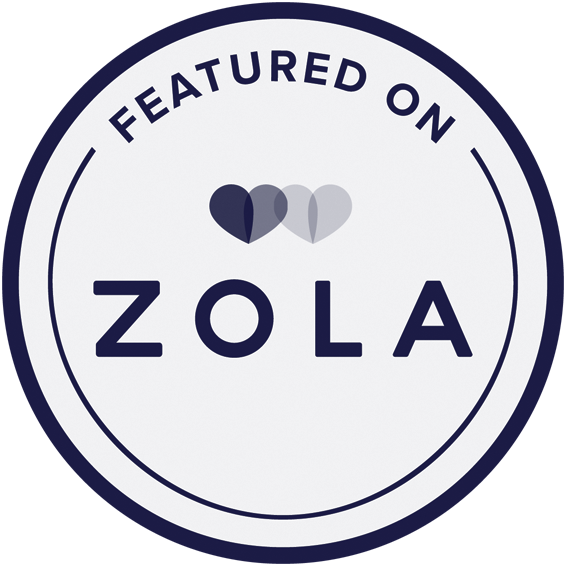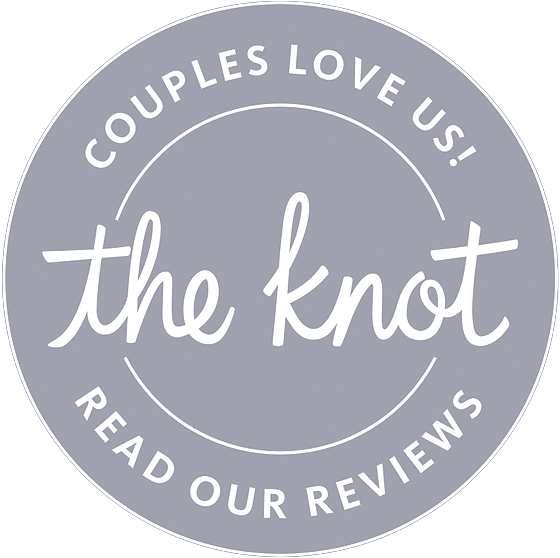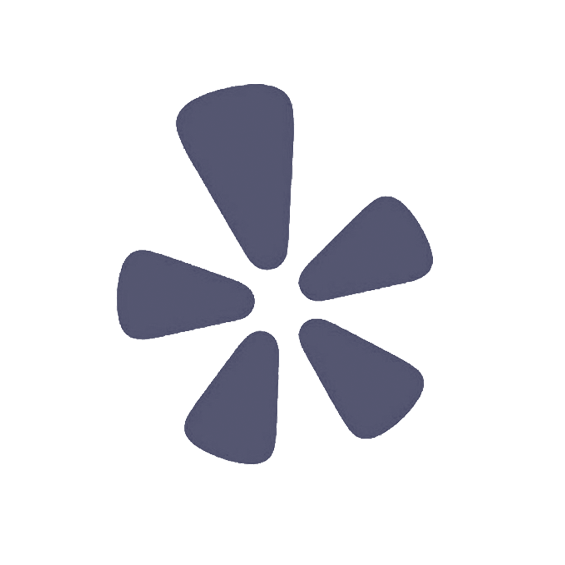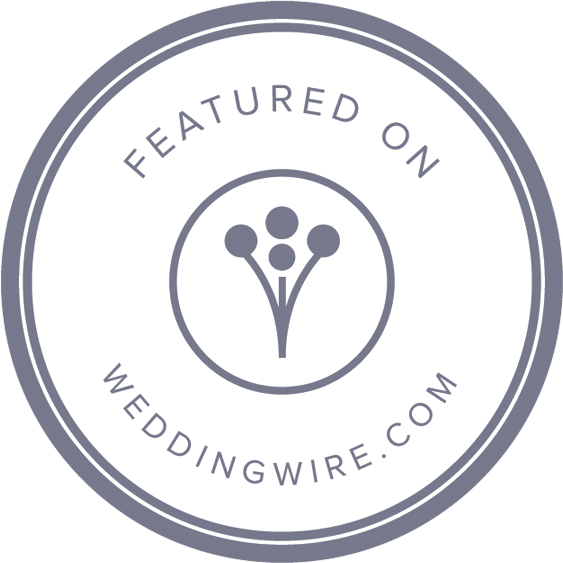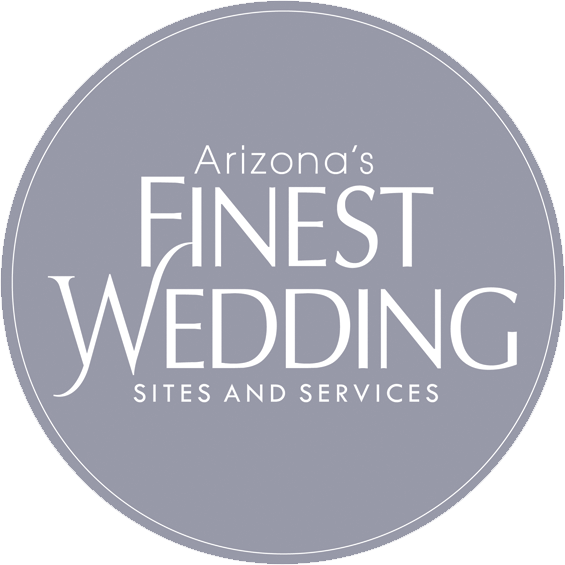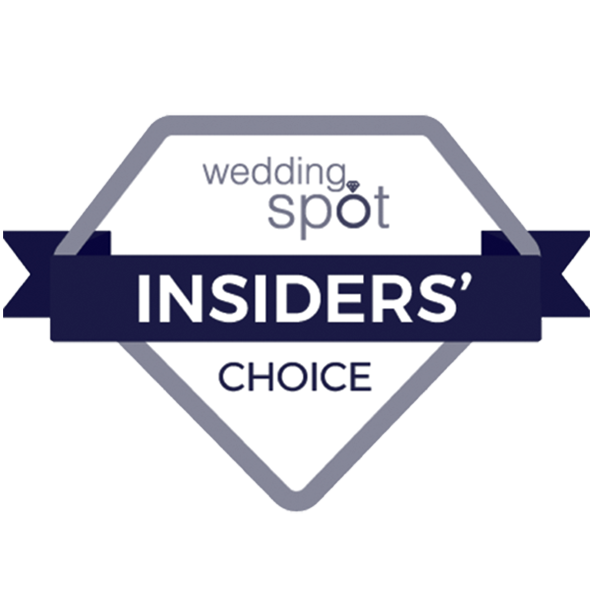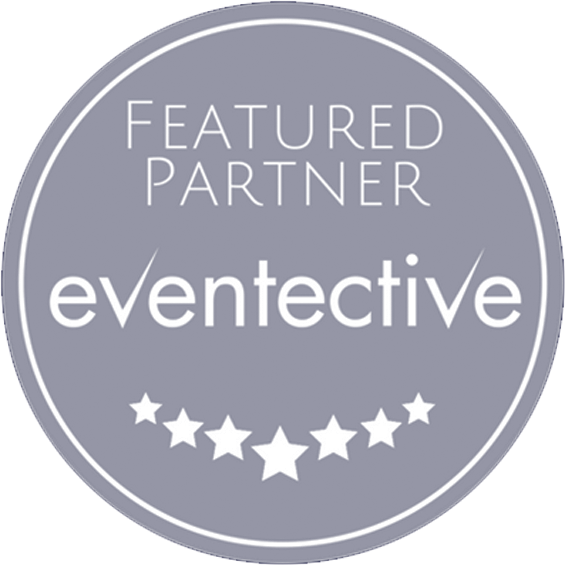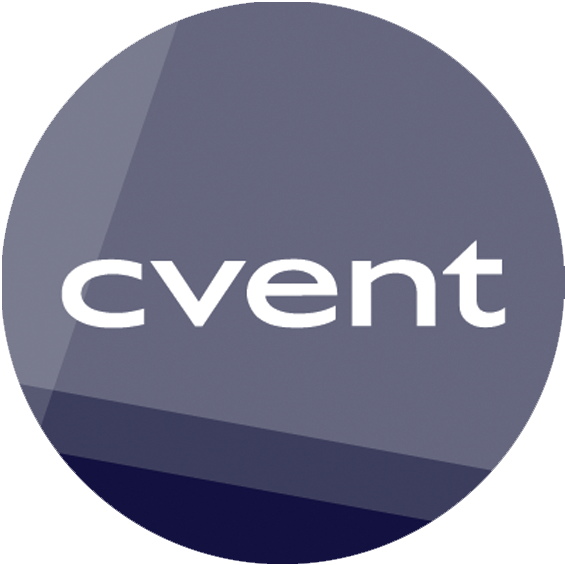 Ready to get this party started?
Learn about our venues, stress-free wedding planning process, and how we can make your day unforgettable
Book A Free Venue Tour