Share The Love
Our Rewarding Referral Program
Loved your experience with Wedgewood Weddings?
We'll make it even sweeter with a $100 Airbnb gift card when your family or friends also book a wedding at any of our venues, nationwide.
That's right: a $100 gift card for you and a $100 gift card for your friends too! We like to keep life simple that's why we give you both an appreciation gift that you can use for a romantic getaway of your choice.

You and your friends will receive $100 Airbnb gift cards to put towards a much-needed getaway . . . and your friends will enjoy the same great event planning and hosting experience you received!
Bill Zaruka
CEO, Wedgewood Weddings
HERE'S HOW IT WORKS:


Whenever you hear about a romantic proposal, give the excited couple a beat to celebrate, and then recommend Wedgewood Weddings - where your friends will get top-notch wedding support all the way to their big event at one of our exceptional venues!
1. Tell everyone you know about your experience with Wedgewood Weddings
2. Ask them to tell you when they book their celebration
3. Fill in the form below with your details and theirs
4. Receive your gift cards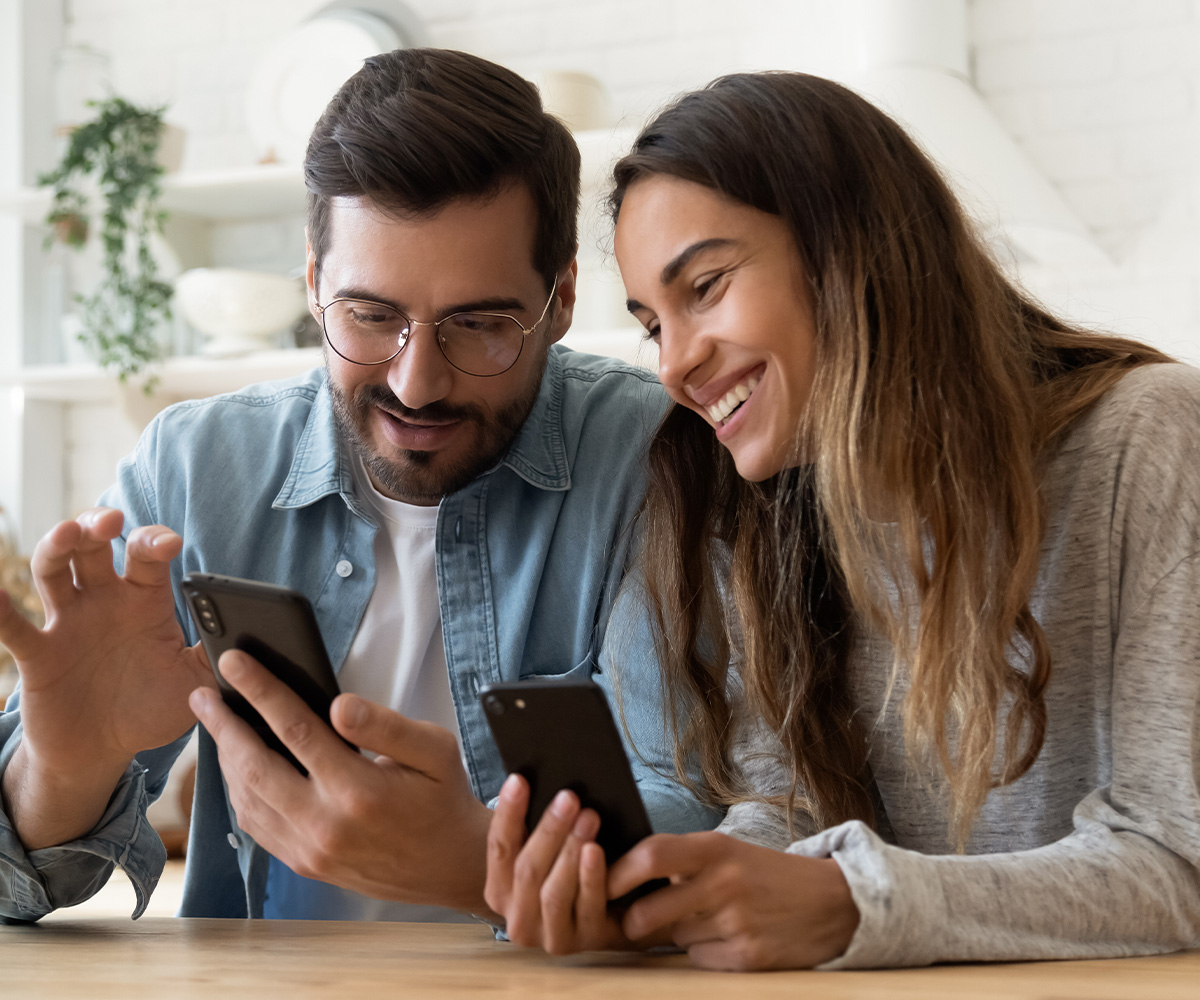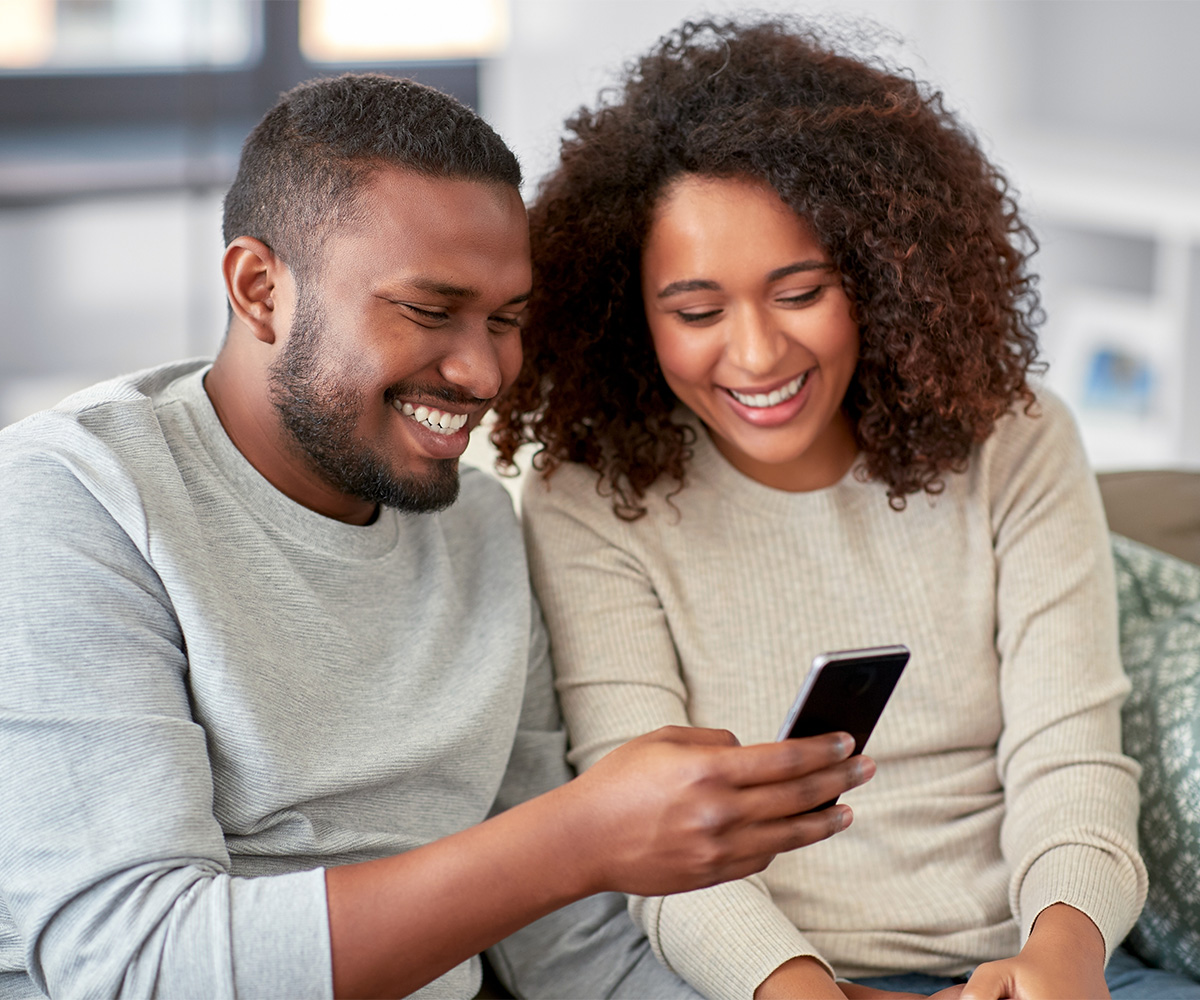 THE BEST NEWS: THERE'S NO LIMIT


Every time someone you know chooses any one of our venues, you and your friends receive a $100 gift card from Airbnb!
We like to think of this as 'sharing the love.' Every time you make a referral, we all have something new to smile about!
Getting married is about love so this gives you an opportunity to connect with your fiancé or double date with your friends. You can choose a night away, an experience, or put the voucher towards your honeymoon! And there's no limit, you can refer as many friends as you like and rack up as many gift cards as you need for your perfect trip!