Wedgewood Weddings & Events
Your choice of the very best venues across the country
Since 1986, we've revolutionized the way couples plan their wedding to give them a happy and stress-free engagement. We want to do exactly that for you too. Let's set a new standard and provide inspiration for couples who refuse to settle for anything less than a fun and memorable engagement.
With Wedgewood Weddings, you get a hassle-free planning experience, a spectacular wedding day, and you can make new friends in the process. You can truly relax and trust our team to have your back. Nothing will become overblown, feel stressful, or squander your budget when you choose one of our carefully curated venues and start customizing one of our all-inclusive packages.
Find Your Venue
We'll match you with an expert who will make event planning a breeze!
CHOOSE THE EASY LIFE
It's our mission to make your life easy. Relax and give yourself a break
by choosing Wedgewood Weddings. You're guaranteed a stunning venue
and a team that supports your wedding vision.

Find out why couples choose Wedgewood Weddings
Recent Couples
Meet a few of our happy couples and see how they describe their wedding day...
I just had my wedding a week ago, and it was perfect! All thanks to Wedgewood Weddings. If you don't want to be stressed with planning, just book with them. They made things easy for me from the start to the end. Family and friends asked if I was stressed with all the wedding planning, and I wasn't. Our wedding was all-inclusive, and every penny was worth it!!! I booked the Elite package (worth it), and my guests told me how beautiful and fun my wedding was!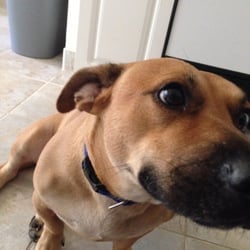 Where do we even begin... The team was amazing from the word go. With this being our second wedding each, we didn't want to worry about all the details. Little did we know they had them all taken care of!! This place made our wedding more than we could have ever imagined. The team was attentive and responsive. We didn't want for a thing the day of our wedding. It's like they do this for a living and anticipated our every need. I urge anyone looking for a venue to get married to choose Wedgewood Weddings!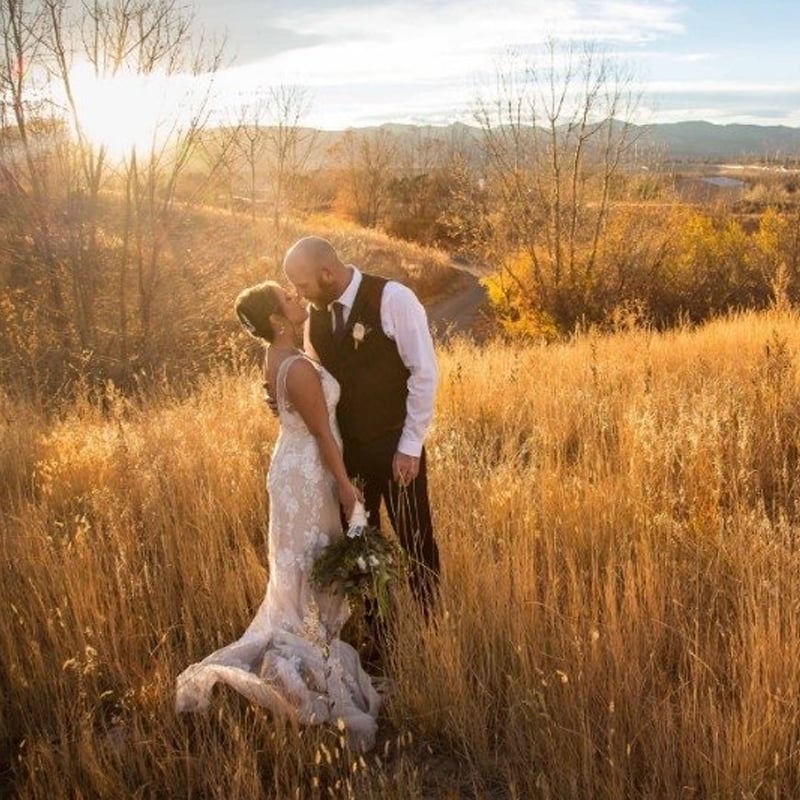 We got married here just last month and had such a wonderful day! We planned for the entire year, and the team was able to accommodate us in every way possible! Absolutely amazing. I got to have my first dance under that fabulous chandelier . . . honestly couldn't have had a better wedding experience!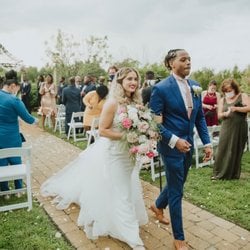 We had a truly unforgettable wedding. From the décor to cake, centerpieces, food, etc! Everything exceeded our expectations. We had the time of our lives! I'm so happy: I'm still on Cloud Nine! Thank you for such a memorable event.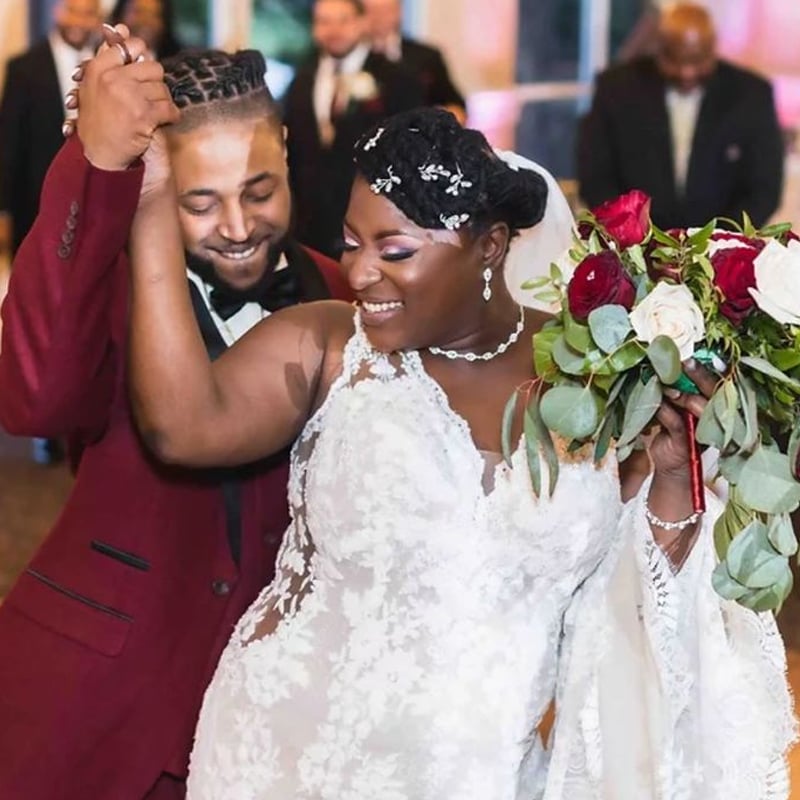 We had a wonderful experience with the entire team. We could not have asked for a better group to work with. The venue looked incredible, and the food was delicious. We received many compliments.

I cannot say enough good things about our wedding venue. They went above and beyond to make our big day easy, stress-free, beautiful, and so special. If you are not a planner, this place is for you! They make everything so simple right from the very start. The team there is very detail-oriented, responsive, and helpful. The food was mind-blowing, and everyone was so impressed.

Beautiful! Elegant! Easy! The location, the style, the feel, the team, & the food! (We have carnivores, vegetarians, vegans; all our guests enjoyed delicious food!). We are not party-planning people, but the team made it easy! We wanted our wedding to reflect & honor our heritage. All our dreams & ideas came to life! On our wedding day, we relaxed and enjoyed the moment! It was beautiful!

If I could give more stars, I would. From the beginning, our planner was amazing. She helped us bring our vision to life and made everything pure magic. We're still sad that Torey couldn't plan the rest of our lives. She was that good. Our cake was delicious, our food was phenomenal, and the team was friendly, accommodating, and attentive. The venue itself was gorgeous.

We chose a beautiful venue, and everyone should get married there! Our coordinator was PHENOMENAL. He was extremely attentive to our needs as the bride and groom and ensured we had OUR time, and nothing interfered with that. He was very kind and showed how much he truly cares about his job and ensuring their clients have a beautiful night. Thank you.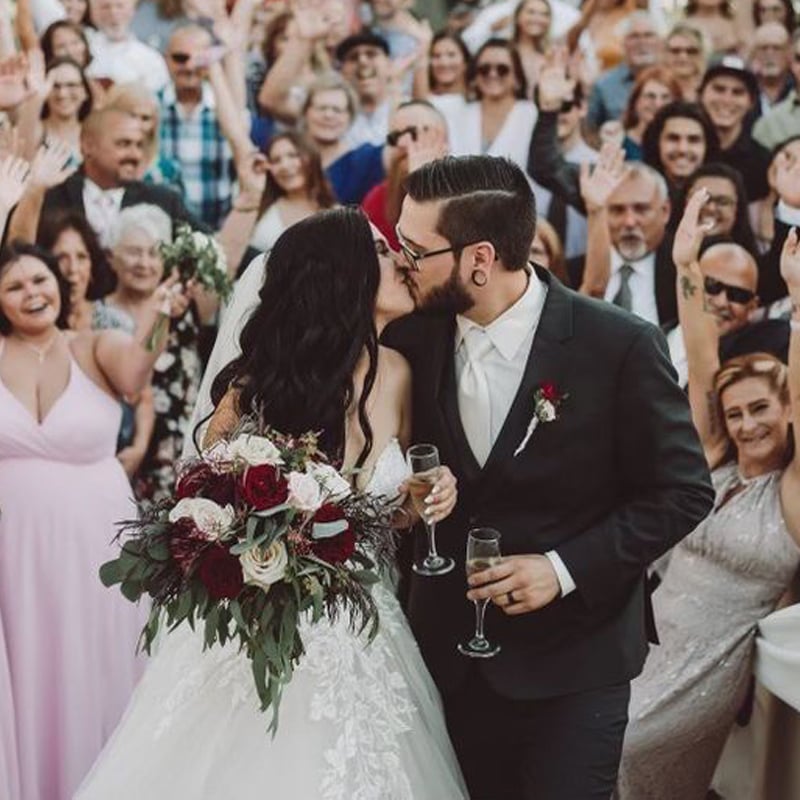 Let Yourself Relax
At Wedgewood Weddings, we make things delightfully easy! Get friendly, unbiased advice from wedding professionals, tap into their expertise, and make a team of wedding-obsessed friends who'll help you at every step on your way to 'I do!'
With over 10,000 5-star reviews, numerous awards, and nearly 40 years of experience, you can trust that we have special-event planning and hosting down to a science.
You have a busy life – we get that. That's why we're happy to handle the logistics, execute a flawless wedding, and make your event uniquely spectacular!
Easy Wedding Packages
In a world where weddings are often a huge production, couples rave about how easy and stress-free it is to plan with Wedgewood Weddings.
Our customizable packages give peace of mind because you can easily add everything you want, and eliminate anything that doesn't match your vision. Your starting point is selecting one of four packages, and then you start to design your own experience by tweaking and changing as much as you want.
We want you to enjoy every part of your wedding - and the whole process leading up to it.
Latest Wedding & Event Advice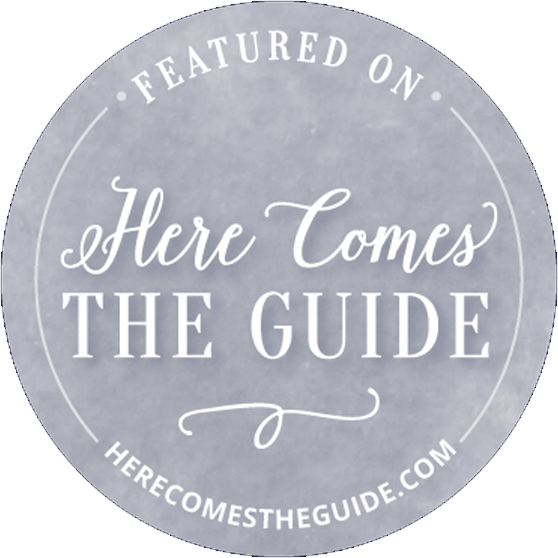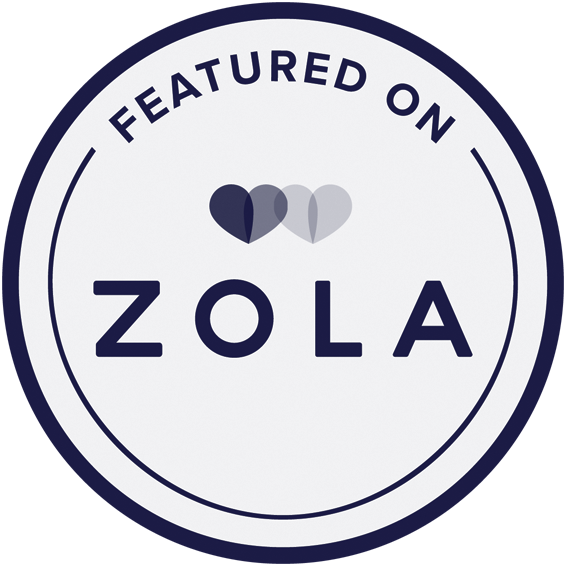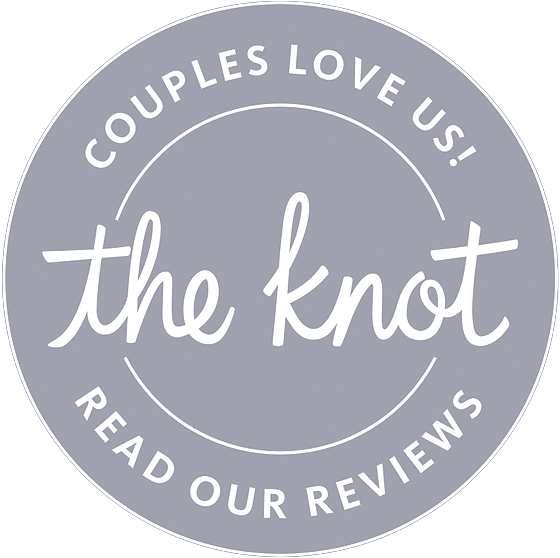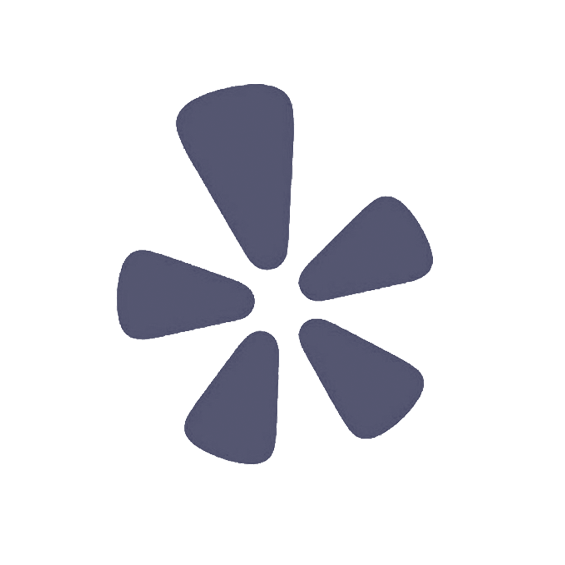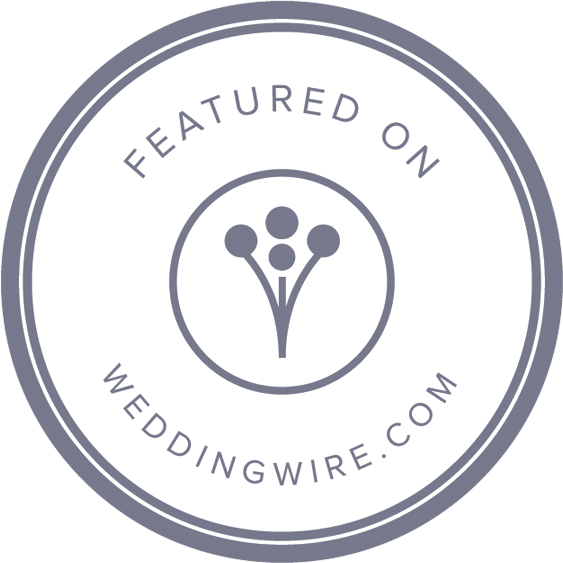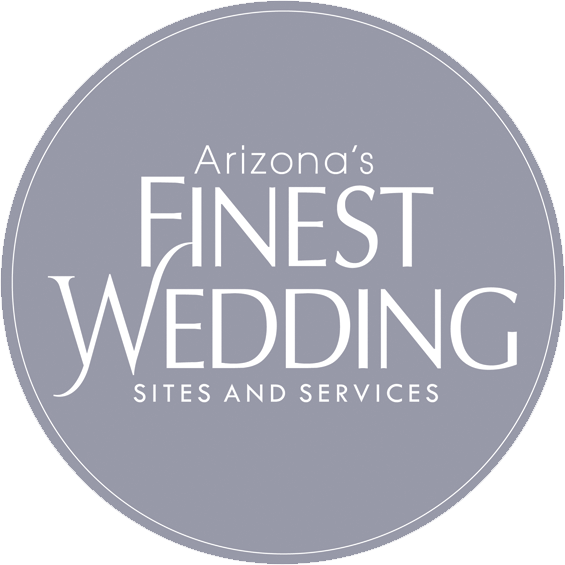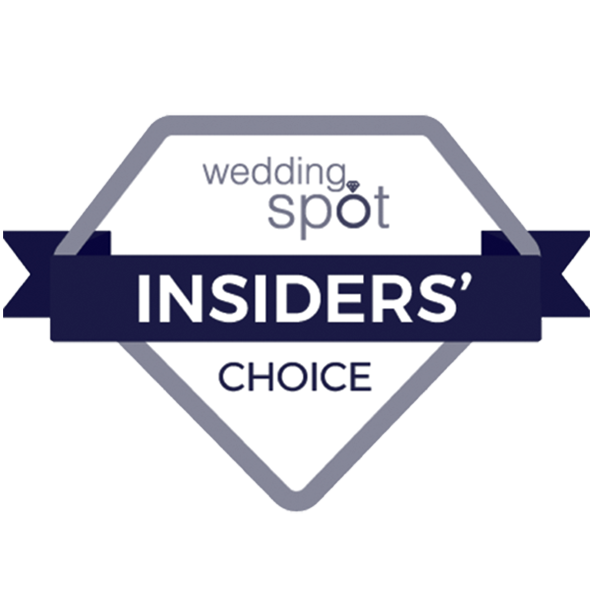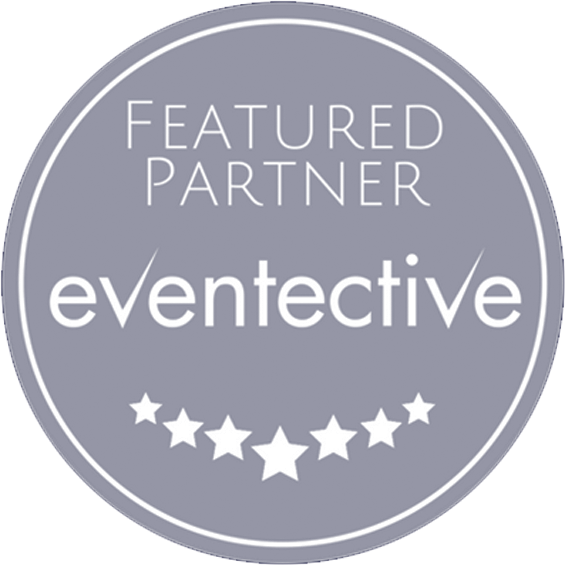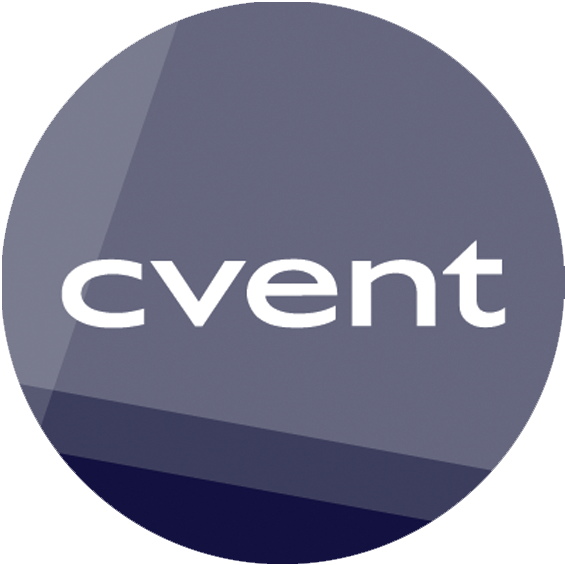 Ready to get this party started?
Learn about our venues, stress-free wedding planning process, and how we can make your day unforgettable
With 50+ incredible special-event venues sprinkled from coast to coast, we have something for every couple. We believe your wedding venue needs to be as exceptional as your love. So, whether you're still anticipating your future big event or you're ready to book, we have the venue to match your desires.
Are you more classic and traditional, do you want to get-away-from-it-all, or are you eclectic and romantic? From beaches to historic mansions and rustic carriage houses, the choice is yours. Yearning for a lakeside ceremony with waterfalls? We have unmatched options. Want to add a mountain backdrop? We can do that too!