You've finally popped the question with a beautiful engagement ring and your partner has said 'yes'. Congrats! But what happens next?
There are lots of decisions to make that will lead you to your perfect wedding. But knowing where to start is the tricky part. We've got you. Refer to our guide on the biggest factors that you and your significant other should start out with.

First and foremost, you and your partner need to decide on a ballpark budget. This will determine everything else about your wedding: how many guests you should have, where to host your wedding, and how to prioritize.
If your families are financing the wedding, then have a discussion with them about how much money will be available and how they plan to pay. If not, it's crucial that you and your partner discuss how much you two can realistically save up and put towards the wedding day. Deciding this beforehand will settle everything out later.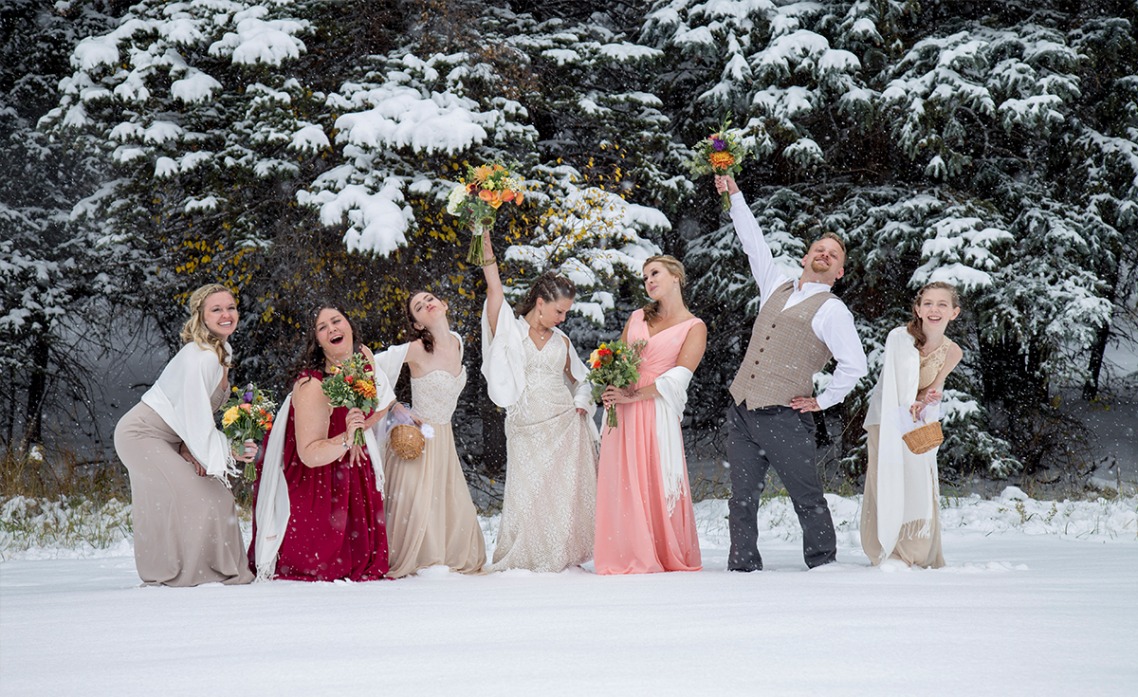 You never realize how many people you know until you have to make a guest list for your wedding. There's close friends, more distant friends, immediate family, extended family, really extended family that you hardly ever see, coworkers, old coworkers, old friends from school, friends from childhood, and so on. And, when it comes to coworkers, do you invite the ones you're closest to or invite the whole office so no one's feelings get hurt? There's a lot to consider.
To help you decide, sit down with your partner and think about the people who are most valuable in your lives: the people who are constant and have always been there for you. The people who you can see yourselves still being involved with ten, twenty, or even thirty years from now. Those people should all make it on the guest list. Then, talk to your parents to get their input - it's likely that they have certain people in mind who they want to invite.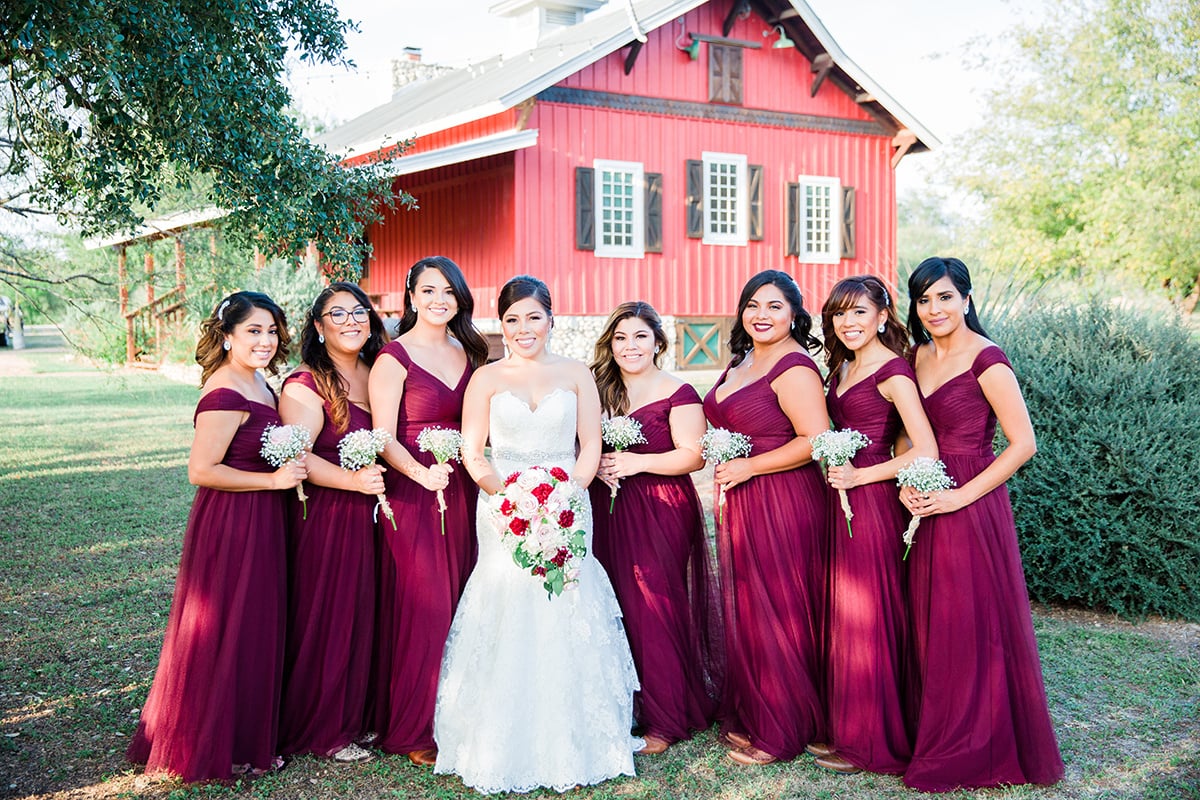 Deciding the venue is one of the biggest, most exciting decisions to make when planning your wedding. Here are a few tips that can help you narrow down your choice:
Should your ceremony take place in a church (with a fun party and meal to follow at a reception location)? Or, should both the ceremony and reception take place at a venue?

Do you picture your wedding indoors or outdoors?

What's your budget for a venue?

Tip: Roughly 50% of an overall wedding budget is spent on the venue alone

How many people are you thinking of accommodating?

What all does the venue provide?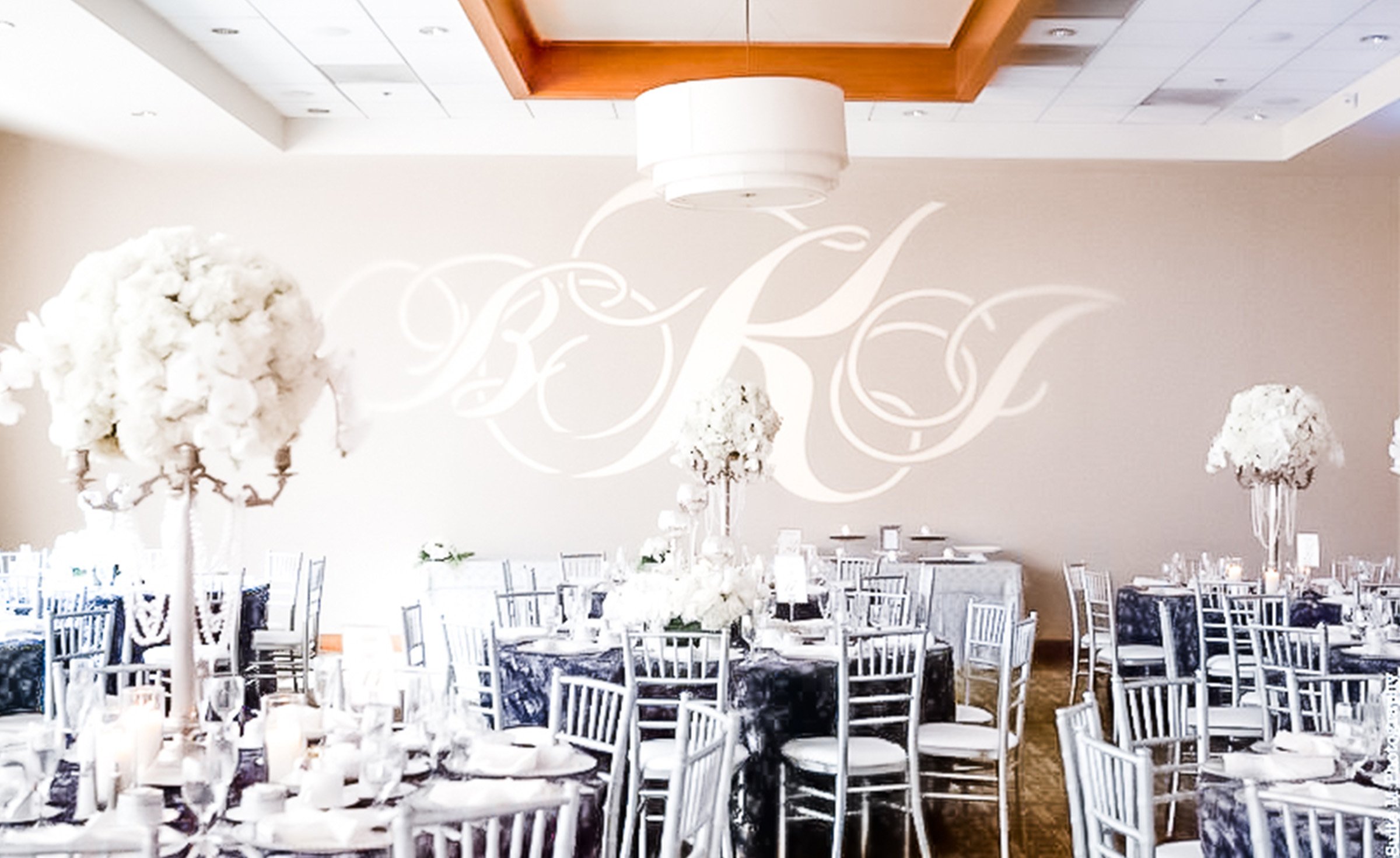 Time of year
Consider the type of weather or time of year you think is best for your wedding. If you picture yourself having an outdoor ceremony filled with sunshine, then a spring or summer wedding is probably best. Or, if you're going for something different (like a 'winter wonderland' vibe) then the season will play a huge role in bringing that vision to life.
At Wedgewood Weddings, we always suggest selecting the month or season you want to get married, rather than selecting a particular date. This will open up your options when it comes to finding a venue and other essential vendors. If you're flexible to any day within a certain time frame, you can get the venue of your dreams. But, no one wants to select a date first, then find the perfect venue only to find out it's unavailable on the date you've selected.

The Wedding Bands
You've got one ring, but it's important you leave enough time to get wedding bands for yourself and your partner too. A diamond engagement ring usually has a matching band at the store, but the options are limitless for men's bands. So, the process can understandably take a while. Plus, it's smart to leave enough time in case it needs to be sized. A different option is always Tungsten Carbide Rings since they're affordable yet high in quality.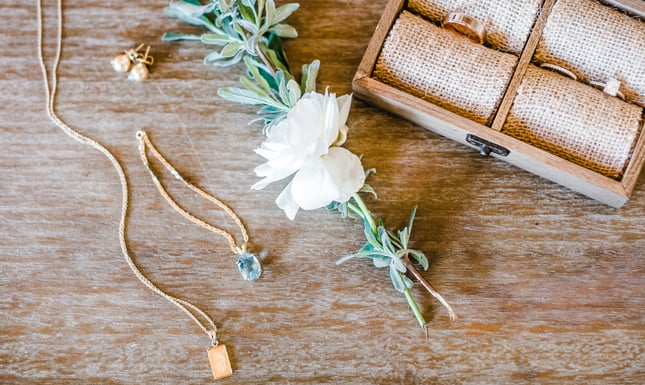 ***
Weddings are supposed to be fun and engagements are supposed to be romantic So, keep it that way! It's easy to let a minor detail over-complicate things, but remember that these factors listed above are what's most important for your big day. And even more important? The relationship you have with the love of your life. Enjoy every second of this memorable time!