Creating a guest list can be easy, as long as making a decision and sticking to it is your forte. Here are a few essential wedding guest list tips to make the whole process a whole lot easier:
1. Write down EVERYONE you would possibly want to invite.
This includes:
Family and close friends of the bride and groom

Friends of the bride and groom's parents

Friends of the bride and groom from work and/or school

Children of anyone from this list

"Plus ones," people that family or close friends get to bring as a date


2. Figure out an "A" and "B" guest list.
The "A" list is your "must haves" – immediate family members and closest friends. The "B" list is your "would love to haves" – acquaintances from work, school, extended family and friends etc. This is suggested if your initial guest list begins to grow to more than what you may have intended.


3. Kids or No?
Determine if you would like an "adult-only reception" or if you would like to accommodate children. This will dictate how many, if any, children will be invited.
Many people have told me that they enjoy being invited to an "adult reception" only. This gives the "parents" a night off. Some brides and grooms have invited children, and provided "day-care" where the little ones are on the property, but in another part of the venue and in someone else's trusted and professional care. There may be costs associated with this approach, but it may also help with a larger amount of "yes" replies rather than "nos." Just remember, no matter what, those invited who want to and are able to attend your special day will do so, regardless of children being invited or not.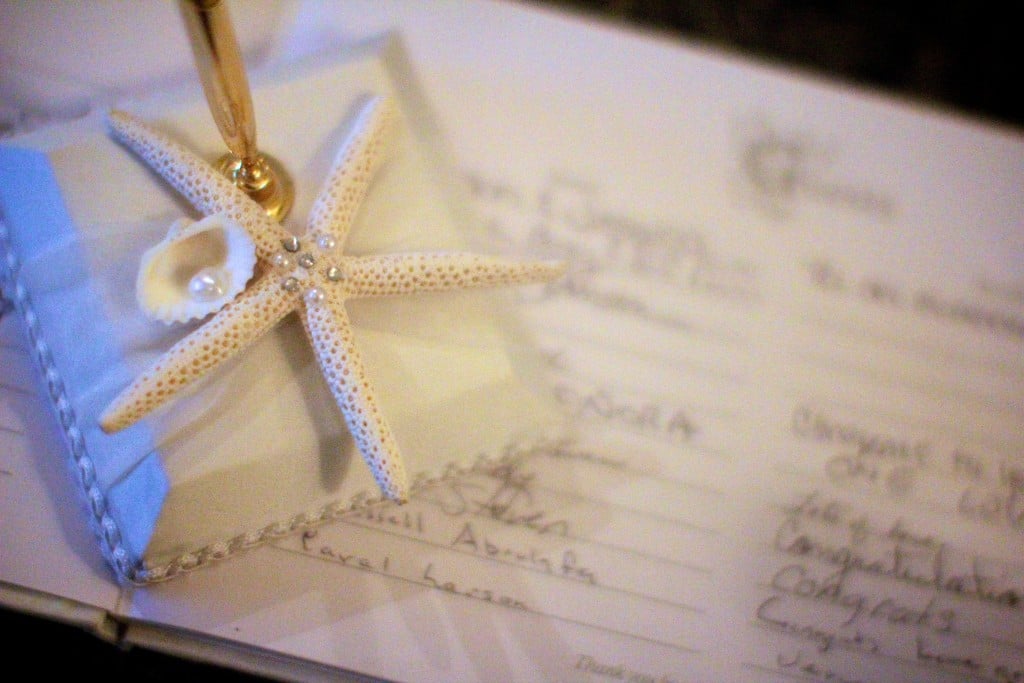 You have to figure out how much you are able to spend, whether or not you will be receiving any financial help from parents, family members or friends and if so, how much. It's a hard fact, but, unless the sky is the limit, if you are trying to work within a budget, cutting your guest list is the first place to turn to.
Don't be afraid to ask your catering professional to assist you with these calculations.
5. Stick to your guns!
Your guest list is very personal and can be political too. Some people expect to be invited, and when they are not, can get offended. Be ready to state your case as to why they are not being invited and be able to hold to your decision. This can be due to the capacity of the venue being too small, or your budget not being able to accommodate such a large guest list. Be ready to discuss these matters with everyone who will be financially responsible as well as anyone who may question it.
Just remember, your guest list is your guest list, and no one else should dictate this but you. Easy, right?!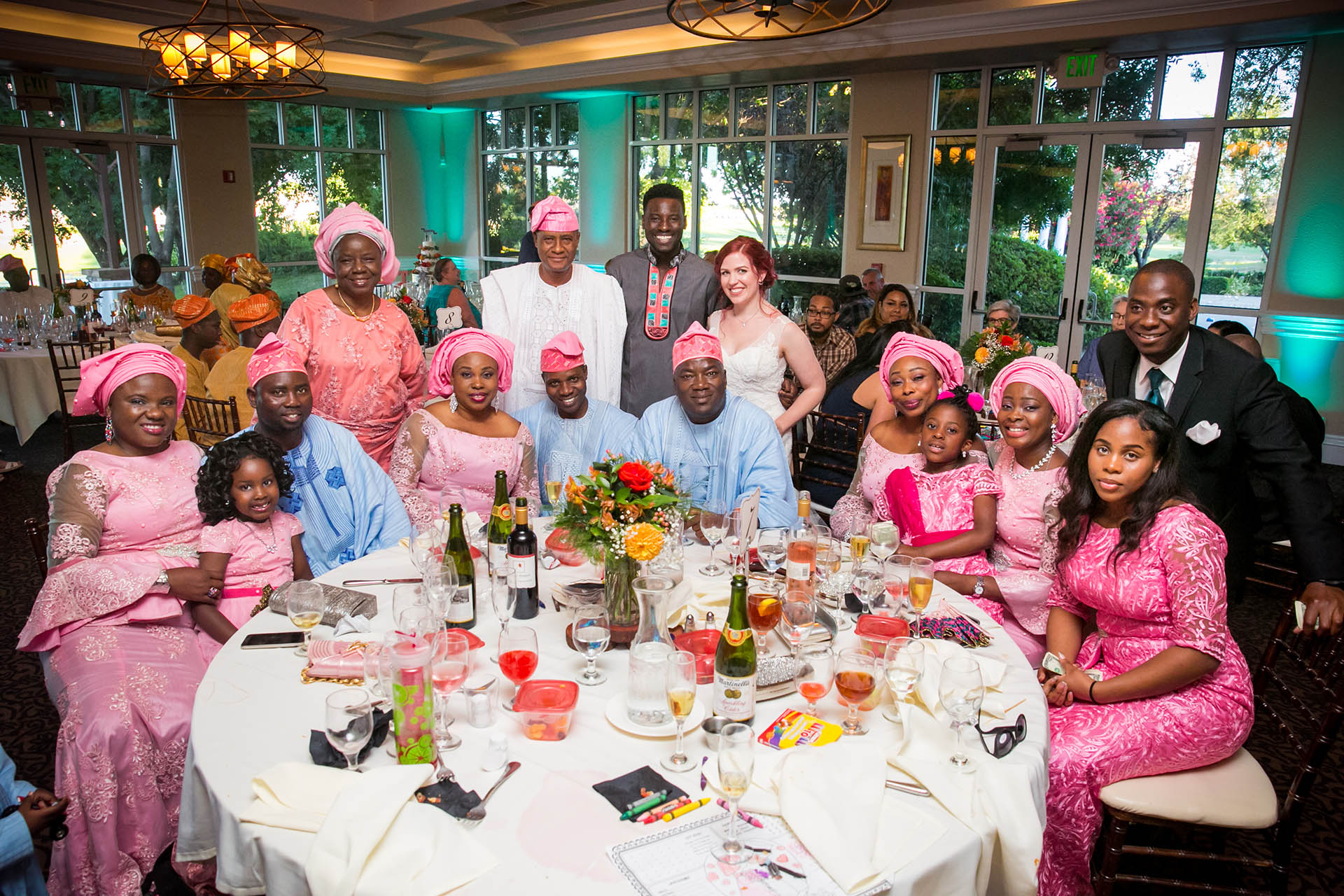 A List Guests at Brentwood Rise by Wedgewood Weddings