I'm Engaged, What's Next?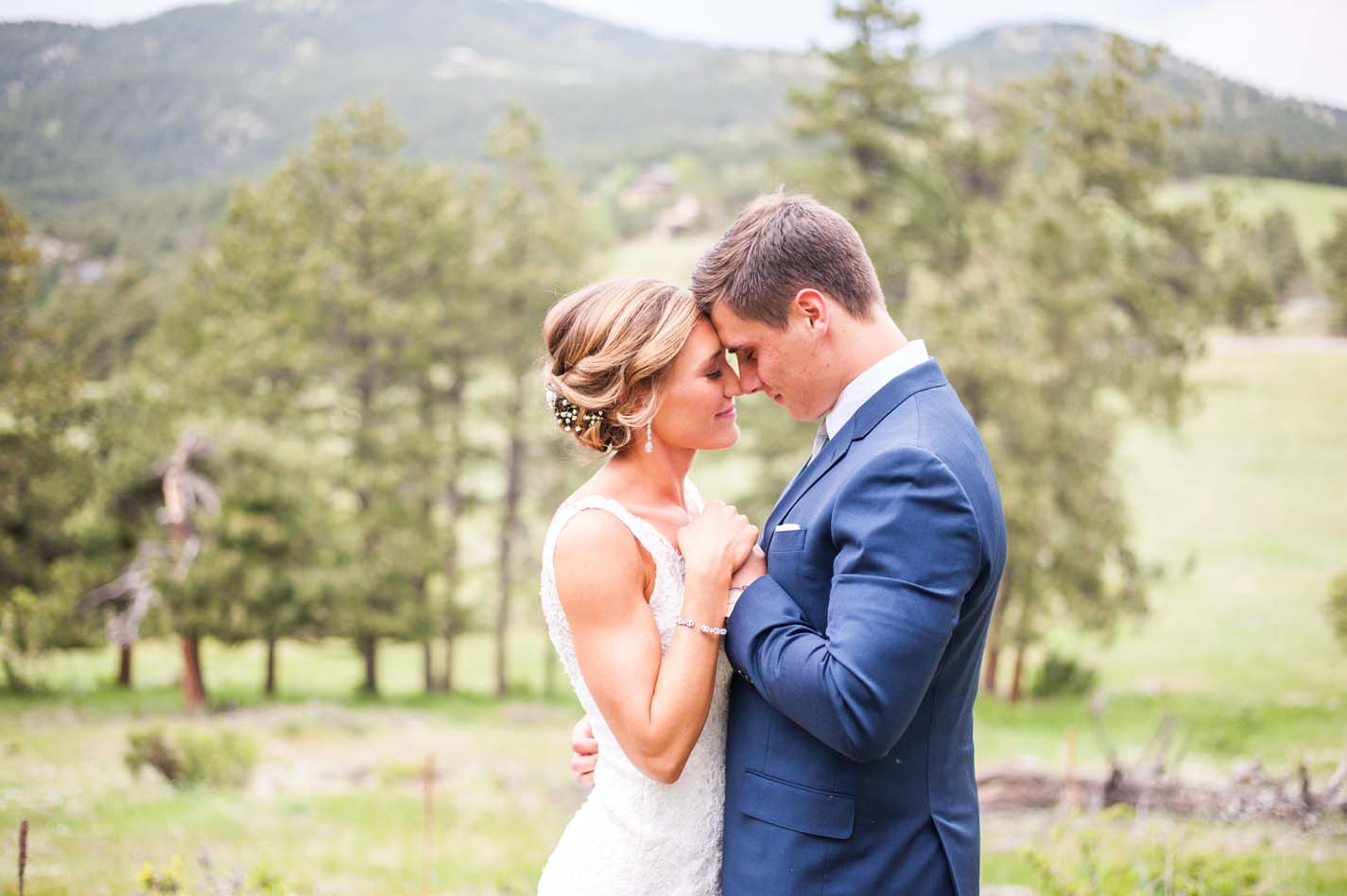 The First 10 Steps to Take You from 'Yes' to 'I Do'!
When you get engaged, you're suddenly inundated with detailed questions from well-meaning friends. Here are ten steps to help you prioritize and learn how to throw the event of your life.
1. Stop, take a breath, and celebrate. This is a once-in-a-lifetime moment. Congratulations!
2. Insure your ring! Make sure it's included in your renters/home owners insurance policy or take out specialist insurance.
3. Decide on a location. Okay, now we get into it. There's a ton to do and you don't know where to start. We think the first question is easy – do you want to get married locally or have a destination wedding? There are pros and cons to both, but most people get married within around 50 miles from home.
4. Pick a style. Do you want an outside ceremony? Do you want a separate cocktail space? Does a historic mansion sound perfect? When you picture your wedding, what does it look like?
5. Choose a season. Does a winter wedding sound romantic? Do you want spring flowers? Are you thinking of Wedding Season (traditionally May - September)? Do you want to be married already or do you think it will take a few years to get organized? Generally people get married about 10 months after they get engaged. Deciding on a time of year can help you narrow down potential venues and it's worth knowing that many vendors offer off-season discounts.
6. Consider your guest list. Would you like to be surrounded by a cast of hundreds or does an intimate gathering sound great? You don't need a firm number but a ballpark will help. On average, weddings in the US have around 100 guests and the wedding party includes about eight people.
7. Start your venue research by thinking about your budget. Does that sound odd? – Yes! But you can save yourself time by scrapping the ones too far above your price range and considering what the venue cost includes. For instance, some event spaces are just that – space only. Others include furniture rental and set up, wedding coordination team, and staff. Or there's the Wedgewood Weddings way: we provide the space, the team, the food, the drink, the cake, the centerpieces, the vendor connections, the invitations, we could go on... but what you really need to know is that we've got your back. If you'll need it for your wedding, we can help you work it out.
8. Set up a couple of venue tours. Great resources for venue hunting are The Knot and Wedding Wire. Most likely you'll start to see a theme in the type of places you and your SO are choosing. Some people like to tour upwards of six venues before making a choice but many other couples pick just one. Expect tours to last about an hour and we also recommend using the time to ask questions about all aspects of your wedding planning, as the tour guide will have a wealth of information.
9. Talk to your spouse-to-be. A lot. This sounds obvious and we hope you've been talking all the way through the process, but now's the time to decide where to compromise and where to splurge. Make sure you're on the same page since the next steps involve spending money!
10. Start looking at outfits! Yep, this is our 10 step plan to get you from Yes to the Dress! Consider warmth, budget, time of day and how long you plan to wear it, accessories and how coordinated you want to be with each other and with your wedding party. Usually once the outfits are planned, you'll be able to plan the rest of the wedding as you'll know exactly what look you want.
To find out more about each step of the wedding planning process, take a look at more of our need to know wedding guides.
"Meeting couples who've just become engaged is one of the perks of my job. I always think it's an honor when they choose me and my team to help them on their engagement journey!"
Natalia, ValSerVenience Director, Wedgewood Weddings Ocotillo
"Be strong in your own decisions about where and when you want to get married.. If you compromise on the first steps it will continue all through the process and you could end up feeling it's not really your wedding on the day."
Sharell, ValSerVenience Director, Wedgewood Weddings Las Vegas
"Couples who are open on date and day can get really great discounts on their wedding package and all the suppliers. The savings add up and that means you might be able to spend more on your honeymoon!"
Taylor, ValSerVenience Director, Wedgewood Weddings Mountain View Ranch