Are you recently engaged? Congrats! Let's sort you out with a virtual wedding venue tour so you can kick off your wedding adventure!
Touring a wedding venue is normally done in person but virtual tours are a hot topic right now, so let me talk you through everything you need to know! Our team at Wedgewood Weddings has thoughtfully curated virtual tours for couples to explore their dream venues all from the comfort of their homes.
Our virtual tours give you the same experience and time that our in-person consultations normally provide. Planning your wedding is such an exciting time and finding your dream venue is an important decision.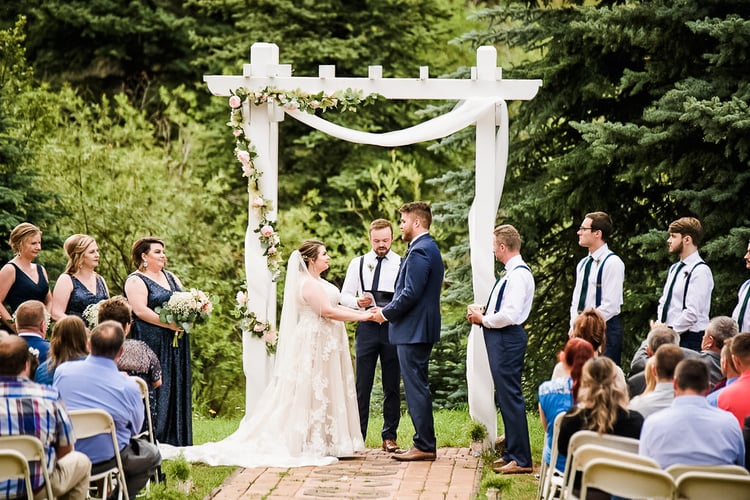 So, what should you expect with a virtual tour?
First, head over to our venue pages here and select the location that interests you most. Our call center is available seven-days-a-week to help you arrange a convenient time for your virtual tour. Once a time is set in place with a venue (or venues!), you will receive a confirmation email. Go ahead and fill out the questionnaire!
A few days before your virtual venue consultation, you'll receive an email with a link to your personal conference. Our venues use Skype, Zoom, or Google Hangouts to meet with you - so if you have a preference, please let the venue know and they can work to accommodate. We want to use the video conference platform you're most comfortable with!
At the time of the scheduled tour, grab a glass of champagne, wine, mug of coffee, or whatever feels right, find a comfy spot to set up with your fiancé and log into the platform using the unique link provided to you. Your wedding expert will give you a rundown of the consultation itinerary, so you know what to expect. At the start of your call, our wedding experts will get to know you, go through bit more into detail on how Wedgewood Weddings works and then tell you about their venue - this is where you get a personal tour! Finally, you'll go over our wedding packages and your wedding expert will put together a custom pricing proposal for you!
All our venues have beautiful presentations showcasing their venue spaces. Many have also put together video tours or have a 360 virtual tours that you can review in your own time. We want to provide a full picture of what your dream ceremony and reception space will look like, so you can truly envision your wedding.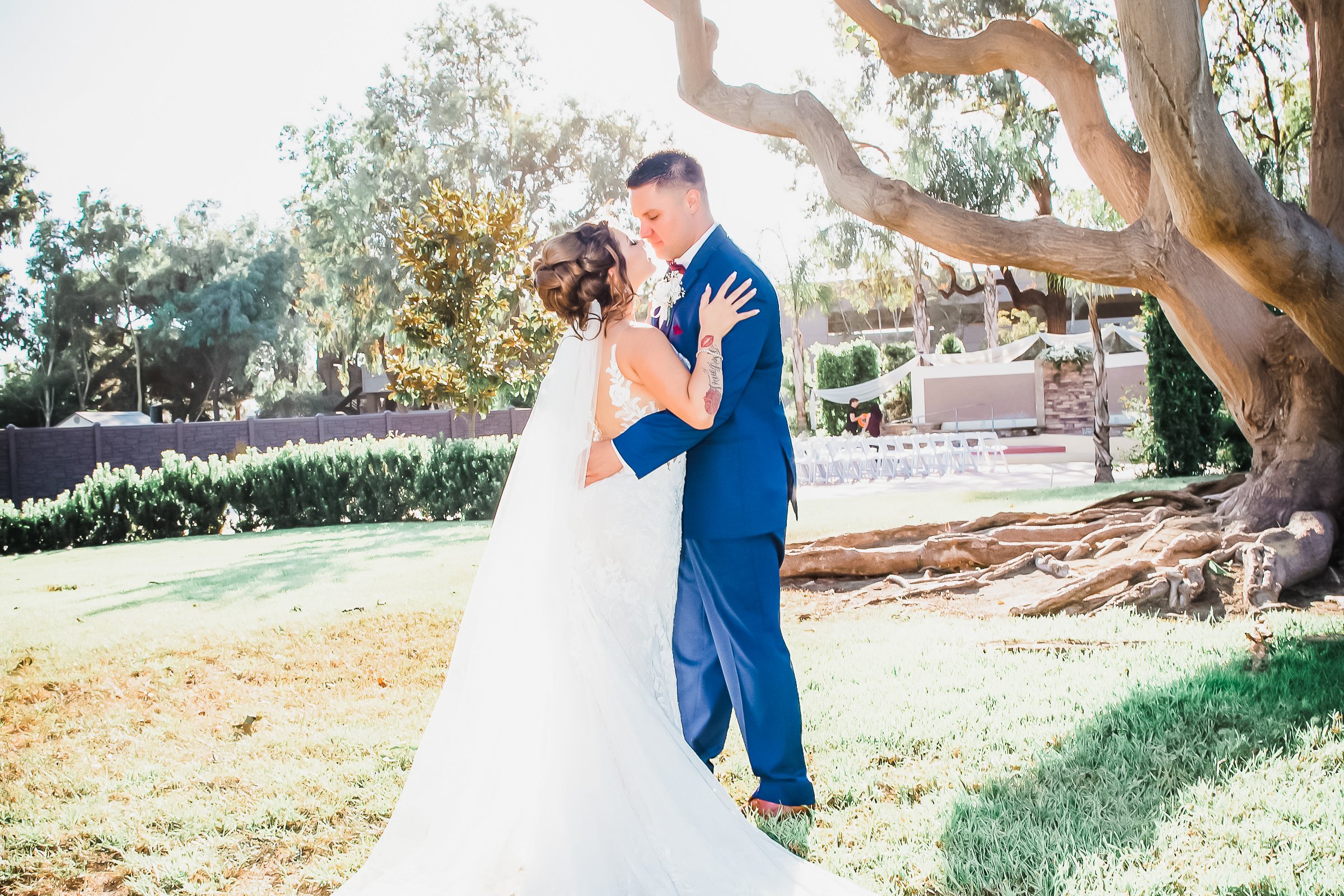 9 questions to ask on your tour:
What's your capacity?
Where's parking located and what is the capacity?
What does the venue look like during <season>?
What are some popular photo ops?
Where would the bar be set up?
Where is the dance floor typically set?
What is the typical reception space layout?
Where are the restrooms located in relation to the ceremony/reception?
If you're planning a destination wedding: How can we continue to plan virtually with our vendors and the venue?
---
Or, for a venue question checklist look here!


---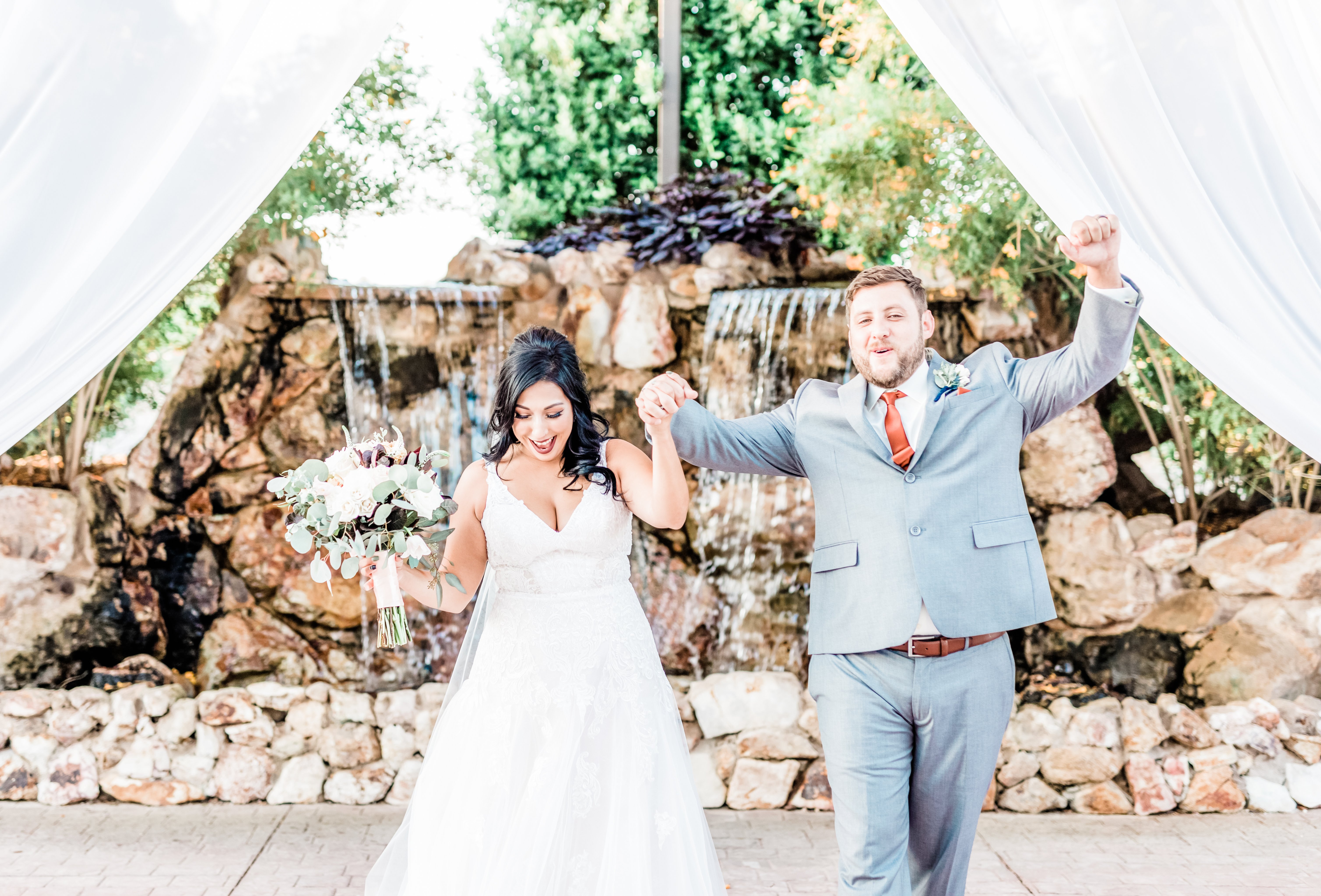 Be open and honest with your wedding advisor — we want you to find your dream wedding venue! And, if it's not ours, we get it - we all have different tastes and it's good to be candid and upfront. At Wedgewood Weddings, we have nearly 50 unique properties, so we are sure to find the one that best fits your vision.
After your virtual consultation, your wedding advisor will email you a few supplemental items including menus, event enhancement ideas, and answer your specific questions if they didn't have time during your call. If you're ready to set your date we can complete the booking process virtually as well, and then your exclusive wedding planning binder will be mailed to you so you can start planning ASAP!
Still need time to mull over your options? No worries! We're available seven days a week and will continue to support you through your venue shopping process. Expect us to follow up with you based on your timeline.
Love the virtual tour but want to see the venue in person as well? Absolutely! Due to the current stay-at-home orders in many locations, all our offices are currently closed to the public this spring. Once they're back open, our team will be in contact to schedule an in-person tour for you! We'll continue to follow up with you in case you have additional questions or need our support on your wedding adventure 😊.
Wedding planning should be stress-free and fun. We hope with our virtual tours, it can be just that!
Schedule your virtual venue tour today and take advantage of our no-pressure, fun and friendly venue walkthroughs.
***