Why Choose Wedgewood Weddings for Your Holiday Party?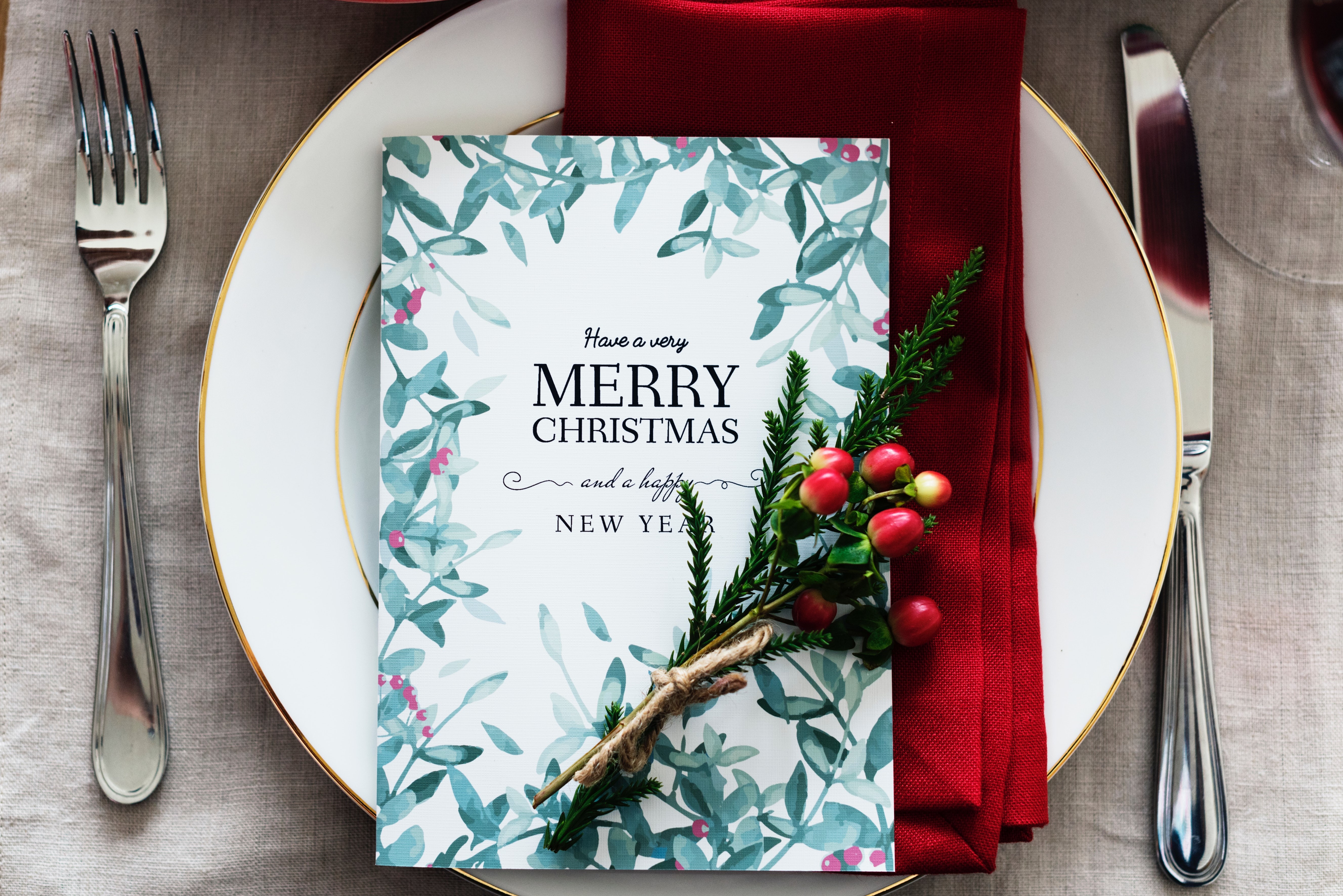 We're way more than just weddings, and we're ready to bring on the good cheer for this year's holiday party! We get that most people have jobs, families, and social lives that take up most of their attention. So have us do the hard work and you can enjoy your holiday party just as much as your guests!
We've organized thousands of events and know exactly how to make your vision a reality! Call (855) 248-7005 to start planning!
What you get when you choose a Wedgewood Weddings venue for your party:
• All-inclusive services that offer everything you need for an awesome event and allow you to spend more focusing on your daily life, the holiday season, and enjoying the event on the day of!
• Customization that makes your event unique to YOU. This allows you get exactly what you want and only pay for what you need.
• Every day availability that allows you to get immediate information and help whenever you want it. We guarantee a quick response within 24 hours.
• Peace of mind with our well-established business. We've figured everything out and have worked out the kinks over 30+ years, which means you can trust that your event will run smoothly.
• An expert team that's been with us long-term. If you ever feel like you need direction, you can count on us for guidance.
• A clear conscious knowing that the price you see is the price you pay. No surprises here!
We've planned a lot of events, and we have so much fun doing it. We believe planning a corporate or social event should be exciting, so we're happy to chat about ideas, traditions, and whatever comes to mind about how your holiday party will blow your guests' minds. Trust us, we've organized enough events to know everything about timing, logistics, and which songs fill a dance floor! Tap into our teams' hard-won expertise.
You in? Call (855) 248-7005 to book a venue walk-through at one of our award-winning venues today!