So you have your venue, you're finalizing your menu selection, and now it's time to arrange your guest seating for the perfect wedding day reception. You've heard stories about the great wall of post-its, the scratch paper, and endless notes, and a gust of wind that blew every detail across your living room. So basically you are expecting an intense planning session filled with hours of moving people around, switching seats, and possibly panic. But guess what! It's really not as crazy and stressful these days, thanks to the help of your Wedgewood Weddings team and digital wedding planning seating arrangements made easy! Whether you are assigning guests to a table or specific seats, we've got you covered in this week's feature.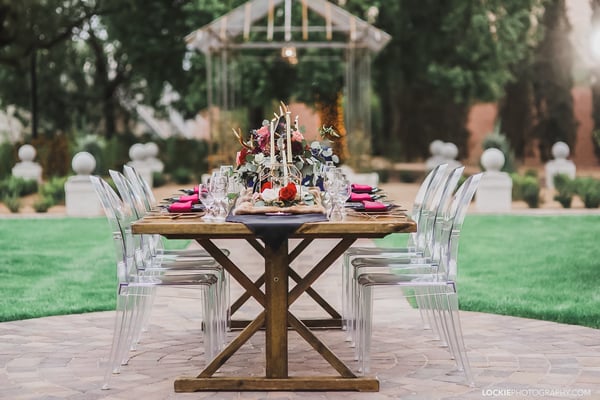 The first step is gathering the names of all of your guests. Got your list? OK, great!
Now brace yourself. Let's Get Digital! Check out some of these Wedgewood Weddings favorite digital seating charts to help you create your layout and finalize your seating chart details:
AllSeated.com – Highly Recommended! Why? It allows you to design your floor plan, manage your guest list, create seating charts, and keep your sanity with its easy-to-use features and functionality. #Winning
Social Tables – Room layouts, make seating simple, and 3D view of your event space!
WeddingWire Seating Charts – Guests are pre-populated based on your guest list. Easily drag-and-drop guests to the appropriate table!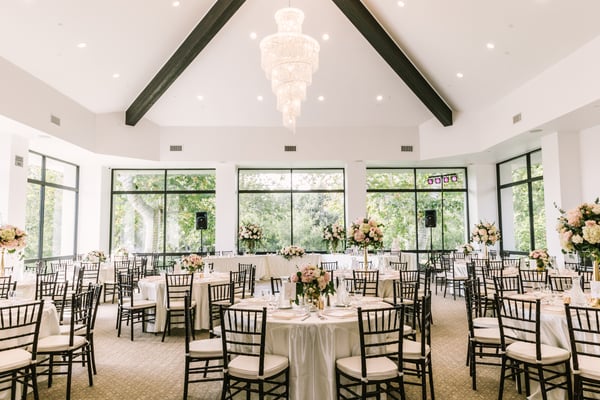 Based on your venue, you'll want to determine the space and tables you'll have on your wedding day. With these details, you can create the perfect layout for your wedding reception. Decide where your sweetheart or head table is in relation to your guests, which guests should be seated closest to you, and what you picture in your mind when you make that grand entrance!
Naming your guest tables? No problem! Add this to your seating chart!
Still, finalizing your guest count? No problem! Simply mark the status of your guest's RSVP as a "Yes", "No" or "Maybe" and begin placing people as you see fit.
Some digital seating chart options even allow you to sort your guests by relationship status (Bride's Co-Workers, Groom's Family Friends, Bride 2's Family, etc.) making this even easier!
Run reports, make changes as RSVP's come in, and print your floor plan! It's your day, and this will be the most time-efficient and stress-free wedding planning detail to execute.
***
Your Wedgewood Weddings planning team can help you with room layouts, table details, and features to make this a simple and stress-free wedding planning step.