Love is a beautiful thing that makes so many people happy. People find love at all ages and at all times of life. Surprisingly to some, many couples decide to make a deep commitment and marry while still students. Today we'll walk you through how to make your wedding spectacular and overflowing with love regardless of the size of your budget.
***
Planning a wedding can be remarkably straightforward and easy. It is estimated that an average wedding costs between $20,000 and $45,000 - a sum that is often beyond the purse of an average college student. But that doesn't mean it's out of reach; backyard or back-to-nature weddings can often be extremely affordable. Alternatively, we can arrange a lower cost traditional wedding celebration at some of our venues and bring in catering, decor and venue rental all under $5,000. Let's talk about how to plan a wedding that suits your style without breaking the budget.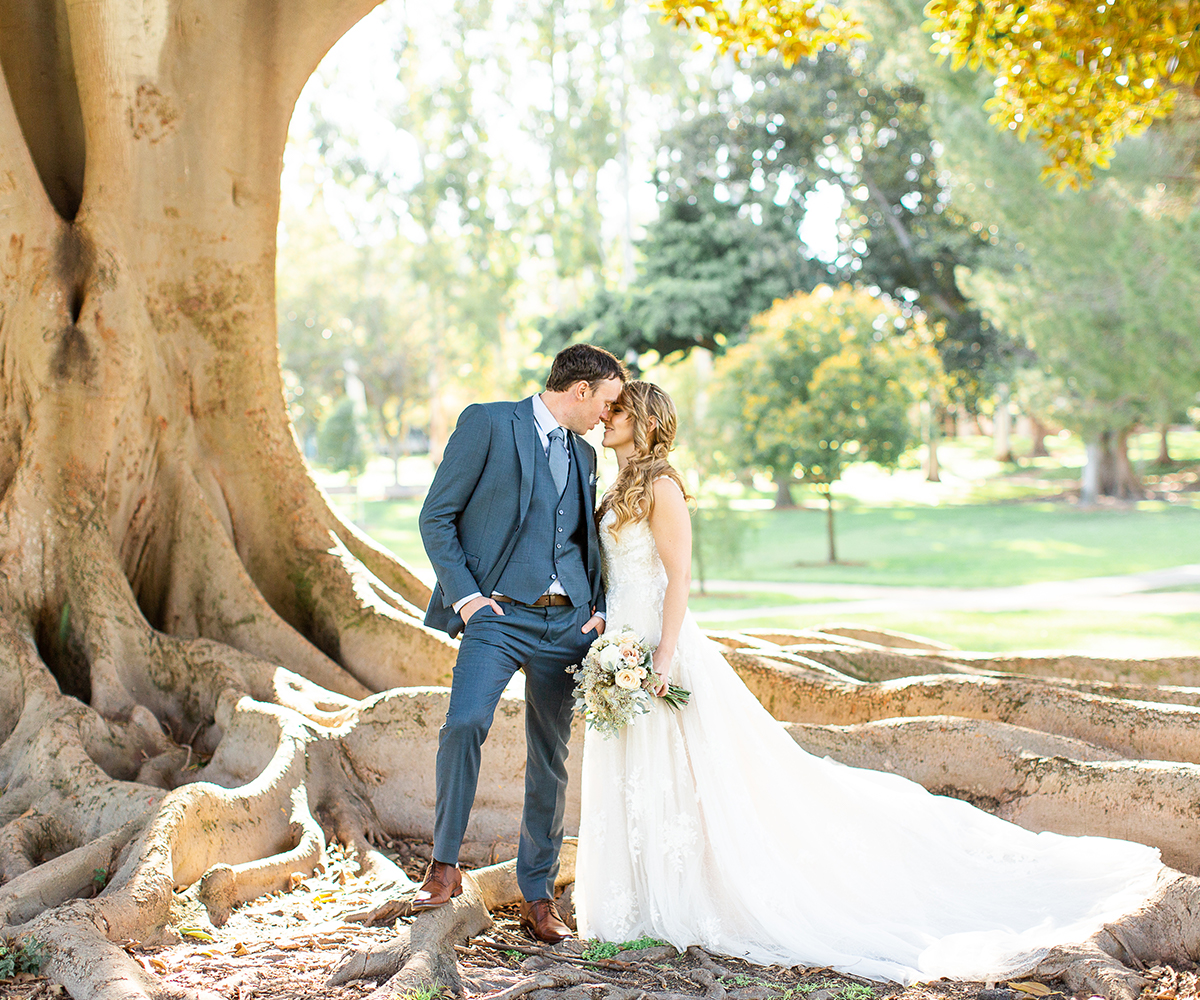 Plan your budget in advance
Before planning your big day, take your time to set up your wedding budget. When you know exactly how much money you possess (or can borrow), you will be able to make better decisions. You will know for sure what you can afford to buy and what you cannot. This is how you can make the most of your money without the risk of drifting into extra debt.

Keep An Eye On your Guest Count
There are lots of levels of wedding, let's run through your options:
Elopement = you two, plus perhaps two people you know as witnesses, or take the classic route and ask passersby!
Minimony = up to 10 people
Micro Wedding = up to 50 people
Smaller Wedding = Under 75 people
Standard Wedding = Between 75 and 200 guests
At our venues, we average just over 100 guests at a wedding. In 2007, weddings averaged 157 guests - based on national data - but have steadily decreased over the last decade.
Large Wedding = Over 200 guests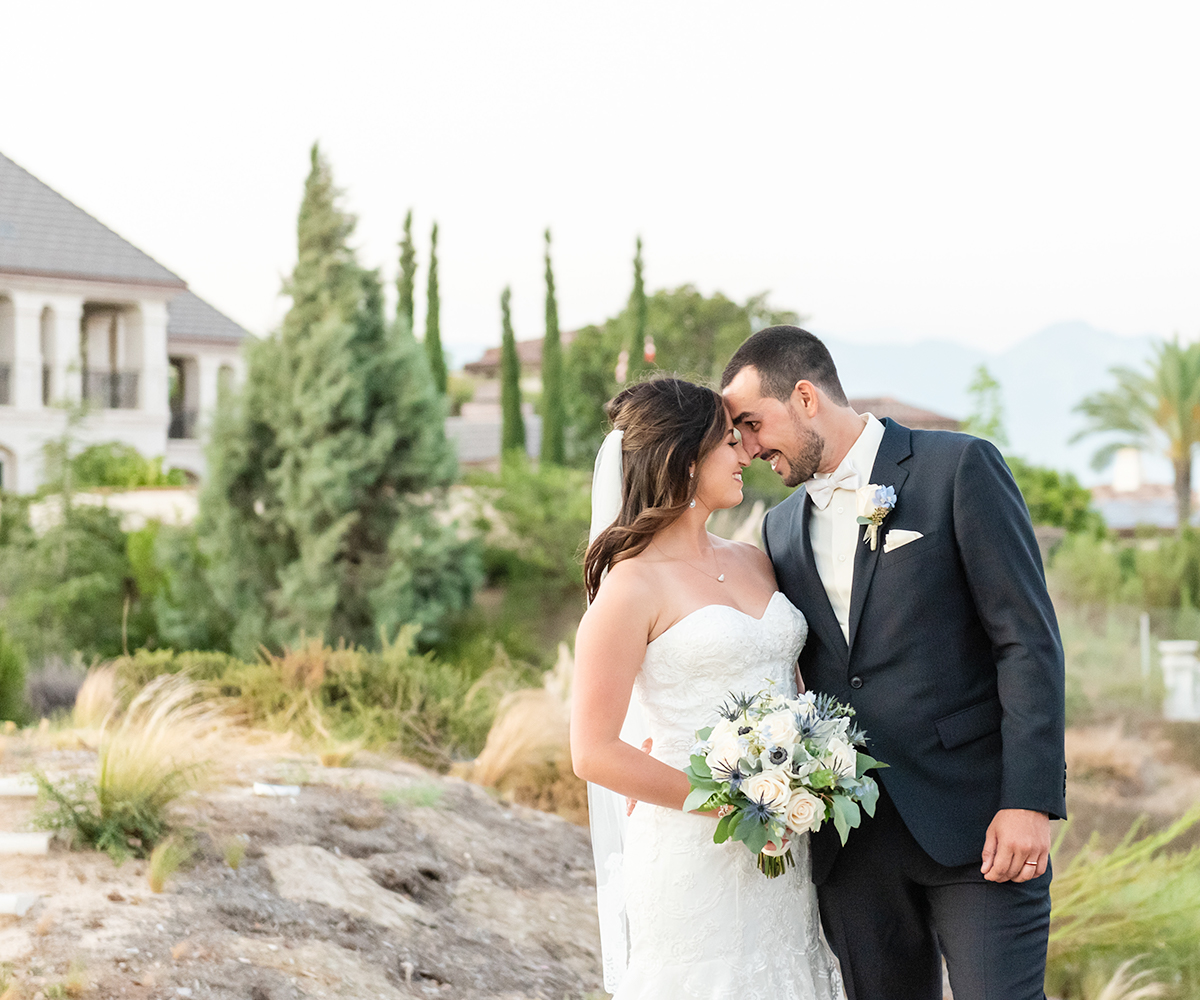 Share responsibilities
Asking friends and family to lend a hand is typical as people prepare for their weddings. When a couple books with us, we provide a full planning team, an on-the-day coordinator, and we'll work with our vendors to set up all your decor exactly as you like. Alternatively, you can decide to bring in your own wedding planner or ask a close friend to step into the role.
As with so much in life, you can do as much or as little as you wish!
Stay True to Yourselves
Stay alert in case something known as wedding fever hits! This is when you start to add all the extras to your event, like a tuxedo for your dog, or bespoke ring-cases that will be used for max 15 minutes. You may think these are both nice-to-haves, but remember that you can save money by being canny about where you save vs. where you save.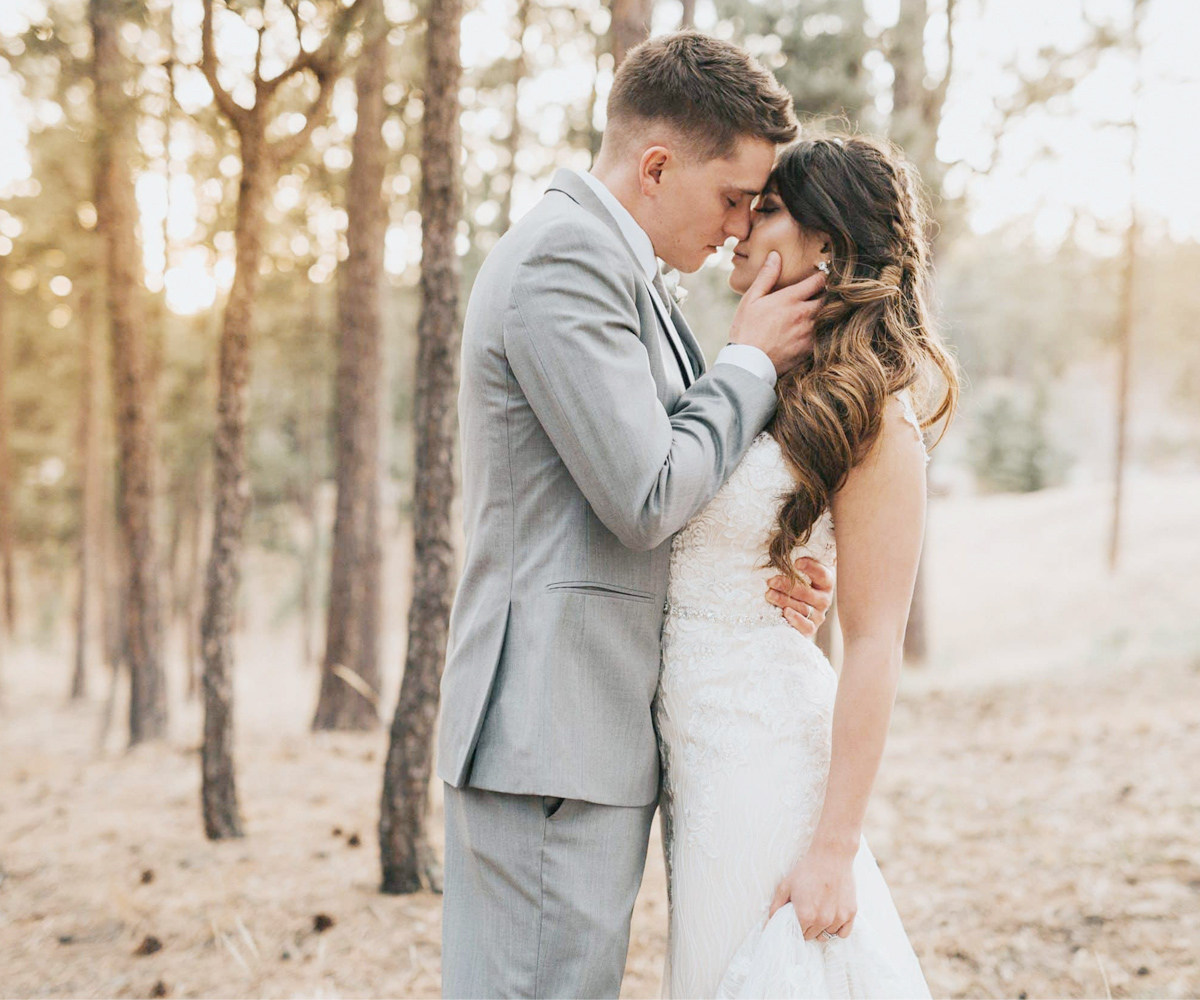 Hold your ceremony on a weekday
Take note that there are days and seasons when service prices reach their highest levels. When it comes to weddings, it can be more affordable to hold a wedding ceremony on a weekday during daylight hours. You might also save if you decide to get married with short notice. In wedding circles, this usually means going from booking to celebrating in less than four months. It's worth asking your vendors is they will give you a last-minute discount if this is the case.
Go All-Inclusive
We're all aware that choosing items piecemeal can add up to a greater expense in the long run. That's why many restaurants offer prix fixe alongside a la carte.
At Wedgewood Weddings, we offer four packages that allow you to customize so that you can include all the bells and whistles you want - or drop anything that doesn't work for your style. If you know that an open bar is essential for your guests, then we recommend choosing our Premier Wedding Package. Alternatively, if you enjoy being crafty and DIY, then our Build Your Own Wedding Package is a great option.
Take advantage of your contacts
Once you decide what is most important to you, find creative ideas to make it work. For instance, if you choose to go without a formal photographer, you can nominate a guest at each table to take photos. Maybe they'll be whacky, but we bet they'll capture the spirit of the day. Similarly, making your own wedding dress, reaching out to friendly student fashionistas, or renting a gorgeous gown are all great ideas. If you have a friend who enjoys calligraphy, then you could barter a bargain on wedding decor in lieu of a wedding gift - or ask them to teach you!
The joy of wedding planning is that, often, your friends and family will volunteer to help as soon as they hear you're engaged!

Plan your honeymoon with care
It used to be that a far-flung destination was the norm, but now many couples wit and celebrate their honeymoon on their first (or even fifth) anniversary. We also hear about the rise of mini-moons - that means taking smaller (but frequent!) vacations often to see friends across the states. There are many places to visit with your soul-mate, and let's be real; anywhere you go together will be special!

Find Savings
In an industry that's renowned for being expensive, we suggest being realistic and keeping your eye in the prize: committing to each other. However you decide to do it, your wedding celebration will be fun and joyous. If you can pick up savings along the way, then more power to you.
To help, we provide Bliss Benefits™ to every couple who books with us. These discounts range from local to national and help make your wedding and married life more affordable. Our advice:- always ask for a discount because what do you have to lose.
***
When you decide to get engaged in college or later in life, you have many options for a beautiful wedding with as many guests and frills as you desire. For people at all stages of their lifelong adventure, and with any budget, these joyful, yet frugal wedding tips will help stretch any budget - student or otherwise.

However you choose to celebrate, our team is here to help
Image Shows our Granite Rose team enjoying a day of sunshine at a CandyLand Inspired Carnival.