Wedding Seating Plans - Simplified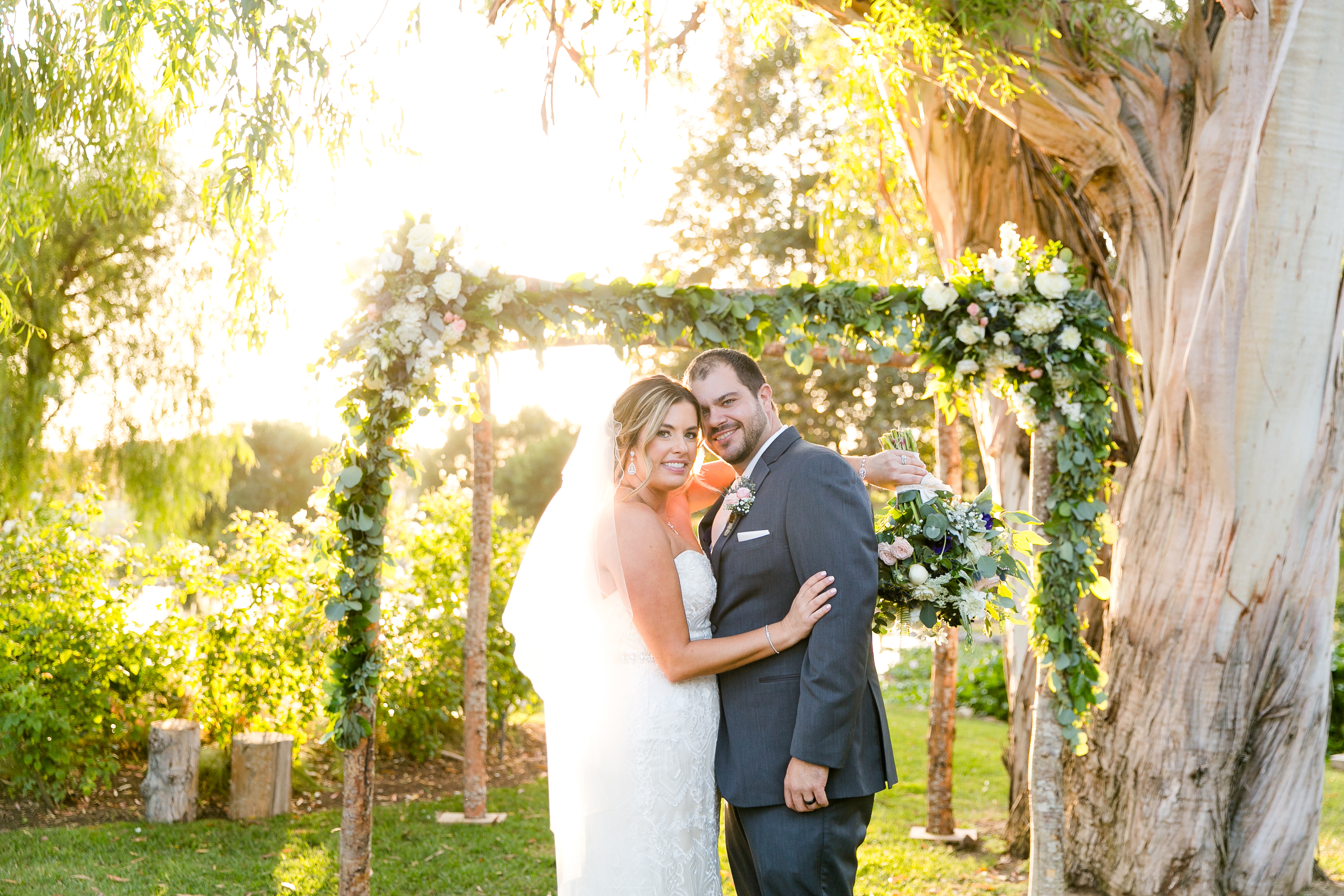 Table Sizes, Digital Apps & Seating in a Snap!
You have your venue, you're finalizing your menu selection, and now it's time to arrange your guests and tables for your perfect wedding day reception. You've probably heard stories about the great wall of Post-Its with lists of names, stacks of scratch paper with endless notes, and guest list "A" versus guest list "B".
Things have changed quite a bit over the years and technology has really stepped up in terms of time-efficient solutions. Preparing your wedding table plans and seating charts really isn't as tricky as it once was.
At Wedgewood Weddings, we'll give you a layout of your reception area with suggestions for the placement of the cake table, guest book and gift tables, DJ area, etc. Your wedding planner will also talk to you about how many guests should be seated at a table and advise you on how families are typically arranged, seating etiquette, and tips to make the flow of the room simple and seamless. All of these specifics are important and will help you visualize the layout.
The first step is gathering the names of all of your guests. Let's go.
Digital Seating Plans
Choose one of the really great digital wedding planning seating arrangements apps. Whether you're assigning guests to a table or specific seats, they've got you covered. These digital seating charts will help you create your layout and finalize your seating chart details:
AllSeated.com – Highly Recommended! It allows you to design your floor plan, manage your guest list, create seating charts, and keep your sanity with its easy-to-use features and functionality.
Social Tables – Room layouts make seating simple and provide a 3D view of your event space!
WeddingWire Seating Charts – Guests are pre-populated based on your guest list. Easily drag-and-drop guests to the appropriate table!
Based on your venue, you'll want to determine the space and tables you'll have on your wedding day. With these details, you can create the perfect layout of your wedding reception. Decide where your sweetheart or head table is in relation to your guests, which guests should be seated closest to you, and what you picture in your mind when you make that grand entrance!
Advanced Wedding Chart Features
Add names for your guest tables

Set the guest's status as "Yes", "No" or "Maybe" based on their RSVP

Sort your guests by a relationship status (Bride's Co-Workers, Groom's Family Friends, Bride 2's Family, etc.)

Print, run reports, and share
It's your day, and this might be the most time-efficient and stress-free wedding planning detail to execute. Your Wedgewood Wedding's planning team can give you advice about room layout, table details, and features to make the most of your event space.
Seating Chart Advice
How Many Wedding Guests per Table?
Your wedding planner can help you decide on both table size and shape to give your guests enough room and make the most of the room space.
As a general rule, use the following guide:
72 inch Round (6') Seats 10 – 12 Adults
60 inch Round (5') Seats 8 – 10 Adults
8 feet x 30 inch Rectangle/Banquet Seats 8 – 10 Adults
6 feet x 30 inch Rectangle/Banquet Seats 6 – 8 Adults
Name vs Number
Decide how you would like your tables to be addressed! Name your tables after places you've been together, your favorite movies, or keep it simple with table numbers. We love seeing table names that are personal to the couple and we've even seen themed tables where the guests have to guess the connection.
Talk About Your Options
At Wedgewood Weddings, we love to make helpful suggestions based on our experience. We'll never put your cake in a sunny window or put your sweetheart table in the way of your grand entrance, so lean on us to help you make the best seating arrangement decisions!
Get Crafty
A wedding reception starts to get extra personal when couples create their own table numbers or escort cards. There're thousands of unique and beautiful ways to incorporate your very own style into your details. Fun Tip: You could turn your escort cards into a wedding favor! Visit our Pinterest to find thousands of curated ideas to inspire you, and remember, have fun with it!
"Seating plans have a bad reputation but they're actually not too much of a drag. Start planning them about a week after your RSVP response date and hand off chasing late responding guests to someone in your wedding party."
Alex, General Manager, Wedgewood Weddings Tapestry House


Couples get super creative with their table planning but, if you're not the creative type, then Etsy can be your best friend.
Jenny, ValSerVenience Director, Wedgewood Weddings Boulder Ridge
This is super obvious but so important – make sure your guests will be able to read the seating plan. Choose a font that's easy to decipher and make the size large enough for people to see from a distance. A tiny and complicated typeface can cause a standstill as people try to work out where to go.
Lisa, ValSerVenience Director, Wedgewood Weddings Brentwood