Picking a wedding date sounds like the easiest part of getting married. After all, how hard could it be to find a day that works for everyone? These days, "everyone" must include the couple of honor, their friends and families, plus the venue, the photographer, the caterer, and the list goes on. Plus, in this Instagram era, cutesy, "hashtagable" wedding dates get bonus points . . .
Let's stop and turn the entire discussion around. Start by looking at venues and choosing the one that makes your heart skip a beat. Then, decide on your perfect wedding date by considering the season, date availability, and budget. Believe us, this approach creates far less frazzle and overwhelm! When you're celebrating your first, tenth, or even fiftieth wedding anniversary it will feel like the date was always meant to be. 😍
***
Winter Wedding Dates
December 21- March 20
"Winter weddings are an excuse to cosy up with your loved one, enjoy a roaring fire, and go all out with rich jewel tones."
Winter days are famously short but as the sun's arc gets lower and lower, we enjoy truly incredible light and shadows which translate to dramatic wedding photos and a unique look. Cloudy days can become incredible sunsets, and the silence of snow can create a dreamscape. Imagine wedding pictures with only your and your new spouse's footsteps!
At Wedgewood Weddings, we love to plan all types of weddings, but the unique ones are a special favorite. That's one reason why we love winter weddings. With so many couples defaulting to early summer or fall weddings, it can be a real treat to plan a winter wedding.
Depending on the state you choose (90% of people get married in their home state) you may even benefit from off-peak prices. Worth checking for sure! Consider also the lack of competition. You're basically guaranteed that you won't have a friend or family member getting married on the same day. Think of it, a whole season to yourself!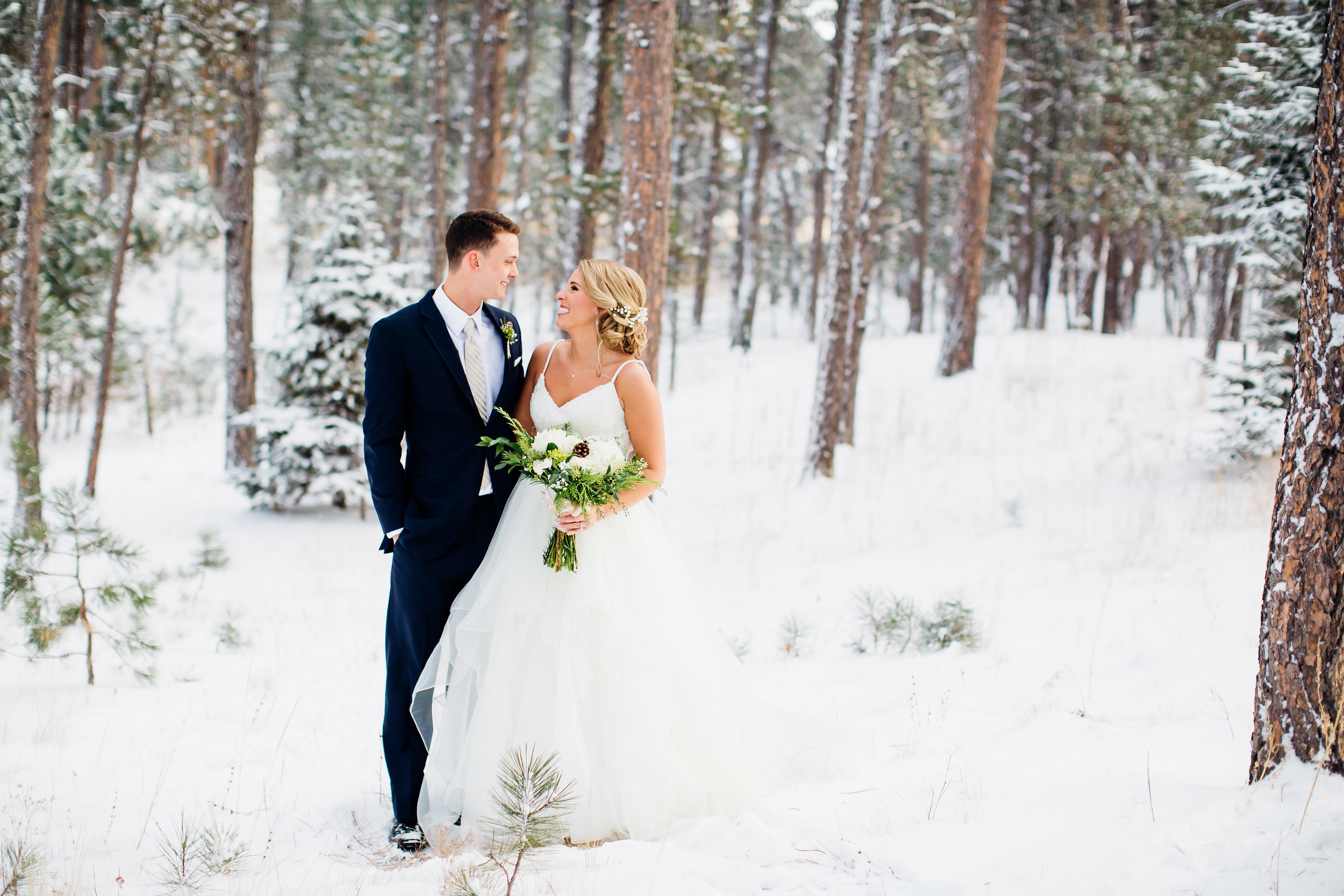 ***
Spring Wedding Dates
Monday, March 20 - Wednesday, June 21
New growth, baby animals and buds on the trees. Spring is all about beginnings. What a wonderful way to mark your new life together!
When choosing a wedding date, you should really sit down and try to picture your wedding. Is it happening with beautiful spring flowers and greenery all around you? If so, a spring wedding might be right for you! This is why our team at Wedgewood Weddings believes that the venue should be chosen before the date. With our gorgeous venues from coast to coast, the weather varies greatly depending on the venue you choose.
Spring weddings are great for couples who love flowers and pastels. Garden weddings are a very popular choice, which is wonderful as all our venues have a garden option. And early spring weddings are still considered off-season in colder states, so discounts may be available with certain venues and vendors.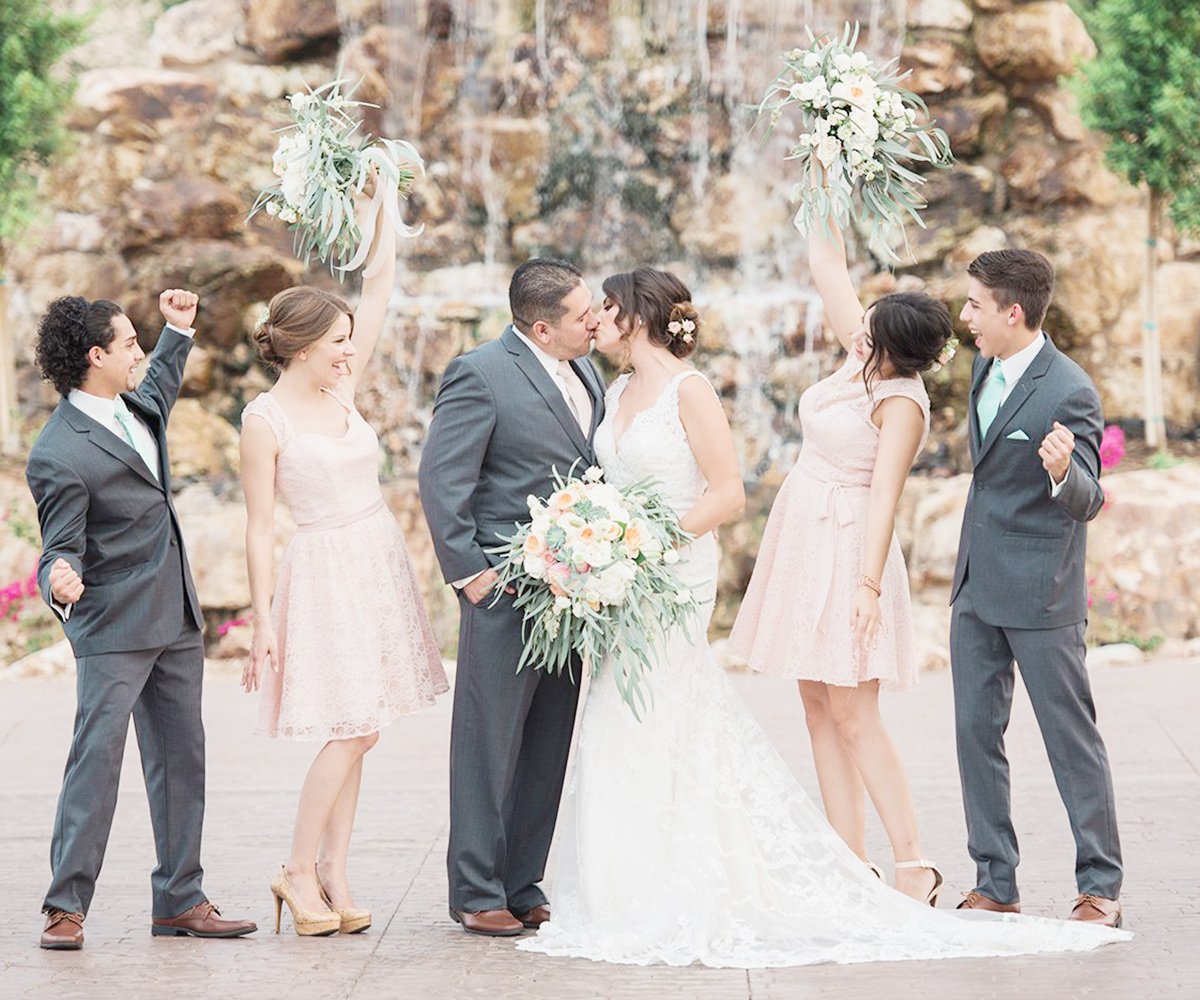 ***
Summer Wedding Dates
Wednesday, June 21 - Saturday, September 23
"Everyone loves summer. People are so much happier when summer comes around. It's the season completely devoted to leisure and good times with the people you love. Summer is laid back..."
Summer wedding dates come with a lot of benefits. You're more likely to have good weather, people are more likely to have time off from work, school is out for the summer, and the list goes on. The fact is that summer is a convenient and fun time to celebrate love.
Because summer is a popular choice for weddings, it's also a great idea to consider holding a weekday wedding in summer. As we said, people have more time off so they're more likely to be able to come and the competition for your venue's Saturdays is going to be high!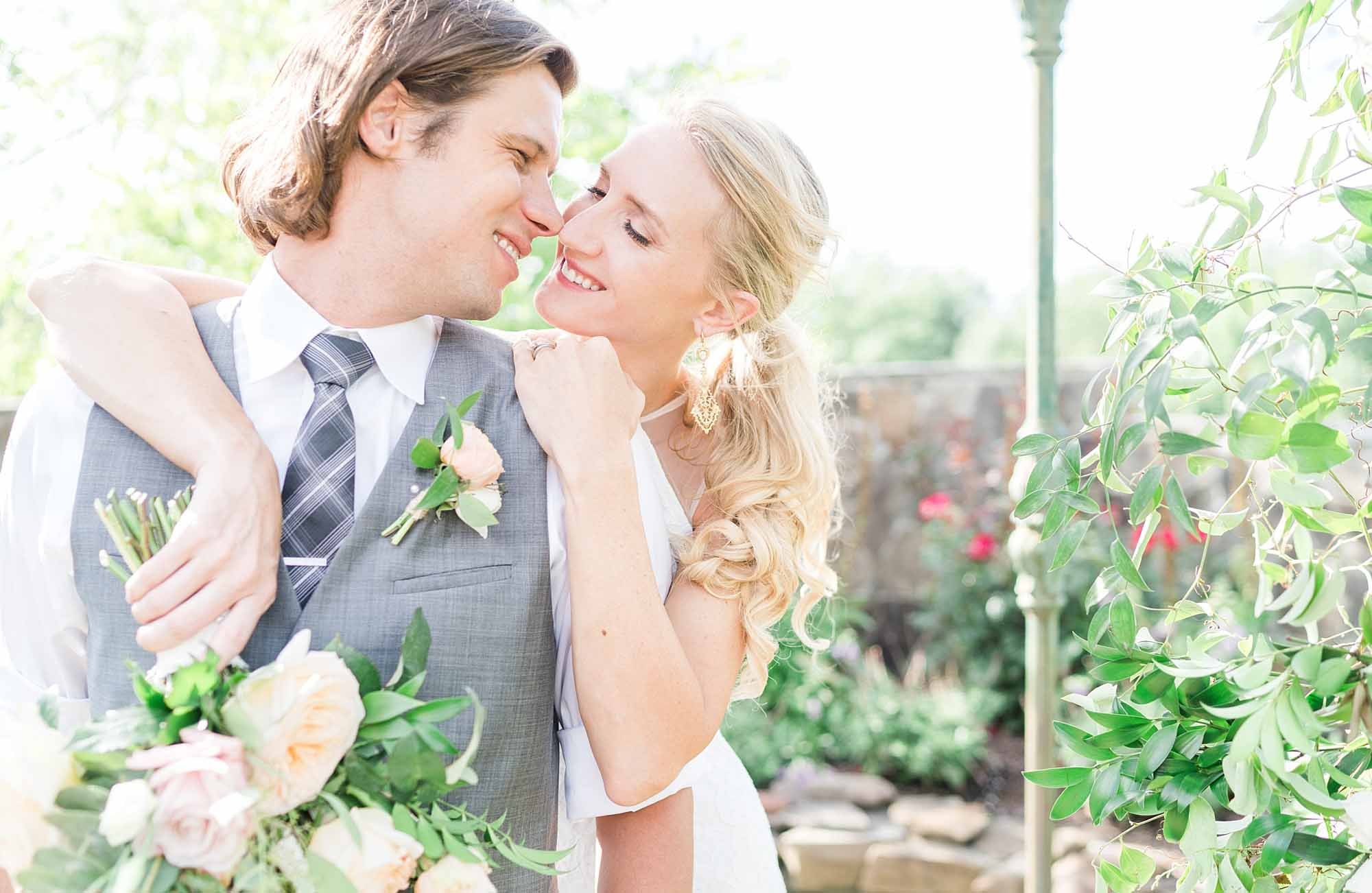 ***
Fall Wedding Dates
Saturday, September 23 - Thursday, December 21
"I love the colours, the rain, the sunshine, the chill, the warmth, being cosy, getting cold and the snugness of being inside!"

Fall seems to be more and more popular, not just for the best wedding dates, but in general. People get so excited for the weather to cool down, the foliage to change, and the seasonal foods to make an appearance (pumpkin spice, anyone?). The East Coast is known for its fall foliage, making it without a doubt, the most beautiful place and time of year for an outdoor wedding. So, check out our New Hampshire venue, Granite Rose, to really take advantage of autumn's grandeur.
When considering scheduling in the fall, there are heaps of advantages. Flights are often less expensive in the fall, and there are few holidays to contend with when planning a fall wedding. However, the back-to-school season does keep people busy, so be sensitive to your guests and send out save-the-date cards early.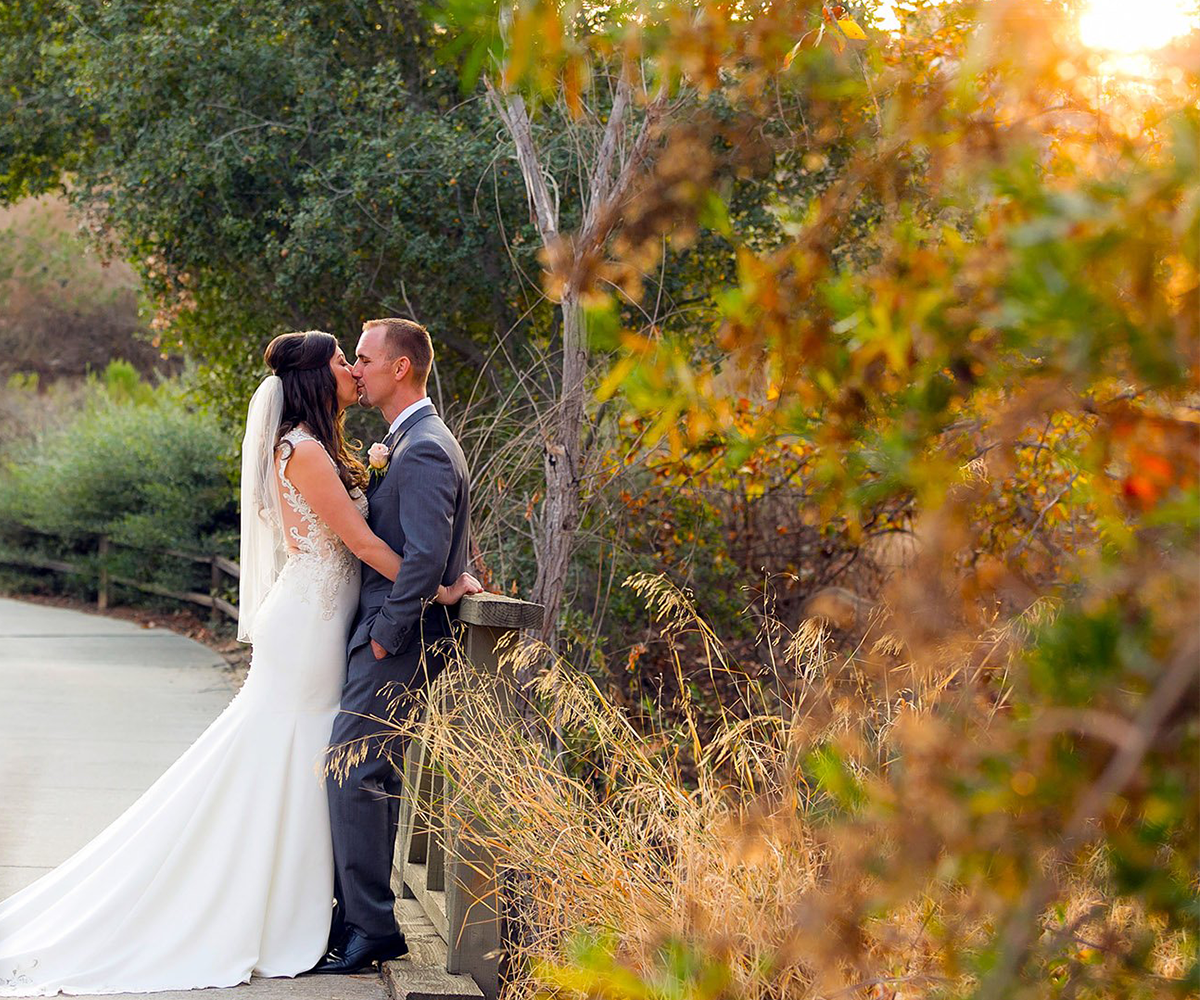 ***
When you're planning to marry the love of your life, there are only good wedding dates. Our team at Wedgewood Weddings firmly believes that the date doesn't matter nearly as much as the event itself. With that in mind, we encourage you to pick your venue first and then your date. If you're flexible with your wedding date, you'll be able to plan more easily, and will enjoy every aspect of your wedding adventure just a little bit more!
Think outside the wedding date box to steal the best dates on the calendar!
There are countless discounts and benefits to getting married during peak or off-peak season and during the week. As weekday weddings become increasingly popular, many couples choose all times of day and days of the week like a Friday brunch or a Thursday evening gateway to an extra-long weekend.
Just like every wedding date is a good date—every day is a good wedding day! Keep your mind and options open, and you'll be surprised at how perfect your wedding date feels as you celebrate your anniversary for years to come.