When should you send out your wedding invitations?
Wedding invitations should be ordered four to five months out from your wedding date. This will give you time to get them addressed and mailed out six to eight weeks before your wedding. If you're having a destination wedding or marrying over the holidays, send out your invites earlier just to be safe and of course considerate of your guests (10 to 12 weeks before the wedding is most appropriate). Give yourself plenty of time to have your guest list complete, your mailing addresses in order, stamps, and additional elements all ready to go for mailing. Also, it is good to factor in some time to make follow up calls for guests who may have forgotten to respond with an RSVP or may not have received your invitation.
What is the best way to manage invitations?
We advise the best way to manage invitations and guest seating arrangements is to create a master list of your guests which include their name, a plus-1 if you are allowing additional guests, the address of where the invitation was sent, and meal specifications. You can always create your guest seating arrangements and manage your guest list by utilizing the features of AllSeated! Allseated.com makes it easy to manage all of these wedding specifics and more. Talk to your Valservenience team about you can manage your guest list and seating arrangements with this awesome wedding planning app!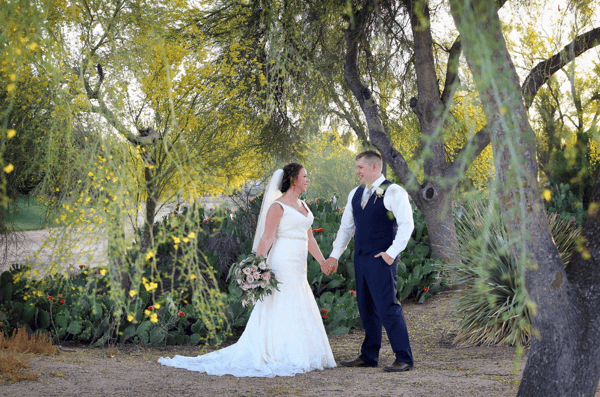 What should I include in my wedding invitations?
Be sure to order your wedding invitations with the entire suite of materials such as program, menus, thank you notes, etc. This will help keep you organized, the additional pieces will all be designed in the same fashion, and you'll save time and money when you purchase these all together.
Let's say I want to invite 200 people. About how many will attend on average?
A general rule of thumb when it comes to guests actually attending can be broken down as follows:
Local guests are an estimated 85% attendance
Out-of-town guests can range anywhere from 40-55%
I am hosting an adults-only wedding. What are some great etiquette tips I should consider?
You may have decided to make your wedding day an adults-only experience. Should you decide that you would prefer to not have children included in your guest list, be sure to state on your invitation that it is an adults-only event. Most guests will understand, and will make arrangements accordingly. Some guests could potentially get offended, however it is your day, and most will understand that this is how you would like to celebrate your wedding day.
When should I follow up on missed RSVP's?
You should begin following up on missed RSVP's once your "RSVP By" has past. You may see some trickle in, but staying ahead of the game without surprises is the best way to stay on top of your guest list.
Do I have to allow a plus-1 for guests?
Similar to adults-only events, this is your day, and although guests will appreciate the option to bring a guest, this is not mandatory. Guests will understand if they are not given the option to bring a "plus-1".
Do I have to use printed invitations?
Considering online invitations versus printed. For many years couples have sent out official wedding invitations – some that include recent engagement photos, programs, and other wedding specific details. That personal touch is what makes your wedding day so unique. However, with the ease and affordability of online invitations and custom options, we have seen couples use both. It is your personal preference to go with printed invitations or online.