April 2020
Social distancing guidelines may have put a damper on some of the in-person aspects of wedding planning, but that doesn't mean you have to miss out on one of the most fun parts of being engaged. For many couples, cake tasting is one of the highlights of wedding planning - and why wouldn't it be? Spending an afternoon sampling sweet treats with your future spouse is both pleasing to the palate and an enjoyable way to bond with your partner. If you haven't selected your cake type yet, learn how to plan an at-home wedding cake tasting that will make social isolation a bit sweeter.
Ask Your Bakery About a Takeout Tasting Option
Many bakeries are still operating with takeout and delivery options available. If your team at Wedgewood Weddings has already recommended an excellent cake maker, give them a call and see if they can prepare a cake tasting assortment that you can enjoy from the comfort and safety of your own home. Before inquiring about a to-go tasting option, consider your cake flavor shortlist - do love chocolate, but your fiance loves carrot cake? Have a few options pre-selected and ask your bakery to provide recommendations that will complement some of your favorite combinations.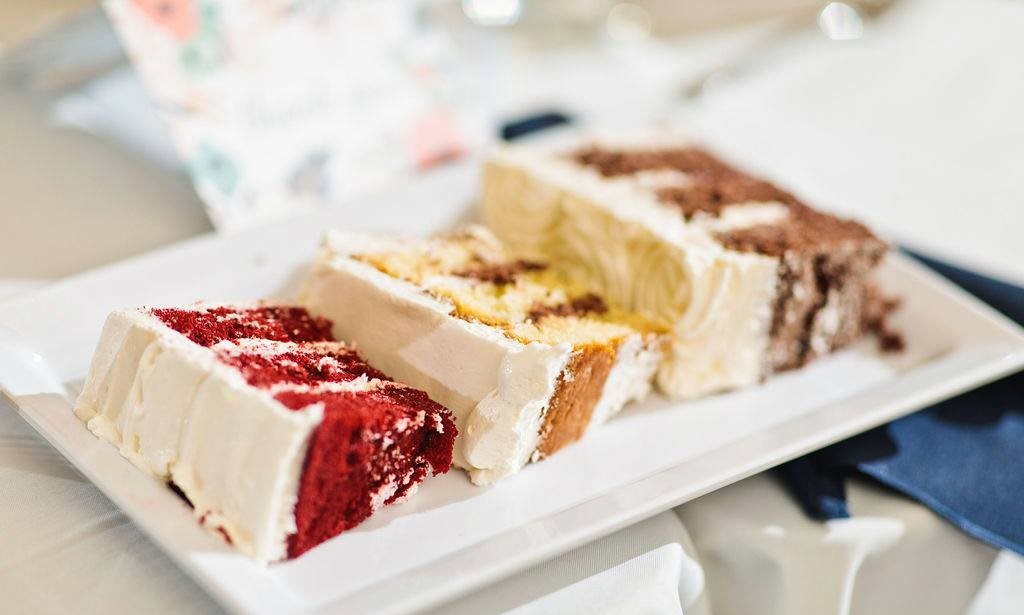 a delectable wedding cake tasting trio
At Wedgewood Weddings, we source the best regional bakeries for our venues to provide delicious cake creations as a part of our all-inclusive wedding packages. Your dedicated wedding coordination team can assist you with requesting a to-go cake tasting package to enjoy at home. Once you've brought home the sweets, you can put on your stretchiest pair of pants and kick off your own in-home tasting.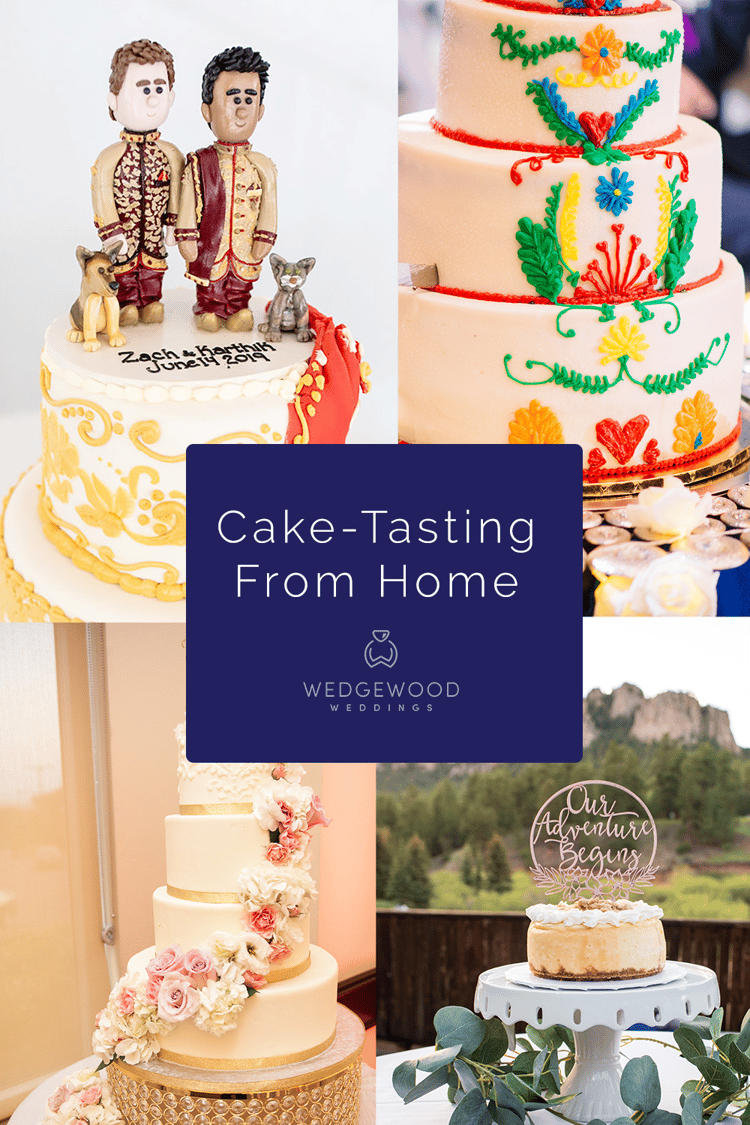 Pro Tip: Have some fun with your in-home wedding cake tasting! Throw a blanket on the floor, create a playlist on Spotify, and turn your tasting into a living room picnic.
Get Creative in the Kitchen and Test Out Recipes
If you are a culinary pro, consider creating your own in-home wedding cake tasting with recipes from around the internet. Here are a few recipes we love (as well as some of the most popular wedding cake flavors):
If you have dietary concerns for yourself or your guests (gluten-free, vegan, nut allergy, etc.), find a recipe online that can be made to suit your specific considerations. Once you've selected a few to try, put your partner to work in the kitchen as your helper with measuring and mixing.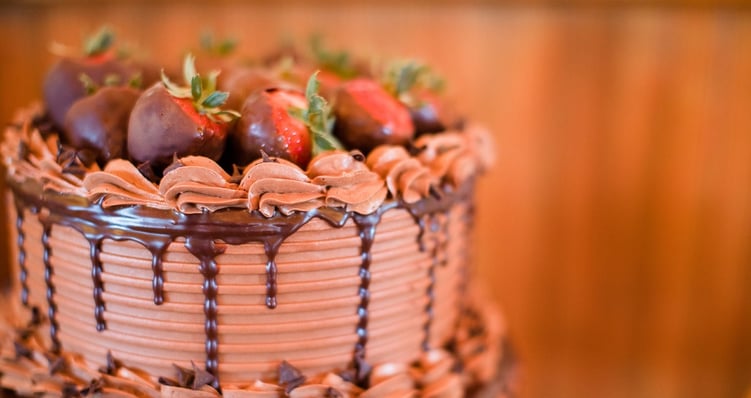 Pro Tip: Halve the recipes and make cupcakes instead of an entire cake. You can then share the leftovers (and there will be leftovers!) with neighbors or friends/family that live nearby. Who doesn't love an unexpected cupcake delivery?
Stock Up on Cake Mixes or Order a Cake Kit
If you're running low on ingredients or baking isn't your strong suit, there's no shame in using a good old-fashioned cake mix! Your local grocery store usually carries a variety of popular flavors - and you can even have them delivered using InstaCart or DoorDash. If you're interested in a unique flavor, companies like Red Velvet NYC deliver gourmet baking kits that can be made at home.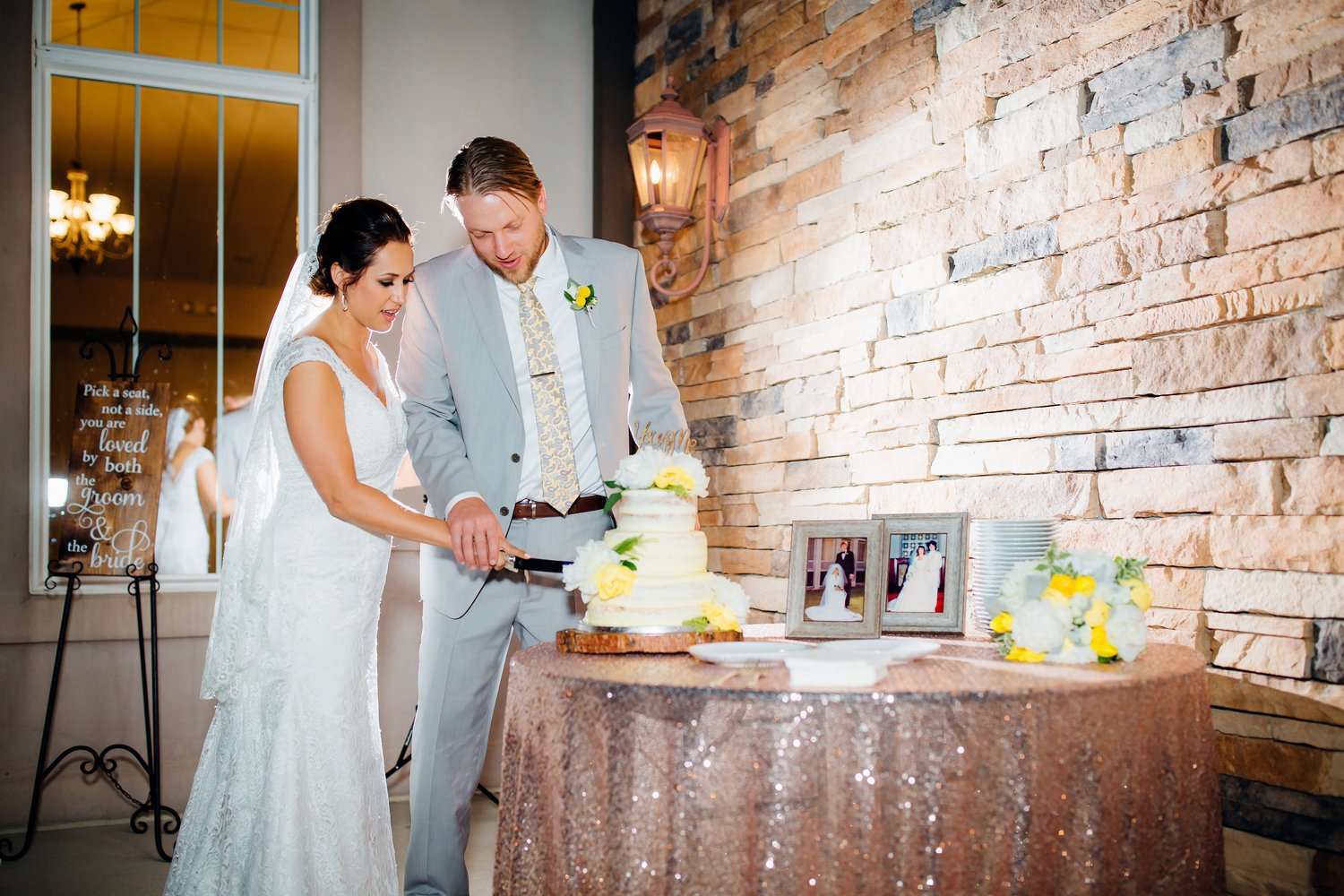 If you'd rather skip the baking process altogether, Goldbelly delivers a variety of ready-made cakes from famous bakeries around the country. So if you want to indulge in a few generous slices of Oprah's favorite blue velvet cake for breakfast, now is the perfect time to do so!
***