We have put together a gallery of gorgeous cakes that are sure to inspire the romance in you! From stunning details and designs to beautifully fragrant floral elements and enhancements, you're sure to find the cake that is just right for you and yours! See below and check out some of our favorite romantically inspired cakes!
We love the floral and lacey detailing of this three-tiered all white cake. A gorgeous rose is the perfect top to this beautiful cake!
Opt for a string of icing pearls along the trim! So luxurious and elegant!

Make a bold statement with black ribbon and bright flowers like dahlias, spring roses or orchids to create a dramatic look!

This four-tiered white cake is absolutely stunning! Romance is in full bloom with this luscious combination of soft pink spring roses, diamond detailing and luxurious design. This cake is almost too pretty to eat!

You can't go wrong with deep reds and details. Add rose petals, diamonds, flameless candles or photos of you and yours to really enhance the romantic look of your cake table.
Talk to your bakery about adding lace, satin ribbon, gems, flowers... go wild and make your wedding all about your favorite things.
More Advice
With decades in the business and an amazing team of incredible wedding planners, get tried and tested help to create an event experience that suits you!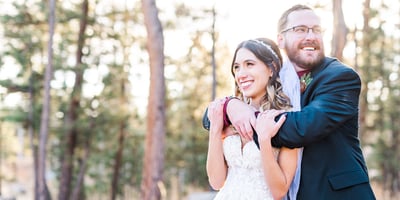 Our Secret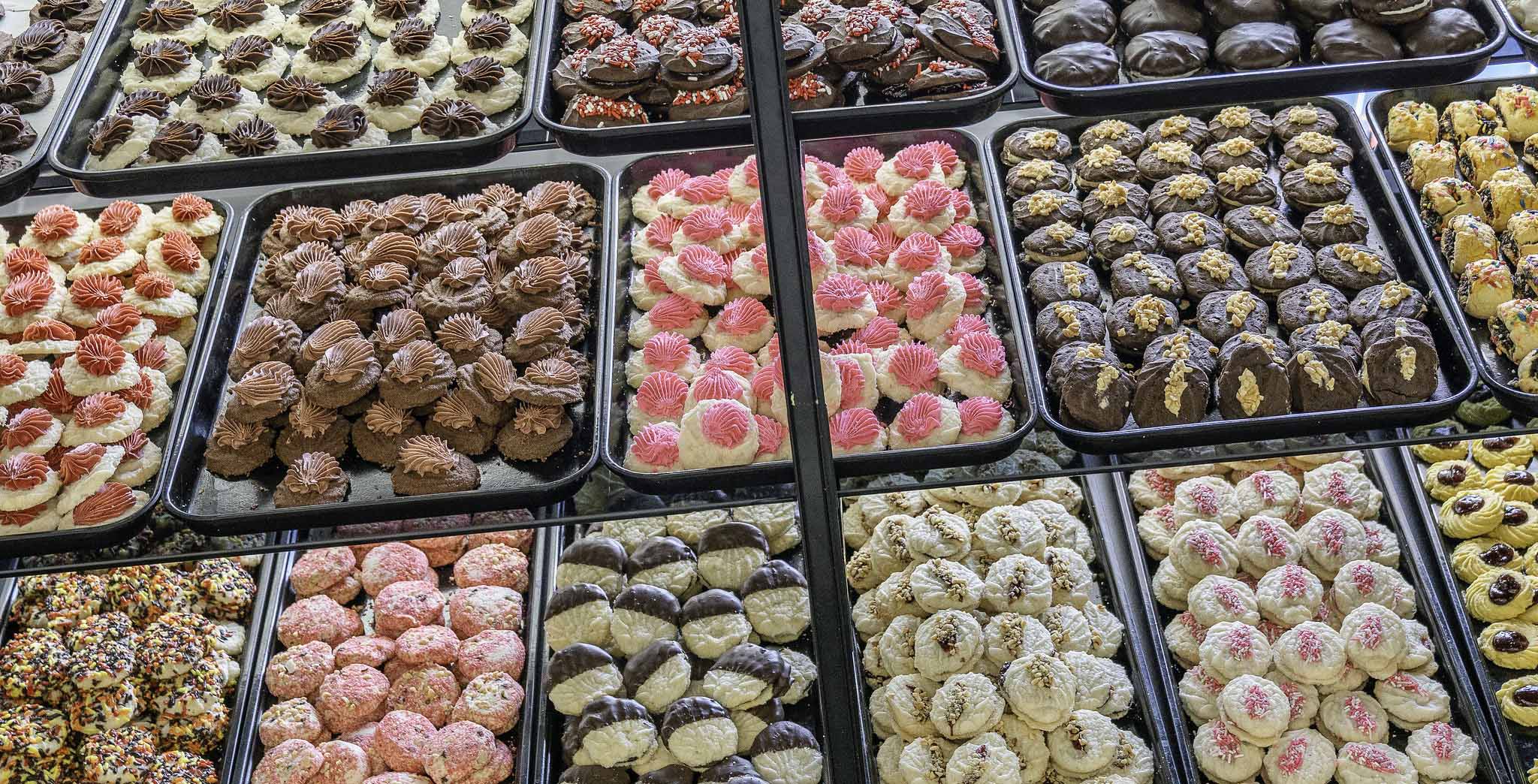 11 min read
Gruttadauria's 1914 Bakery has been serving delicious, Italian desserts since 1914! This wonderful fourth-generation family-owned Italian bakery...
Read More