Looking for an incredible wedding experience?
Looking For An Incredible Wedding Experience?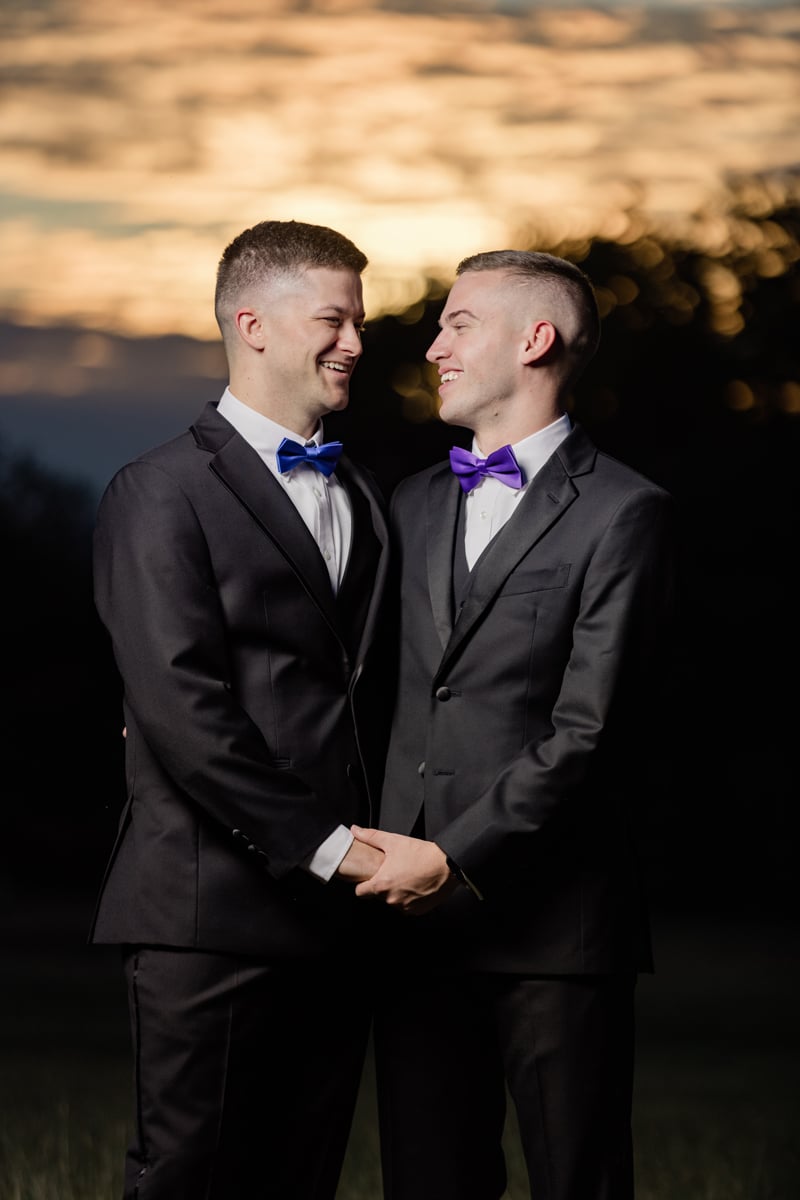 WHY WEDGEWOOD WEDDINGS?

When you book at one of our venues, you get more than a stunning location to tie the knot - you gain a team of dedicated wedding experts to help guide you through your entire wedding adventure. Our event coordinators are spectacular at bringing to life unique and remarkable visions and we'll introduce you to our favorite vendors so you can shortcut the logistics and jump straight to the fun.

We pride ourselves on being all-inclusive with more than our wedding packages. All of our beautiful venues regularly host LGBTQ weddings and accommodate all couples. With over 11,000 5-star reviews, numerous awards, and experience dating back to 1986, you can trust that we plan and host special events like a science. We'd love the chance to help you say "I Do."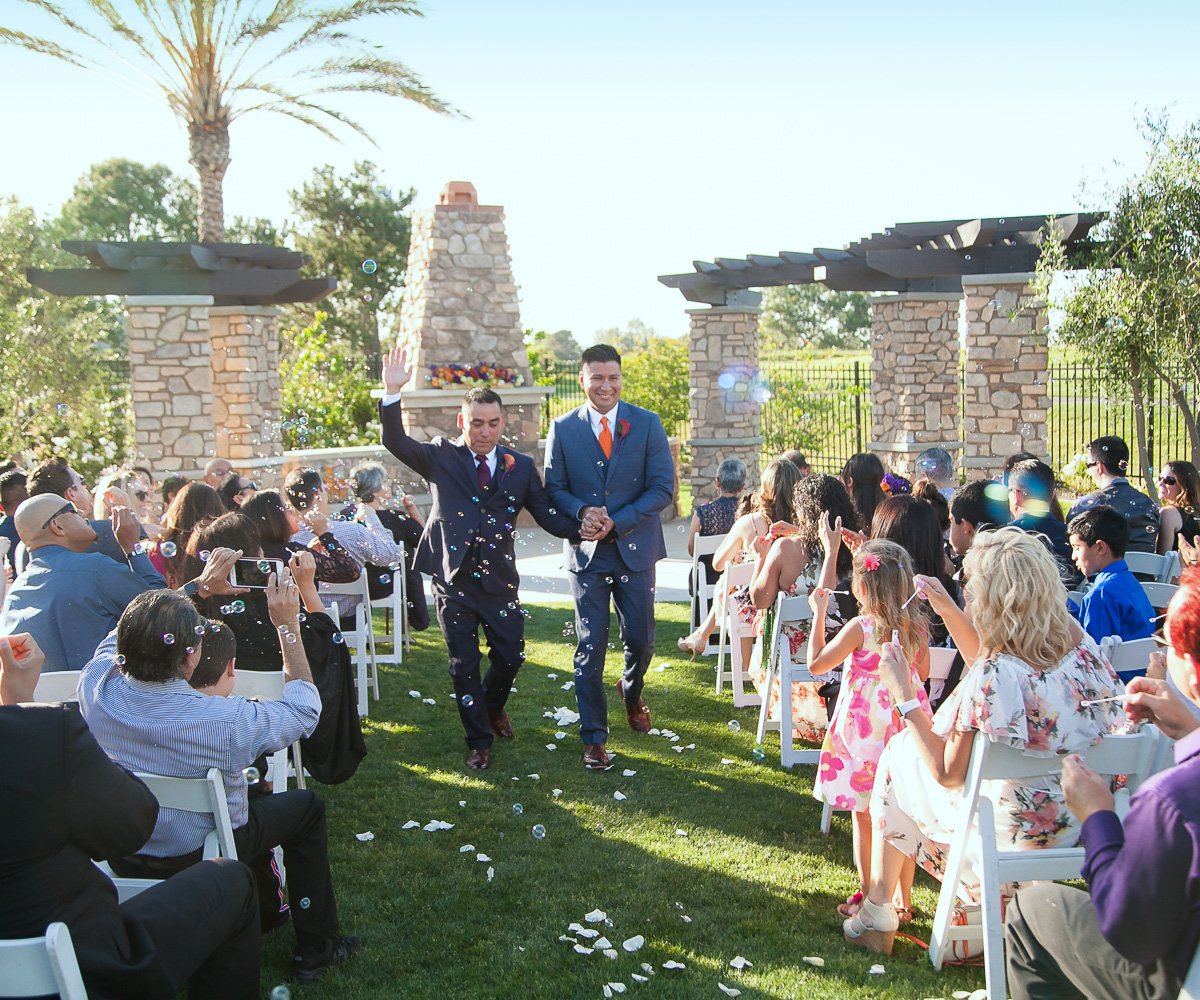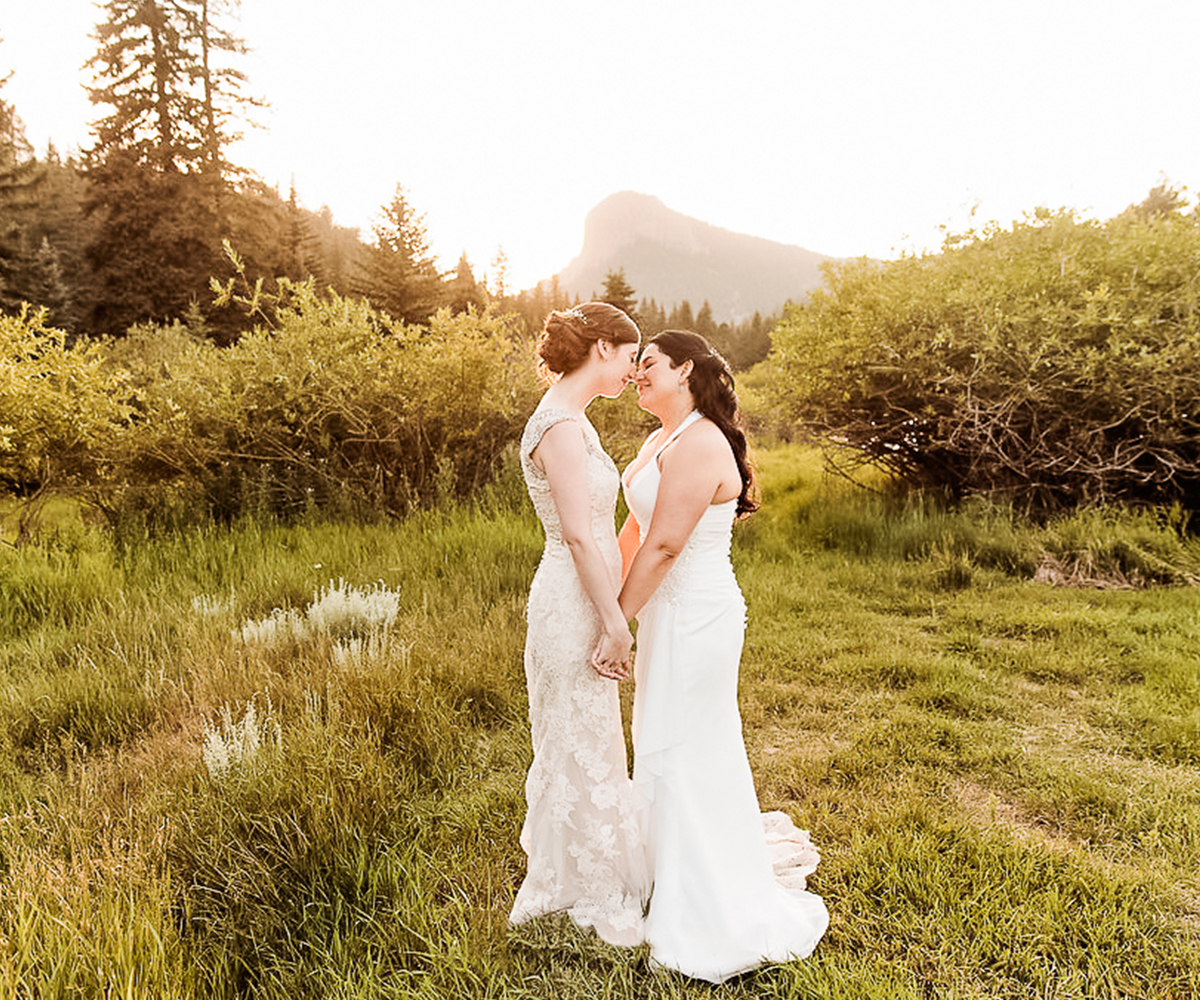 EVERYTHING YOU NEED
We've got you covered for your same-sex marriage, from beachfront ceremonies to historic mansions and rustic spaces with modern touches. At Wedgewood Weddings, we'll tour the entire venue, sit down with you to answer your questions, customize an all-inclusive package for you, and provide you with an accurate quote with no hidden fees. Our team of wedding-obsessed experts is incredibly approachable, friendly, and here to help you.
Like everyone, you and your guests should feel 100% welcome at any of our venues. We're available seven days a week to assist you with all your needs.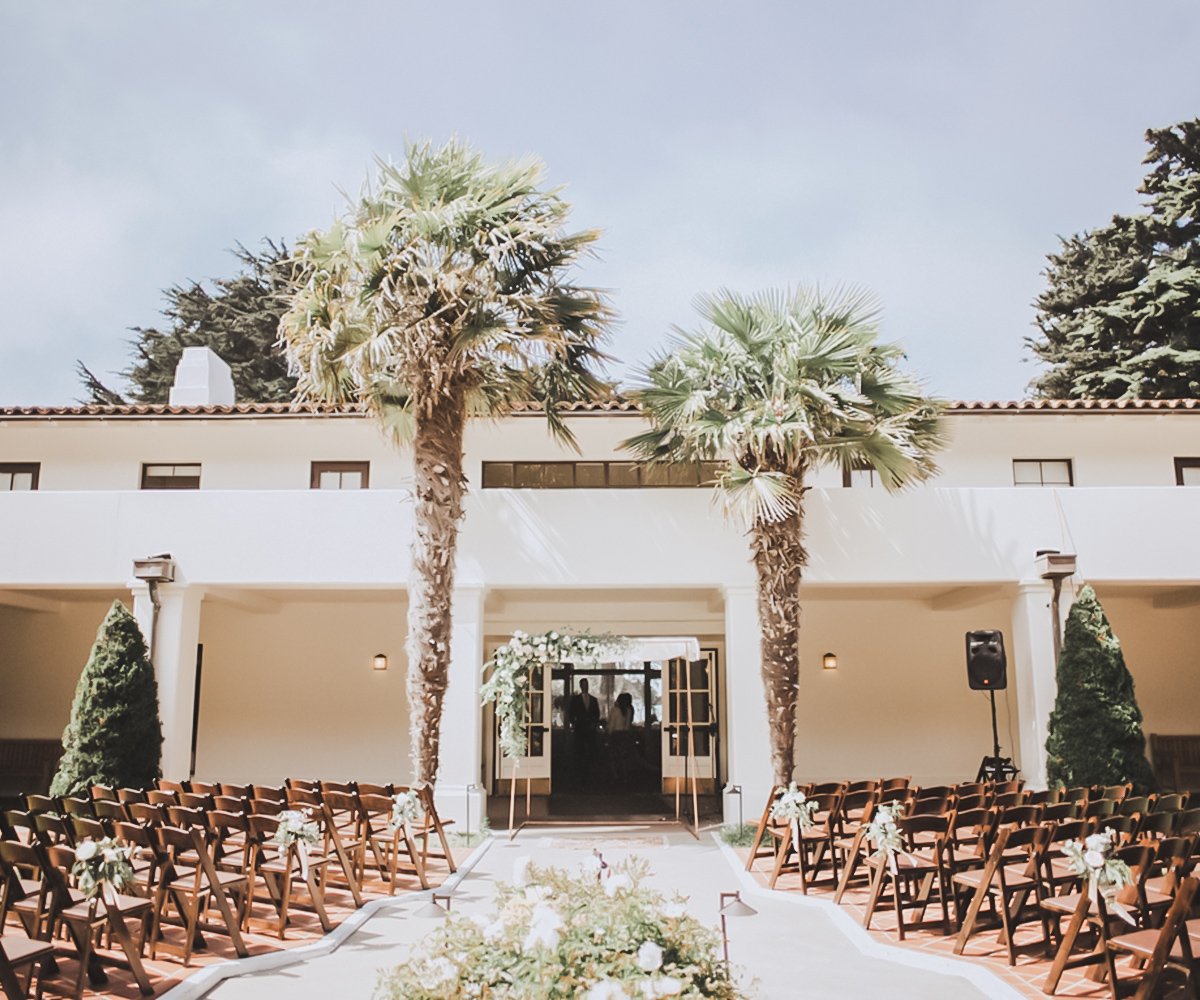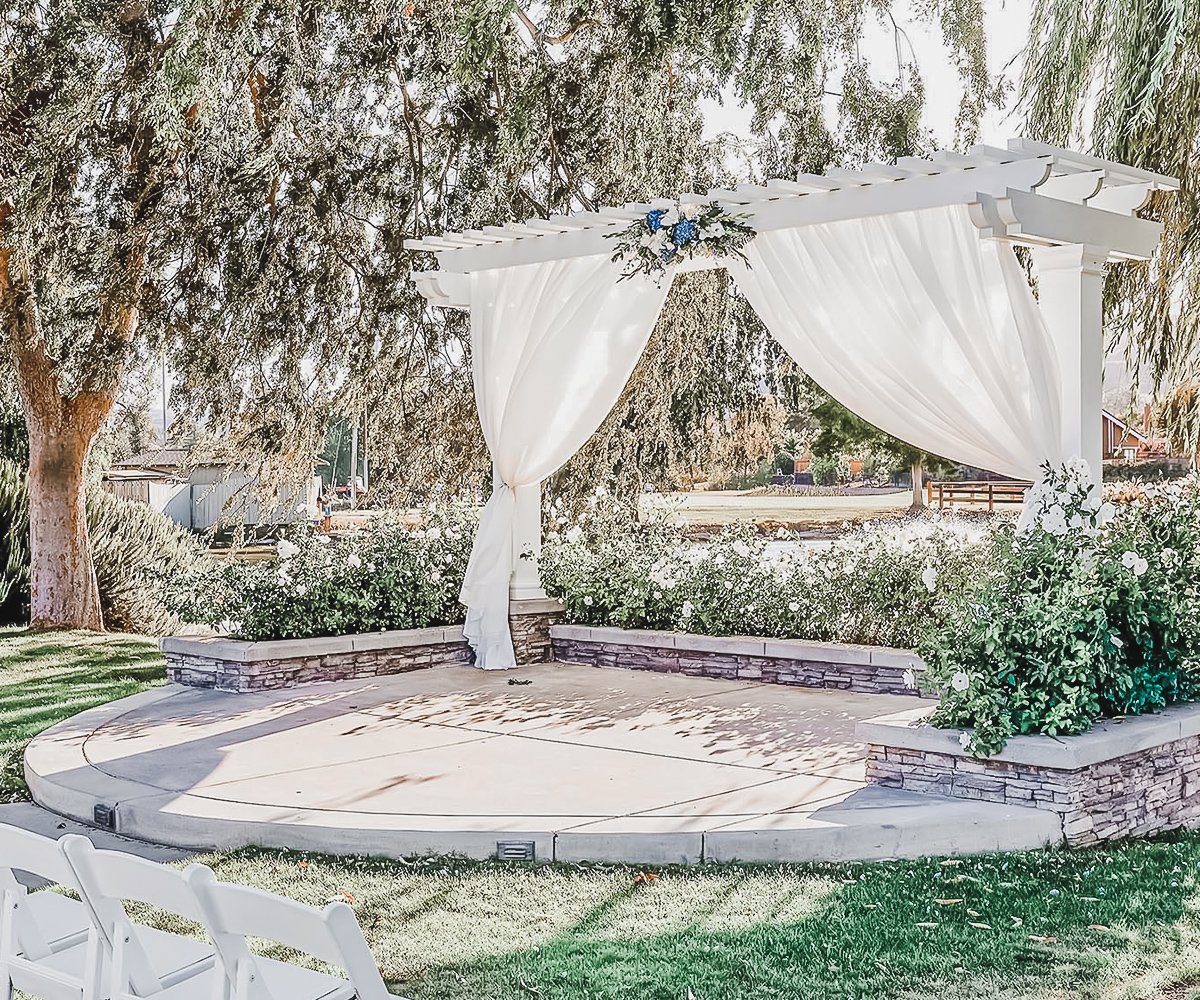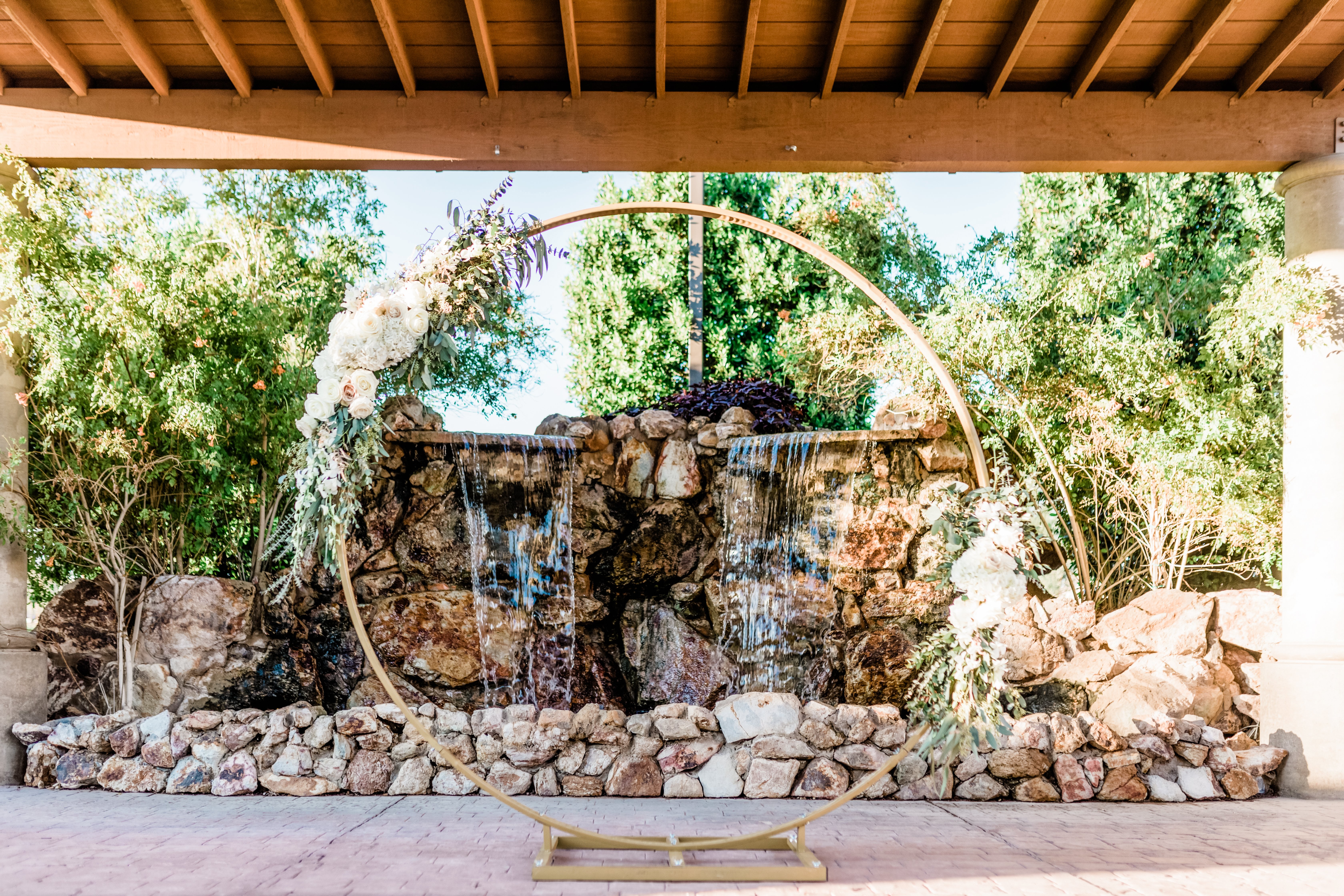 TOUR A VENUE!
When brides, grooms, and more book a tour, we take the time to walk them through the entire property while painting a picture of the flow of your wedding.
Our team will happily answer all your questions - from the potential time the ceremony starts to Aunt Mary's food allergies.
So that we can provide our full attention, we schedule all venue tours in advance and you're welcome to visit as many of our venues as you like. Tours take around 60 minutes and we'll provide you with a full pricing proposal - or a couple if you haven't fully nailed down your ideas just yet.
Join us for a fun, no-obligation tour of one of our stunning wedding venues today!
CREATING YOUR WEDDING WITH YOU
We're excited to create the exact wedding you want

We have everything you need including detailed advice for gay and lesbian events, as well as all the usual guidance for wedding planning like guestlist help, food and beverage suggestions, recommended vendors, and so much more! Find inspiration, information, and answers to your important questions about planning an LGBTQ+ wedding.
Throughout all stages of planning a wedding, we support the needs of LGBTQ+ couples and families. Access expert guidance from wedding planners who are knowledgeable about LGBTQ+ ceremonies and receptions. We're here to make event planning easy and our team is by your side.