Award-Winning Wedding Venues in Las Vegas
Hand-selected by Wedgewood Weddings: The leading host of remarkable romantic events across America.

Why Choose a Romantic Wedding Venue in Nevada?
Are you planning a wedding in Las Vegas? Our Nevada wedding venue can be styled for every type of event: rustic, classic, bohemian, luxury, and unique. If you're looking for an award-winning Las Vegas wedding venue with all the latest amenities and conveniences, you've come to the right place. Our Las Vegas, NV wedding venue meets the needs of every couple. Match your personality and needs to a wedding venue by considering the atmosphere, scenery, features, and charm.

Explore our Las Vegas wedding venue by looking at real wedding experiences and reviewing our venue photos – all taken at recent events. As you browse, you'll see all the critical information front and center so you understand each venue's capacity, building type, key features, and location. Whether you're planning an outdoor ceremony with manicured lawns, rustic back-to-nature retreat, bohemian setting, classic grand ballroom, or secret garden, we have the right venue for you.

With landscaped gardens and pretty tree-lined walkways, our hand-selected Las Vegas wedding location features attention-grabbing scenery and elegant architecture. Choose our Las Vegas venue based on the celebratory atmosphere and let our team of wedding experts provide the logistics.

Our Las Vegas wedding venue is exceptional for every type of couple whether you're laid back, sophisticated, bohemian, or traditional. The natural landscape with astounding scenic views and impressive architecture provides a stunning backdrop and creates an opportunity for unique and timeless wedding photos. With a choice of ceremony sites and exceptional ballroom and banquet facilities, choose Las Vegas for your wedding venue.

Las Vegas History for Modern-Day Wedding Couples

After (and during) prohibition, Las Vagas came to life as the entertainment capital of the world. With hotels and amusements springing up during the boomtime, an influx of jobs thanks to the construction of the Hoover Dam, and the legalization of gambling in 1931, Las Vagas was set for fun! Soon Las Vegas came to be known as the "Marriage Capital of the World" because of the ease of acquiring a marriage license and the minimal costs involved. Las Vegas is a spectacular destination wedding venue because of the excellent transport links from all over North America. McCarran International Airport is only a few miles from our Las Vegas wedding venue. We're also close to the Las Vegas strip but embrace a quiet, serene tranquility that will let you focus on love for the most romantic event of your life.
Find My Venue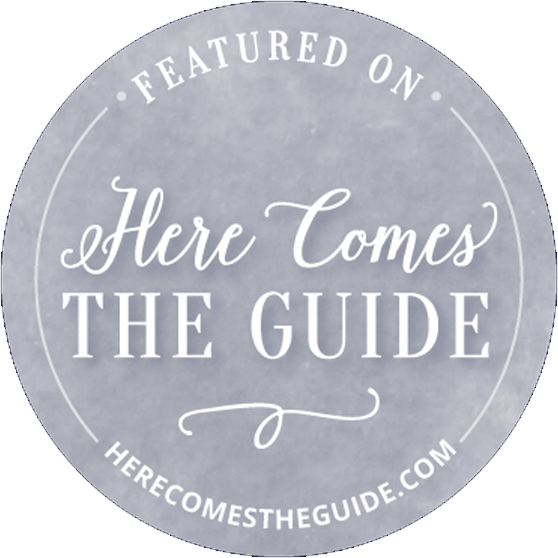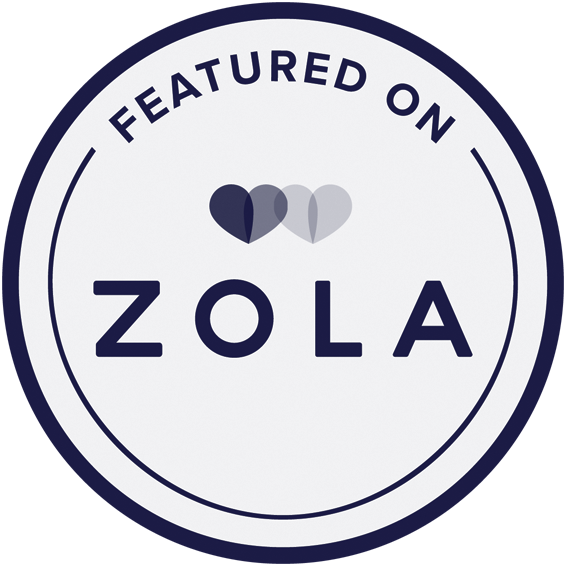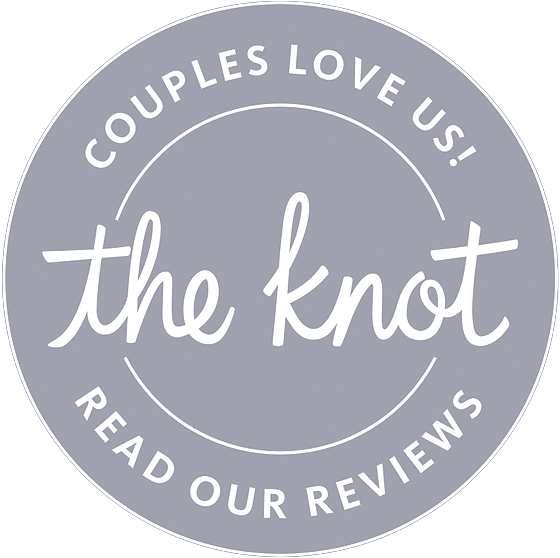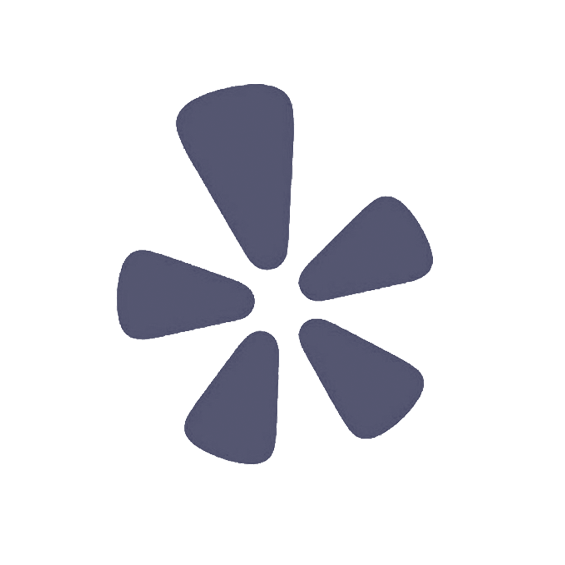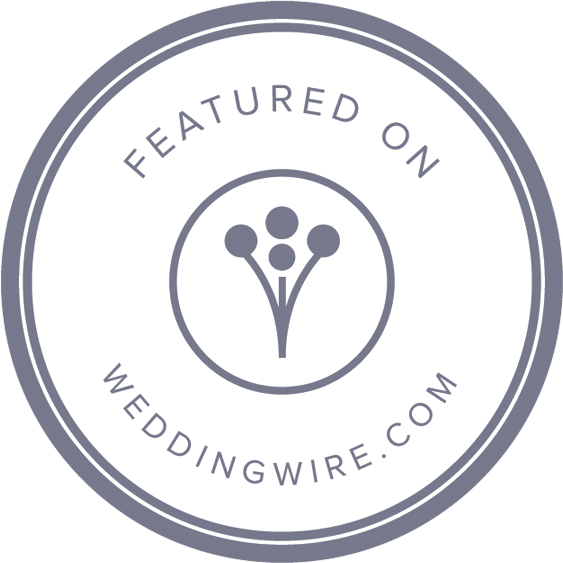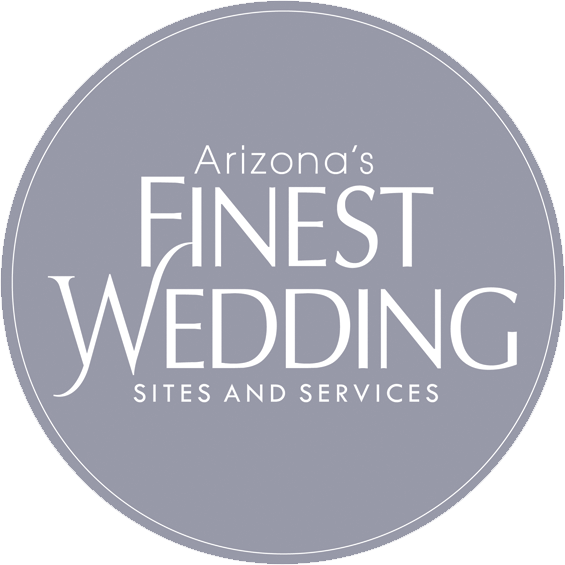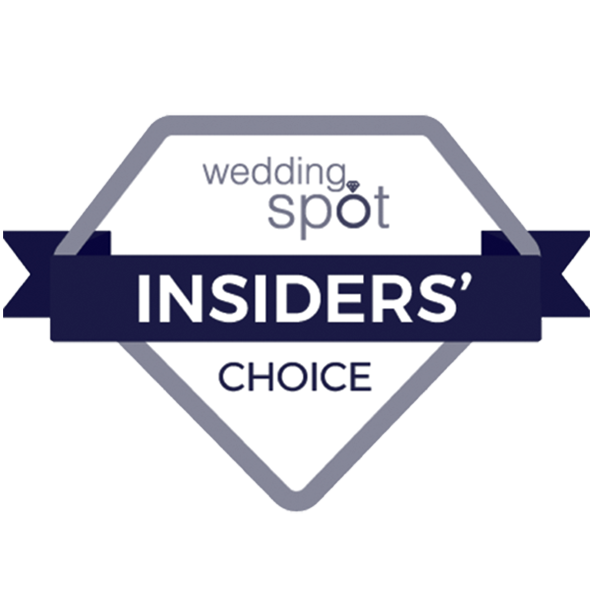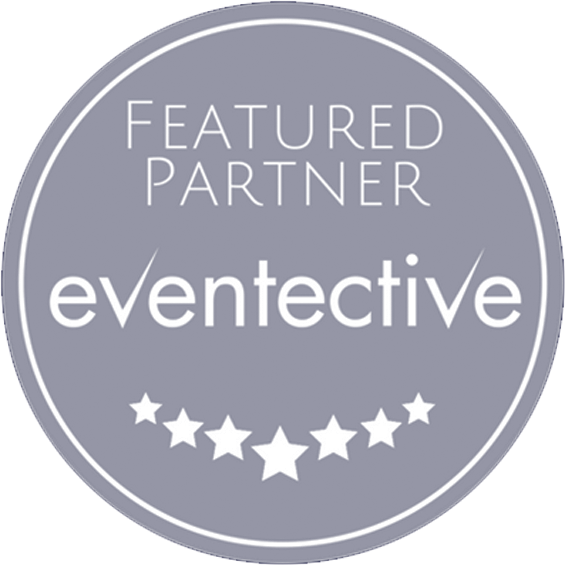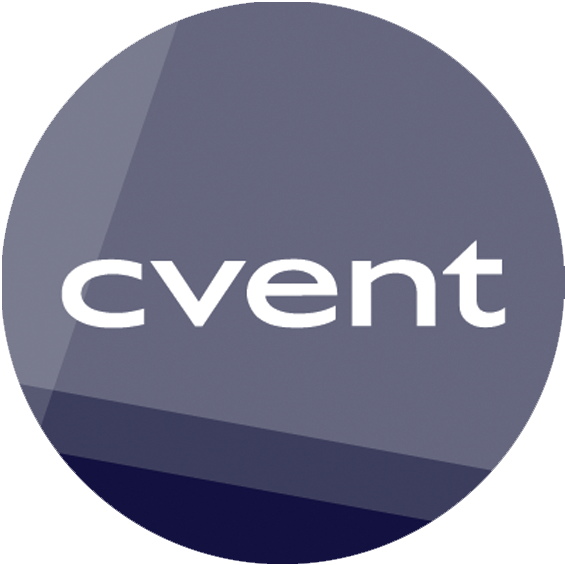 Ready to get this party started?
Learn about our venues, stress-free wedding planning process, and how we can make your day unforgettable
Book A Free Venue Tour