Award-Winning Northern California Wedding Venues
Hand-selected by Wedgewood Weddings: The leading host of remarkable romantic events across America.
Why Choose a Northern California Wedding Venue?
Share your love of Northern California by choosing to get married in nature's garden! From the famous California shoreline to the pretty San Francisco Bay Area and across to Sacramento and the peaks of Yosemite and Mammoth – you'll love the scenery and dramatic backdrops available at our NorCal wedding venues.
With generally mild weather, or at most a light kiss of crisp white snow in Winter, our Northern California wedding venues boast plenty of blue-sky days with mild temperatures. Should the heavens bless you with a downfall, know that wedding day rain is traditionally seen as good luck, and will definitely result in dramatic and fun wedding photographs. Surrounded by legendary Redwood forest, Northern California is acclaimed for its incredible fresh air, making for views that extend for miles even on hotter summer days.
Our Northern California venues extend from Fresno, west to Carmel, and up to the Bay Area with a scattering in and around the state capitol, Sacramento. We attract NorCal couples from San Francisco, Alameda, Contra Costa, Marin, Napa, San Mateo, Santa Clara, Solano, and Sonoma counties as well as the inland cities: Sacramento, Stockton, Fresno, Turlock, and Modesto.
Many of our Northern California wedding venues are in Gold Country. The area that attracted the first gold rush and which was at the time known as Mother Lode Country. Gold Country consists of: Amador County, Butte County (the first location in the US where diamonds were discovered), Calaveras County (where a 195 lb gold nugget was discovered, El Dorado County, Mariposa County, Nevada County (which produced $440 million in less than 100 years), Placer County (which is famous for plentiful high-quality quartz), Plumas County, Sierra County (which still has a working gold mine in use today), Tuolumne County, and Yuba County. Nowadays, you'll see rich fields of golden crops across Gold Country and we also see many couples inspired by the area's past and choosing to incorporate gold accents in their wedding colors.
Selecting Northern California for your wedding lets you easily showcase who you are individually and as a couple. Northern California has an unmatched variety of perfect settings for your ceremony—from low-key to luxury, wild and beautiful, natural and serene, or sophisticated and elegant. Select from the best NorCal wedding venues available.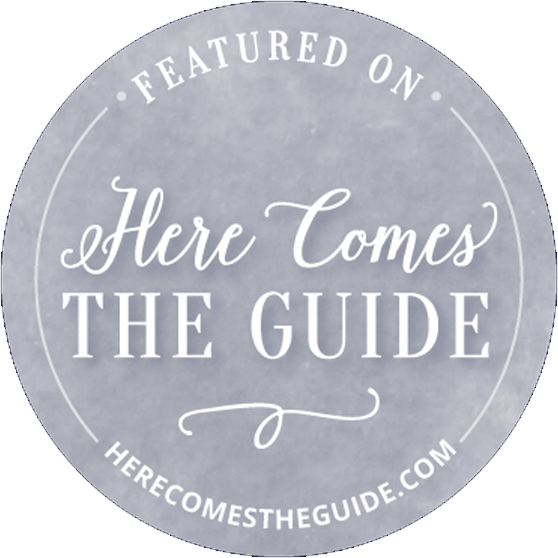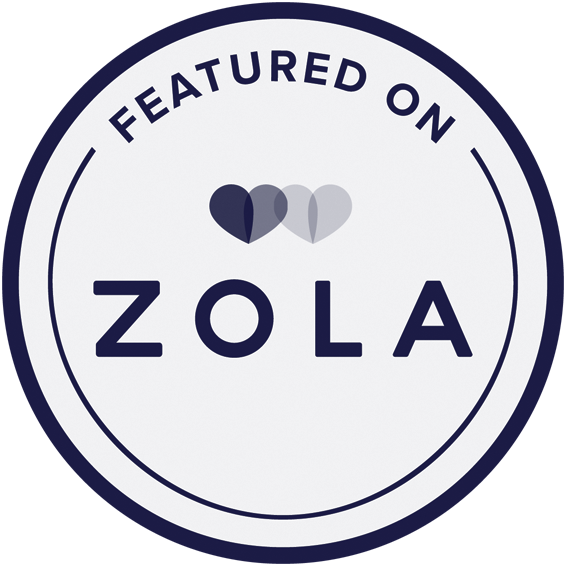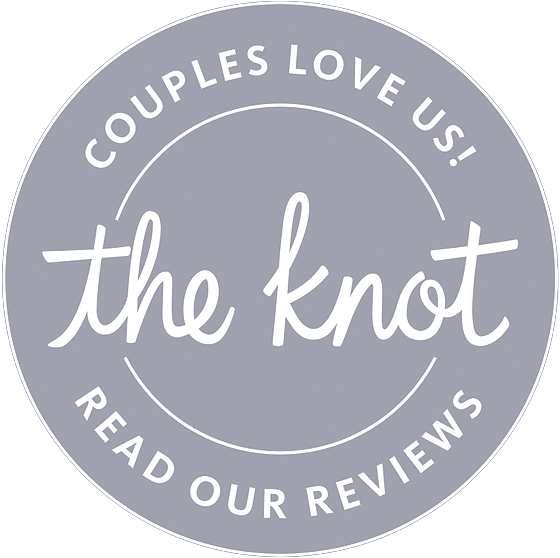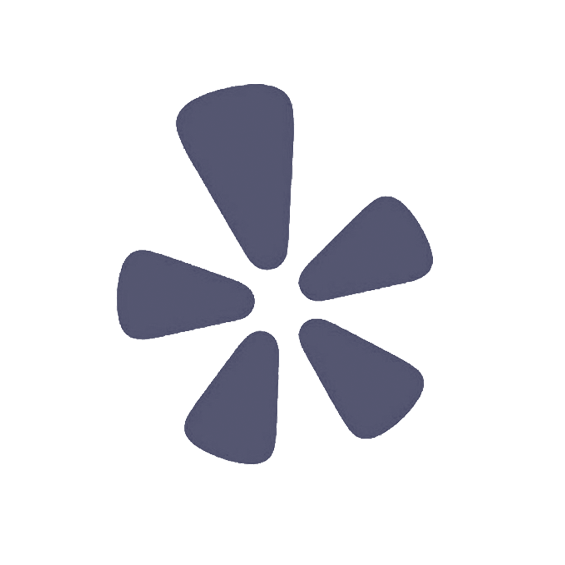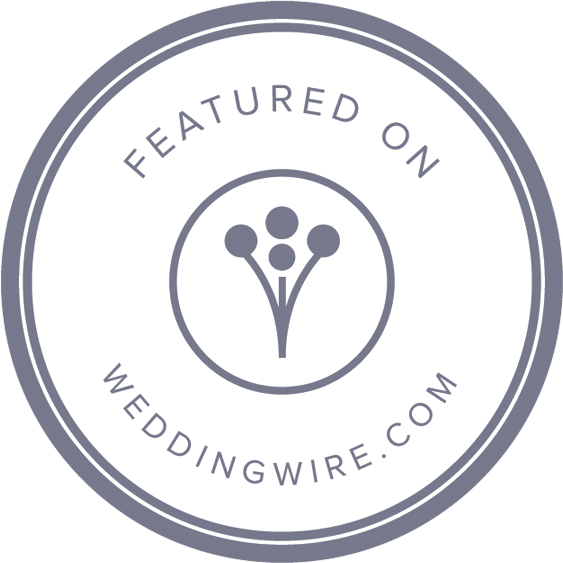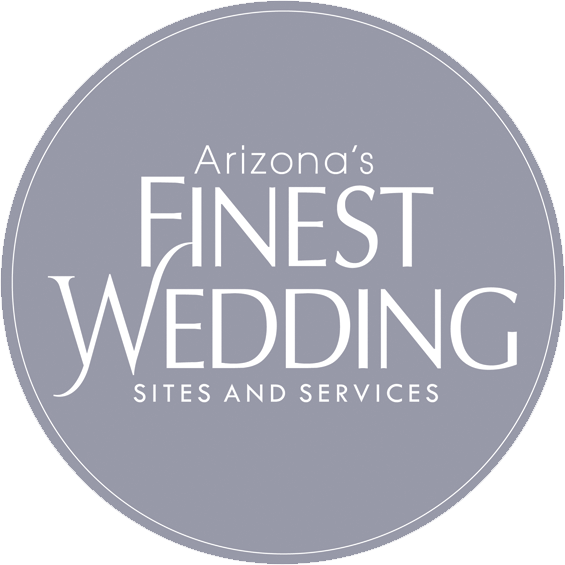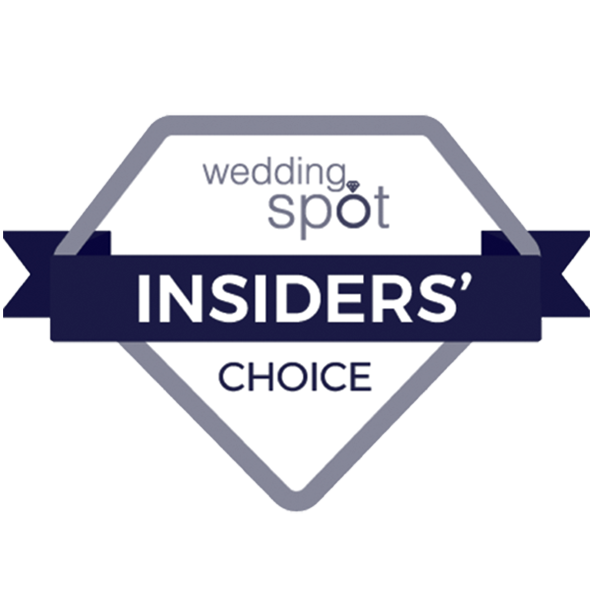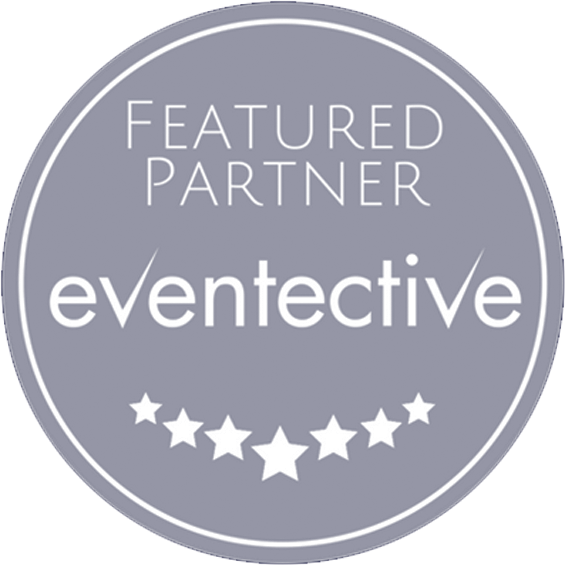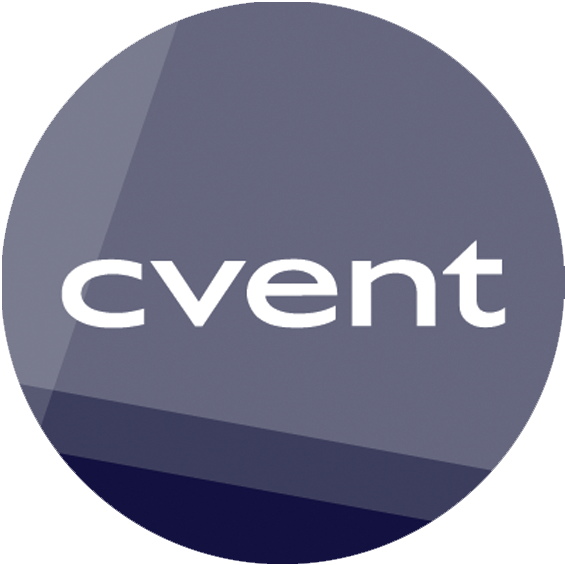 Ready to get this party started?
Learn about our venues, stress-free wedding planning process, and how we can make your day unforgettable
Book A Free Venue Tour