Our team of event experts at Wedgewood Weddings want to help you find the best wedding venue for you, whether you decide to book with us or somewhere else. We genuinely care about your special day, and want to assist you in this incredible experience! As wedding professionals, we are here to guide you as you make your way through the wedding venue road.
To make things easier for you, we've created the top most important questions to ask a venue, help you make the best decision. And as always, if you have questions we're always here to help. If you see things on a proposal that you don't understand or why it's listed, let us know! This is what sets Wedgewood Weddings apart from other venue providers, because we really want the best for our couples. Let's get started!
How many events and weddings have been hosted here?
Who will be helping me through the planning process? Who will be managing the details on the day of my wedding?
Can I use my own outside vendors? What are the limitations? Do you have preferred vendors?
Will you coordinate with vendors or do I need to manage vendors on my own?
If there weather is not satisfactory, is there a secondary option?
What is included in the set up? Chairs, tables, linens, etc.
How much time do we have to set up?
Who will manage setting up and tear down of my décor?
Do you have photography packages and/or photo booth?
Do you have music restrictions?
Do you have décor restrictions?
Do you have food restrictions?
Do you have venue restrictions?
Do you have minimums?
Are there other events going on that day?
Will there be parking available for all of my guests?
Will guests be instructed on where to go?
What is the cost difference between on-season and off-season and morning versus evening weddings?
What time do my guests need to exit the property? Is there a fee for staying later?
Is security needed?
What are the payment terms?
Will you help me to stay within my budget?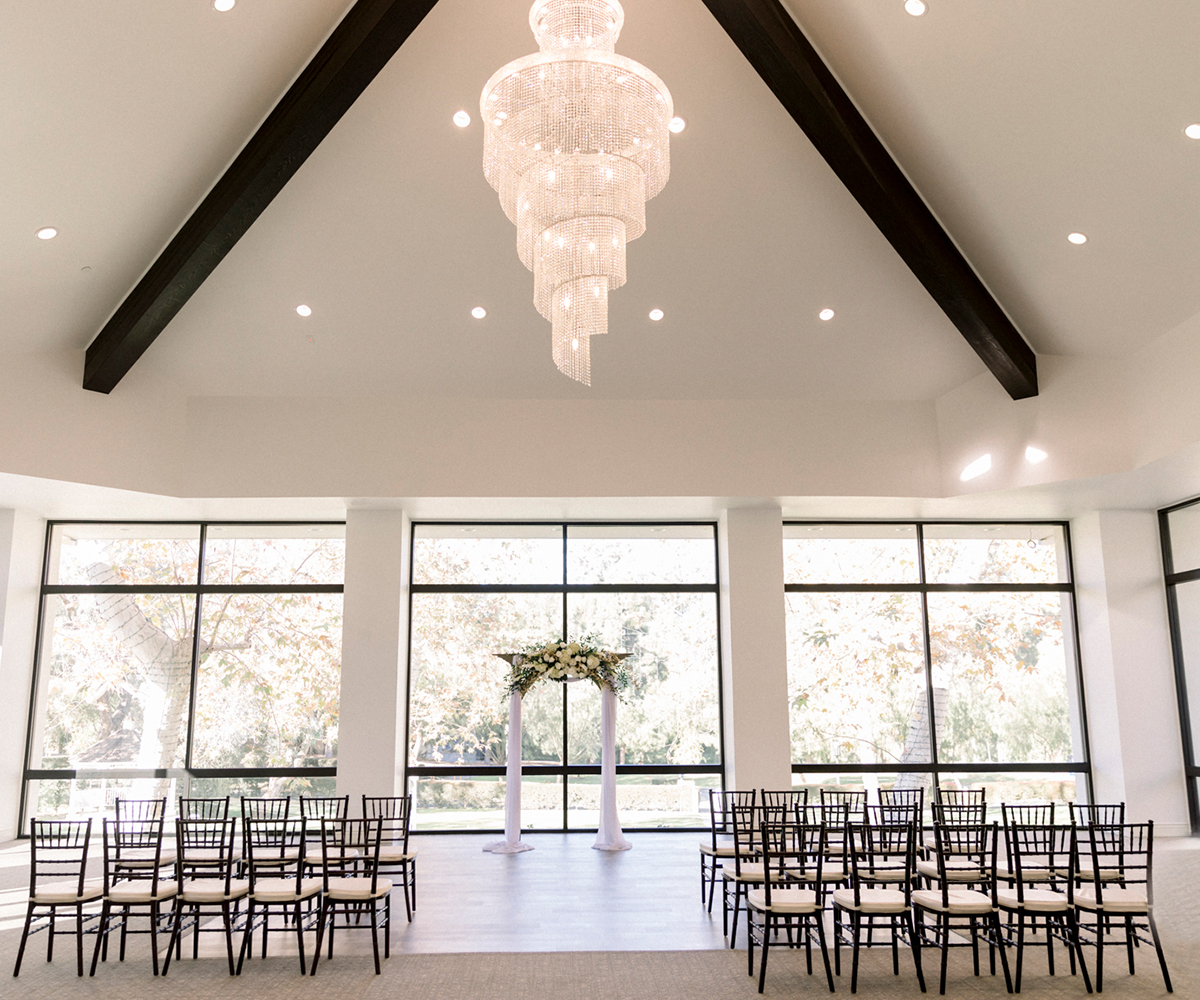 ***