By Deidre Drewes, April 2020
Fall is the perfect season for planning a wedding - from the cool air to the perfectly timed sunsets, autumn is a bride's (and wedding planner's) dream. While fall weather may be ideal for an evening filled with romance, there's one benefit that absolutely stands out: the colors! If you are planning autumn nuptials, learn how to incorporate seasonal hues into every aspect of your big day.

Centerpieces
Incorporating autumn hues and seasonal elements in your centerpieces is an easy way to celebrate fall on your big day. Red, yellow, and orange flowers can be incorporated in your centerpiece as well as elements like maple leaves or acorns. Some brides choose to include natural wood elements as well - think wood slab bases or bare branches. If you're feeling fun, consider adding small gourds to your tablescape.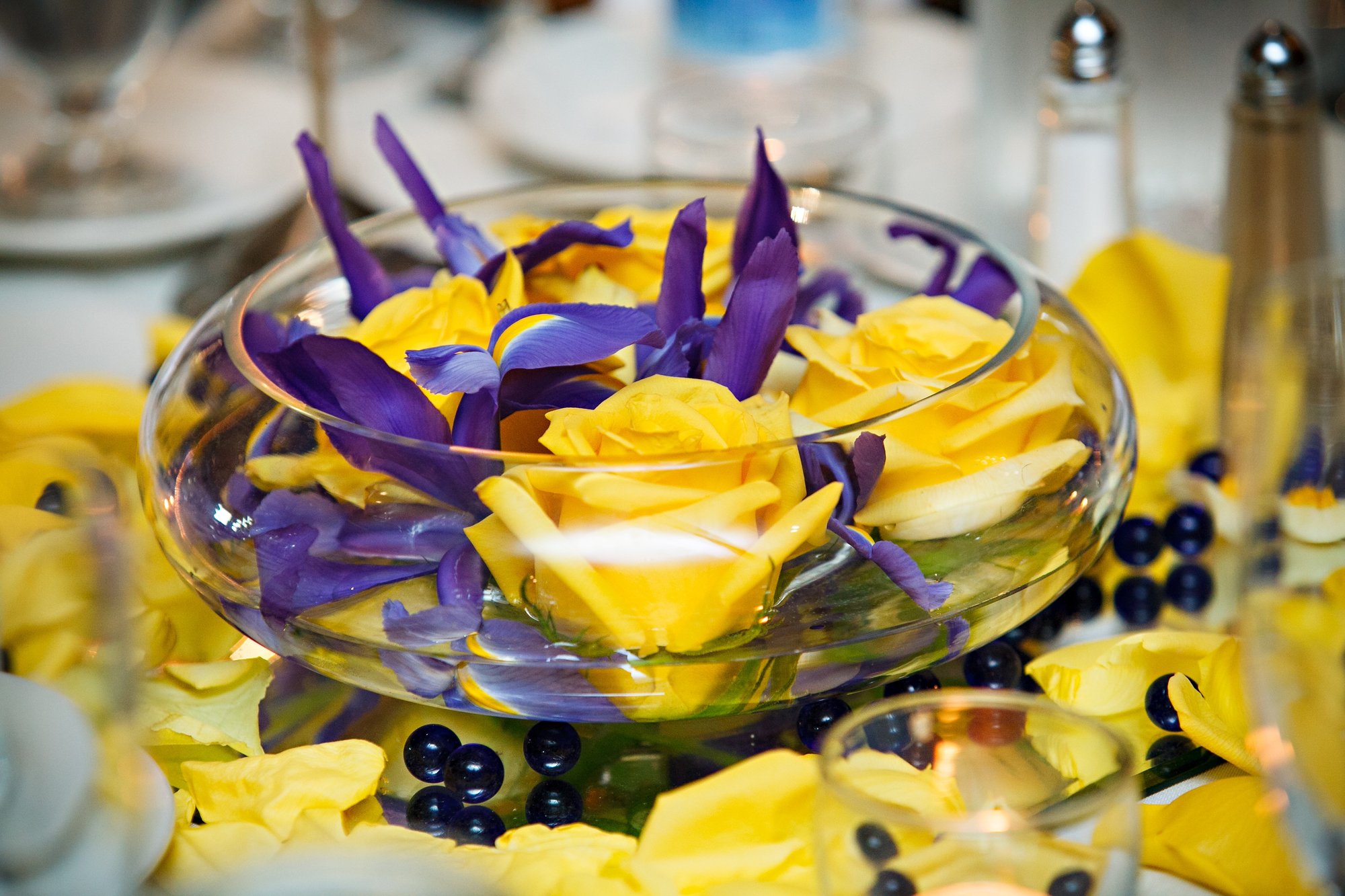 Bridesmaid Dresses
Maroon is a moody, romantic color that can also make a white wedding gown pop on your big day. Soft orange and yellow hues are also beautiful options for your bridesmaid dresses that pays homage to the season of your wedding. When choosing your bridesmaid gowns, order swatches in advance so you get a good idea of how the colors will look in person.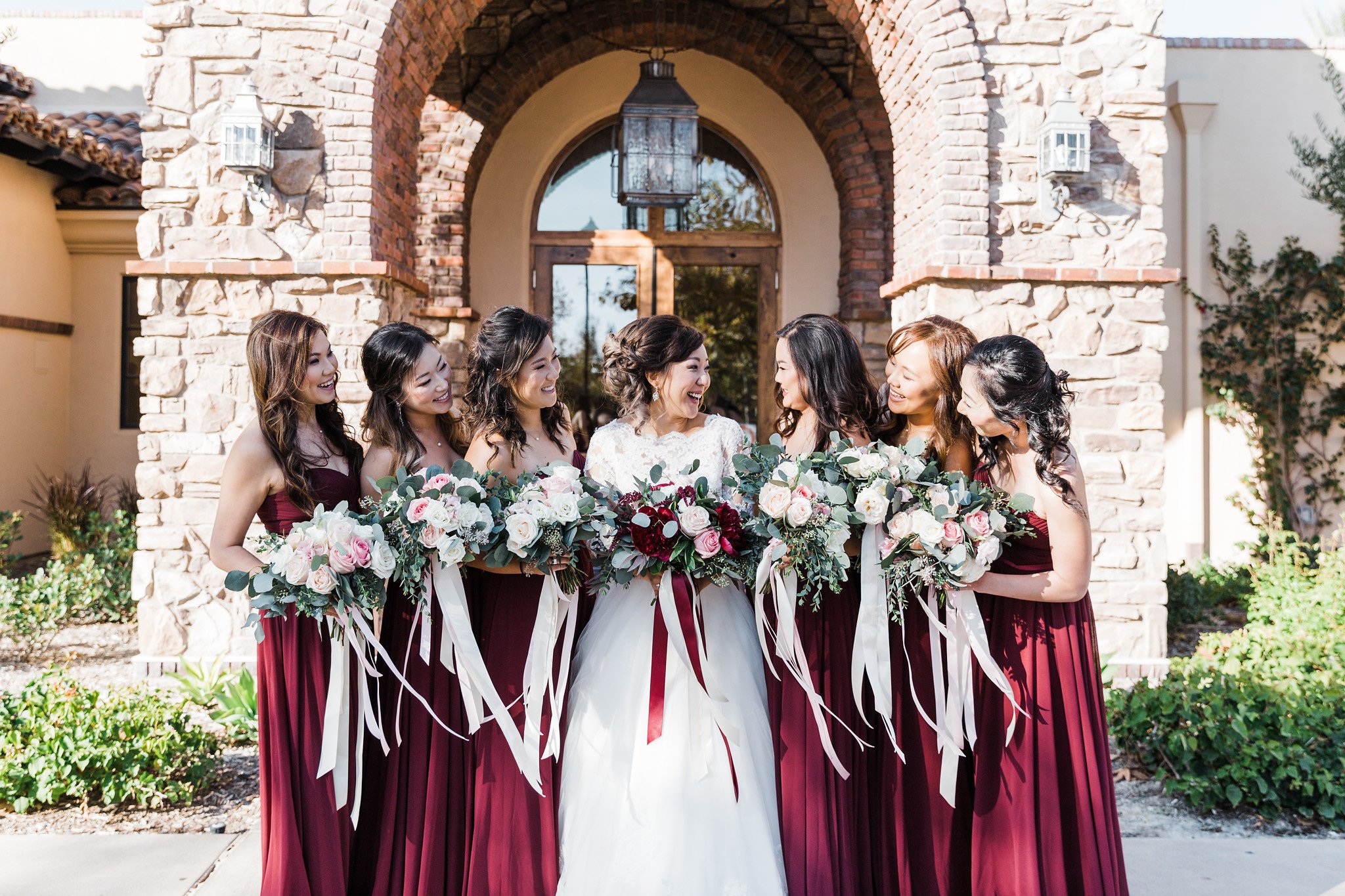 THE Bouquet
Similar to your centerpieces, the bouquet can incorporate autumnal colors and seasonal elements. Sunflowers and chrysanthemums are two types of flowers with fall blooms that can bring a pop of orange and yellow to your bouquet. Artful sticks, wildflowers, succulents, and eucalyptus are also distinctive accents that will really make your floral arrangements stand out.
Photography
The natural foliage of fall makes for a stunning backdrop for your wedding photos. Let your wedding photographer take full advantage of changing leaves and characterful clouds to capture breathtaking images that you will enjoy for years to come. Even a little rain can make for a stunning portrait. And don't worry about the umbrellas - your Wedgewood Weddings team has you covered (literally!).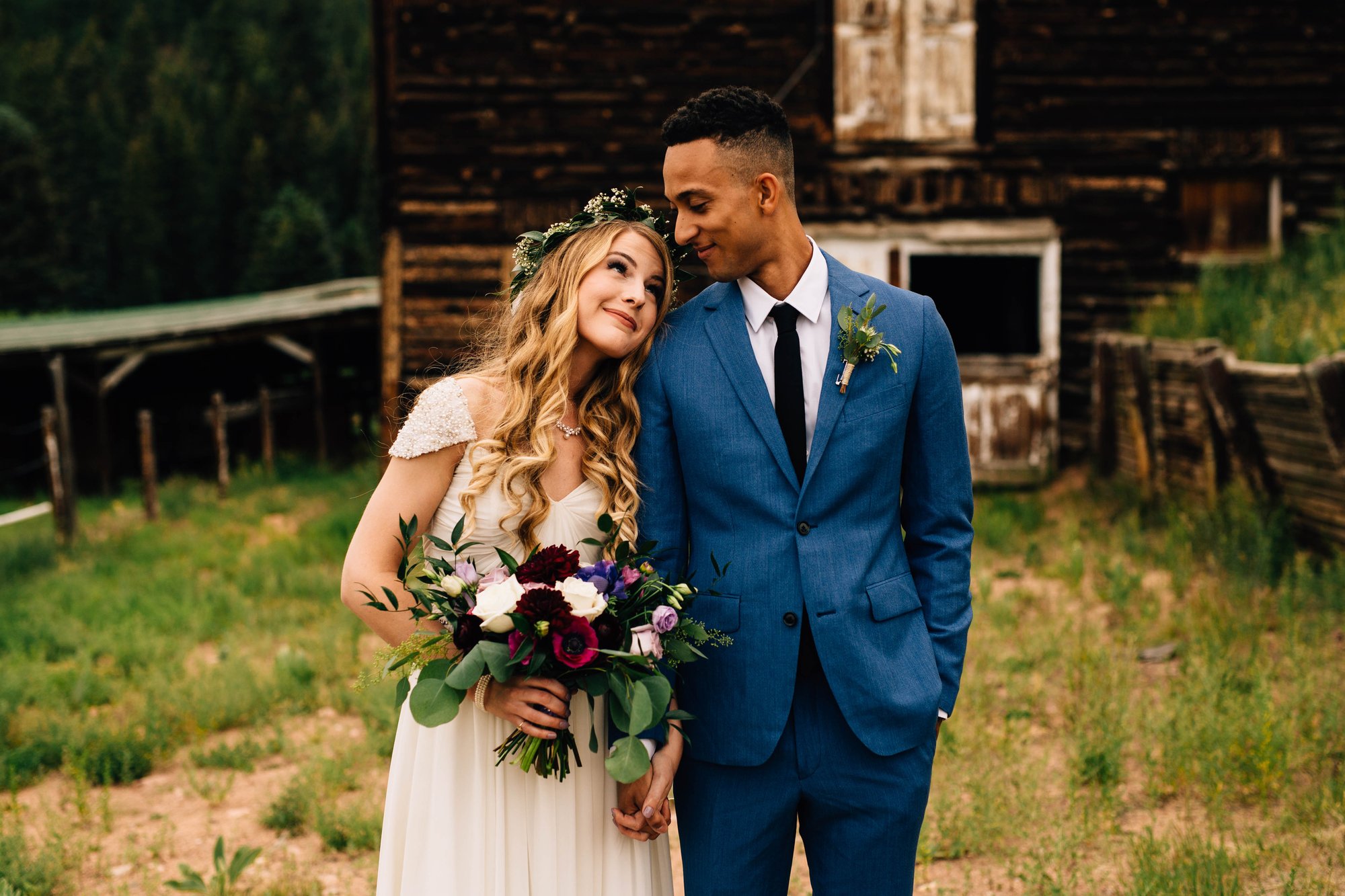 Tuxedos
Red tuxedos are very on-trend and are a sharp way to get in the fall spirit on your wedding day. If the groom and groomsmen aren't fully committed tux, autumn colors can be incorporated in other ways. The groomsmen can incorporate a pop of bright jewel colors on their vests, bowties, shirt, or even with flowers on their boutonnières.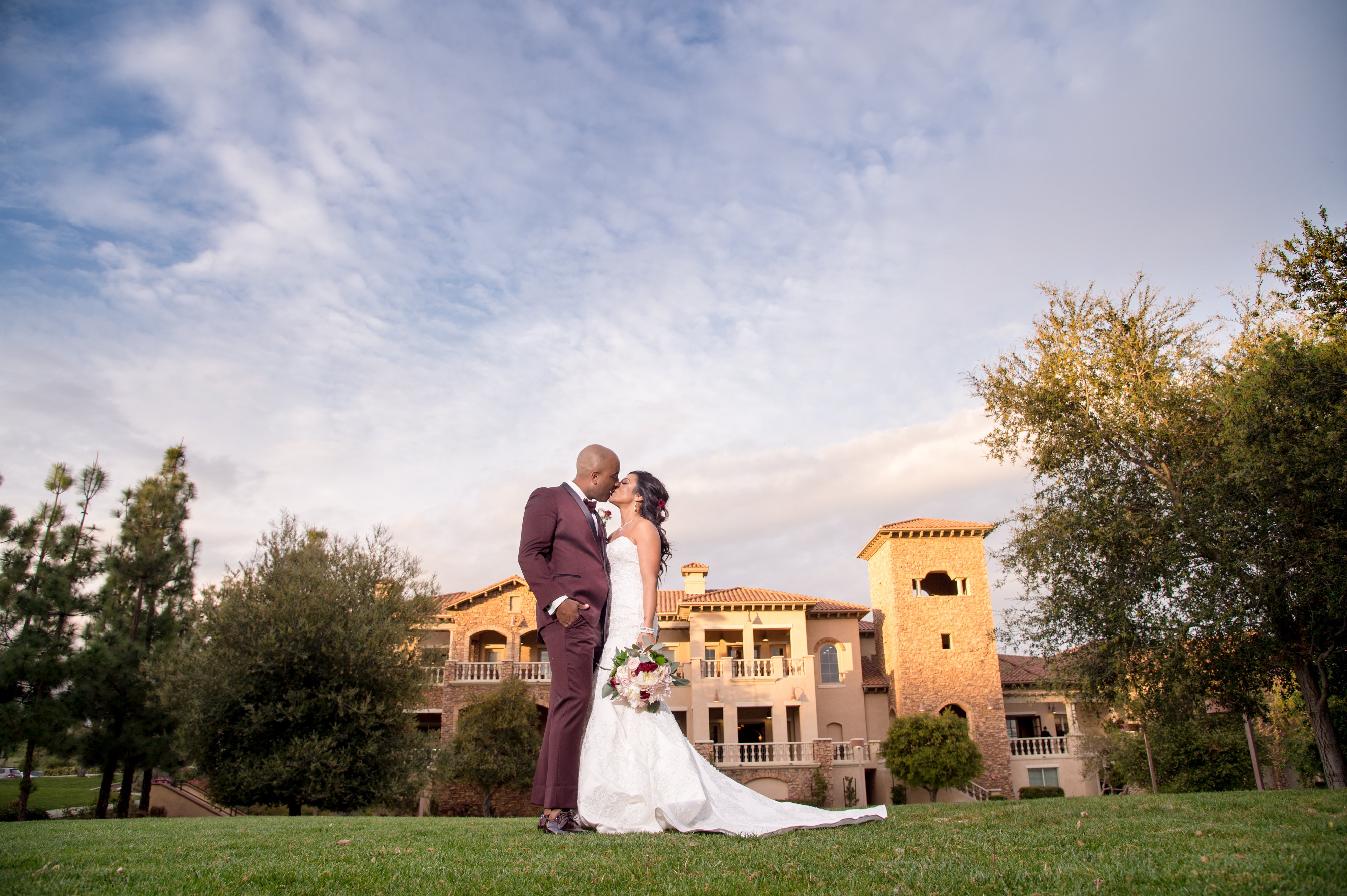 The Cake
Your wedding cake doesn't have to be just the traditional white frosting! Add a pop of color with a muted ombre or by incorporating floral accents. Naked cakes are also very on-trend and can have a natural feel to them. Some of our Wedgewood Wedding couples have also opted for cakes crafted to look like tree stumps with their initials carved into the side - the possibilities are endless!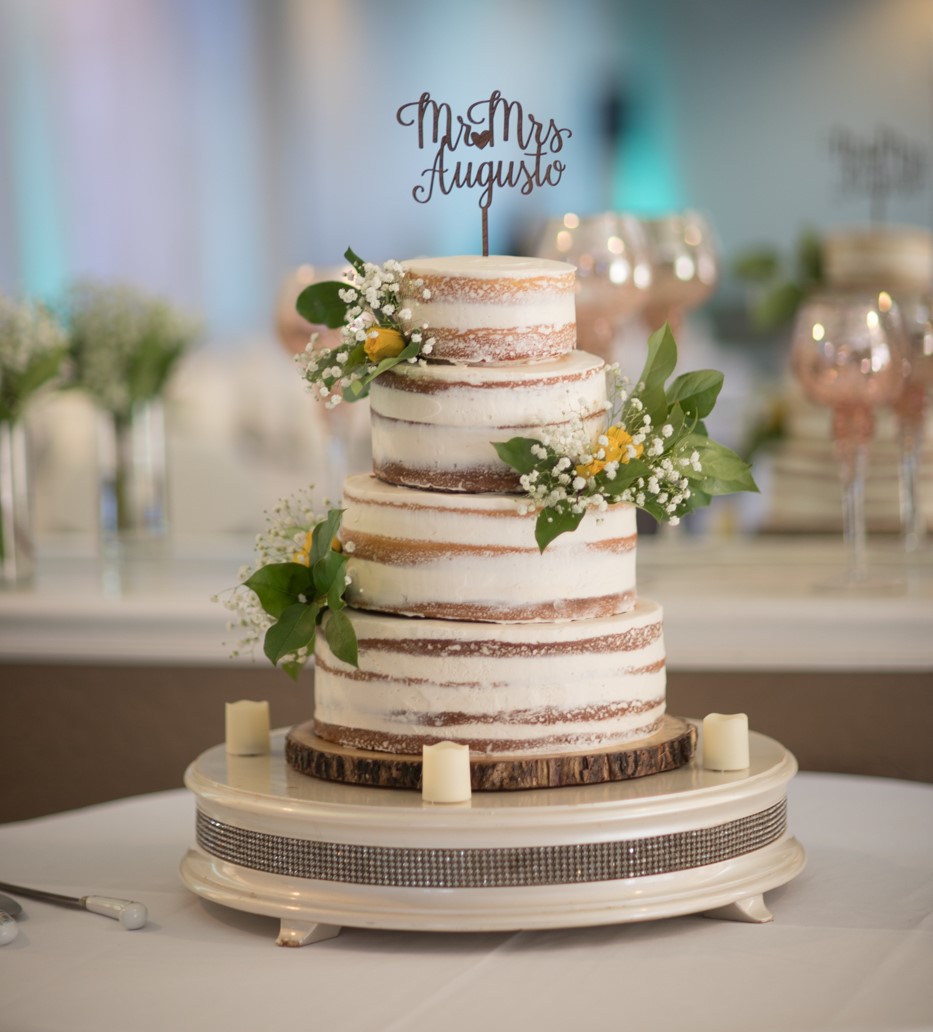 ***
Are you ready to start planning your dream autumn wedding? Contact our team at Wedgewood Weddings to book a free, no-pressure venue tour today.