Our Indian Hills Fall Bridal Fair was an evening of goodies, giveaways, smiles and excitement! Wedgewood Weddings' beautifully staged and music-filled banquet rooms were simply charming and inviting.
Guests enjoyed delicious varieties of unique hors d'oeuvres, sparkling champagne, desserts and fun! Full of anticipating couples, family and friends, couples met with Wedgewood Weddings vendors to discuss exclusives, all-inclusive package options and customized details.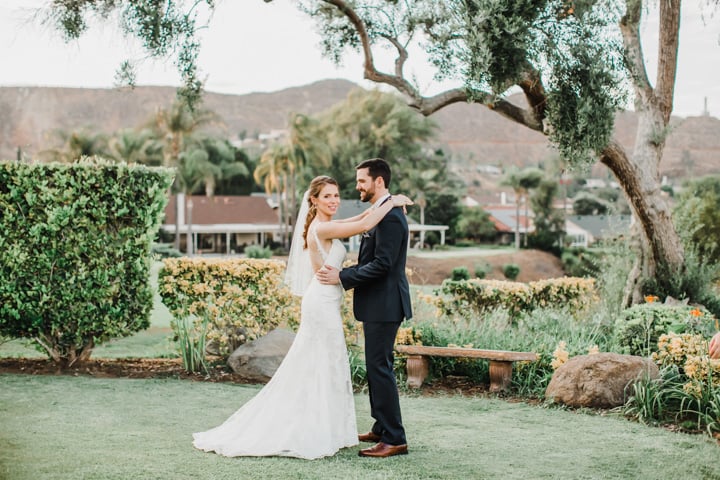 As the music played, and photos were taken, guests were able to take some time to ask questions that were important to them and fully utilize our vendors' wealth of knowledge and obtain a superior level of support, exclusive to them. Services ranged from elegant floral services, to fun photo booth management, professional photographers, tailors and tuxedos, stylist and officiant services, and the sweetest of all, bakery services with mini cupcake delicacies!
Children hit the dance floor while giveaways were raffled, lighting arrangements and table options were finalized. Our Wedgewood Weddings Catering Sales Directors were delighted to see their brides-to-be and consult them in their wedding details. Everyone had a fabulous time, and valuable details were perfected. The night could not have been more successful and our couples' left feeling delighted and enthusiastic.
Our next hosted next event will be at Menifee Lakes by Wedgewood Weddings on October 21st. . The fun will begin at 5PM and end at 8PM. Be sure to join us for the Menifee Lakes Fall Bridal Fair, and meet your Wedgewood Weddings consultants!