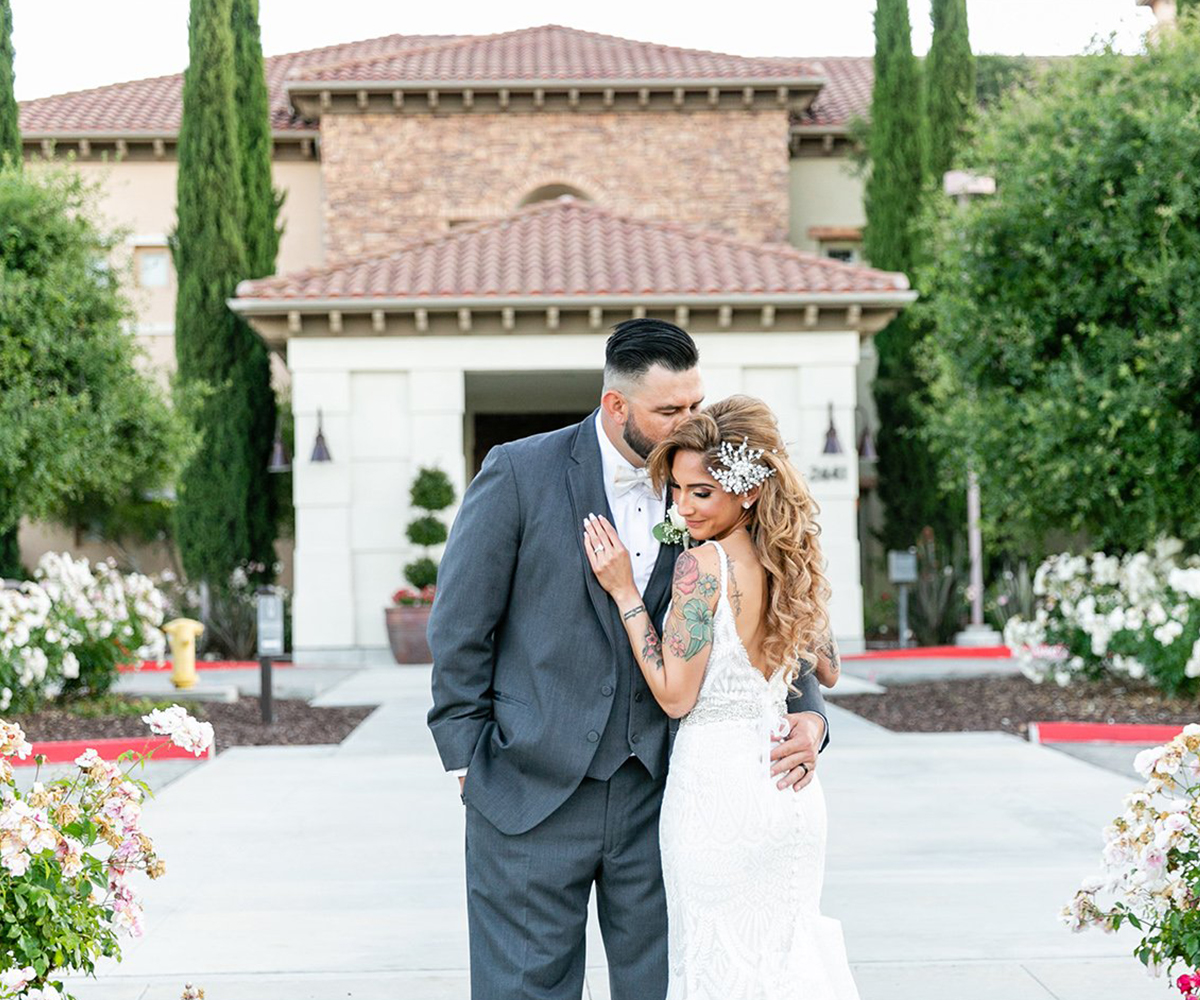 Starting the wedding planning process can seem daunting, but it doesn't have to be! Chances are, you're spending more time now with your partner than you ever have before, which means it's actually a fantastic time to get a head start on your wedding plans.
First things first: make sure to find time to nurture your relationship. Your love is front and center, and should take priority over all else. We've rounded up some of our favorite ways to stay in love while hanging at home, if you need some inspiration.
Now, let's move on to some more specific planning tasks that you can get started on right away. Today, I'm sharing my expertise so that you can get ahead of your to-do list! If your wedding is already booked and your date is coming up in the next 6-12 months, you may want to skip ahead to the second half of this post. I've got you covered!
***
if you're at the beginning of your planning journey . . .


Choose Your Venue
This decision will influence every other one, so we recommend starting here. Most venues are offering virtual venue tours nowadays which [should] offer the same experience as an in-person tour

—

from the comfort of your own couch. While this may be a new experience for most couples, our venues have been doing this for years as we host destination weddings for couples all around the world. Give it a try and tell us what you think.
Plan Your Initial Guest List
We say initial because you'll have several throughout this process. Don't worry too much about perfection right now. Having a rough outline of a guest list will help you when it comes to finding the right venue and preparing your budget.
Pro Tip: Put together an A list of guests who absolutely need an invite and will most likely attend and a B list of guests who don't necessarily need to be invited, but would love an invite if they received one.
Start Preparing Your Budget
TheKnot has a great Budget Calculator to help with all your wedding budgetary needs and it's free. Think about your nice-to-haves and must-haves. This isn't the most romantic part of the process, but you can spice it up with a nice bottle of wine and some tunes. Our team is also ready to help you if you want to chat about good areas to spend or splurge. We're impartial and we've coordinated hundreds of weddings so we can tell you the real world view for all wedding associated costs.


Come Up With a Color Scheme and Theme
We're betting you already have an idea of the style and color scheme that you're leaning towards. If not, this is the perfect time to dive into your favorite Pinterest wedding boards and get inspired! Your wedding should reflect your personality, your love, your commitment to one another. Your color scheme and theme will determine attire (coming up next), florals and possibly even the venue that you choose.
Start Planning Attire for Your Wedding Party
During the COVID-19 crisis, bridal shops are closed, but many have started doing virtual consultations which can be incredibly. helpful in guiding your search. My personal favorites are Anomalie, which specializes in custom-designed dresses and Grace Loves Lace which specializes in unique styles of dresses. Now, for the wedding party! When choosing colors for your wedding party, think back to your color scheme, and then check out Azazie fabric swatches. Azazie specializes in bridesmaid dresses so, once you've picked your colors, order more of those swatches and put them in your bridesmaids proposal boxes so they can purchase their dress and accompanying accessories. Repeat this process for the entire wedding party.
Create Your Wedding Website
Platforms like TheKnot, Zola, and WeddingWire offer free websites with customizable templates. Especially during times of uncertainty, having a website is the perfect way to centralize information about your special day.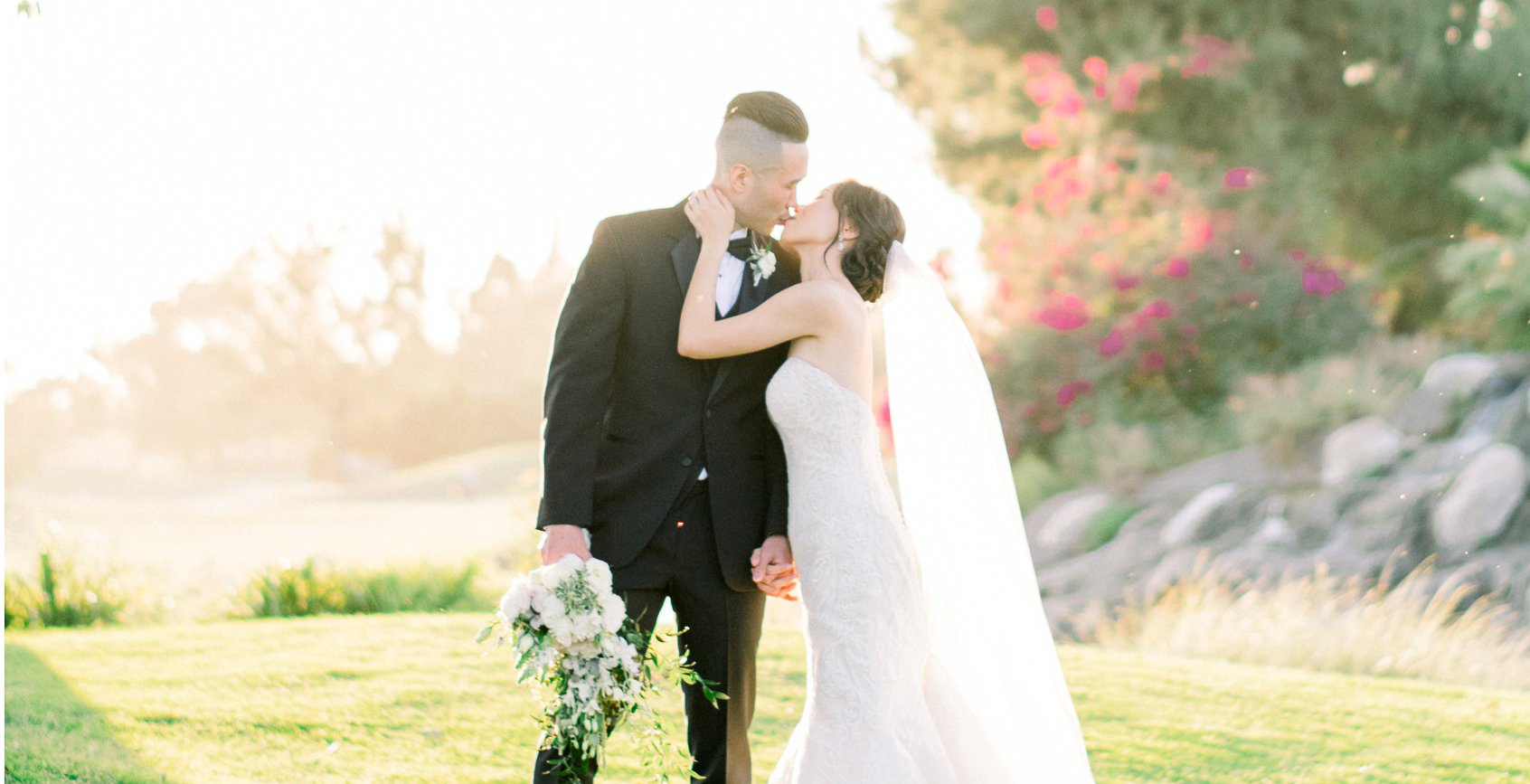 if you're already elbow deep in wedding planning...
Already booked with Wedgewood Weddings? YAY! You should already have (or will be receiving) your Wedding Planning Binder. Use the Wedding Day Countdown section in the first tab to start chipping away at your to-do list. No need to break now, there's still plenty to do! :)
Things you can do right now:
Finalize Your Guest List
Depending on where you are in the process, this is going to change up until the last month before your wedding. That's okay! Remember, we don't need a final head count until 10 days out!
Complete Your Registry
Many wedding websites allow you to link your various registries to them to make it seamless for guests to navigate. Try looking at Bed Bath & Beyond, Amazon, Crate & Barrel, and Target. I absolutely LOVE this Ultimate Registry Checklist.
Start Prepping for Your Next Appointment With Your Venue Team


If you're coming close to the date of your Wedding Planning appointment, take a look at the Event Details Tab in the back of your binder. We'll be reviewing this in detail at your appointment 4-6 months before your special day.
If you're ready for your Final Appointment, take a look at the Final checklist in your binder. This session will be focused on making sure every last detail is perfect.
Contact Your Vendors
It's a great idea to keep in touch with your vendors to make sure that everything is moving along according to plan, and just to say hello! This person is going to be involved in one of the most important days of your life. If you still have some details to finish up

—

most bakeries and florists are providing remote tastings and virtual appointments for their couples.
Plan Your Honeymoon
Last but certainly not least! With flight prices as low as they are now, why not plan out the perfect honeymoon? Consider having your honeymoon in the fall or winter (especially if the destination is overseas), or perhaps waiting a year for things to calm down. For many people, the wedding and honeymoon are completely separate - it's fairly typical now to delay your honeymoon until the 1st wedding anniversary. Now is the best time to sit down and discuss what will make your one-on-one trip extra special.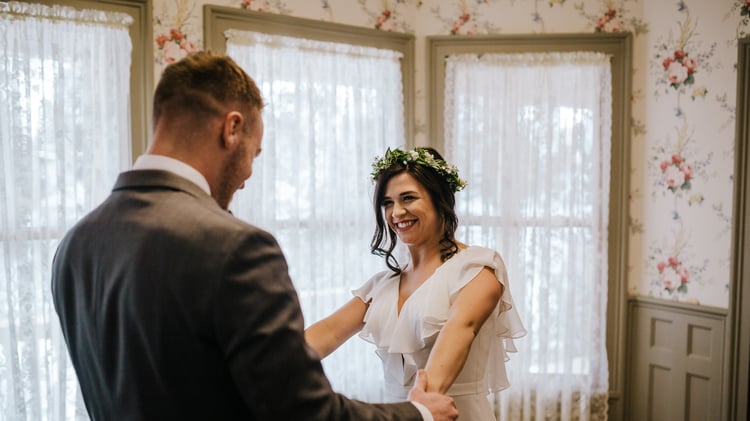 ***
I hope this post gives you the inspiration and motivation you need to keep moving. Spend your quarantine time getting ahead of the game, so that you can be ready for when in-person appointments open back up. Best of luck and happy planning!
XO Taylor!