Romantic, Enchanting, Gorgeous


Wedding Venues
Explore Remarkable Locations For Your 'I Do'
Award-winning wedding venues
Hand-selected by Wedgewood Weddings: The leading host of remarkable romantic events across America.

Why Choose a Romantic Wedding Venue?
Explore our most romantic wedding venues! As you prepare to say 'I do' you need to find a wedding location that matches your personality and captures your heart. Your wedding venue is an extension of your love so you need a romantic wedding venue that makes you feel joy.
Our romantic wedding venues range in size, location and style so that you can find the one that makes your heart sing. The beauty of choosing the team at Wedgewood Weddings to host your big event is that you receive unparalleled service and access to convenient and customizable wedding package tiers, regardless of the venue you select. All our venues are maintained to the highest standard and are designed to make your romantic wedding feel flawless and unique. Your love story is remarkable; the story of how you found each other in a world of people is worth celebrating. That's why we design our romantic wedding venues for you to personalize as much or as little as you wish.
At your wedding, the focal point is your love. To let romance shine, we want you to have fun and celebrate with your family and friends. Our team is in place to look after the logistic which means you can concentrate on each other! We think about weddings 24/7, so trust us to prepare your venue, design your feast, serve your signature drinks, and introduce you to our hand-picked accredited vendors. Together, we're dedicated to giving you the most romantic day of your lives. Select from the best romantic wedding venues available.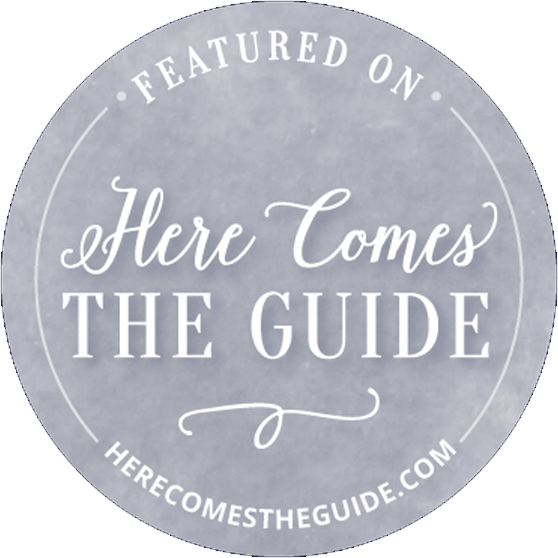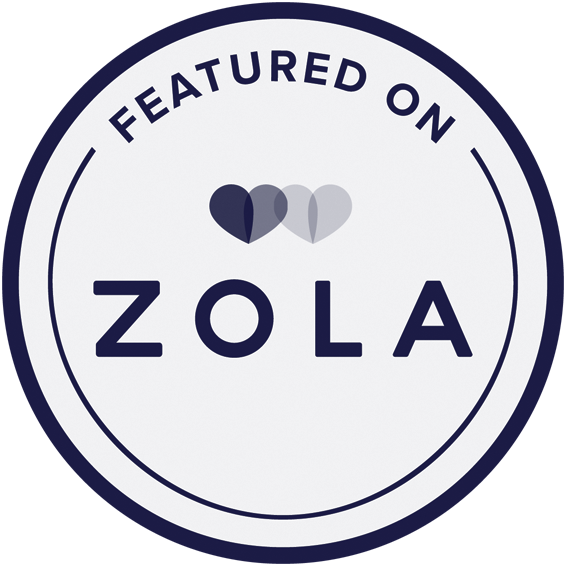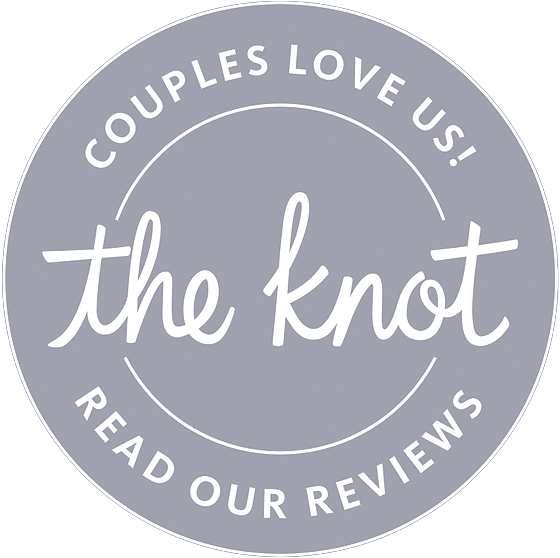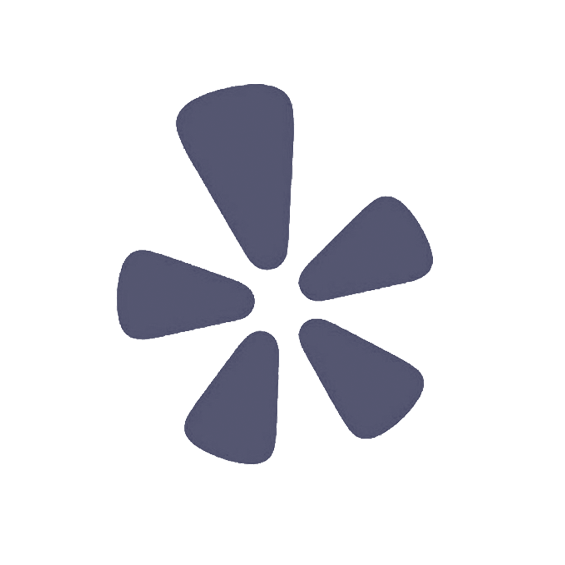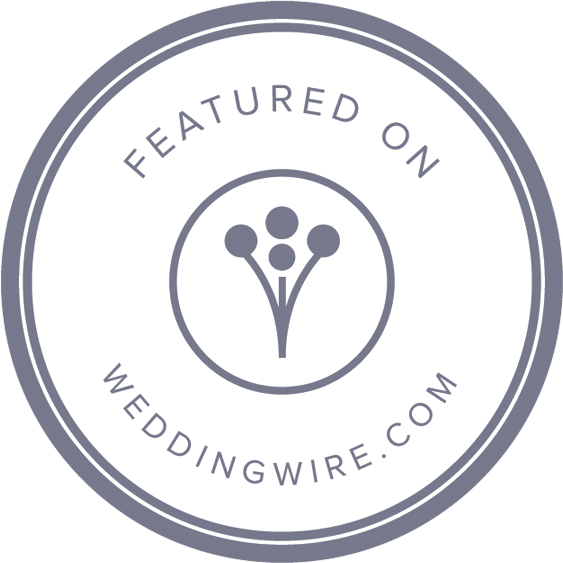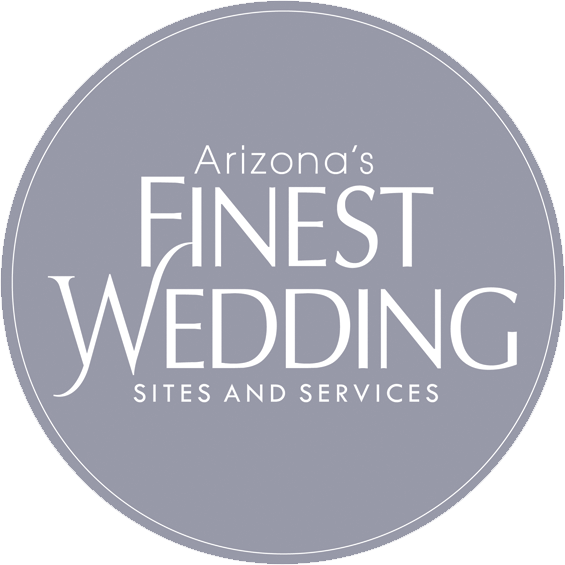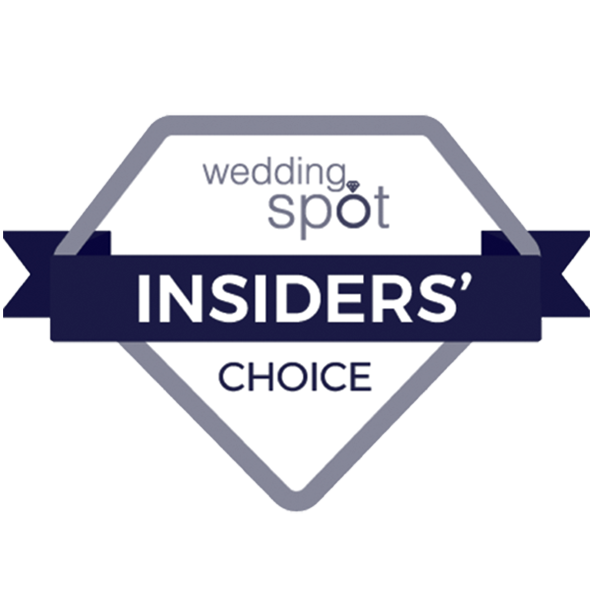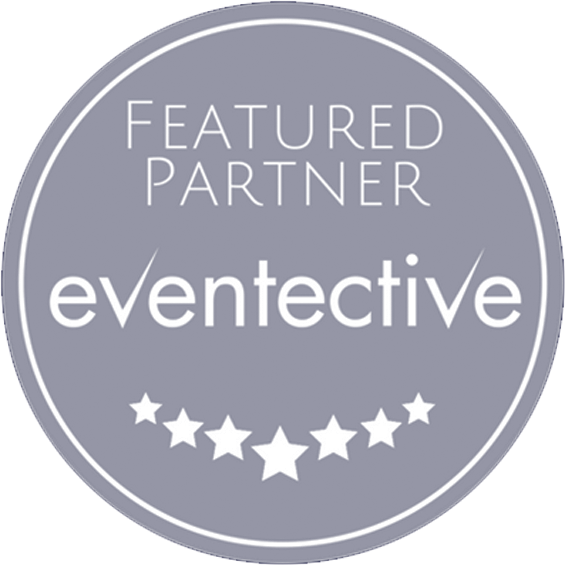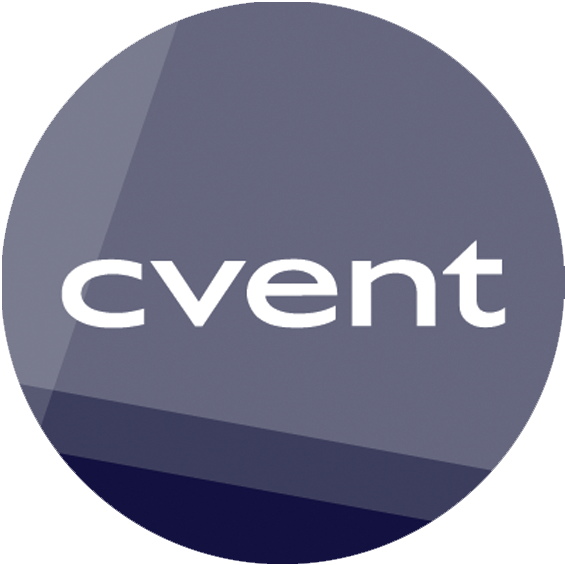 Ready to get this party started?
Learn about our venues, stress-free wedding planning process, and how we can make your day unforgettable
Book A Free Venue Tour