Why Not Have Your Wedding In Utopia?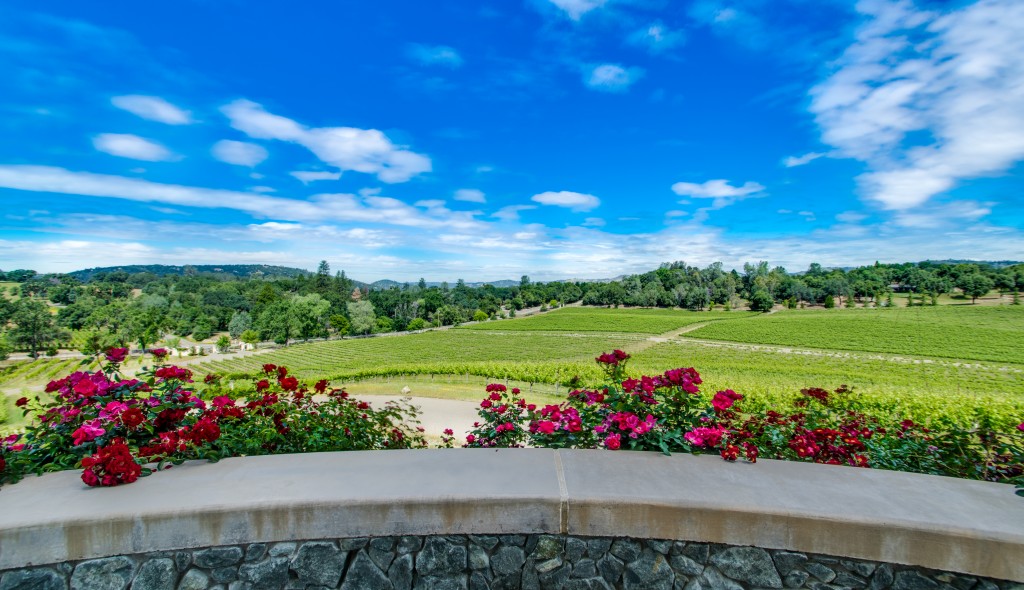 With everlasting views of the gorgeous vineyards and beautiful architecture at Wedgewood at David Girard Vineyards, you're sure you've arrived in paradise. Your escape to utopia has arrived.
This gorgeous venue is more than just your average setting. This magical destination, nestled in the hills of Placerville in Northern California, has a true elegance that is simply unmatched. The gates of David Girard Vineyards welcome guests with charm and grace, as serendipity awaits.
The Tuscan-styling and luxurious architecture grabs hold of your senses and you feel as though you have just stepped foot into an Italian dream. Imagination runs wide with the vision of the perfect place to share a once in a lifetime experience with friends and family.
Take in the breathtaking views of the vineyards, the blissful fragrance of the natural elements, and the lavishness of unparalleled elegance.
The sound of fountains and a subtle breeze through enchanting oak trees court guests to a most picturesque and scenic throne ceremony of a raised dais bounded by the strikingly dramatic colonnade.
Envisioning the perfect day, Wedgewood David Girard's aesthetics become a place of love and romance with oak beams and chandeliers, music and luxurious light. The ambiance and Tuscan character is a dream come true here making it an experience no one could imagine and forever cherished in the hearts of many.
Welcome to Wedgewood at David aGirard Vineyards.