Having a celebration is a beautiful thing! And there's no shortage of event venues in the world. So, comparing dozens of event spaces and deciding where to book can quickly get overwhelming and confusing. But, not all reception venues were created equal.
At Wedgewood Weddings, we're experts in the wedding and event industry with over 30 years of experience and nearly 50 venues nationwide, making us the nation's largest event venue operator. Refer to our insider guide on what to look for in an event center, making your decision-making process easy.
***
Questions regarding guest capacity, availability, and cost are standard and should be asked. But beyond the basics, there are critical factors to consider about an event space: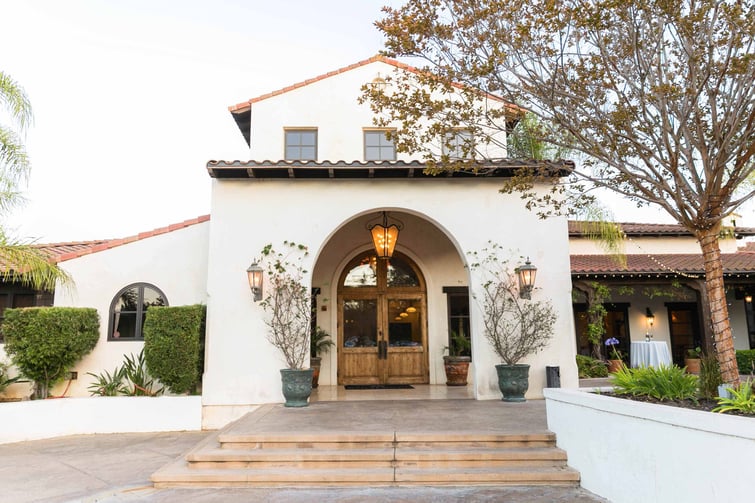 Is the staff quick to respond?
After you've submitted an online inquiry, sent an email, or left a voicemail, consider how long it takes the staff to get back to you. This reflects their customer service and organization. A staff who cares about the customer will guarantee a response within 24 hours.

Pro Tip:
At Wedgewood Weddings, our venues are available seven days a week to answer your questions and help with your planning. We also have a customer service center open every day for immediate help! And, of course, we guarantee a response within 24 hours.


Do they answer your questions in full detail?
When you ask a question, does the staff member give you a thorough response with all the information you need? Or, do they beat around the bush without really answering your question? Be skeptical of the ladder. A trustworthy venue will be open, transparent, and want to help you.
Does their website look professional?
A legitimate, well-established venue will have a website that looks professional and adept. A business with no website or a site that appears poorly might have little experience in the industry or doesn't care about the impression it's making on people.
Do they offer/require liability insurance?
"Requirements" can often have a bad connotation in our society, but for this purpose, it's crucial. Event spaces need to have specific policies and requirements in place to ensure the safety of their customer, the event guests, their staff, and the building itself. If a venue requires liability insurance, that means they've been around the block a few times and want to protect their clients.
Pro Tip:
At Wedgewood Weddings, we provide liability insurance in your all-inclusive event package. So, you can rest easy knowing that everything's covered without any extra work on your part!
Read their online reviews
Sniff out a trustworthy venue verse a rotten venue by reading reviews from other people's experiences. Yelp and Google are common places to look, but considering that most event venues host weddings, you might find the most insightful reviews on wedding referral sites like The Knot and WeddingWire.
***
Being in the hospitality industry, most event centers know how to wow you, make you feel welcome, and treat you right. It's how they stay in business! But, we've written this advice from real-life experience: whether we've seen it first-hand or heard about it from our many customers who chose a Wedgewood Weddings venue after experiencing some of the above scenarios.
As an event host, it's your responsibility to make sure that you and your guests have an incredible celebration. So, it only makes sense to do your research and find the right venue, guaranteed to make your experience amazing!