Choosing the right wedding venue for you is one of the most important parts of planning your entire wedding. Once you've narrowed down the list of different wedding venues, there are a few essential tips to keep in mind.

You'll want to have a wedding venue checklist handy when you're on each wedding venue tour. After you've visited your top selections, you can then go back and look at your list and notes. To simplify things, below are seven things to know before taking your venue tours:
Make sure you call ahead and schedule an appointment with each venue. Calling ahead will ensure you have one-on-one time with someone from the venues team who can guide you and answer questions. Also, provide ample time at each venue – typically 45-60 minutes is sufficient.



Shy away from bringing a large group of people on the tours with you. It's typical for friends and family to want to be involved but limit your party to a handful. A smaller group makes it easier to navigate through a venue and also eliminates disruptions to other people's celebrations that may be occurring during your tour.




You will want to take lots of photos. Go ahead and snap pictures of each venue, both inside and out. Photographs will help you and your significant other when it's time to make a final decision later. If you're touring more than three locations, details will become a blur by the end of the day: having pictures on hand will be a lifesaver.




You may want to Google, "wedding venues near me"but before you schedule tours with the first five options that pop up, make sure to prescreen each location. Also, read reviews online – they can be beneficial helpful when narrowing down your selections. Yelp, Wedding Wire and The Knot are great platforms to find reviews from real-life couples.


You will want to bring your wedding venue checklist with you to each property. Ask questions and mark items off your list as you go. Find out about everything from onsite parking to their cancellation policy and what amenities they offer. The more informed you are, the easier it will be to choose your favorite venue when it comes time to make the big decision.



Remember to explore the entire venue, inside and out. It's easy to look at the lobby and ballroom of your potential event, but that's not enough. It would be best if you took a glimpse of the restrooms and the space they provide so you can make finishing touches. Also, ask to see the bar area or cocktail patio. Take a peek at any other part of the venue your guests may wander into during your celebration. Here's a great tip - ask if they have any secret photo areas - and ask the person giving your tour to take a photo on your phone as you stand there!




Ask for the FINAL price of your package. Be sure you tell the venue team you would like to know the cost, including taxes, fees, and gratuity. These frequently hidden fees can be surprising if they pop up at the very end. Know what you'll have to budget for upfront. Also, ask about down-payments and find out if they have options for payment plans as well.



When it comes to touring venues, there are many factors to take into consideration during the process. However, keeping these seven tips in mind should steer you in the right direction. For more helpful tips on planning a memorable wedding reach out to us.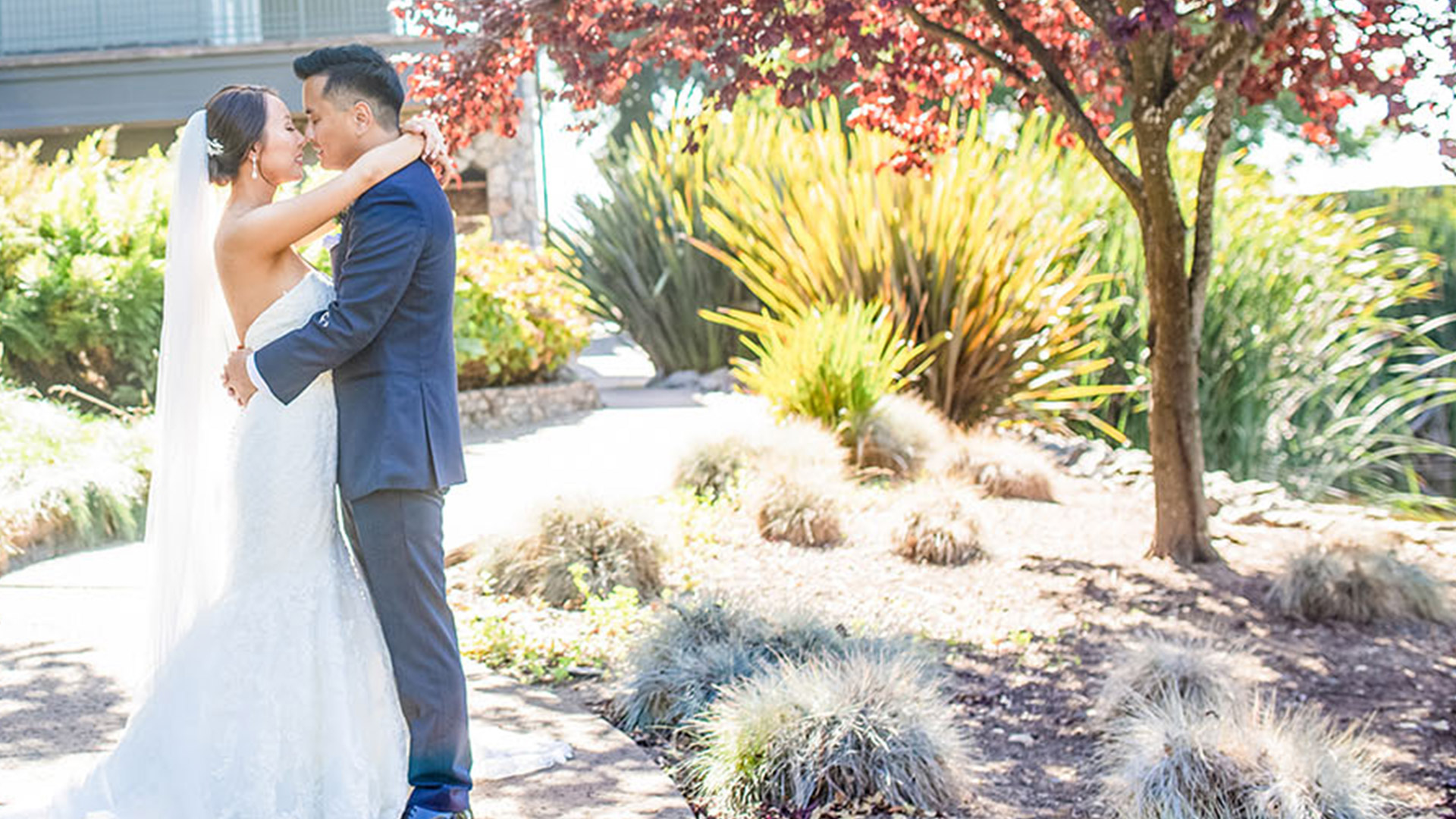 ***