1 min read
What Everyone Needs to Know About Stonebridge Manor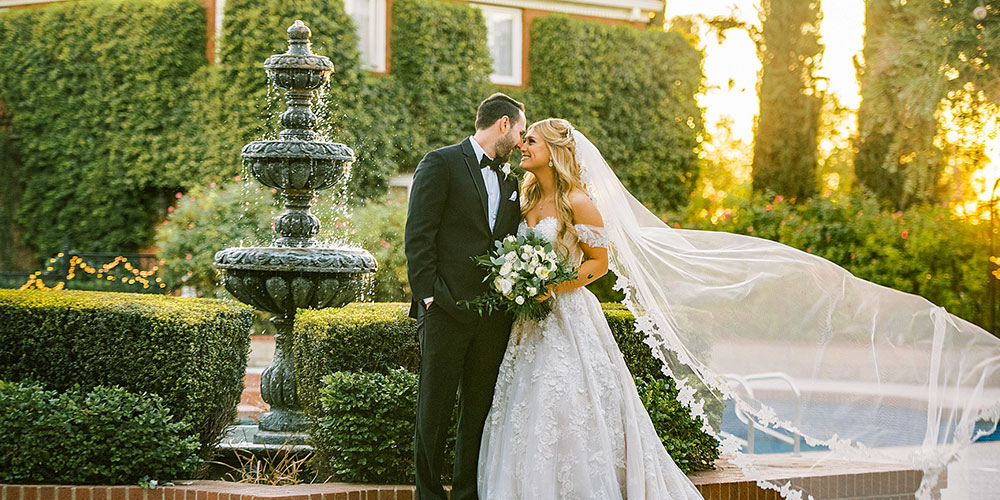 Introducing Stonebridge Manor by Wedgewood Weddings: our newest venue in Arizona! We're so excited about this extraordinary mansion and the immaculate beauty it brings to the table.
Company-wide, we have nearly 50 magnificent venues from coast to coast, and this new addition marks our fifth location in Arizona. With four other Wedgewood Weddings venues nearby, we're happy to share our all-inclusive packages with even more engaged couples in the Phoenix area. We're confident you'll love Stonebridge Manor as much as we do!
"Stonebridge Manor is a gorgeous estate with something for every couple to love. We love seeing the smiles on couples' faces when they see it in person!"
- Matt Silberman, General Manager at Stonebridge Manor
Enjoy a four-acre property with your choice of two areas to host your ceremony, cocktail hour, and reception: Manor Courtyard and Garden Pavilion.
Manor Courtyard
Manor Courtyard consists of the entire interior of the mansion as well as the courtyard area in front. Here, you get a choice of two gorgeous outdoor ceremony sites on the event lawn followed by a spacious cocktail space by the 'stone bridge' itself. Then, enjoy dinner and dancing in your choice of two reception spaces: inside the mansion or under the stars in the courtyard. Inside, you'll find immaculate styling that genuinely makes you feel at home, complete with a cozy double-sided fireplace, decorative wainscoting, a grand staircase, and a built-in bar. Or, have your celebration in the brick courtyard featuring romantic bistro lighting, a sparkling fountain, a light-up tree, and chevron-pattern brick walkways.
Garden Pavilion
In the back of the mansion is Garden Pavilion, where the options are endless! Make your entrance down the spiral staircase, pass the glistening pool, and say your vows at your choice of four ceremony sites – each of which offers an entirely different vibe to suit your style and taste. Then, take advantage of the gorgeous surroundings for photos while your guests enjoy cocktail hour by the fountain. Your celebration takes place in the sophisticated-yet-charming pavilion that offers a unique, tucked-away feel from its sunken location.
Located in Mesa, Stonebridge Manor has a beautifully secluded feeling, yet is easily reachable from the 202 freeway, hotel accommodations, and multiple entertainment options for both local and out-of-town guests.
Manor Lowdown:
- Capacity: 350
- Ceremony: Your Choice of Six Outdoor Sites
- Reception: Brick Courtyard, Tented Pavilion, or Inside the Mansion
- Dressing Suite: Spacious and Private Suites for Both Parties
Complimentary tours are available seven days a week! Call 866-966-3009 or email Arizona@Wedgewood Weddings.com today to schedule your free walk-through!
More Advice
With decades in the business and an amazing team of incredible wedding planners, get tried and tested help to create an event experience that suits you!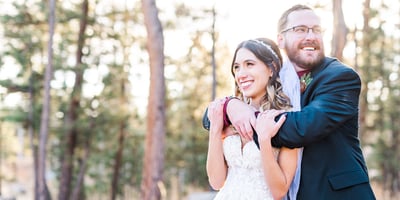 Our Secret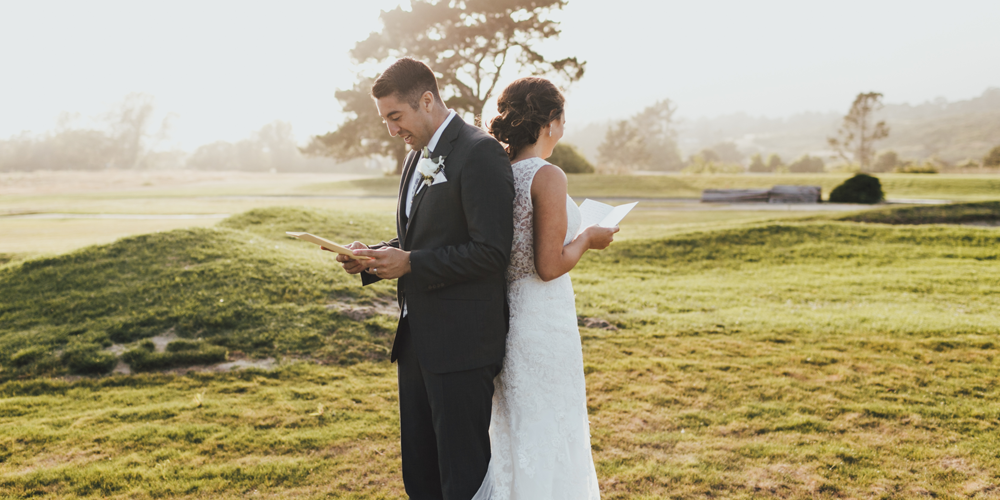 3 min read
Get ready Arizona, we've launched a new venue in Mesa and it's GORGEOUS!
Read More