We're excited to introduce Samantha Gauthier, General Manager at our gorgeous Indian Hills venue in Riverside, CA. In this interview, Samantha chats about leading her team with her heart for service and hospitality. She loves planning the "big day" and seeing every client have fun.
Read on to find out how it all started at a campground serving ice cream in Wisconsin ...
***
Hi Samantha, Can you tell us a little about your background?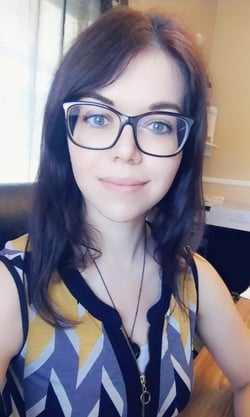 I guess I was always drawn to hospitality. At age 14, my first job was at a small campground serving ice cream. I learned early on that food service is an art form that encompasses how to approach people, delegate, and get your whole team to work together to do the best job. And that's stayed with me in my role now.
After that ice cream job (rumors have it she's the fastest scoop in the Midwest), I got into weddings as a banquet server at age 16, worked my way to banquet captain, and rolled through the ranks of food service. After college, a few years later, I moved out to California and got a job in what I know best-weddings. I joined Wedgewood Weddings in the Fall of 2012 as a banquet server. I've always had a hard work ethic and knack for leadership which helped me gain attention from the company management team, and I joined the in-house Manager-In-Development program in December 2019 and absolutely loved it.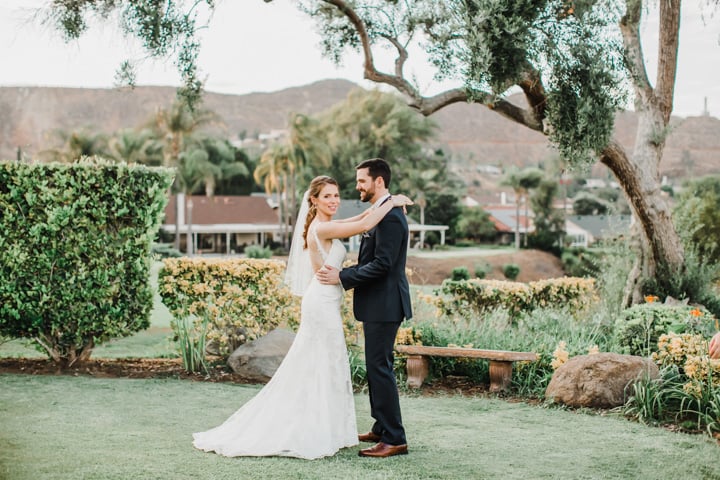 What inspires you about weddings?
I love weddings because they are so flexible and unique. People think it's generally the same thing, but every single one is different. Different people, cultures, relationships, everything comes into play with our job.
I like that flexibility because I have to keep moving. Maybe it's the hospitality part of me: I like being active and making things happen for our clients. Experiencing and working with different cultures is really interesting. I love to understand how couples want things, and learning about certain customs is fascinating and makes my job fun.

What stands out for you?
One thing I love is seeing awesome father/daughter dances – especially the ones that are choreographed. The dance starts sweet and then, all of a sudden, gets funky! That's so fun, and I always try and make time to watch special moments of the reception. By the time a wedding date arrives, I feel like I really know the couple and have often met their family a few times, so seeing it all come together is beautiful!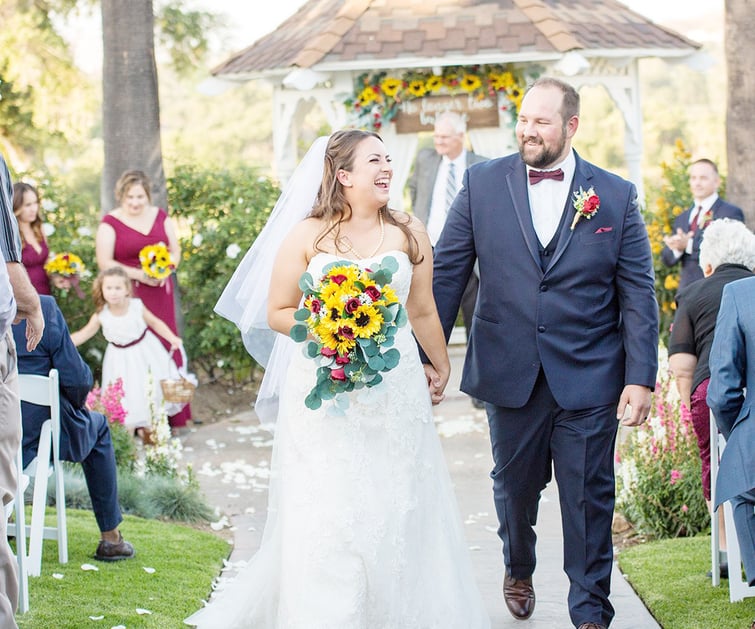 Why did you choose Wedgewood Weddings for your career?
Wedgewood Weddings has such a great organization and structure. One of our core values is 'have fun' which I love. It's important to me because weddings are fun; they're a life-changing moment for people, and it's a joy to be a part of that.


What's one piece of advice you'd give to engaged couples?
Enjoy the engagement. The planning is supposed to be fun. The planning and wedding are not supposed to be about arguments or disagreement with loved ones. Don't let outside opinions sway what you want as a couple. It's about love and compromise between you two.

What do you love most about working in the wedding industry?
Bringing joy to so many people on the most important day of their life. But if I hadn't become involved with weddings and events, I would have followed the path set by my BA: Forensic Investigation - Crime Scenes! It's a pretty wide departure but organization and an ability to prioritize are critical skills in any role.

What are your top three priorities in life?
Financially stable with a steady career - all rounded up with a positive outlook on life!

What is your favorite wedding beverage?
I always advise choosing beer if I want to last all night. Otherwise my go-to is a classic: Malibu & Diet Coke 😀


What flavor of wedding cake is best?
SNICKERDOODLE any day! Although in summer, I prefer Blood Orange Cake w/ Citrus Mousse from Cucamonga Cakery, our go-to bakery.

Sounds magical! What is your favorite part of the wedding process?
The big moment on the big day when the couple walks down the aisle and sees each other surrounded by all the people they love! It's at THAT moment you see pure, raw emotions of all kinds. You've been with them every step of the way and helped make that day—and that special moment—happen. Being part of making those beautiful memories is the best feeling in the world.