January 2020
Exciting things are happening at Wedgewood Weddings! We've officially launched another gorgeous wedding venue (our third one since December 2019!). We're introducing Rio Hondo by Wedgewood Weddings: a beautiful event center located midway between Los Angeles and Orange County, close to Long Beach and Santa Monica.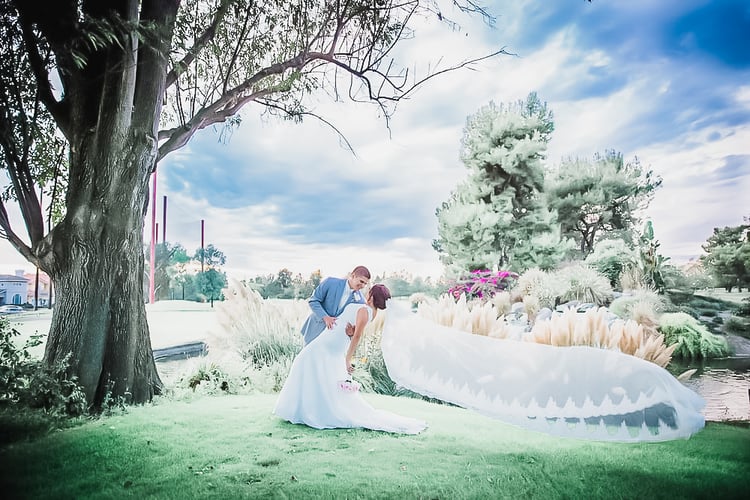 For years, Wedgewood Weddings has had dozens of wedding venues in Southern California, but we've never ventured far into the Los Angeles area - until now. With dramatic views of DTLA within sight as you make your way here, you can enjoy a wedding locale that perfectly balances a 'city feel' along with a tranquil and quiet setting.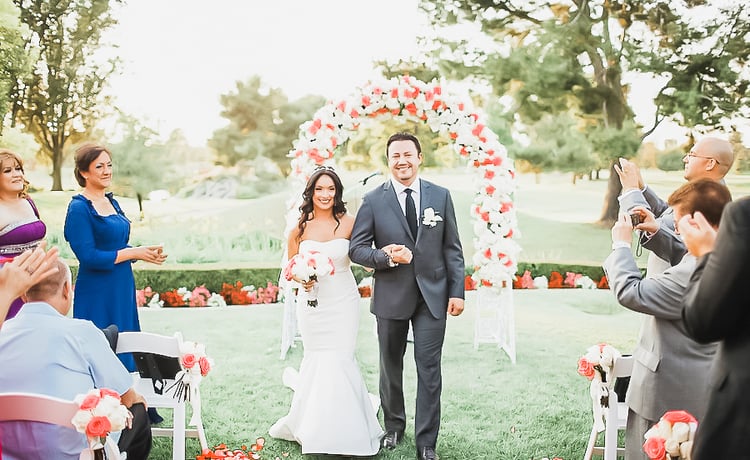 As you arrive, drink in the luxurious beauty that surrounds you: from the glamorous lobby to the modern patio to the upscale ballroom overlooking a panorama of mature trees and lush greenery. Complete with decorative fixtures and colorful chandeliers, this venue boasts a modern, sleek finish that sets a wonderful foundation to every event.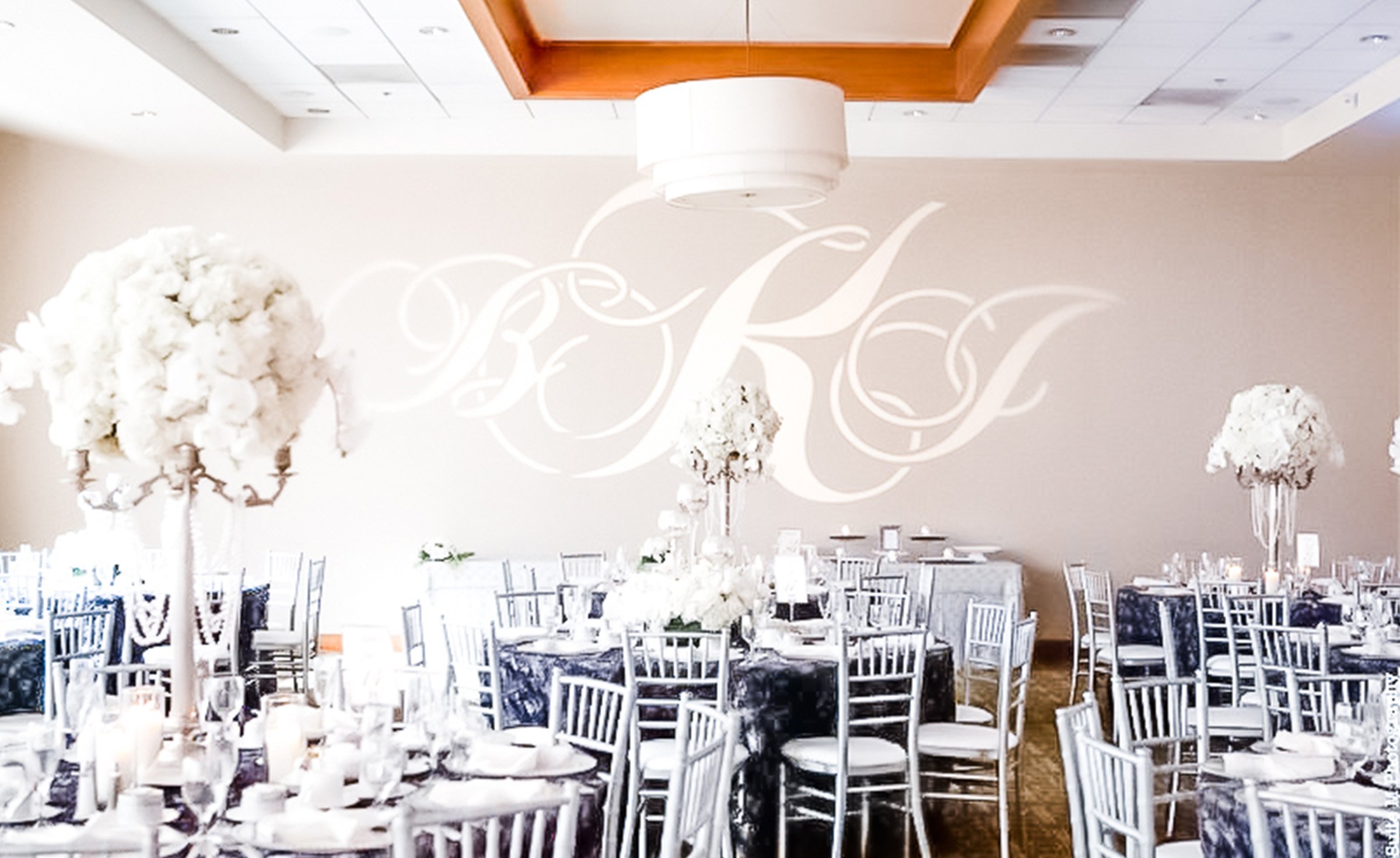 Rio Hondo by Wedgewood Weddings is set in the gateway suburb of Downey, just south of downtown Los Angeles. Couples choose to host their wedding at this lively venue because of its modern features, central location, and sweeping green views. With vast outdoor space, an ample ballroom, and unique detailing, this gorgeous venue feels truly enchanting, making it a perfect match for couples looking for a wedding destination that combines both modern and classic styles.
Located between the I-5, I-710, I-105, and I-605, both couples and guests alike love Rio Hondo by Wedgewood Weddings for its convenient and easily-reachable location.
Venue Lowdown:
Multi-tier Waterfall for Outstanding Photo Opportunities
Modern Interior Styling and Decor
Expansive Outdoor Patio
Ceremony Lawn with a Backdrop of Mature Trees
Abundant Romantic Photo Opportunities
Grand Ballroom with a Full Wall of Floor-to-Ceiling Windows
Gorgeous Views

Complimentary tours are already being scheduled and available seven days a week! Call 866.966.3009 or email SoCal@WedgewoodWeddings.com today to schedule your free walk-through!
***