Nicole Sullivan has been with Wedgewood Weddings since 2011. She's currently the general manager at our beautiful Jefferson Street Mansion. With her UCSC degree in psychology, she knows how to find the fun in every part of the wedding experience and she is a Cal State certified wedding planner. We love her because of her easy-natured attitude and ability to make magic happen; she is such a special part of the team. We spoke to her about her advice for easy wedding planning and her absolute favorite part of the wedding.
***
Nicole, you've supported Wedgewood Weddings for a long time, can you share your background?
I spent five years at another NorCal Wedgewood Weddings property before transferring to Jefferson Street Mansion. It was funny. I worked with the team at Brentwood Rise for a long time in catering sales and other roles and thought I wanted something different. I left the company for about six months and soon realized that Wedgewood Weddings feels like home to me. It's such a great company with a wonderful culture.
When I returned the next summer, I started the Manager-In-Development program almost immediately and I've been a full-time General Manager since September 2019. The company is really good at training from within and giving team members upward mobility and a chance to grow their careers.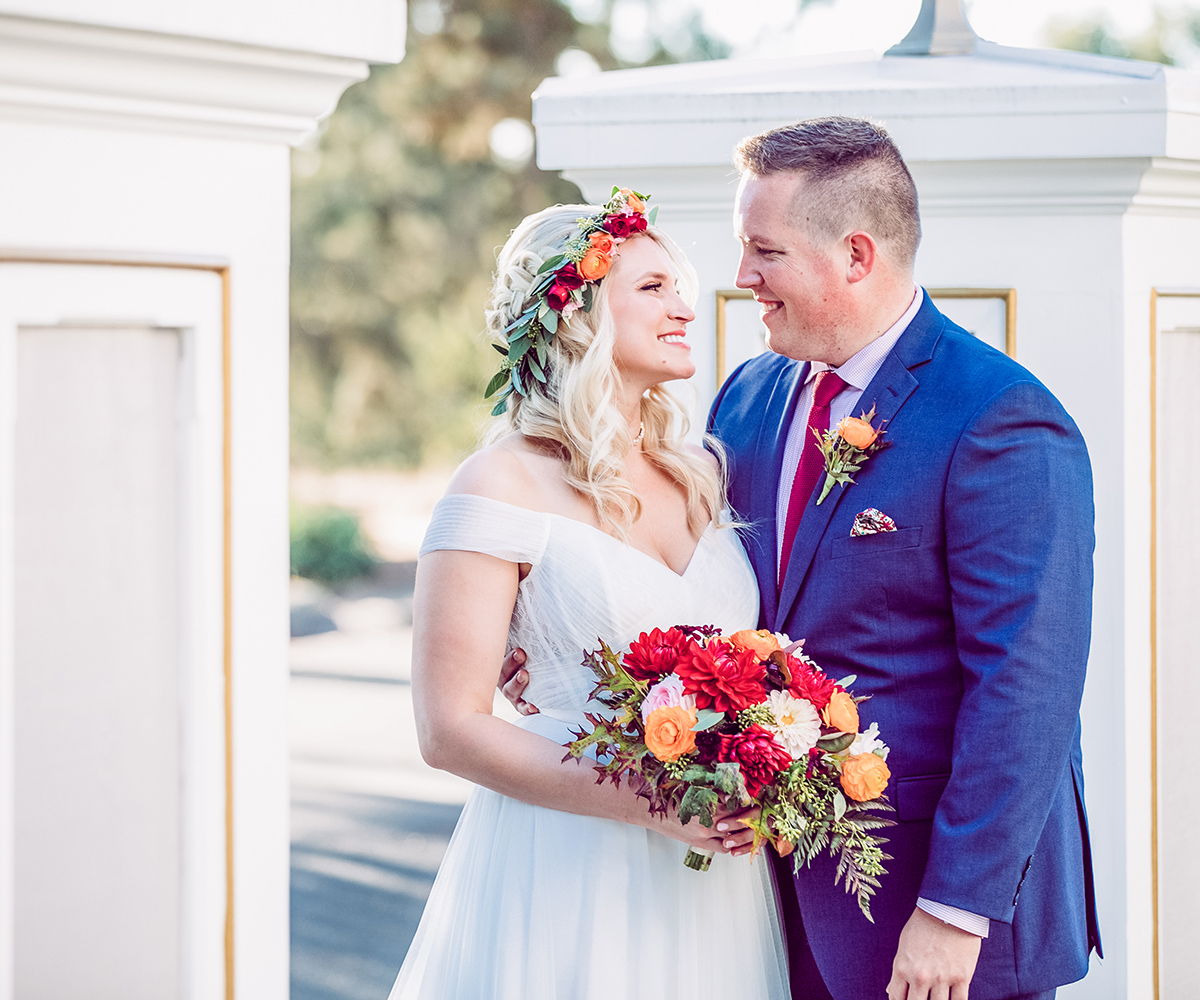 Happy couple share a private moment at the grand mansion gates

What's your favorite part of any wedding?
My favorite part is the grand entrance. I get to see the burden lifted off of the couple's shoulders and they're finally "allowed" to have fun. They are holding hands, smiling, dancing, and ready to party. And for us, that's a burden lifted too - when we see the couple relax we know we've done a good job. 👍
Seeing the smiles on everyone's faces during the grand entrance is an accomplishment for us every time.





Historical Simplicity perfect for every style of wedding

What advice would you give to engaged couples?
Pick your venue rather than your date. Sometimes a couple wants a very specific date and finds out that good venues aren't available or unable to accommodate their dream wedding. I think they should look at it the other way. Find a venue you absolutely love and make the date work for you.
To that point, I ask couples to be flexible. It's not all going to go as planned – as we've seen with the pandemic – but it's helpful for your stress level and relationship to be flexible and just focus on celebrating each other.
My main advice: try to enjoy the process, and let us help you so you don't become stressed out. It's okay to let others help you! We've seen it all before and can find you the easiest path through the wedding mayhem so that you complete the planning journey with plenty of energy to spare!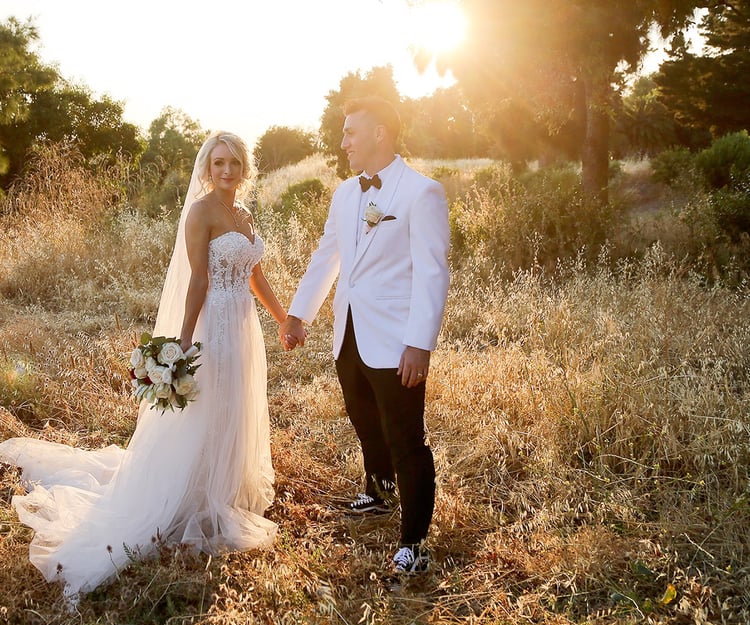 Explore gorgeous nearby meadows

What one thing can make a wedding go more smoothly?
There are so many things to choose from but this one is really simple, yet effective. Put your escort cards in alphabetical order; it can take so much effort for guests to find their names and that creates a bottleneck. Alternatively, make the seating chart by table and display it by the ballroom entrance.
What is your fondest memory from your own wedding?
I loved spending time with my guests, talking with family, and having an intimate ceremony.



Thanks Nicole, let's move to a few quickfire questions! . . .
What is your favorite wedding beverage?
A lovely cold glass of California Chardonnay!
What wedding menu items do you always recommend?
Mac & Cheese Croquette Tortellini Pesto
What flavor of wedding cake is best?
Funfetti!
What's most important to you in life?
That's an easy question! It has to be family, friends, and, of course, my gorgeous dog 🐶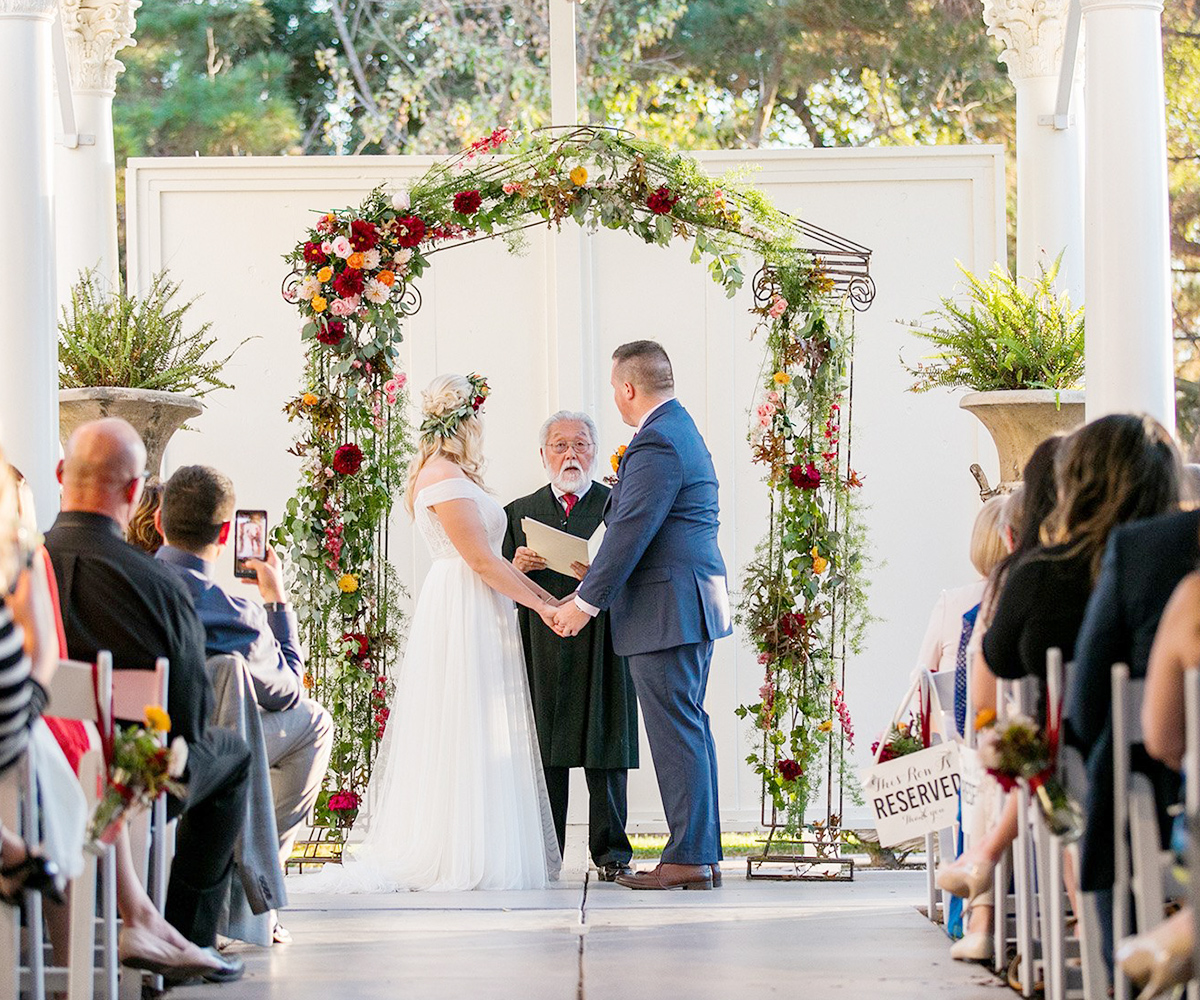 Use your imagination to create a look that fits your personal styles
***
As a Wedgewood Weddings veteran, Nicole has seen just about everything and handled all that's been thrown at her in her experience with the company. She's truly a master of her craft and still loves making remarkable weddings happen each and every day.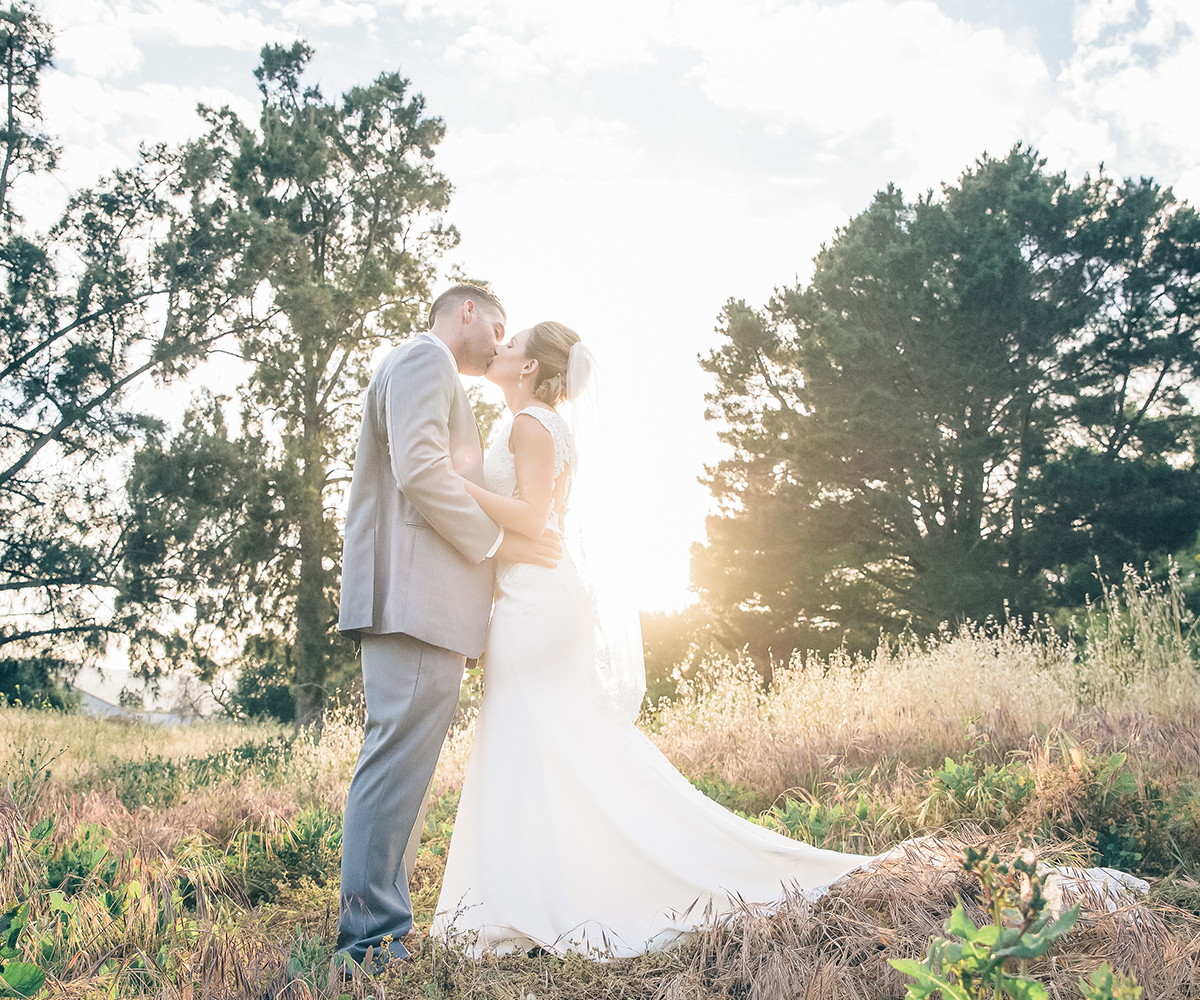 Celebrate falling in love with your best friend!