It's hard not to love a wedding at The Orchard by Wedgewood Weddings: the tall willow trees, lily pond, and lush greenery make every wedding look marvelous. But Tara and Brian's wedding takes the cake! We're amazed at how dreamy and magical their 'vintage boho' nuptials look.
***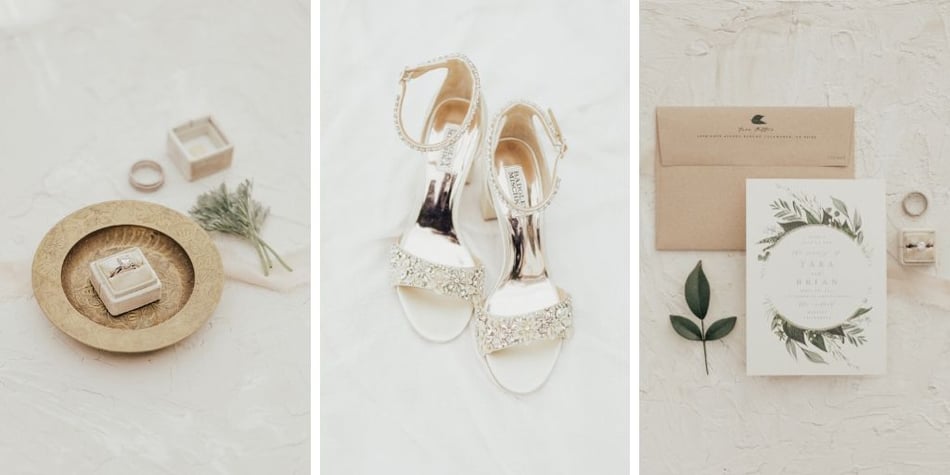 We always love a couple who shakes things up! Tara and Brian chose an alternate ceremony site, giving their wedding a completely different look than what we're used to seeing here. The space they chose emphasized the venue's beautiful foliage and set the perfect backdrop to a whimsical, wild vibe.
Here's what our venue team had to say:
"Helping Tara plan throughout the entire process you could see her love for Brian but watching them the day of made the whole process that much more rewarding! To hear the story from both sides about how they met and fell in love gave us all the goosies."
- Amanda, General Manager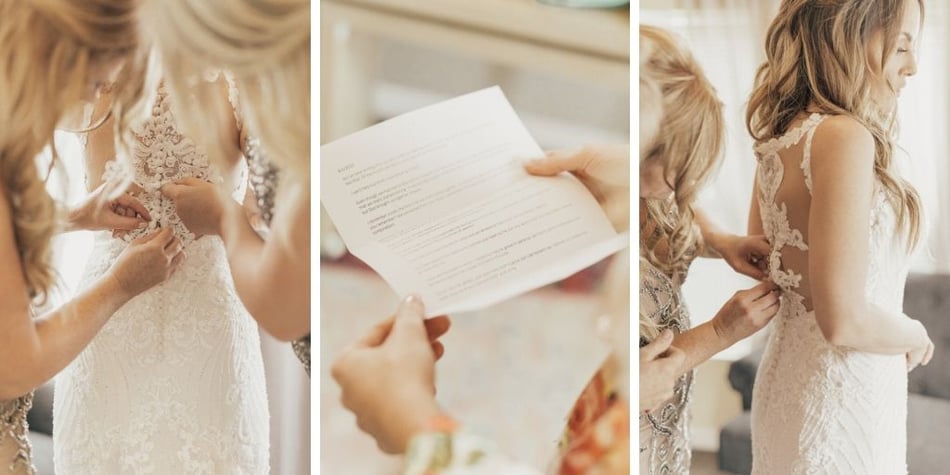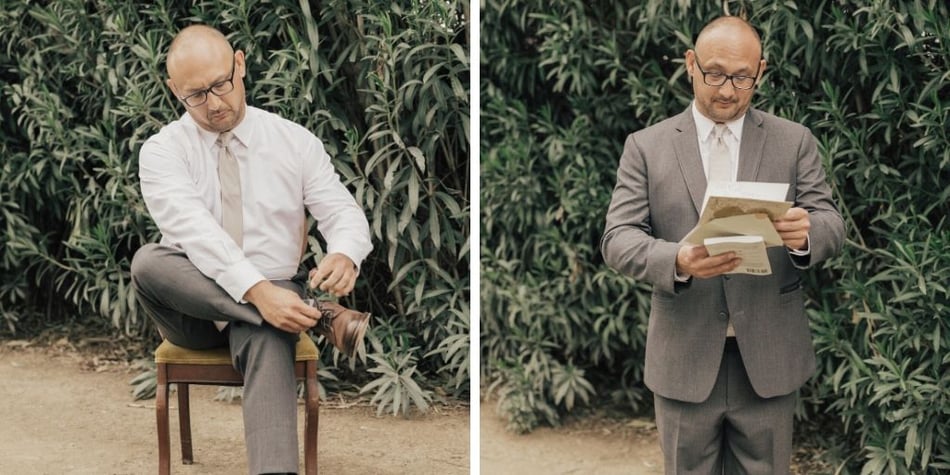 The bride, Tara, shared this lovely testimonial with us:
"Planning with Wedgewood Weddings was great. I'm one of those who people actually had a background in party planning and events, tablescapes, styling, you name it, I can do it... so I was super nervous doing the 'all-inclusive' thing where they take care of it all for you. But with a short time frame to work with, having a 6 month engagement, we felt it would be the best & least stressful option and boy were we right!"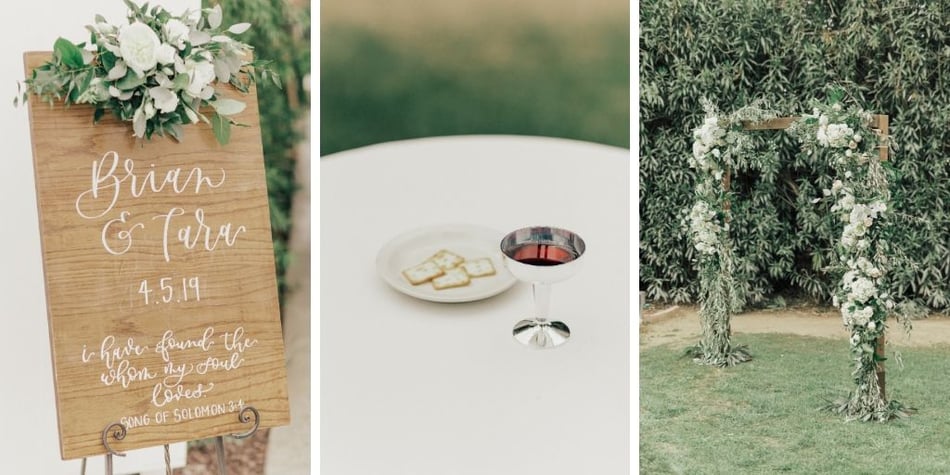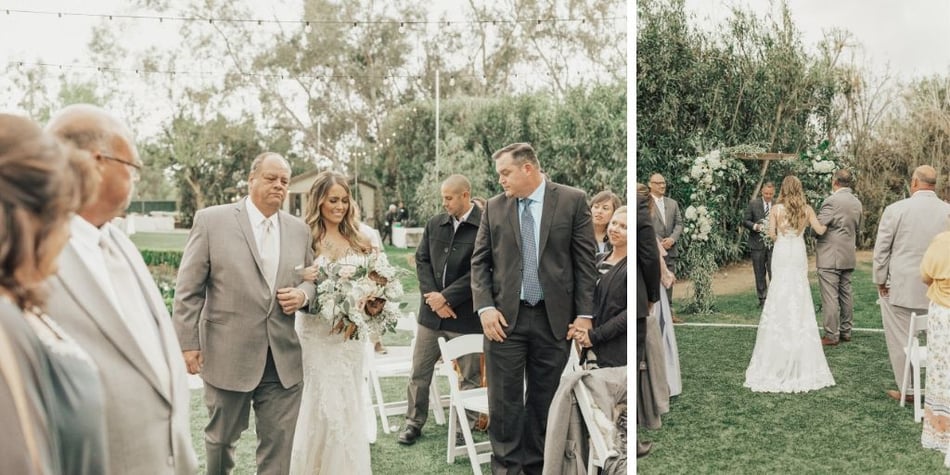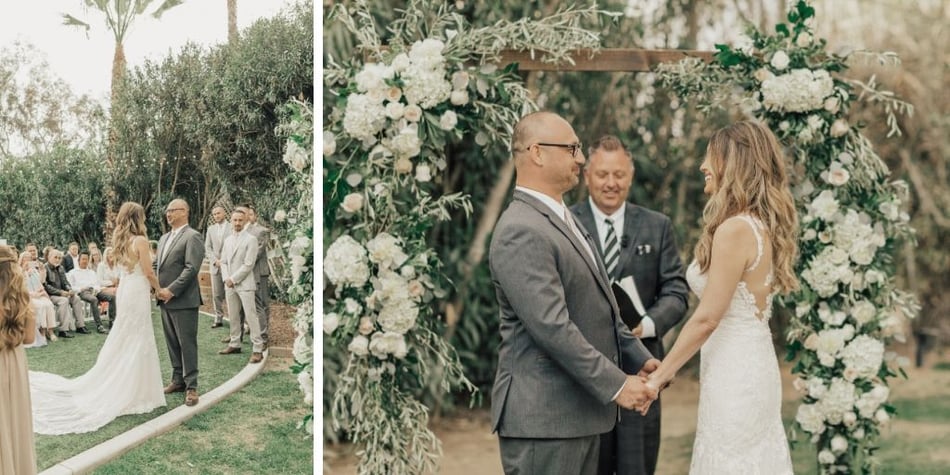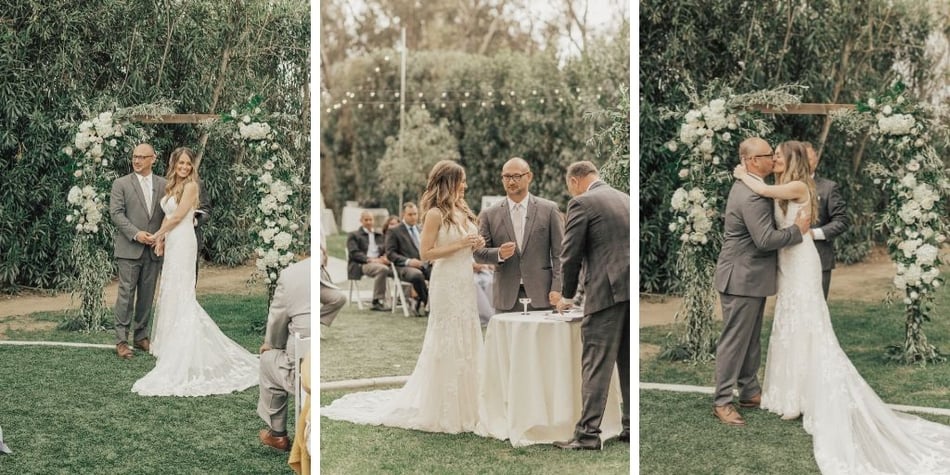 "We worked with Amanda and Aaron who were both so great, friendly, and informative. They answered my every concern and allowed me to personalize my entire day. I flipped the ceremony site and got married in the opposite direction of their typical ceremony site and they made sure every detail went off without a hitch." - Tara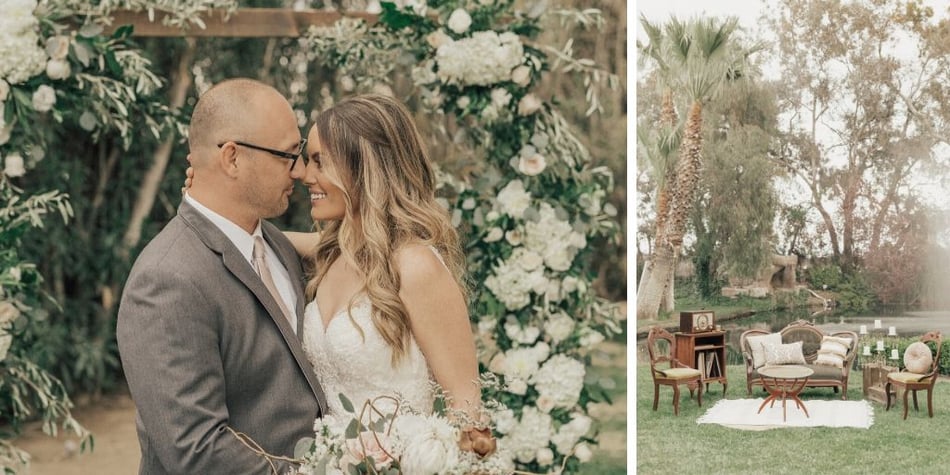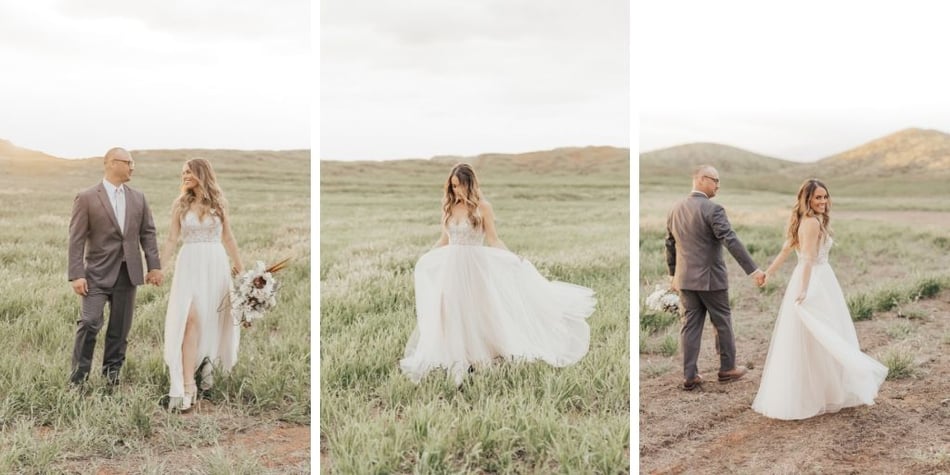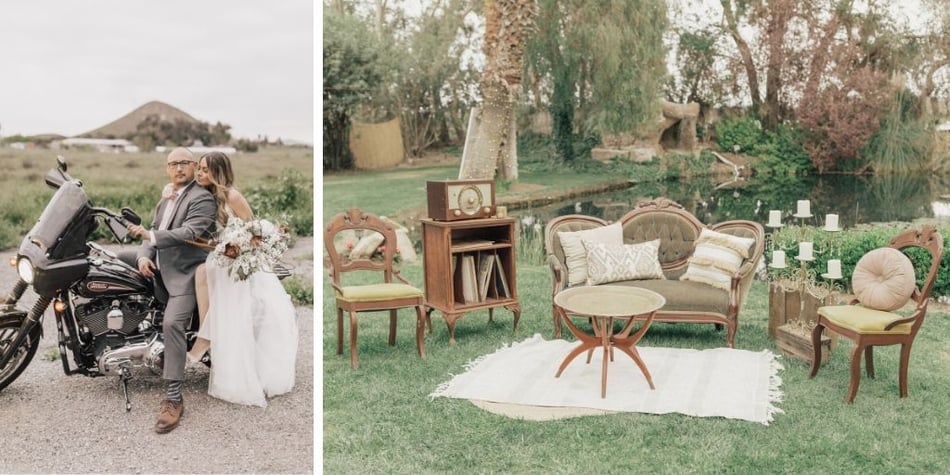 The bride shared her unique vision with us, brought to life with the help of her Wedgewood Weddings team:
"I wanted something different - not like every other wedding I've seen yet very classy and timeless - something that will never go out of style. I wanted to embrace all the different elements of my style, so I had an 'old Hollywood glam' vision but with a boho & retro flair. I had a neutral color scheme with each reception table alternating between gold and silver chargers, centerpieces with crystals, antiques, old candle sticks, and a vintage lounge complete with antique radios and old vinyl records. I mixed 'old and vintage' with 'new and modern' using gorgeous 70's rattan Mr. & Mrs. chairs with a crystal beaded chandelier hanging from the trees. My vision was to keep it classy, elegant, and timeless while also making it unique by mixing styles together to reflect my personality."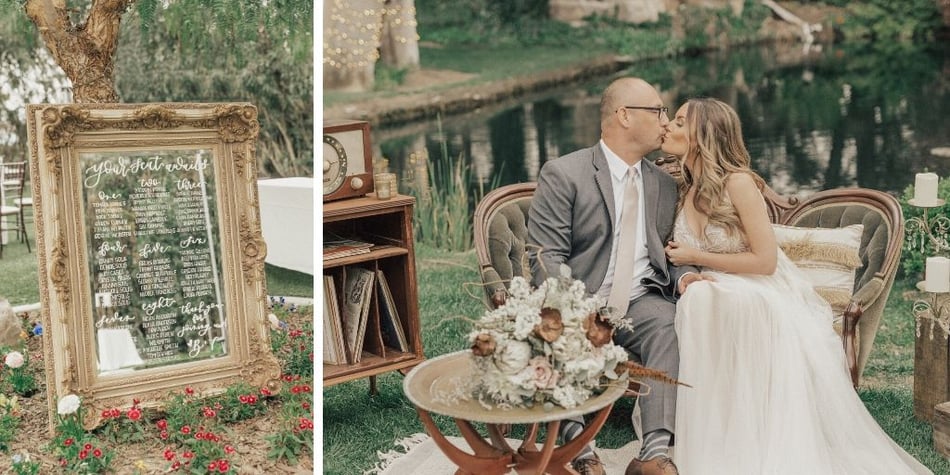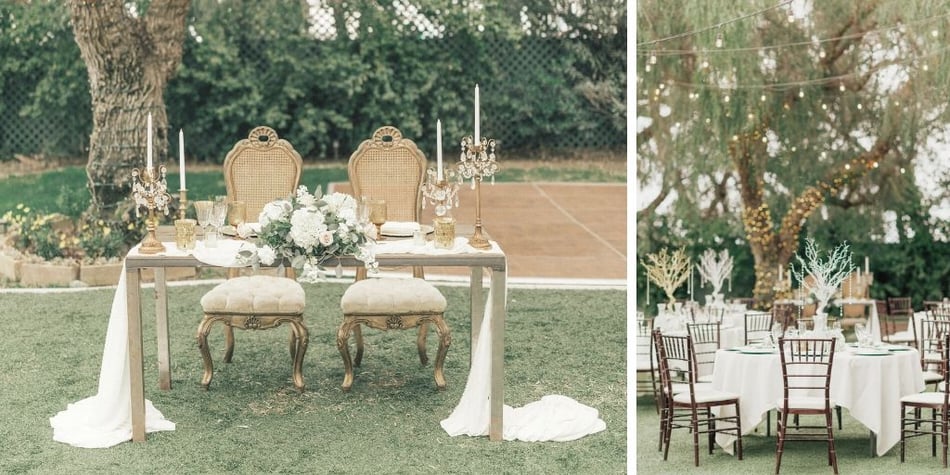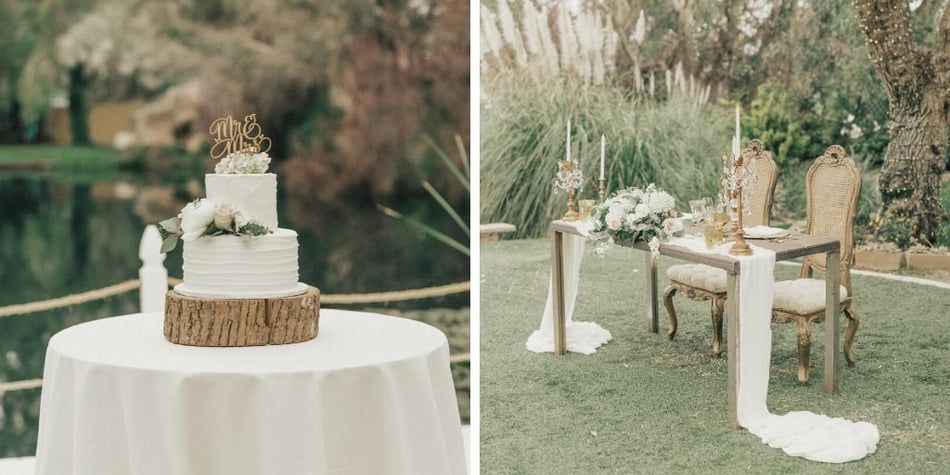 Aaron, who helped plan the reception, brought the couple's vision to life by arranging a separate dance floor and even hanging a chandelier from the willow tree, ensuring an epic dance party for the whole evening. Here's what he had to say about their reception:
"Tara and Brian's music was one of those playlists you want to take home with you: fun, upbeat, and something I could listen to any time."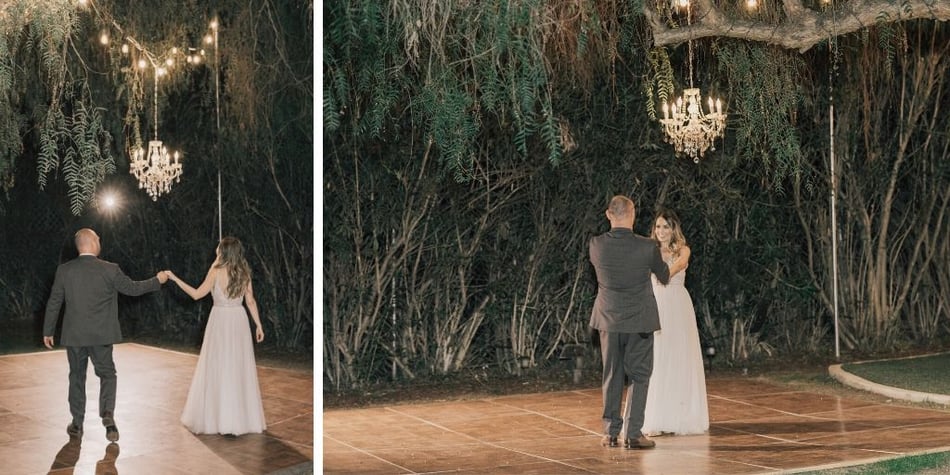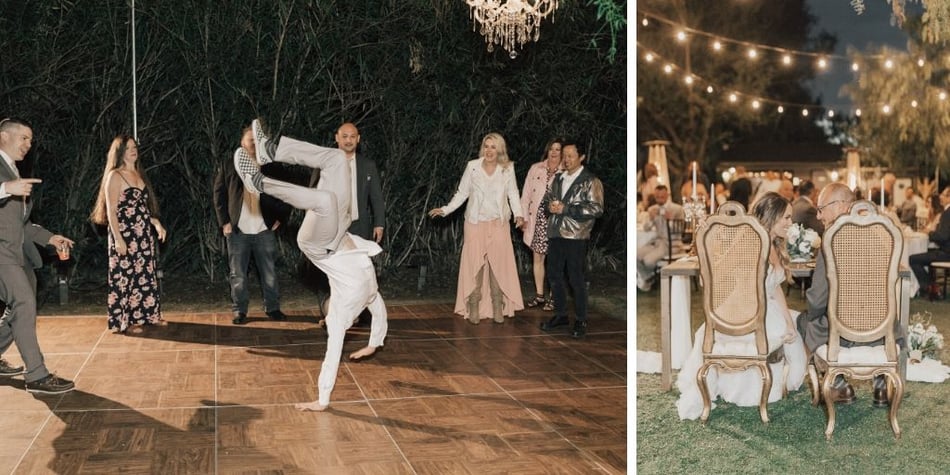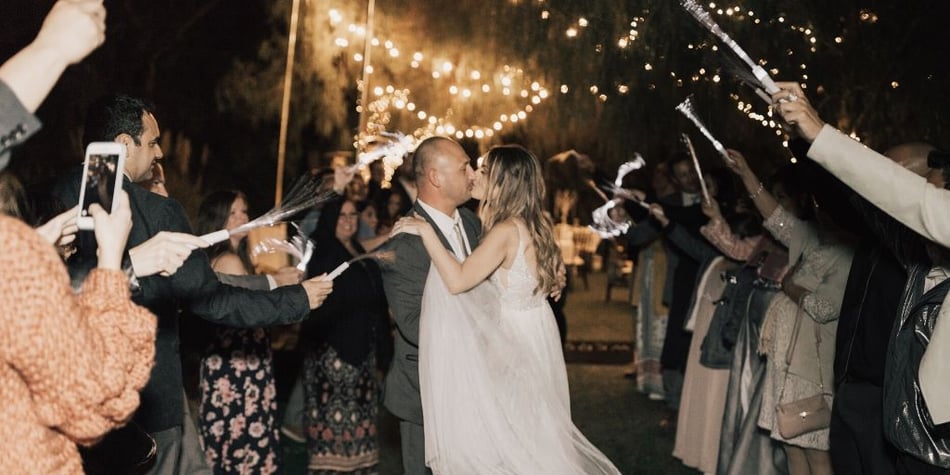 ***
Tara and Brian's wedding is definitely one to remember. We love that they thought outside the box and decided to switch things up at this already-stunning venue. Their photographer, Kaylee Chelsea Photography, captured their day beautifully and we can feel the couple's love for each other pouring out of these photos. We wish them the very best on this wild adventure together! Stay rad, Tara and Brian!