Escape the city and fast pace of downtown San Jose at the newest Wedgewood Weddings venue: The Ranch at Silver Creek. As our second property in the beautiful city of San Jose, The Ranch at Silver Creek joined the Wedgewood Weddings family in July of 2021 with manager Jonno Roman leading the venue's events team. Let's take a deeper look at this gorgeous Northern California wedding venue and what Jonno loves about it.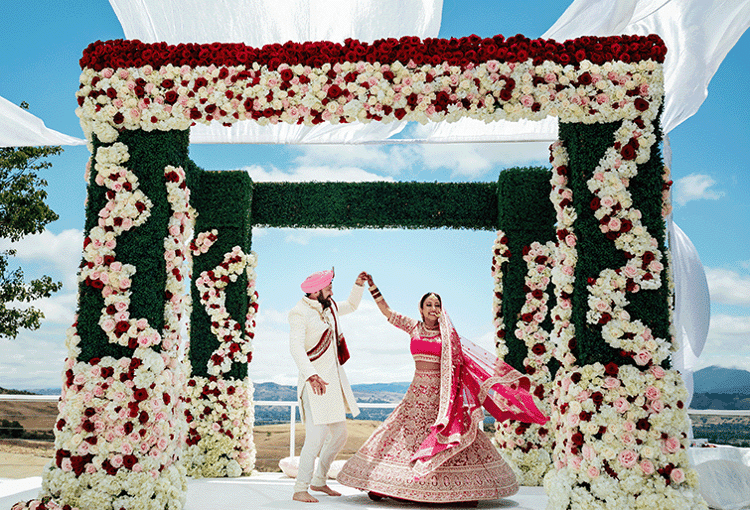 The Venue
Speaking of picture-perfect spots, if you're looking to host an event in the San Jose area, The Ranch at Silver Creek by Wedgewood Weddings is perfect for weddings and timeless photo opportunities. With the capacity to host 250 guests, this scenic country estate comes complete with a garden and indoor ceremony space as well as a grand ballroom for an elegant event. When you pair this with panoramic views, rolling hills, and city skyline views of San Jose, there are endless scenic backdrops for you and your guests to enjoy.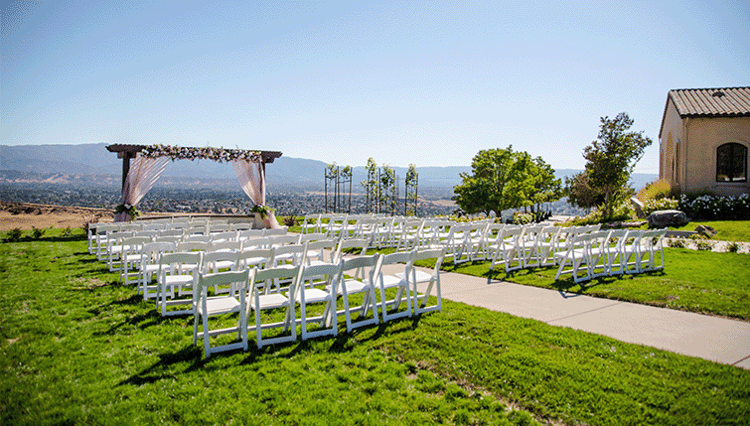 What We Love About The Ranch at Silver Creek:
Mountain and Coastal Range Views
Skyline Views of San Jose
Craftsman-Style Architecture
Mediterranean Atmosphere
Manicured Landscaping
Stone Accents
With all of these features, the best has to be the escape from the city that The Ranch at Silver Creek provides. No matter if you're in San Jose, San Francisco, or even Monterey, The Ranch at Silver Creek allows you to enjoy the beautiful views of Northern California without the stress and hassle of the city.
As a Wedgewood Weddings venue, couples are able to customize their wedding to their heart's content. Between the gorgeous garden ceremony space, the courtyard, and the indoor ballroom, you can add a variety of upgrades to create the wedding of your dreams. From photo booths to elaborate ceremony florals and even grand sparklers for an amazing entrance to your reception, bring your wedding vision to our team and they'll make it happen. Jonno and his team are dedicated to providing the most beautiful and memorable wedding experience for all couples. On that note, let's turn our focus to the team at The Ranch at Silver Creek!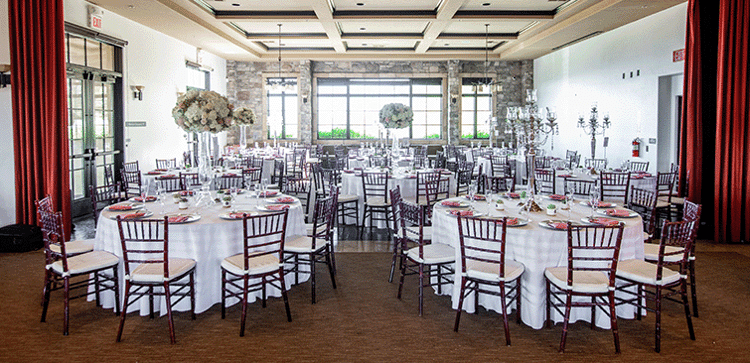 Chatting with Manager: Jonno Roman
As a new Wedgewood Weddings property, we took a moment to speak with the property's property manager, Jonno Roman, and everything he loves about The Ranch at Silver Creek.
Jonno, what does being selected as venue manager for a new opening mean to you?
All the feelings! It's like flipping your baked cake out of the baking pan to find that not a single crumb is out of place. The initial nerves of not knowing if it will come out perfectly and the satisfaction that it is, in fact, a perfect fit!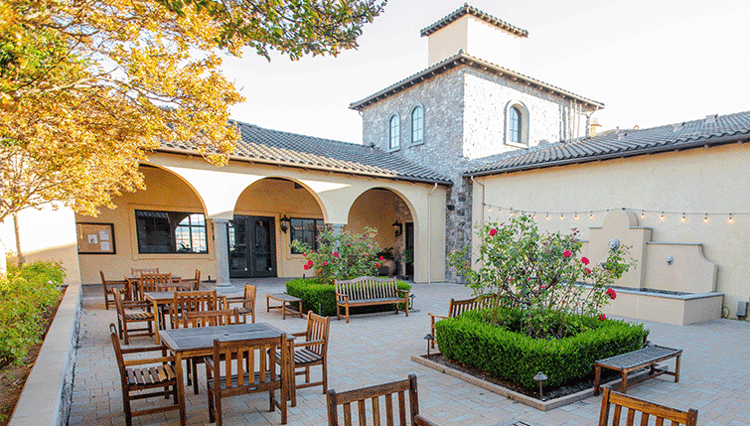 What is your favorite time of day at The Ranch?
Early morning! The birds are chirping, there's a light breeze and it's so peaceful – I'm also very much a morning person so that adds to the enjoyment.
What do you love most about The Ranch?
This location is a dream come true. It is gorgeous, on top of a hill in Northern California – I mean, what more could you want, right? But I have come to absolutely adore the team we have developed. You cannot go wrong choosing us! We are committed to fostering a personalized experience for all couples since we all personally come from different backgrounds and experiences!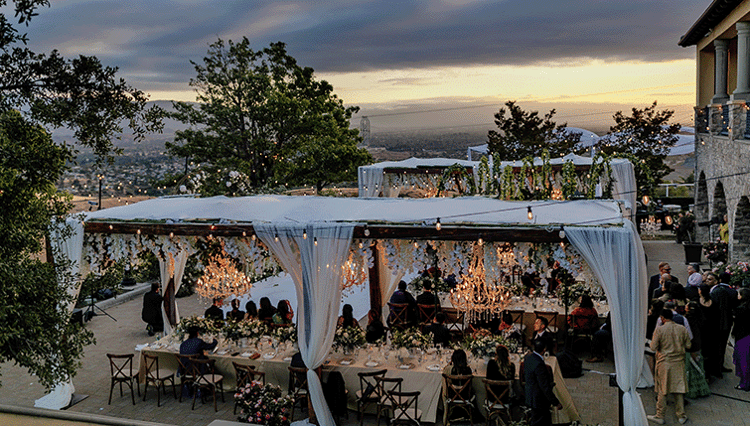 What advice do you have for newly engaged couples?
Take the time to enjoy being engaged – a lot of couples fall prey to the idea of planning a wedding the day after you get engaged. If that's something you want to do, do it! But don't forget to be in the moment of being engaged – it's a wonderful feeling and when else will you be referred to as a fiancé/fiancée?
What advice do you have for couples on their wedding day?
Eat, Relax and Enjoy! This is an experience that will fly by if you are absent for a second. You will have likely invested a couple of months planning this experience so enjoy it – you earned and deserve it! Let us do the lifting and please don't forget to eat!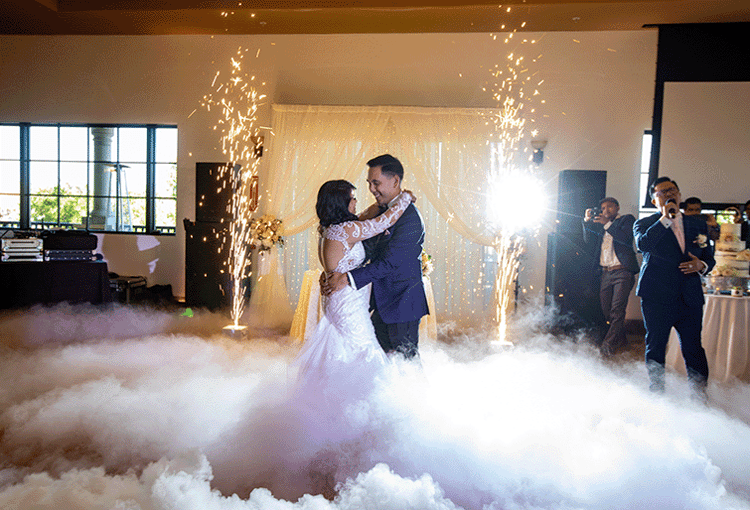 Why should couples choose The Ranch at Silver Creek?
The staff come from all walks of life and we are so diverse that we are guaranteed to make everyone feel absolutely at-home and comfortable planning with us. The team dynamic on-site is such a unique experience that you can work with all of us and still feel fully confident that your big day will go off perfectly. The Ranch at Silver Creek is beyond gorgeous and has all of the picture-perfect spots you and your lovebird will want!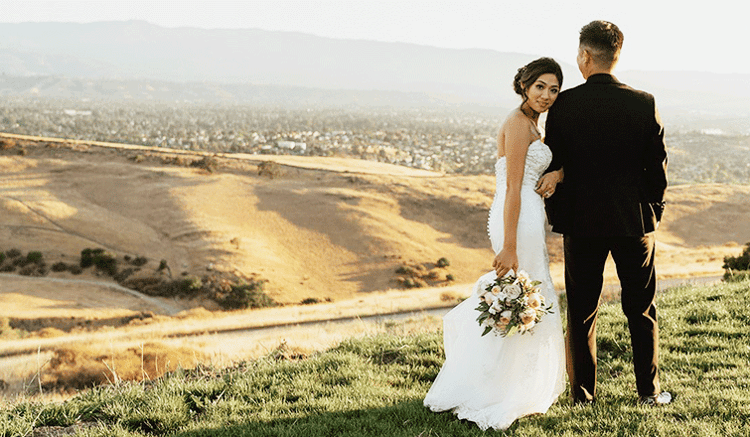 Want to learn more about The Ranch at Silver Creek? You can learn more about manager Jonno Roman here. Head to the venue page for The Ranch at Silver Creek for more information about the area, pricing, and what you can expect from the team at Wedgewood Weddings. Let's start planning!