Prettiest Instagram Profiles To Follow!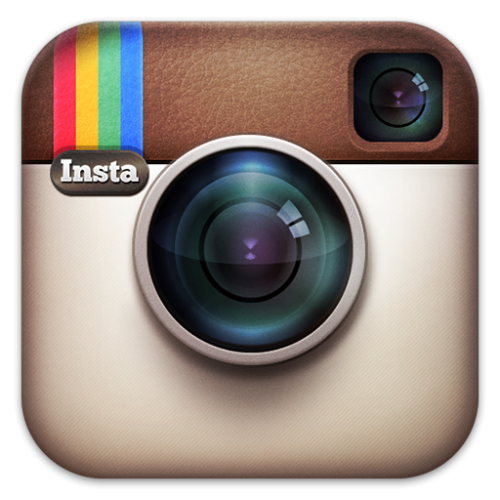 Check out our best of the best Instagram profiles we know You'll absolutely LOVE!
Creating delicious cakes and desserts that you'll fall in love with! Follow @CucamongaCakery for tons of wedding cake and dessert inspo!
Gorgeous wedding photography at some of our beautifully scenic venues! Follow @EverLovePhoto!
@CocomontVintage creates exquisitely unique wedding venue interior design for your perfect wedding day! Follow these creative masters on Instagram for dream wedding ideas!
Check out @PixyCakes for the cutest and coolest cake and dessert designs in Arizona!
As part of our Married to Our Community support, we encourage all of our Wedgewood friends to follow The Breast Cancer Research Foundation! Show some love for @BCRF today!
Looking for gorgeous floral designs and exquisite bouquet styling? Look no further than @CaminoFlowerShop! Nothing but the prettiest and most stunning wedding flowers!
No matter what time of year, no matter if its an indoor or outdoor occasion, @Wedgewood.Napa is always sharing the best wedding Instagram photos that you'll surely fall in love with!
Stay tuned for @Love_and_Lens brought to you by well-known and fantastic photographer Tom K of Tom K Photography! We're super excited to share his upcoming Instagram account focusing only on Wedgewood couples! How cool is that?!
Sharing the latest trends and stylish in makeup, hair, and so much more, be sure to check out @FUSEHAIR's Instagram for wedding day beauty inspiration!