Today we're excited to introduce you to one of our favorite floral partners in all of Southern California: Native Poppy!
"Work hard and be nice. Make the world a better place by creating beautiful flowers for life's most important occasions."
When you meet the team at Native Poppy, these are the words they live by. Native Poppy is dedicated to providing beautiful flowers for all types of events. From birthdays and weddings to celebrations of life, the Native Poppies (as they call their team) are honored to participate in so many phases of life. Originating in the founder's backyard, Native Poppy is now providing stunning arrangements for San Diego county.
***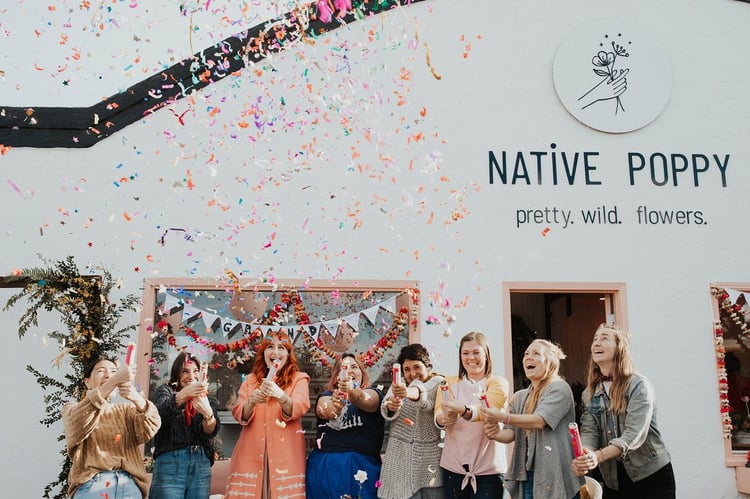 The Native Poppies adore supporting weddings because it means a chance to be a part of the biggest day of someone's life. They take this very seriously and enjoy the creative visions that couples have.
"All weddings are as unique as the people in them. It's rad working with couples to help their visions come to life! From 'Wes Anderson in 70's California' to "Black Tie Pukka Shell,' we embrace each theme. Weddings have a more variables than other events and require a little more creativity and
flexibility - but we're here for it!"
- Meg at Native Poppy
Native Poppies are flower experts. They live passionately and put their FULL effort into each project
From spring colors to summer pop, Native Poppy has you covered on all designs. And with excellent communication, the possibilities are endless!


"Clients are easy to work with if they have good communication and trust. You hired us because you like what we create, so we'll talk about your dream vision, and you can let us take it from there!"

- Native Poppies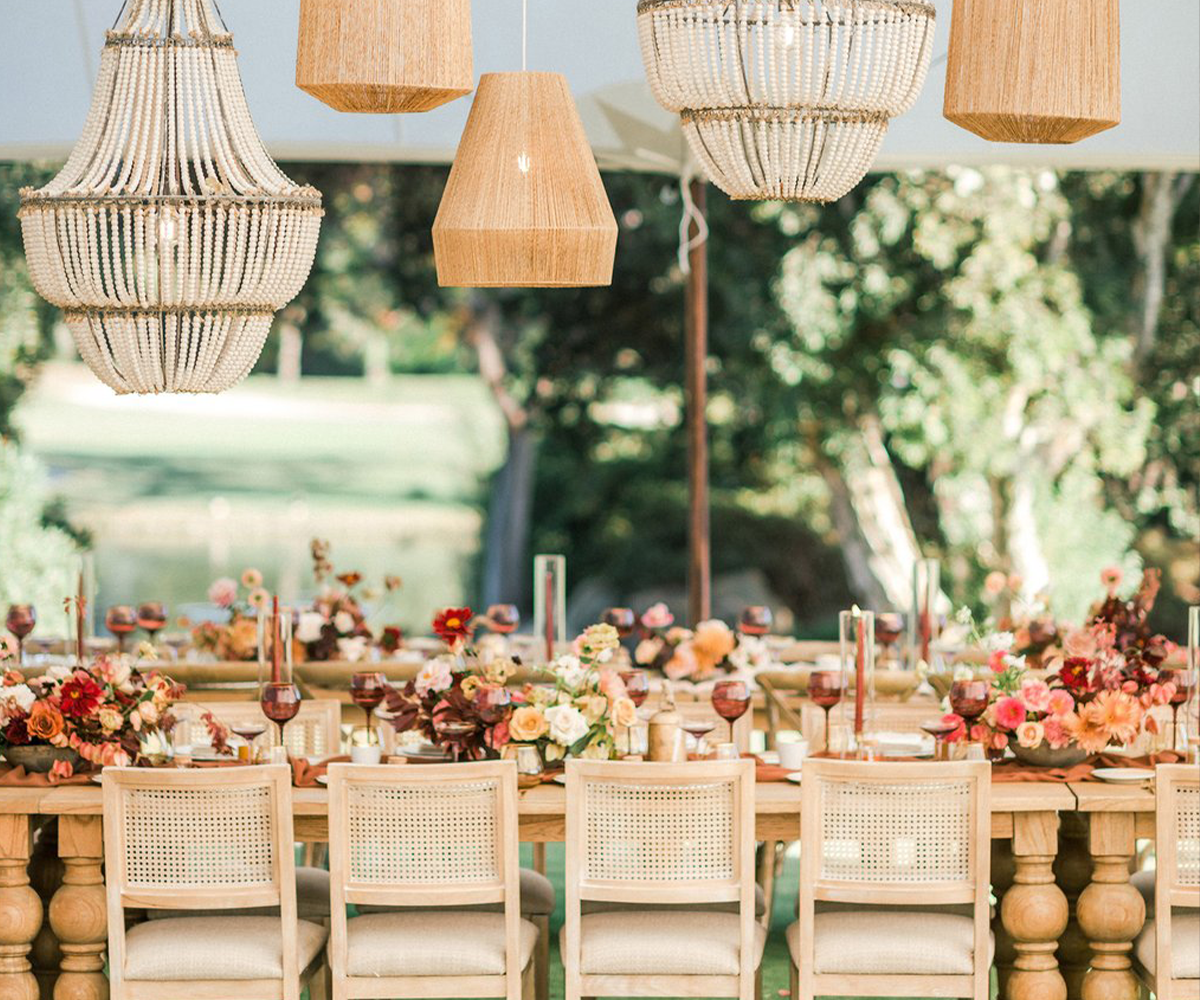 ***
Native Poppy has a ton of great tips for couples seeking a florist.
Pick a venue that feels like you and your overall vibe
Forget the rules and traditions and do what YOU want
At every turn as yourselves, "Does this feel like us?"


In addition to providing unique floral arrangements, Native Poppy hosts various workshops that guide guests as they create their own stunning creations. Fanatics of all things flowers, Native Poppy also sells a ton of merchandise from flowery lotions to home décor. They're your one-stop shop for all things flowers!