We love wedding videography! It's so much more than photos: it's a way to re-live the best day of your life and hold onto those memories. But, like a photographer, not all videographers are the same. Use our advice to arrange videography for your wedding: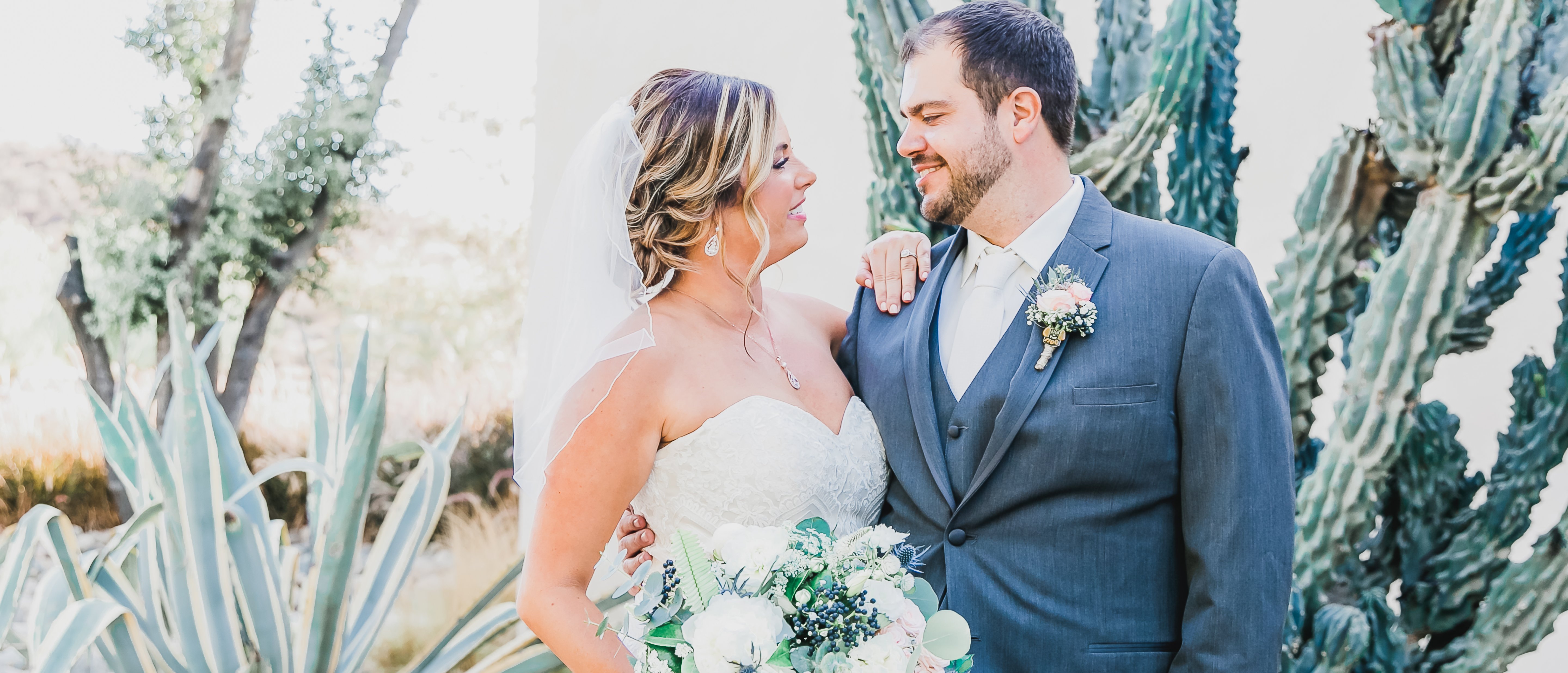 Do: Work with a professional videography service. Your Wedgewood Weddings consultant can help you find the perfect videographer for you and your budget!
Don't: Hire a videographer with limited or no wedding experience. There are moments that an experienced videographer knows to get on camera.
Do: Review the shot list.
Don't: A great wedding video also means great editing. Watch the videographer's latest cuts for style and moments captured.
Do: Meet with them and talk about timing, pricing, wedding day schedule, etc.
Don't: Ignore reviews or red flags.
Do: Ask questions! They are there to help you create the perfect wedding video! When will the video be delivered to you? Will it be a DVD? How long will it be? Can you make changes?
Don't: Wait till the last minute to book their services. Availability and pricing are big factors so be sure to keep that in mind when researching.
Do: Review the contract thoroughly.
Don't: Forget to add them to your guest list count.
Do: Have a viewing party!
***
Be sure to ask your Wedgewood Weddings team to help you find an affordably priced, reputable, and experienced videographer. They're their to help you!