What to Expect When You Book a Wedgewood Wedding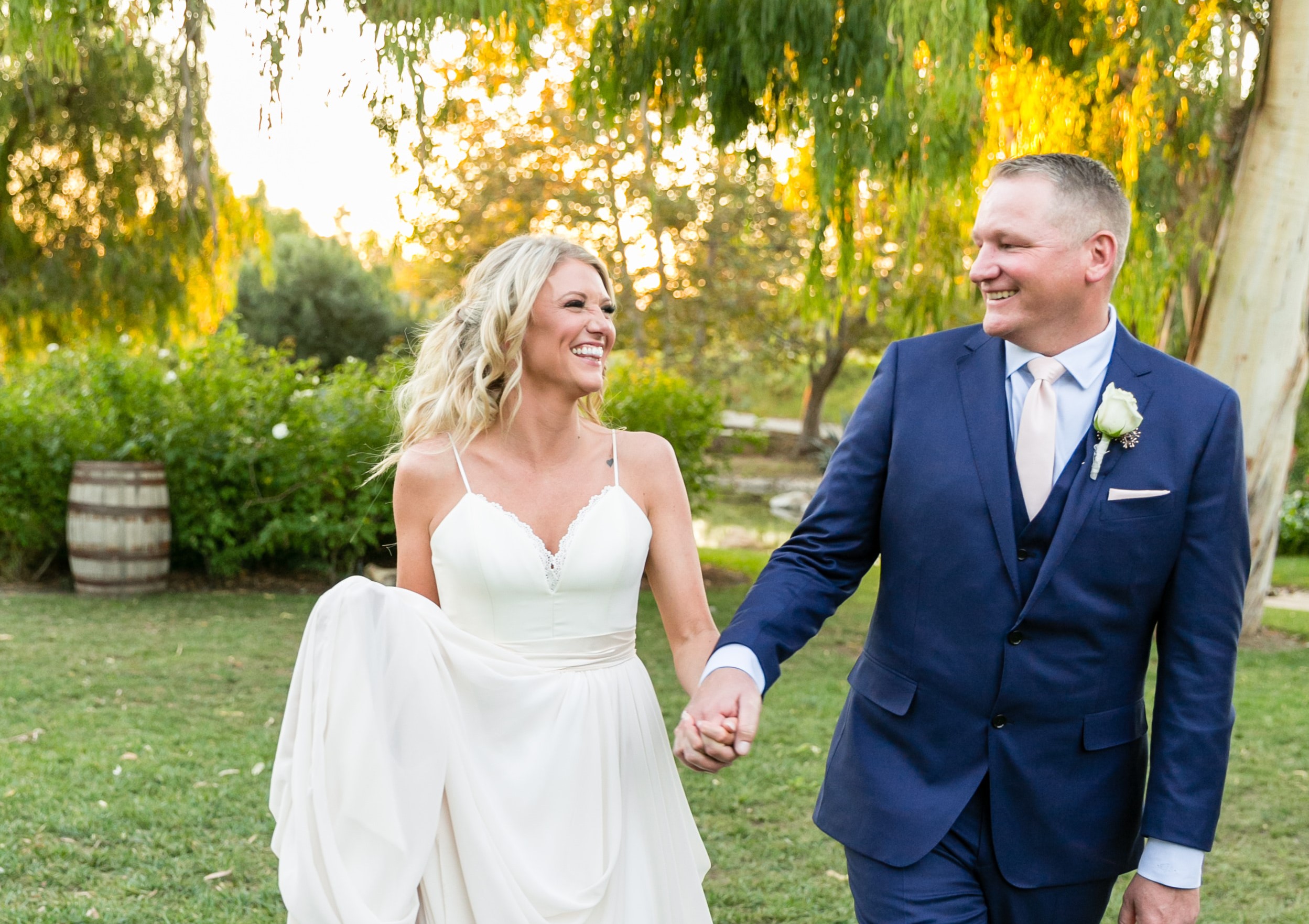 Ready to Book Your Wedding Venue? Here's what to Expect from Wedgewood Weddings
1. Wedding Pros
Did you know over 4,000 couples celebrated their best day ever with us each year? That's almost 600,000 guests celebrating "I do's" just in one year alone. You can bet we've seen a lot in over 30 years. At Wedgewood Weddings, we live for weddings and we absolutely LOVE what we do. We know what to anticipate in order to make your day EPIC and with this amount of planning experience, we can plan your event flawlessly.
2. Bang for Your Buck
Money doesn't grow on trees - we've all heard it before. Value is not the same as price. Price is what you pay, value is what you get. It's probably the thing that drew you to us in the first place! Your wedding package is full of unbeatable value. Consider this: we've taken the hassle out of researching, making phone calls, negotiating, and driving all over town to find the right suppliers for your budget. We've also partnered with local and national vendors to give you special pricing just because you booked with us!
Your time is valuable and stress-free wedding planning is truly priceless. Our couples vouch for that all the time. We're a team and we're here 7 DAYS A WEEK to help you plan your wedding. Every day someone is there to help answer your questions. Change a color? No worries! Need advice? We got that too! Relative driving you crazy? Hugs and zen are here waiting for you.
3.

Street Cred
Our couples praise our teams every day. Spend five minutes with us and you'll quickly see we're one big happy AND super FUN family! We adore our couples and do our best to go above and beyond on the regular. True story: A non-preferred wedding officiant didn't show up to a wedding. No call, no show. Yikes. It's 10 minutes before the ceremony starts. Guess who became ordained just in time for the vows? That's right! We've got your back. And sewing kits, just in case.
4. Peace of Mind
Planning a wedding takes a huge time commitment. It also requires you to coordinate multiple vendors and planning resources. Your life shouldn't revolve around chasing vendors. Instead, how about fun trips and dates with your partner? We've created these packages and set up these partnerships to save you time and hair-pulling anxiety. This is the time that should be fun, don't you think? With Wedgewood Weddings you only have one contract instead of multiple.
5.

No Hidden Fees
We don't charge a bartender fee, set up fee, dance floor fee, extra insurance fees, cake cutting fees, labor charges, etc. We're very transparent in our pricing.
6. A Stellar Venue
Your venue is incredible, and it should be! Whether it's your ceremony, your reception, or those stunning photo opps around the venue, you'll never forget how awesome your wedding venue looked all dressed up for your special day.
7. Easy Planning
Have you seen your special wedding binder? Everything you could ever need is in this thing. We got together with our couples and created this ultimate guide of every pre-wedding, wedding day, and post-wedding detail, so everything's taken care of for you. Important dates? Not only are these included in your book, but we also email you to remind you of what's coming up in your timeline! Hello personal assistant!
8. Personalization
Speaking of your wedding guide, did you know you can customize your package elements with upgrades and enhancements? You'll find that your enhancement options make your day personal and unique. As it should be! Maybe you want overlays and full length linens on your reception tables! Or you want a party atmosphere and specialty lighting to set the mood. Personalize your day and enhance your wedding day elements any way you want.
"We truly care about you love birds and want you to look back on your wedding day as a dream come true! Our team understands how much effort goes into planning a wedding, so we do everything we can to make sure it's a seamless and fun process."
Alisha, General Manager, Wedgewood Weddings Granite Rose
"Have fun! Use your wedding planning guide and you'll never have to worry or feel unorganized."
Leah, General Manager, Wedgewood Weddings Carmel
"We're here 7 days a week, we work together as a team, and we're ALWAYS here to answer any questions that come up! And you should never hesitate about contacting us, even with the littlest things."
Crystal, General Manager, Wedgewood Weddings Galway Downs