What goes into a planning a destination wedding? Well, a 'Destination Wedding' is a wedding planned in a foreign country or state, in a location that is special to the couple at hand. Nearly 1 in 4 couples will consider having a destination wedding according to national statistics. So, let us briefly discuss what are some of the major contributing factors that may go into consideration for a destination wedding.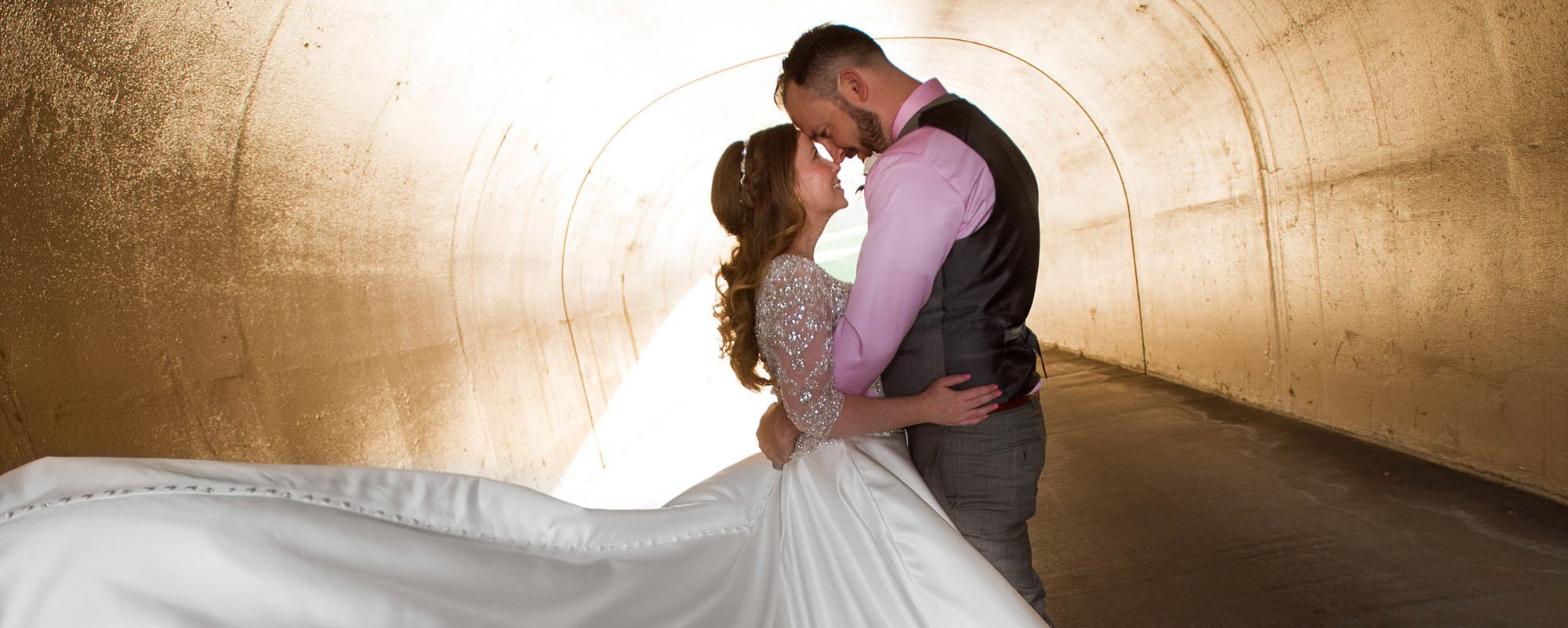 Weather:
First off, let us start with talking about the weather. this is going to be one of the main things to consider when planning a destination wedding. Weather directly affects the climate and mood of your wedding day. For our wedding day we chose to go with a Venue in Hawaii based off mainly the weather. We knew we wanted an outdoor wedding, on the beach with lots of sunshine. We also knew that we did not want it to take place in Los Angeles where we were located. So, in order to achieve the setting that we desired, we knew that we wanted to tie in the honeymoon with the wedding destination.
Quality Time:
The second most contributing factor to plays into a Destination Wedding is 'Quality Time', exactly how much time are you looking to spend with your family members and closest friends? Deciding on this factor is a critical questions, because if you are not looking to spend a considerable amount of time with family and friends? Then you might want to consider keeping a smaller guest count for attending your destination wedding.
Limiting The Number of Guests:
In our case, maybe we should have considered a smaller guest count, being that many of our invited guest could not make the trip to Hawaii in the end and ended up staying homeland. We were so excited to be getting married that we did not really consider the ramifications of choosing a Destination so far from home.
For those that did make it out to Hawaii, the open bar was a big hit and since we had fewer guest than expected. We had plenty of extra food and drinks to go around all night. I had no idea that such and intimate setting would be so preferable for what we wanted to achieve which also leads me to the last and final factor.
Informality:
Now looking back, choosing an outdoor venue on the beach was probably one of the most important decisions we made before our wedding day because it gave us the ability to have an informal dress code for the event. This allowed everyone who was in attendance to be comfortable, relaxed and easy going during the ceremony. Quite a few of our guest even had sandals on, to make walking across the sand easier. The weather was beautiful, the sky was clear blue with puffy white clouds running across it. There was a cool breeze blowing on the beach and it was not too hot thanks to the informal dress code we had implemented.
In closing, if I could do it all over again? Would I still choose to go with a 'Destination Wedding' over a more traditional setting? In our case, yes. I do not believe we would have changed a thing, because getting married on the beach was the first factor. That was the first domino, and once that domino fell, everything else just started to fall into place after that. So, if you are newly engaged and you are thinking about planning a wedding, one of the very first things you can do to make the process a little easier on yourselves, is to decide what type of wedding you want. Do you want an indoor or an outdoor wedding? Then once you answer to that question, you can decide whether a 'Destination Wedding' is the right thing for you.