Deciding to get married feels like it comes with its own to-do list. Get insider secrets form wedding experts. We asked our team to share how you can make your wedding planning simple and stress-free! Get six must-know tips from our wedding professionals!
The venue and wedding date are usually the first two things to be decided on during the wedding planning process, but our wedding expert, Angelica from Vellano Estate, CA pointed out that picking one before the other could be extremely helpful during the planning process. Angelica recommends picking your wedding location first and basing your wedding date off availability for that venue, that way you have a good chance at scoring your dream location.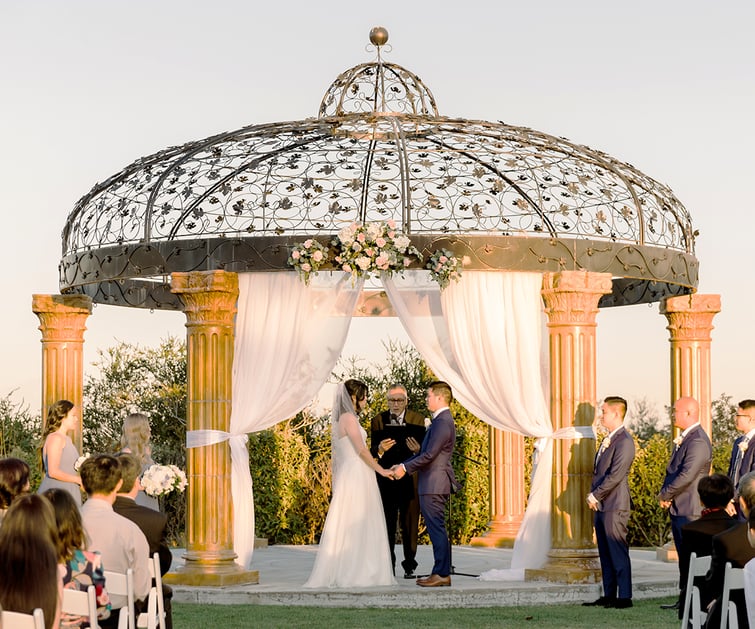 Celebrate your love! Vellano Estate in Southern California
Once you have your wedding date and location picked out and booked for your big day, then comes the details! So much planning goes into making your special day perfect and our wedding professional Jackie from Hofmann Ranch, TX has the recipe to wedding planning time-management. She said the key to staying on schedule is to get a wedding planning month-by-month calendar.
You can find help wedding planning calendars on sites like Zola, The Knot, or even Amazon. For all the organized wedding couples out there, this is the way to go. A wedding planning calendar can be essential to helping brides get organized on their own, and they have a whole team behind them at Wedgewood Weddings ready to help any way they can to make the couple's special day everything they imagined!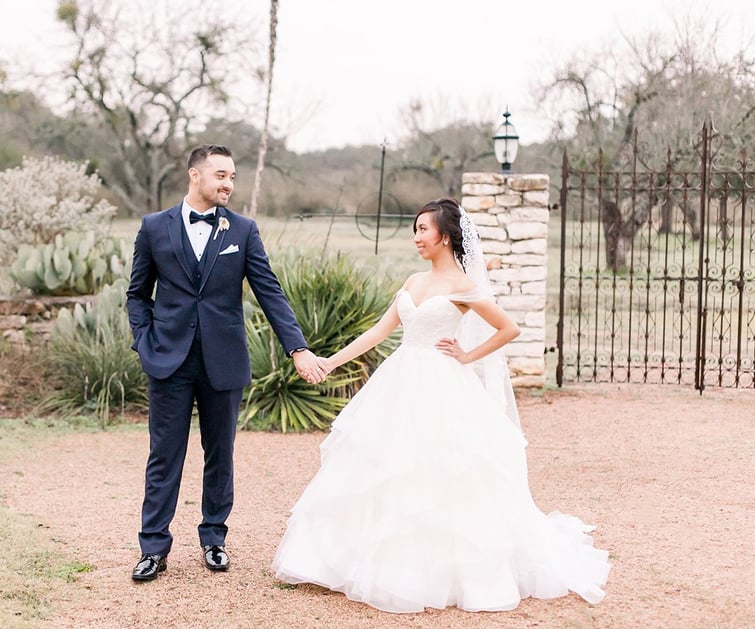 Step one, Get organized. Everything else will fall into place. Hofmann Ranch, Tx



Matt, our General Manager at Evergreen Springs, CA, wants to remind wedding couples that our team is here to assist you from beginning to end. You should lean on them for help at any time and day of the week. From advice to planning to coordinating the event, our team of experts are always here to help, and you can count on them throughout the wedding planning process.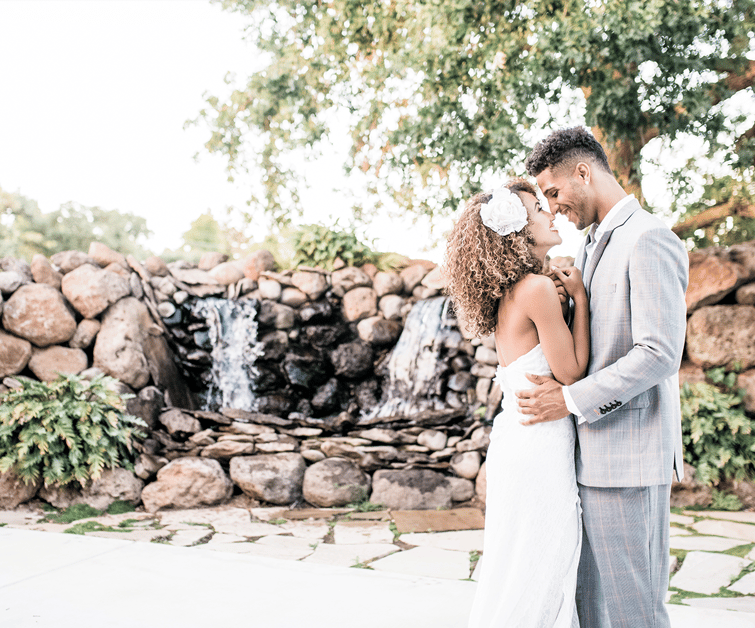 Ask for help and trust the experts. Evergreen Springs, Northern CAlifornia
Kali, who leads our Sequoia Mansion, CA team reiterated Matt's advice saying,
"Pick the top things that are most important to you, invest your time and energy into those, then trust your vendors to take care of the rest and guide you along the way."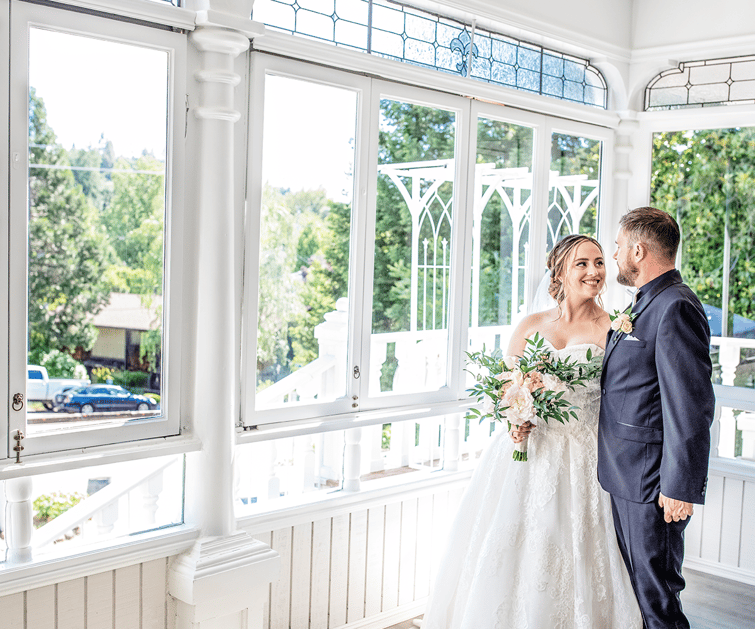 Focus on your own priorities - Sequoia Mansion, Near Sacramento, CA



By picking the things that are most important to you and letting your choice of our preferred vendor help with the rest, you will have more time to invest all your energy and thought into the items that mean the most to you. Robyn from University Club, CA shares:
"Major on the majors and minor on the minors! Focus on what you want your guests to say about your wedding when it's over."

Make Memories to last a lifetime. University Club, Orange County, CA


Your wedding should be about you and your significant other and planning it should be fun and enjoyable for all parties involved! While planning the day and making it everything you dreamed of is important, our team also wants you to remember the true meaning behind the day. Roxanne who is a wedding authority from San Ramon, CA, explains;
"Remember the bigger purpose – you're marrying the love of your life and spending an amazing day with all your loved ones. Can't get much better than that!"

Go all in on Happiness! San Ramon, Near San Francisco, CA

So true, Roxanne! For more advice from our team, pick up the phone. Call (855) 209-5759 to speak to experts who have your best interests at heart, they want to make your event joyous, romantic and stress-free.
With so much time and energy put into a wedding, it's useful to hear no-nonsense tips and tricks from people who have been around the block a couple of times when it comes to wedding planning. That's why we asked our team of experts for their favorite tools of the trade to help make your "I-do" flawless.
***