Advice For A Happy Relationship

You know those couples that are always having fun, laughing and joking with each other, and really seem to be best friends? How do they do it? What makes their relationship work? Well, here are a few things that happy couples do to keep their romance alive and help them to create a long-lasting successful relationship.
Have Fun Together
Spend time doing things together that you both really enjoy! Take up a new hobby together, try a new exercise route, or make breakfast together on Saturday morning!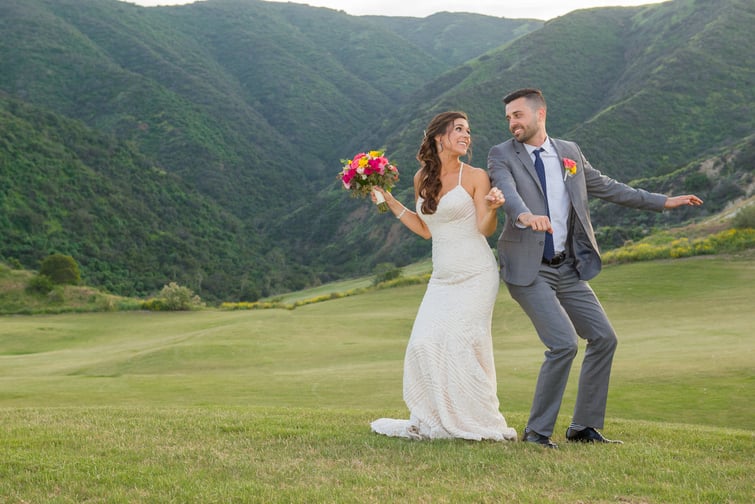 The Little Things Matter
As you're running out the door, don't forget to kiss your partner goodbye. Compliment them on their new look, leave a love note on the bathroom mirror or take out the trash even though it's not your day. The little things that help each other really count.

Gratitude Leads To Greatness
Sharing your gratitude for all that your partner does is truly meaningful and makes your special someone feel good. Let them know that they are awesome and that you appreciate what they do for you.

Surprise!
This goes along with "the little things" above. Surprise your partner with a little unexpected gift that makes them feel special. Spoil your partner! That watch they've been eyeing is on sale, why not? Maybe that new movie she's been dying to see is finally out in theaters, buy the tickets and set up a date! Celebrate your love and relationship every day!

Snuggle Sesh
It's been a crazy busy week with meetings, family events, and friends and so on. Take at least 5-10 minutes every day to snuggle up to your lovey and cozy up on the couch.

Hug It Out
When those disagreements come up and frustration arises, always remember that you love each other and there is only love in the room. Hug it out and don't let things get too intense. It's OK and healthy to disagree. But if your partner knows that you're coming from a place where their feelings and opinions are important to you, take a break from the discussion and hug them! Tell them you love them, and let the disagreement settle. It will open opportunities for better communication and most importantly, compromise!

Compliments, Compliments, Compliments
Complimenting your partner really makes all the difference. Telling someone something great about them makes them feel special, loved and appreciated. Happy couples complement each other often, so don't hold back! You'll put a smile on their face and that is worth it!


Enjoy Your Independence!
Feel like going out with the girls one night a week? Does he like to hit the gym with his bros? Don't be afraid to enjoy time apart and keep your independence. Having time to maintain your independence is healthy and needed to keep a relationship on the road to success and a lifetime of happiness together. Take time for yourselves!

Laugh Together
Find the humor in the day-to-day, joke together, play together, and enjoy each other's differences, quirks, and goofy moments!

Growth is Good
Overtime, you and your partner will grow and change. Making room for the space you and your partner need for growth, is key!