Looking for winter wedding inspiration? It's no secret that summertime is the most popular season for weddings across the United States, but winter weddings are just as spectacular. With many of our couples postponing their special day until later in the year, we thought it would be the perfect time to pull together our favorite winter wedding inspiration. We're absolutely swooning over these winter wedding photos; they're pure magic.
***
Modern Elegance and dramatic ambiance
Perfectly white snowy backdrop, golden accent tones, lush fur wraps and modern black bridesmaid dresses. These beautiful real weddings accentuate everything we love about winter weddings.





Snow-Kissed Wedding At
Granite Rose in New England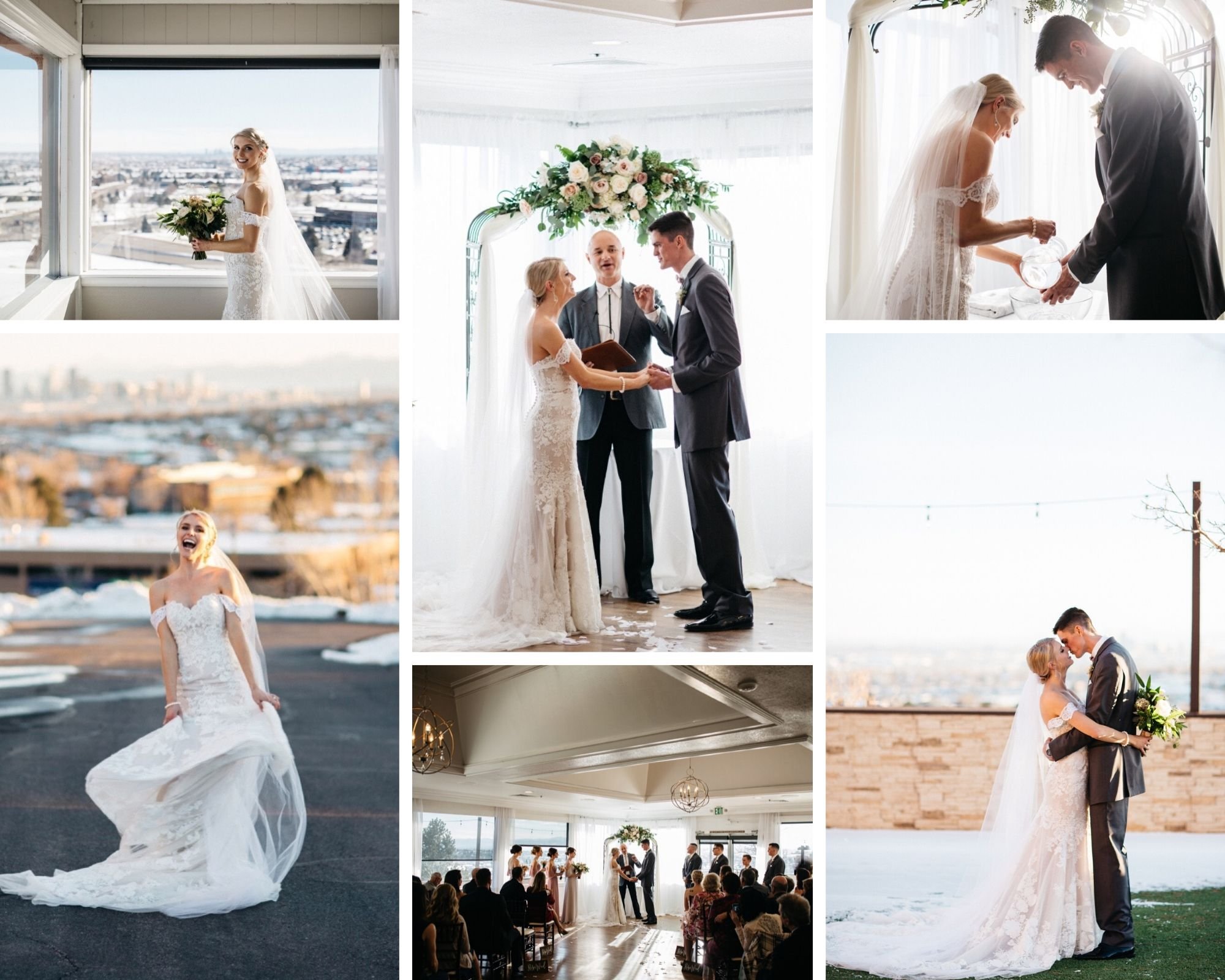 pristine city snowscape wedding at brittany hill in denver
bright florals on a snowy backdrop
One of our favorite winter wedding styles is to contrast spring-fresh florals with the crisp, cool winter air. Aim for bright, soft blooms in pinks, purples and yellows or try a more tropical look to be extra exceptional!



Summer flowers in Winter at Boulder Creek, CO

let your personality shine
Do you dream of a wedding with special touches that are unique to you, your style, or your culture? The crisp, winter air makes traditional attire much more comfortable and sets the perfect backdrop to bring your vision to life.



Stunning winter details at
Tapestry House by Wedgewood Weddings

romantic forest winter wedding at black forest
Pure Winter Wonderland
A classic take on winter weddings: beautiful natural setting, dark, moody flowers and perfectly timed snowfall. A fresh layer of snow makes your special day extra glamorous.



winter style in warmer weather
In warm-weather states like California, Arizona and Texas, winter brings lush trees, perfect warm weather and an opportunity to have a true indoor/outdoor celebration all day long. Sprinkle in some holiday-themed décor, and you have the best of all worlds!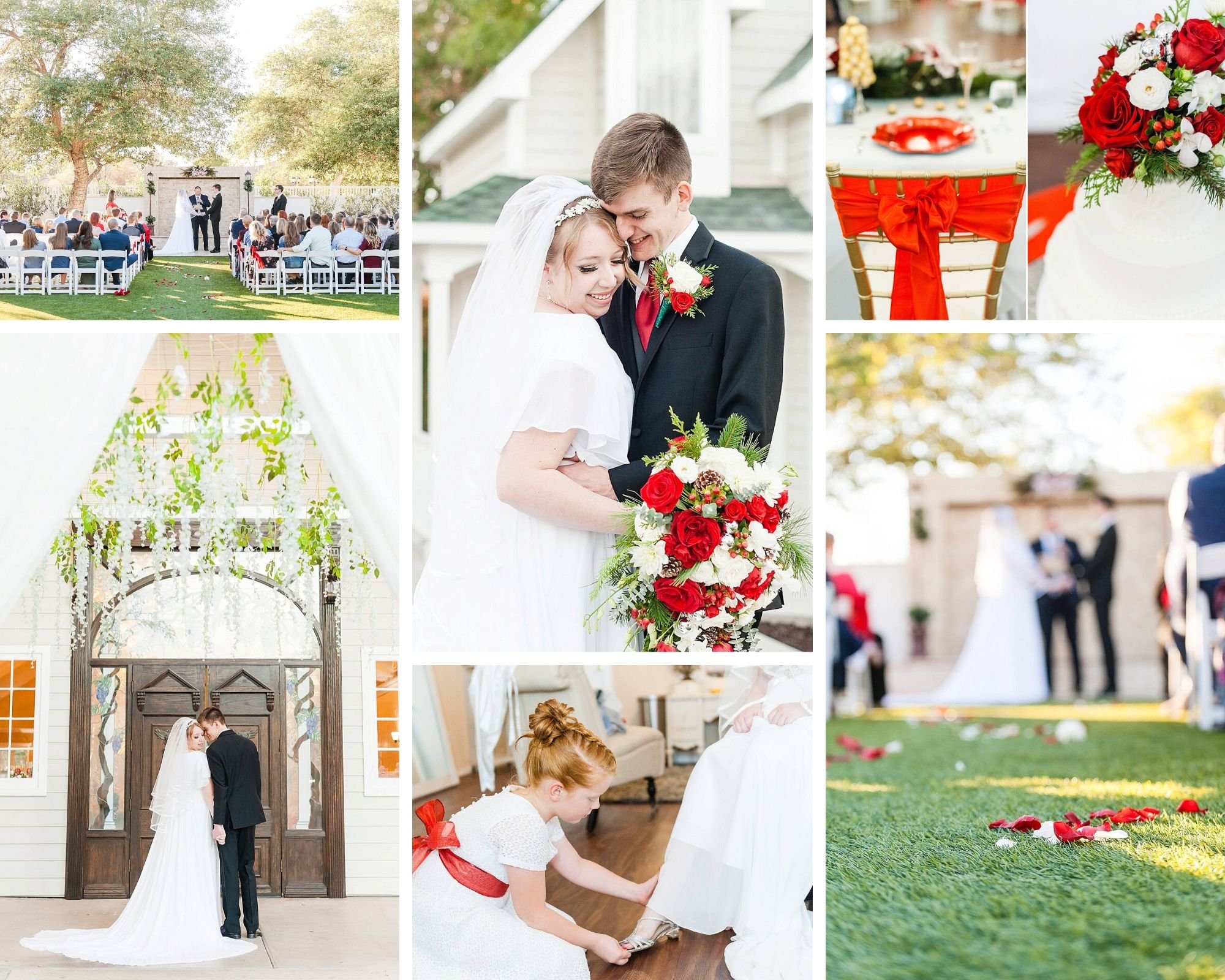 bright holiday decor for a classic winter wedding at lindsay grove


romantic seasonal glamour at sterling hotel by wedgewood weddings