April 2020
For many of us, COVID-19 has put a damper on our big plans this spring and, perhaps, summer: from concerts and birthdays to vacations and conferences. While your favorite band will probably tour again, and you'll be able to re-book that flight, a wedding is a once-in-a-lifetime event that many couples are now forced to reschedule. You may have been dreaming of a summer wedding, but let's take a look at why fall and winter make great seasons for saying 'I do!'
You Can Save Money on Fall and Winter Weddings
In the wedding industry, late spring and early summer are the peak seasons for weddings. But peak season weddings also come with higher prices. Most wedding venue companies, including Wedgewood Weddings, offer discounted pricing for fall and winter weddings. If you're feeling the economic impact of COVID-19, cutting costs on your wedding day can help financially in the long run. Book your venue tour today and ask about our off-peak savings.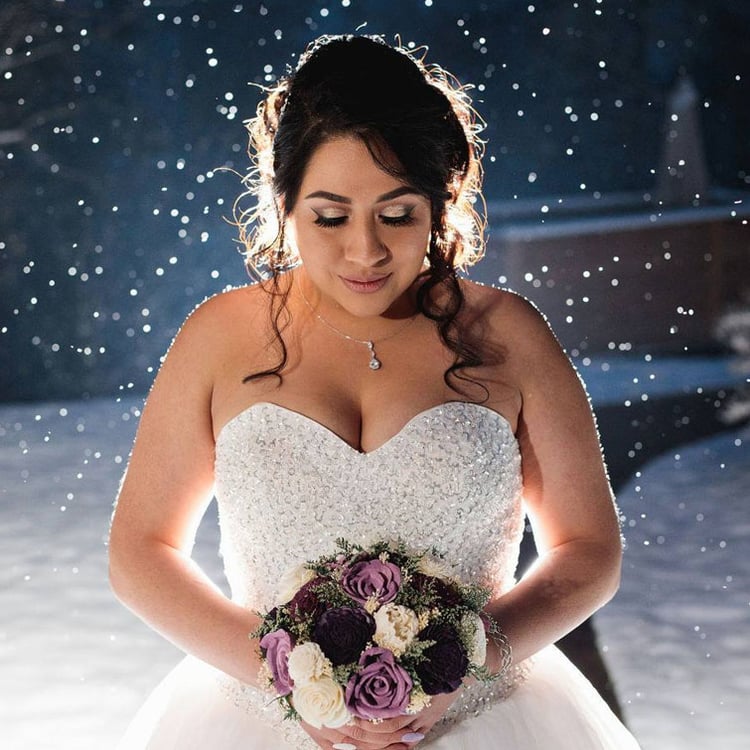 Fall and Winter Dates are More Flexible
Since spring and summer weddings are more numerous, getting the date you want for your big day can be a challenge. Add in vacations and travel plans, and warmer weather nuptials can lead to fewer RSVPs for your big day. Not only will you have more available dates to choose from for a fall or winter wedding, there's also a higher likelihood that your out-of-town guests will be able to celebrate your special day with you.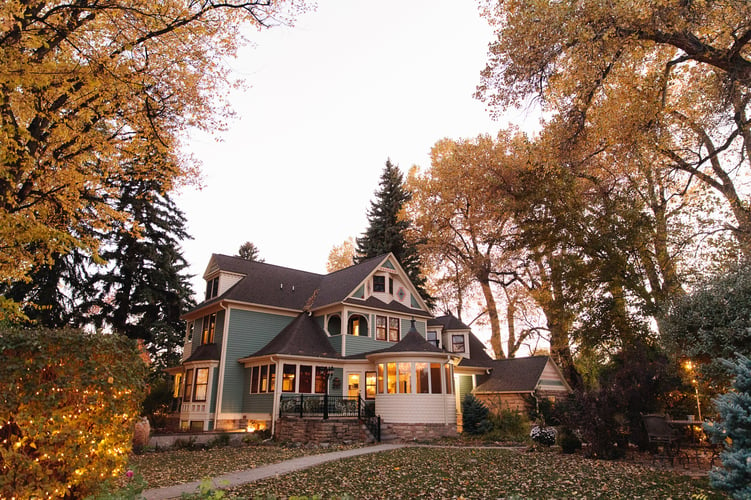 Cooler Weather Can Make All the Difference
We all know: summer and spring weddings are absolutely beautiful. But they can also be HOT. I've attended many outdoor summer weddings that were hot and uncomfortable - both for the guests and the couple. A typical wedding consists of long gowns, heavy tuxedos, up-dos with a ton of hairspray, hours outdoors snapping photos, and an evening full of dancing. When you add heat and direct sunlight to the mix, both you and your bridal party will likely require a few makeup/deodorant/hairspray reapplications throughout the evening. Let the cooler temperatures of a fall or winter wedding work to your benefit and keep everyone comfortable on your big day.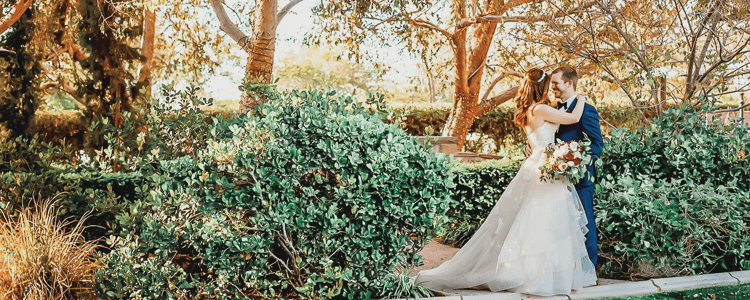 The Photo Opportunities are Endless
Whether you're considering a winter wedding in Colorado or autumn nuptials in NorCal, there are endless photo opportunities that incorporate the changing seasons. If fall is more your forte, your wedding photographer can stage shots of you and your spouse against the changing leaves. If a winter wedding is in the works, a chance snow flurry makes for an absolutely stunning backdrop. Even if there is a little rain (which is good luck for a wedding, BTW), a drizzly afternoon can make for a memorable photo opportunity. And don't worry about the umbrellas - we've got you covered!

A Surprise Rain Shower at Galway Downs, CA, adds atmosphere
Seasonal Decor Can Give Your Wedding a Unique Twist
With fall and winter weddings, you can add some unique touches to your big day that you wouldn't otherwise see during warmer weather. Sarah Thomas, General Manager at Granite Rose in New England describes the most memorable winter wedding she attended:
"I was amazed by the touches the bride incorporated that wouldn't fit as wonderfully in a summer/spring wedding as it did for a winter wedding. She had berries, greenery, and acorns in the bouquets and centerpieces. She had a hot chocolate bar, mashed potato bar, and a horse drawn carriage for guests to enjoy. All of the bridesmaids had beautiful faux fur wraps. Twinkle lights were everywhere at the venue, inside and outside. All of these elements woven together created a magical experience that made it so different and special."

At our Redwood Canyon venue in the Bay Area, the team believe it's perfect in all seasons but especially magical for a fall wedding. The morning mist makes the entire canyon feel magical and as it clears, sunbeams find their way through the cloud to create dreamy and mystical photo opportunities. They explain that the Holidays also gives them a chance to add extra decor items for color and atmosphere.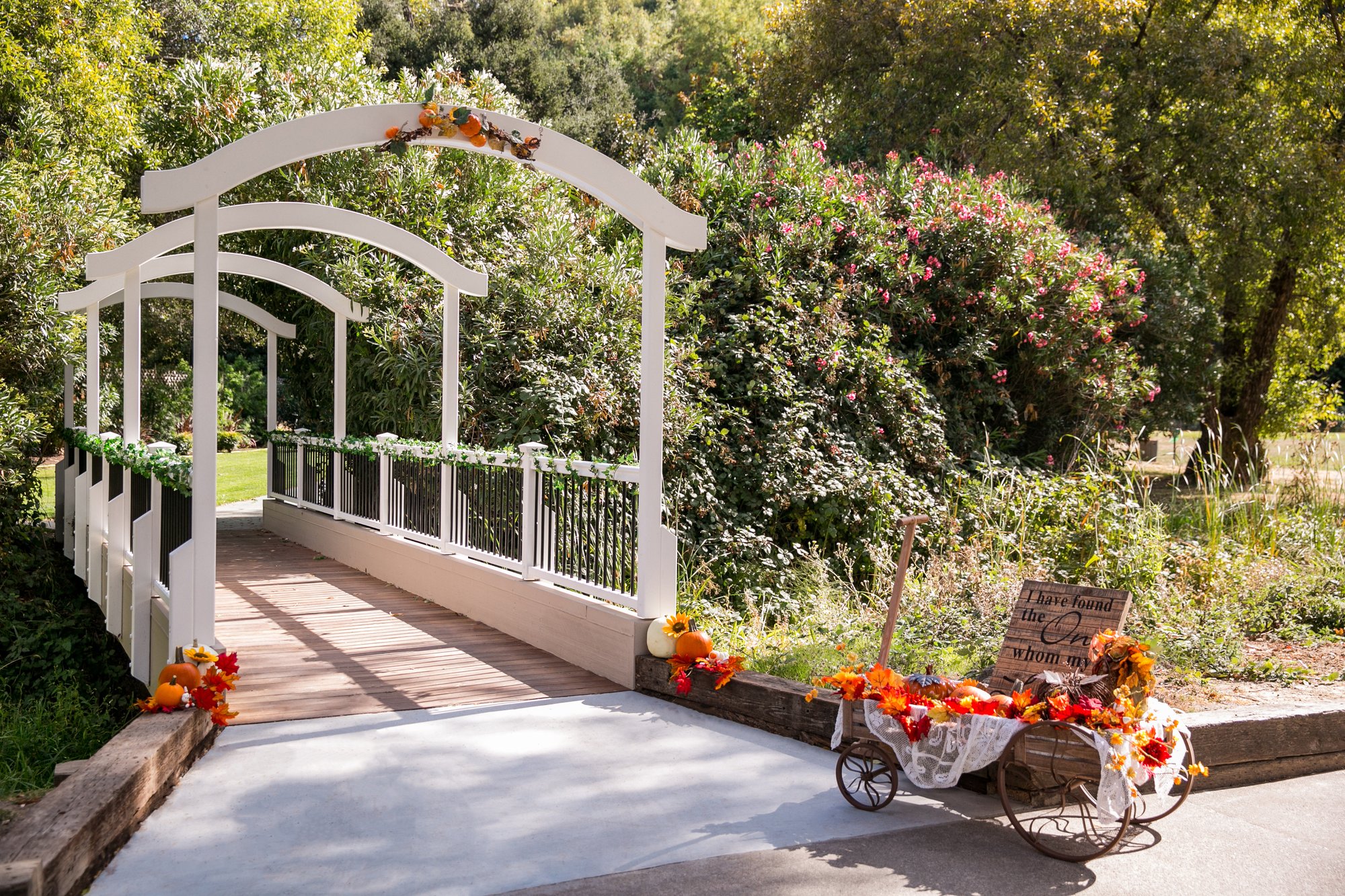 Redwood Canyon, CA with Thanksgiving Decor.
Don't Wait to Say 'I Do'
If you had originally planned your wedding for spring or summer 2020, putting your big day off an entire year might be nothing short of heartbreaking. You've looked forward to this day your entire life, and now another year will pass before you can start your life together in wedded bliss. But it doesn't have to be that way! If you have a lot of your details already planned out (music, venue, menu, etc.) - a few small tweaks can be made to update your wedding for this fall or winter. Even better, you don't have to wait a whole year (or more) to begin your married adventure together.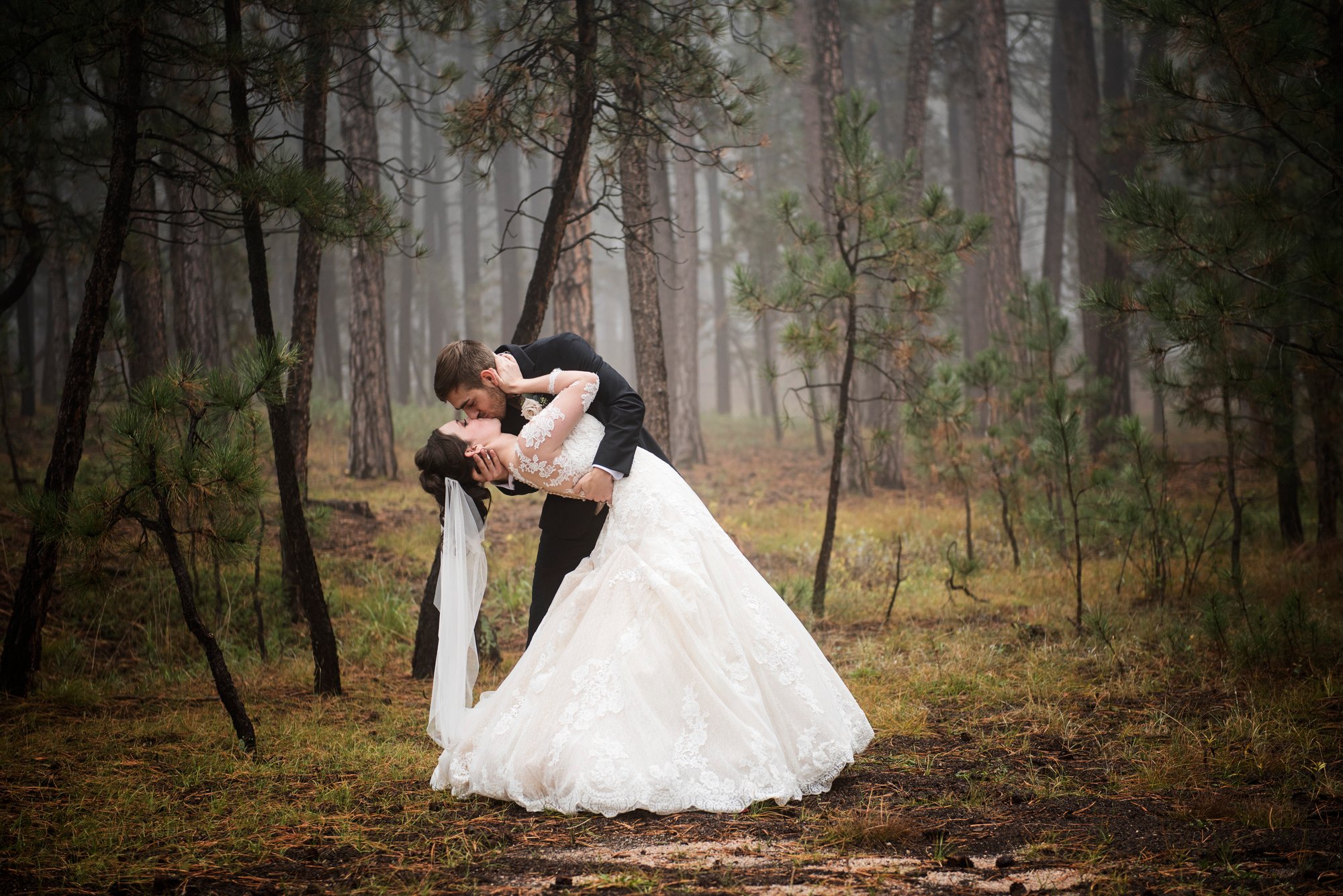 Sultry Fall Photos ABOUND at Black FOREST, CO
***
Contact our team at Wedgewood Weddings today to learn how our team can help you plan the fall or winter wedding of your dreams.
***